Welcome back, Bachelor Nation! "The Bachelorette" premiered on Monday, and it was much more exciting and drama-filled than expected. Hannah Brown, the new Bachelorette, proved herself worthy to those who weren't so pleased with ABC's decision to make her their new leading lady.
In the words of Hannah, "If this whole thing is a trainwreck, then it's a trainwreck." This season is definitely going to be interesting. Night One was filled with quirky men, champagne, and roses, and it's all recapped right here.
1. Hannah is going as authentic as ever.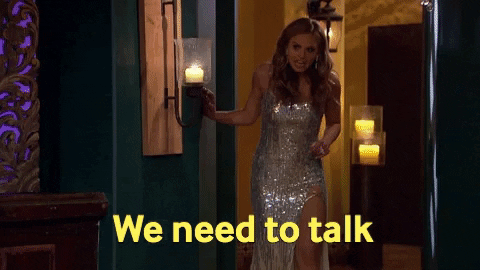 Hannah embraces her awkward and silly self, and it's evident that she's here to find love for real. Her personality shines bright on-screen, and it was hilarious watching her frolic through fields and walk on the beach for promos, all while admitting how awkward she felt while doing it.
2. Demi and Katie have returned as Hannah's watchmen.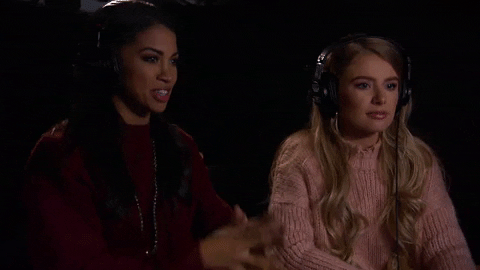 Yes. You heard that right. Demi and Katie have their own van parked outside of the mansion, where they watch over Hannah and the men on-screen. As always, they're on the lookout for the ones who aren't there for the right reasons, and they already caught someone on Night One.
3. Hannah won't mess around when it comes to drama.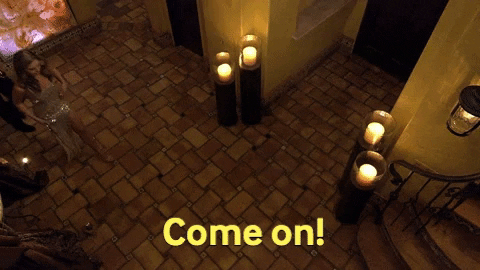 Thanks to Demi and Katie's snooping, Hannah confronted one of the guys about having a girlfriend back at home. She didn't listen to him when he tried to explain himself, and kicked him out while telling him how disrespectful he was. She really couldn't wait to get him out the front door.
Based on this, it looks like Hannah will confront the drama and get rid of it. As she said, "I don't want perfect, I want real."
4. Men to watch: Peter.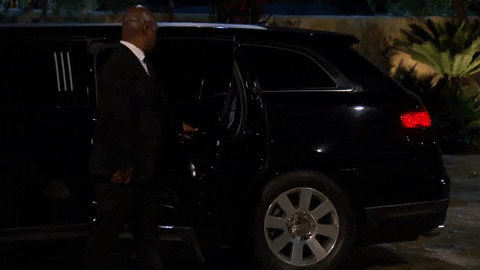 Peter was one of the two pilots, but he showed up in his uniform, giving him a ton of extra bonus points. His conversation with Hannah was super sweet, and he definitely seems like a keeper.
5. Garrett.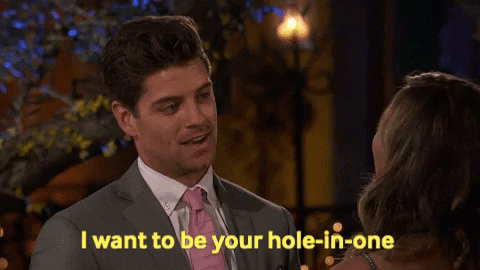 Although Garrett didn't get to talk to Hannah at the cocktail party, he still got one of her roses. He's from Alabama, too, and Hannah is totally into his southern twang that matches hers.
6. Connor S.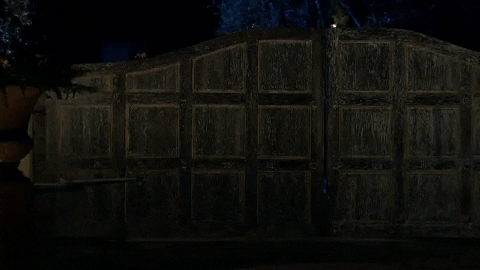 Connor jumped the Bachelor Mansion fence to get to Hannah, which was a stellar entrance that all of Bachelor Nation enjoyed. He was one of the few that snagged a kiss from her as well!
7. Cam.
After meeting on "After the Final Rose," Cam got a rose from Hannah, which gave him an automatic pass to next week. His freestyle rapping skills and quirky personality are things that make him stand out to Hannah.
8. Luke P.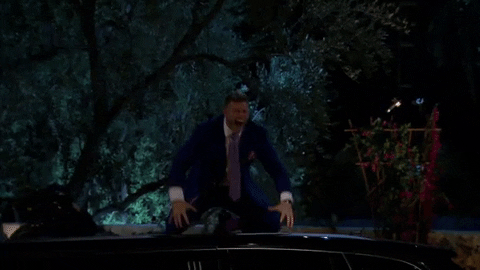 Luke came out of the limo growling like a beast to attract Hannah Beast herself. He's a little bit cocky, but he did receive the first impression rose, which usually means that he'll go far. Here's to hoping he becomes more likable in the future.
9. Possible Villains
Luke S.
Don't know which guy this is? Just look for the less-hot Nick Viall look-alike. It looks like he's going to stir up some drama in the future, according to the promo.
Luke P.

Yes, he got the first impression rose, but his cockiness is likely to overpower anything good about him.
10. Here's to a great season full of drama and love. Roll tide!
Watch "The Bachelorette", Mondays at 8|7c on ABC.