When I was choosing a college, I knew that I wanted to go to one that was in a city. I thought that the idea of the school being incorporated with the city was so interesting. Not only this, but I knew my love of cities and had never gotten the experience of living in one. So when I chose to go to school in one of the most popular cities in the south, I learned just how great the combination is.
You get exposed to so many kinds of people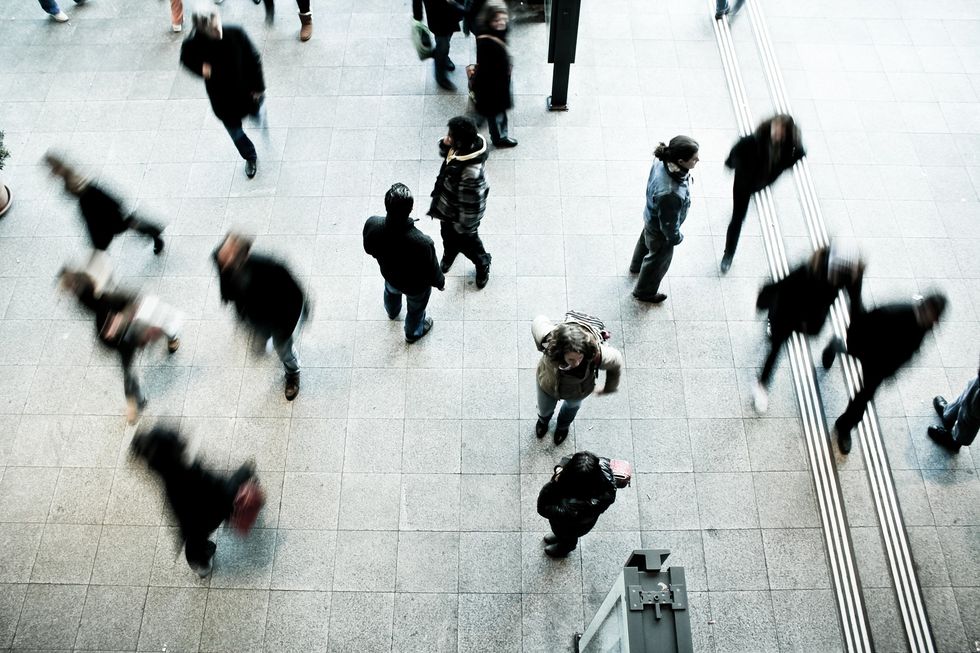 https://pixabay.com/photos/pedestrians-rush-hour-blurred-urban-1209316/
In busy cities, theres no telling who you're going to run into. They attract people of all ranges, and you often don't see the same person more than once. You can end up having a full on conversation with someone in a coffee shop and find out why they're visiting the city. You meet tourists trying to find monuments. And sometimes you can even meet someone famous. This also means excellent people watching if you're bored!
Being a local in front of the tourists is SO much fun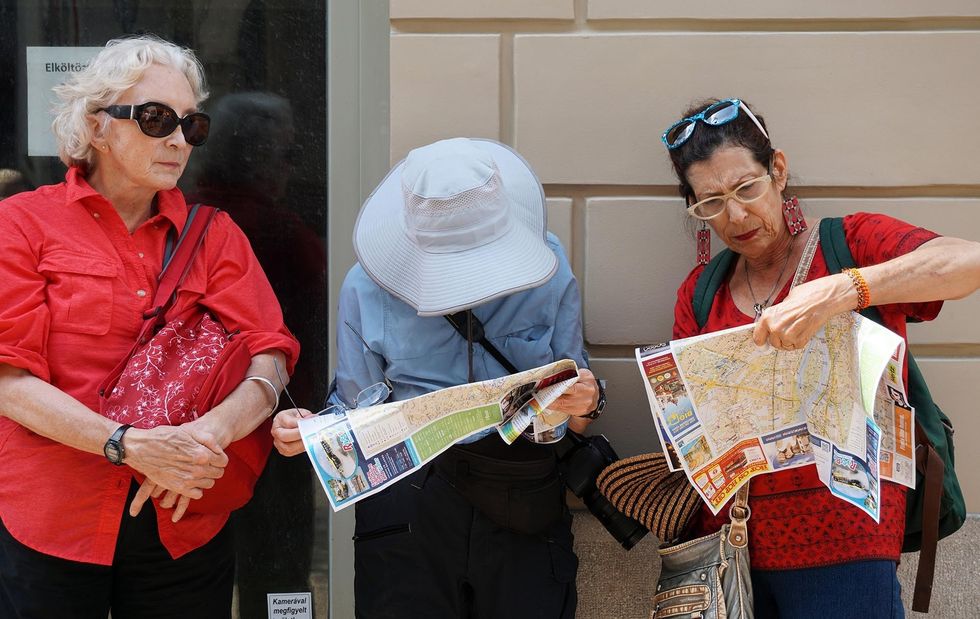 https://unsplash.com/photos/6suXyVMbGbg
There is nothing like when you have the "walk" light, "red" light timing perfect, and cross ahead of the tourist crowd. You also get noticed for being local (which can be very flattering) and asked for directions. And sometimes you can be just walking down a main street when you realize that you live in a city that all of these people are vacationing in, and realize how amazing it is that you live here.
All of the food options!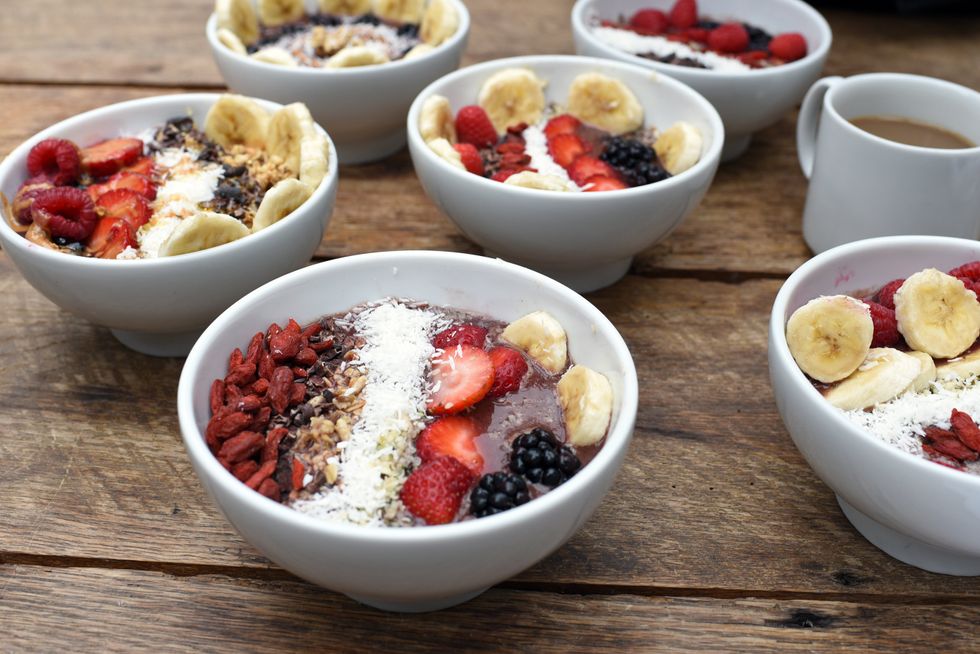 https://unsplash.com/photos/DV9Eh664FdE
In the city, there is hardly a lack of good food to chose from. You can find almost anything you might want within a walking distance. Not to mention, being able to try all sorts of new things every time you go out to eat. Also, eating at food establishments in an urban city means being the first to know what food trend is next.
Your classes are probably fairly close together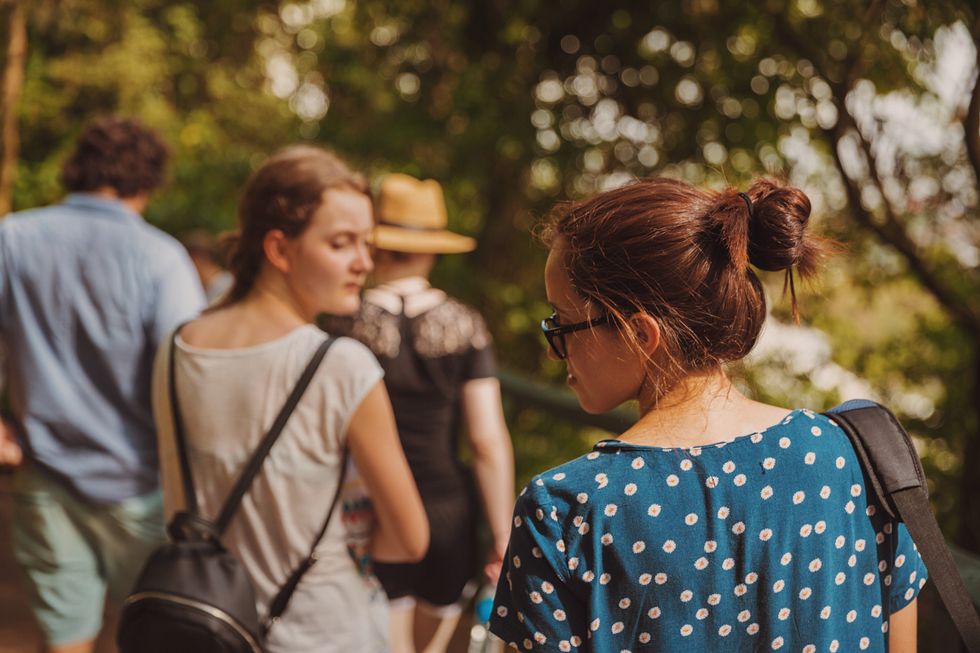 https://unsplash.com/photos/yBYYu0K_UM4
Because cities are known for their close proximity, your campus will most likely reflect that. Meaning, your classes won't be a hike across campus away. You can sleep in for longer, not have to take a bus, and not be winded by the time you arrive to your destination.
There is so much to do in your free time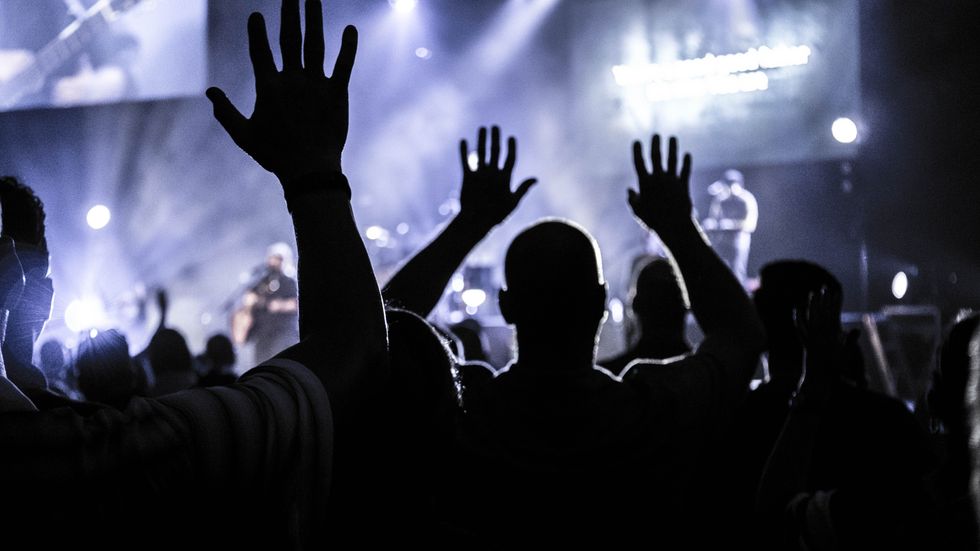 https://www.pexels.com/photo/group-of-people-raising-hands-silhouette-photography-952437/
Along with any school events already happening, most cities are jam packed with tourist attractions and activities to do. There are almost always sports events or concerts happening on the weekend. You can go to exercise classes, or run the city streets. And you can always just explore the city if not anything else. It's very difficult to not find anything to do.
Every time you walk around the city you find something new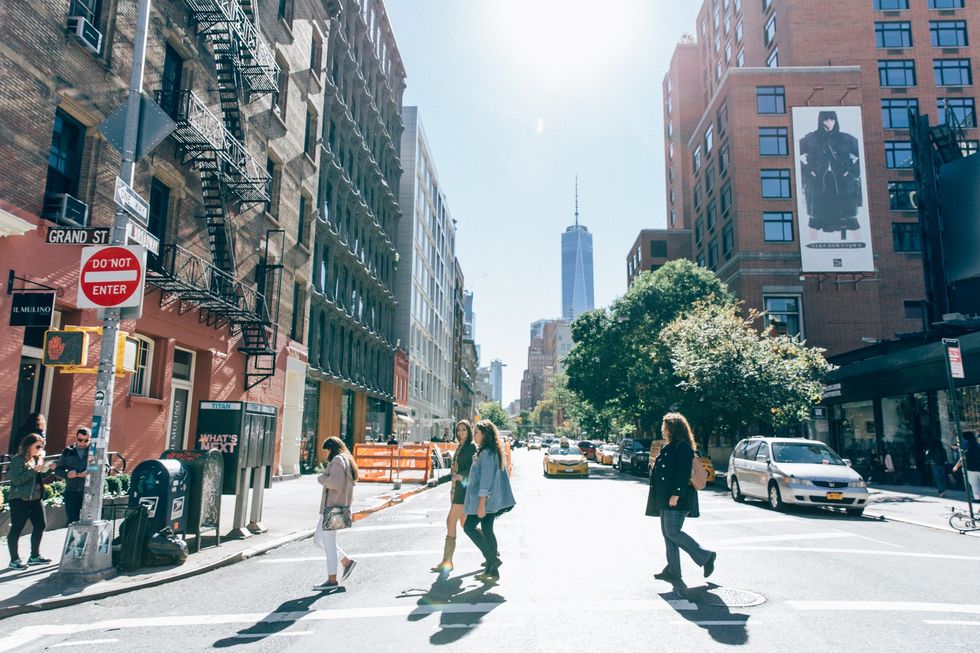 https://unsplash.com/photos/xYpadXtzkng
Whether your walking to the grocery store, a new part of campus, or a restaurant, there is always new places in the city that you will discover over the years of living there. Cities are full of nooks and crannies, and hidden gems, you just have to look!
A cute outfit never goes to waste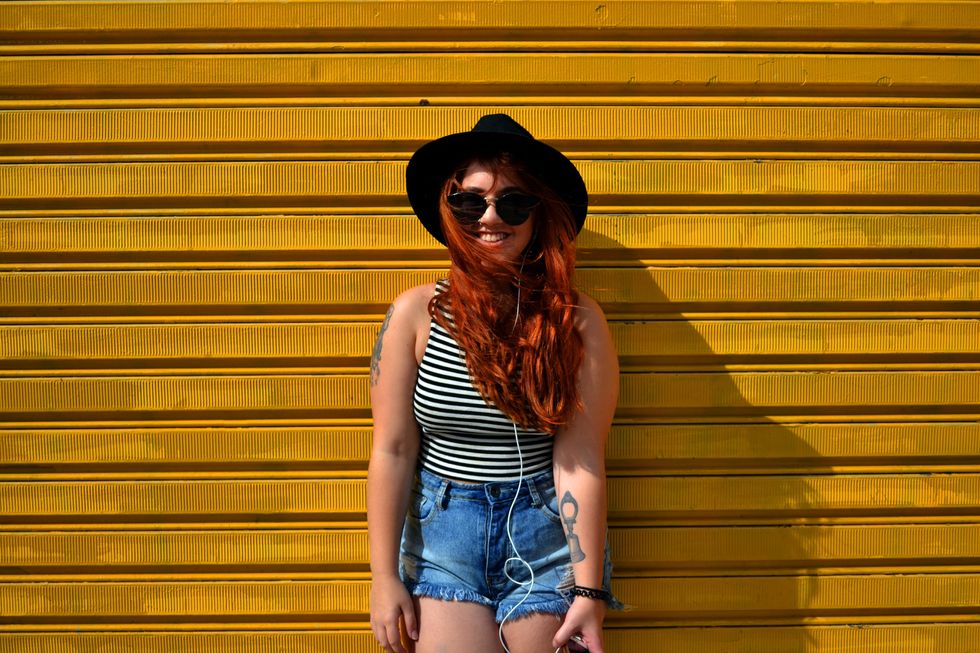 https://unsplash.com/photos/CDzfWiZGeY0
Cities are full of great photoshoot opportunities. You can snap a pic of your outfit for all of social media to witness. And even if none of the pictures work out, there are so many people are in the city on a daily basis that you can just rock it for a ton of strangers. Which in my opinion, means it did wasn't all for nothing!
And speaking of cute clothes... shopping!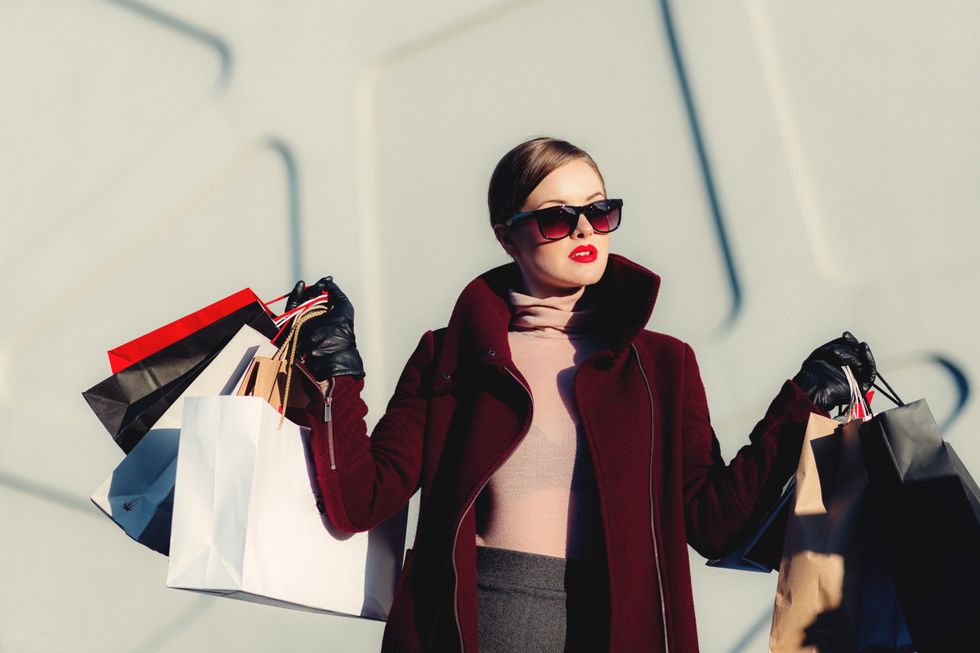 https://www.pexels.com/photo/adult-beautiful-elegant-eyewear-291762/
Of course you should be careful with spending money, but when it comes time to "treat yo' self", there is no lack of stores to chose from. In a city there will be cheaper stores, like Forever 21. Middle priced stores, like Urban Outfitters. And even high end stores like Gucci. You can literally shop until you drop with how many options there are. And if you don't want to spend money, the window shopping is also very plentiful!
You have the best stories to tell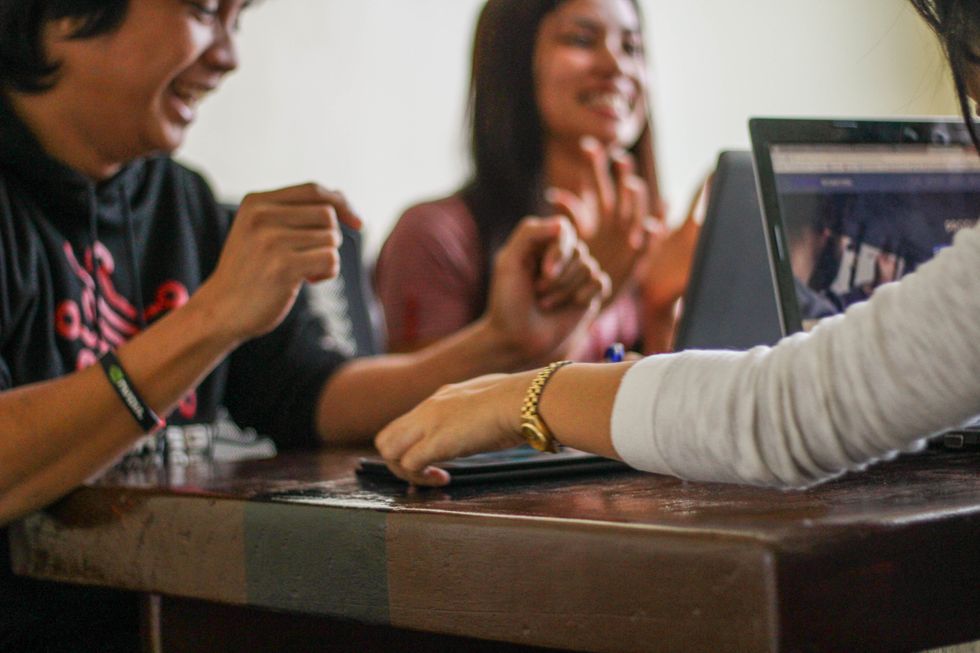 https://unsplash.com/photos/XML1EParnpQ
After living in the city for a while, there is a good chance you will have an abundance of crazy stories to tell to your family and friends back home. There is nothing quite like the city and its dynamics, so make sure to take it all in!
Of course there are negatives about living in popular cities, but the positives outweigh them. Especially if you're a city girl, like me! And I think that choosing to go to school here was the best decision I could have made for me in terms of personal growth, and it could be for you too!