It's getting towards the end of the semester, and we all know what that means. Yes, dreaded finals week where our patience and sanity are pushed farther than we ever thought imaginable.
If you watch New Girl, then you know Schmidt is not only one of the best characters on the show, but he is also one who isn't afraid to express his emotions. These are 13 times Schmidt perfectly represented in his own crazy way, how we as college students feel during finals week.
1. When you're laying in the floor complaining about homework instead of doing homework and your friend says "Why don't you just get started?"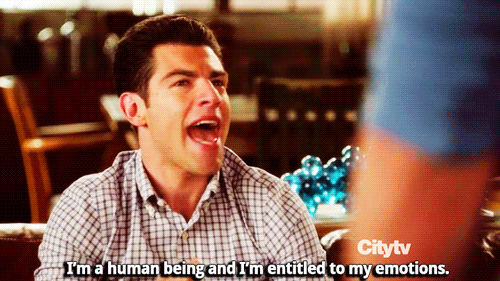 2. When you memorize one notecard.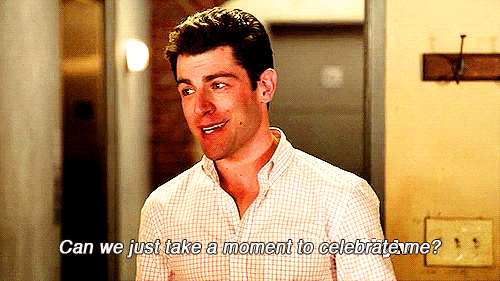 3. The moment you make eye contact with the person who took the last parking spot.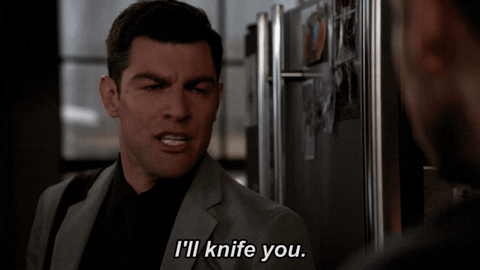 4. Giving yourself a pep talk before the exam you studied 20 minutes for.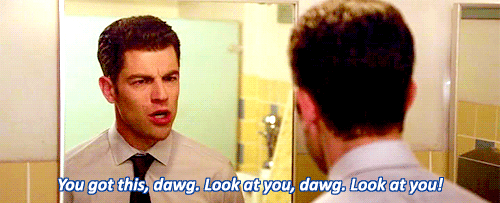 5. "It's cumulative."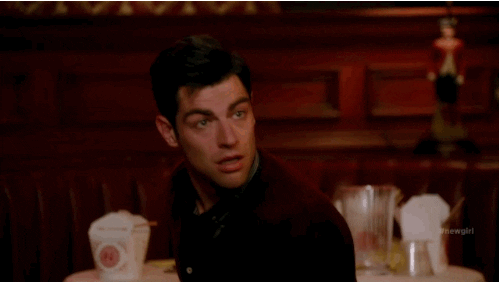 6. When the party next door is loud.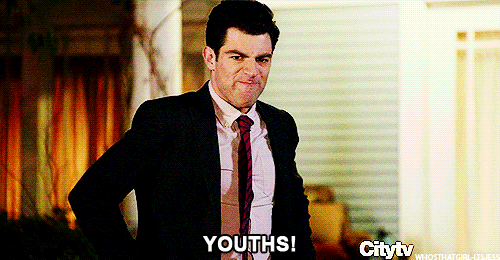 7. When your teacher says, "The exam isn't too bad. You'll all be fine if you follow the study guide."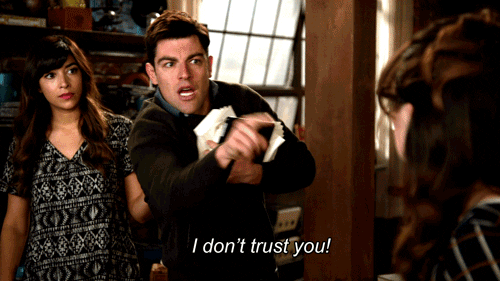 8. "Have you started studying for your math final?"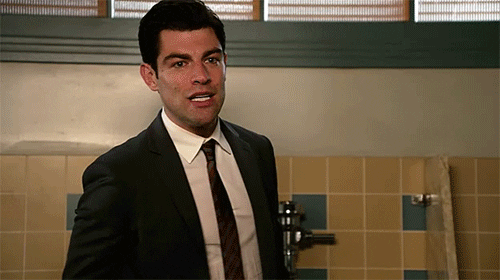 9. The answer you give your parents when they ask how exams went.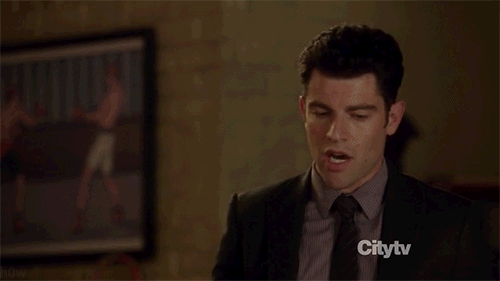 10. What is laundry?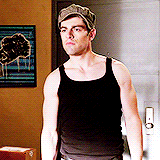 11. Explaining your week to your mom for pity.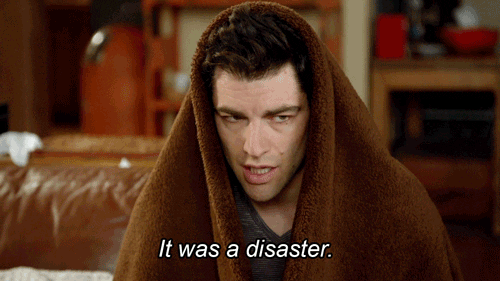 12. Anxiously checking your grades on blackboard.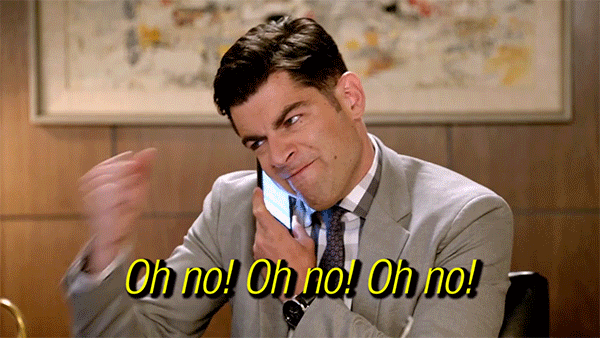 13. When you Reward yourself for ACTUALLY passing.