Traveling...we all want to do it, right?
I mean, who doesn't want to see the world?
Only weirdo's, I guess.
Well, traveling is loads of fun and there are so many people that save up tons of money to travel hundreds of places!
But it's time to trade those plane tickets in for a week cruise and I am here to tell you why!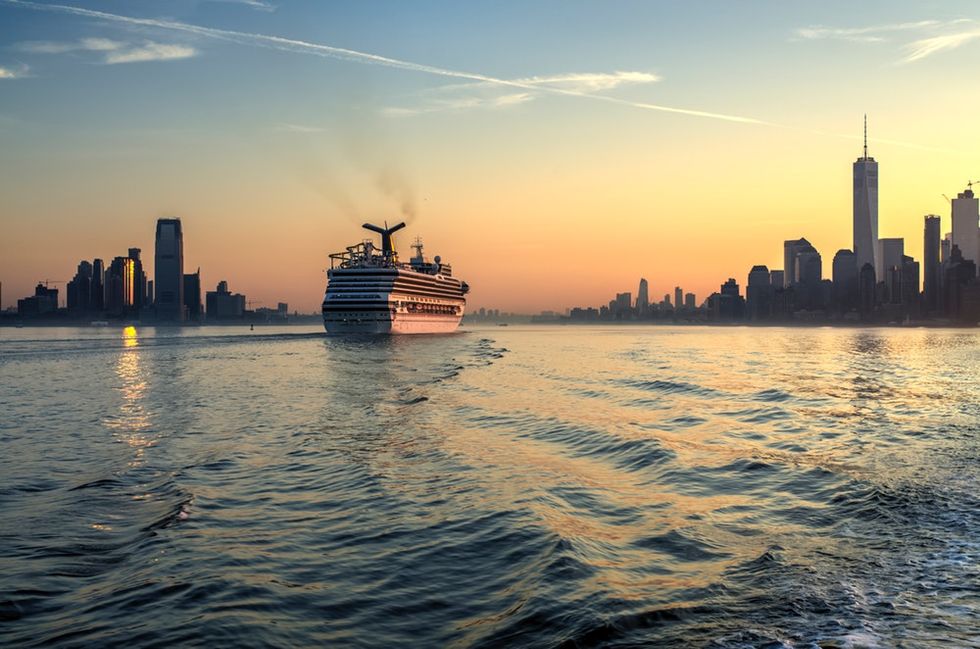 1. Multiple Locations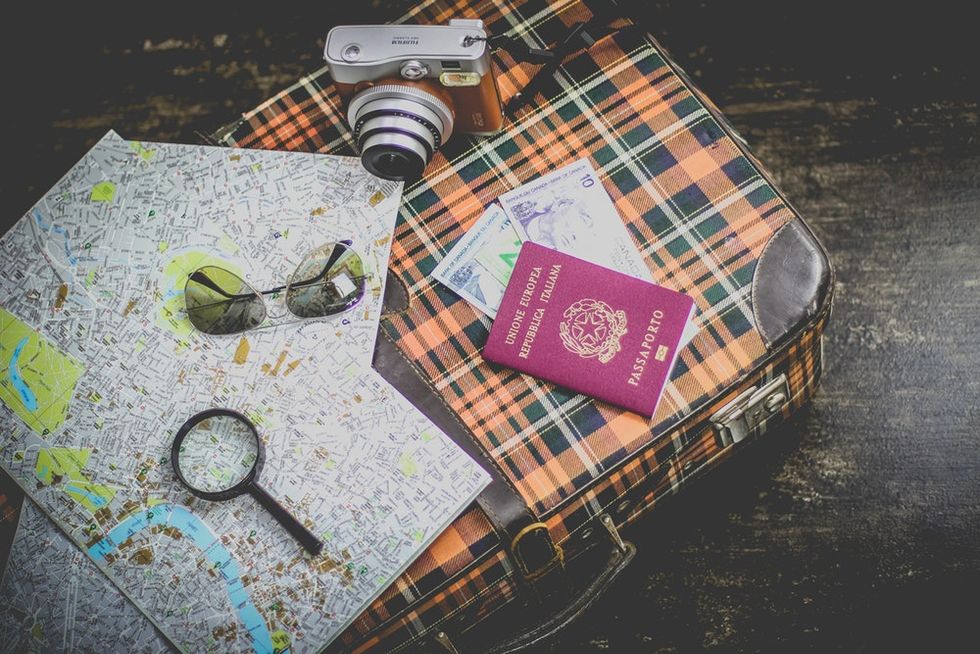 When it comes to travel, most people take a flight to the destination they want to see and then drive around from there or take another flight to the next place. Cruising saves you all that struggle and hassle! Once you get on a cruise, you don't have to worry about getting to your next place and paying for another ticket to go elsewhere. You are able to sail to nearly three to five places in one week, seeing multiple locations, cultures, and faces. This allows you to see many new places that would be difficult to see on land.

2. Entertainment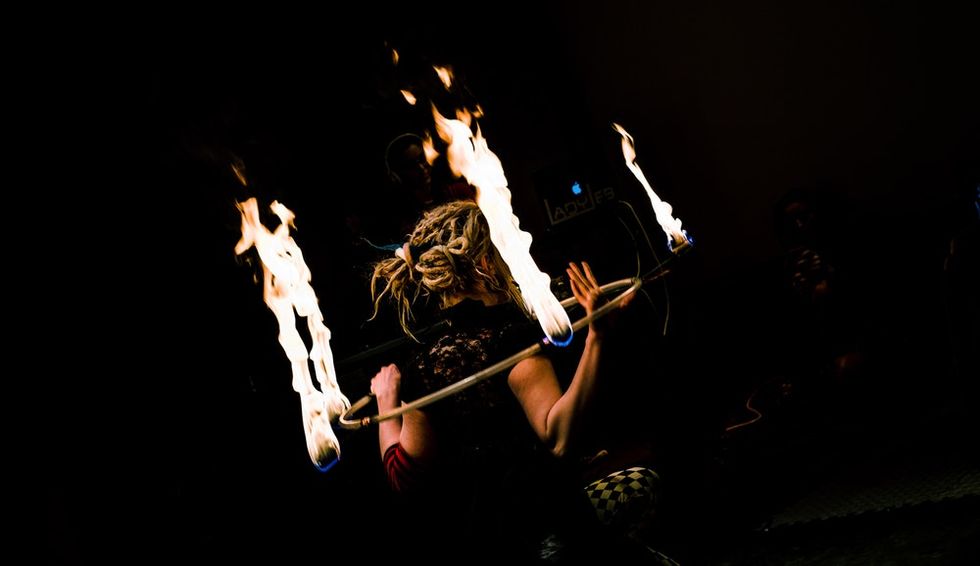 I don't remember the last time I went on a flight and got to watch a whole two hour live theatre show of "Hairspray". Yeah, that's probably because they don't offer it. Unlike planes, when taking a cruise you have the option to watch shows at sea. Many cruise lines offer full shows such as comedies, musicals, game shows, and even circus acts! The last ship I went on, I saw a man throwing knives at his wife spinning in the air... Crazy, right?
Not only are there shows offered on the ship but there are also many games you can participate in to just have a good laugh or make some memories. Cruises host several games such as, "The Hairy Leg Competition", "Around The Boat: Scavenger Hunt" and "Karaoke". The list is endless, you literally can't fit everything into your schedule because they offer so much. I can assure you that you won't ever get bored when you are onboard!
3. All-Inclusive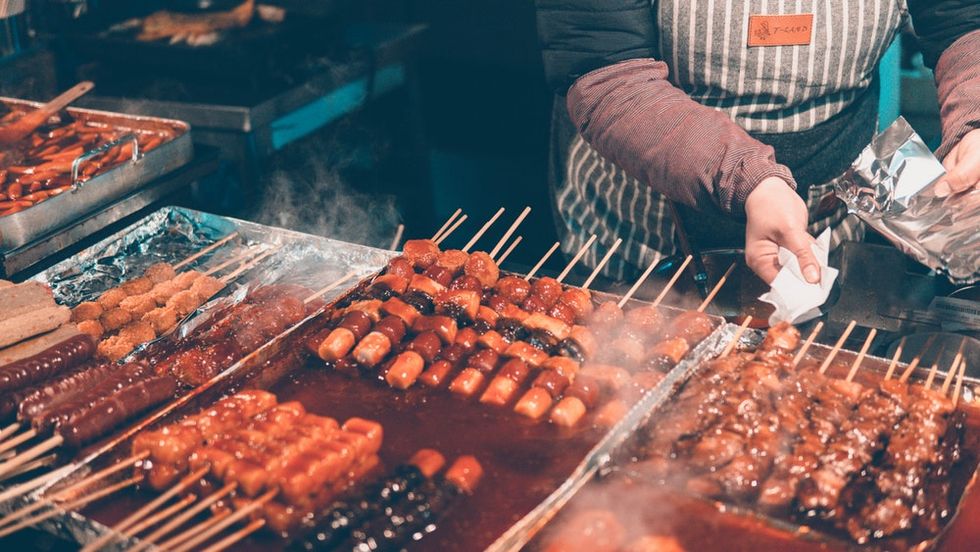 Instead of having to worry about where to eat in this new city you traveled to. Or how many pesos/euros/pounds/etc... you need to buy lunch. Just take a cruise, and you won't have to think twice about this! Most cruises offer all-inclusive stay. This means that food and drinks on the ship are included in the price paid.
You no longer have to think about money or even time! Cruises tend to have a restaurant or two open for 24 hours. Making things so much easier for you and your travel mates, not having to search where to find food at 2 AM in some new town.
So as you can see, no time is wasted on any cruise. You can slip down a slide, hit the bar, relax in the sauna, or even catch some rays... all which you can not do on a plane, train, or car!
There is obviously just so much to do on a cruise that you must take on to see for yourself!
If you are now convinced to look into some cruises! You can find some deals and a printable cruise packing list here --> https://1dayat-atime.com/2018/05/11/everything-nee...