October is such a wonderful month. The leaves begin to change colors, the weather alters, and there are scary movie marathons. Yes, scary movie marathons.
Since I was younger, I have always been a scary movie fanatic. The thrill of the chills from a good slasher is exciting. I have seen probably over 60+ scary movies, so you can say I'm specialized in this sort of thing.
Here are my top 10 scariest movies that will get you right into the Halloween season.
1. "Annabelle"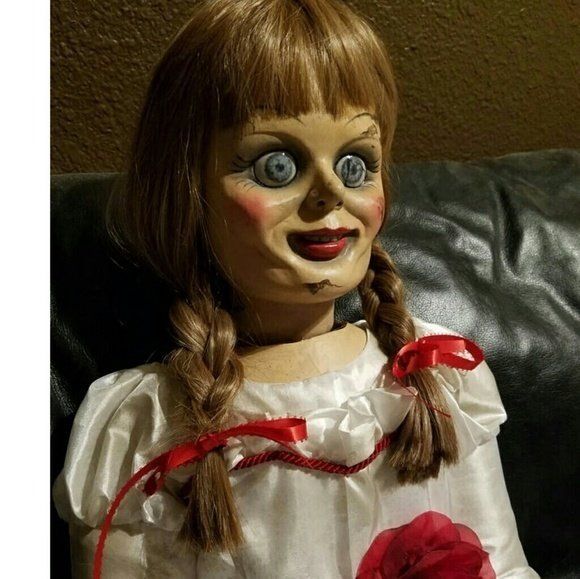 Annabelle doll.
https://poshmark.com/listing/NOT-FOR-SALE-ISO-ISO-ANNABELLE-DOLL-5992817dc6c795cd34190feb
This movie was real spooky. I am not a fan of dolls and this one specific doll will always be remembered. This movie made the top 10 because it was actually scary. I jumped several times and had a few chills throughout viewing, especially towards the end of the movie. O goodness!
2. "Insidious: Chapter Three"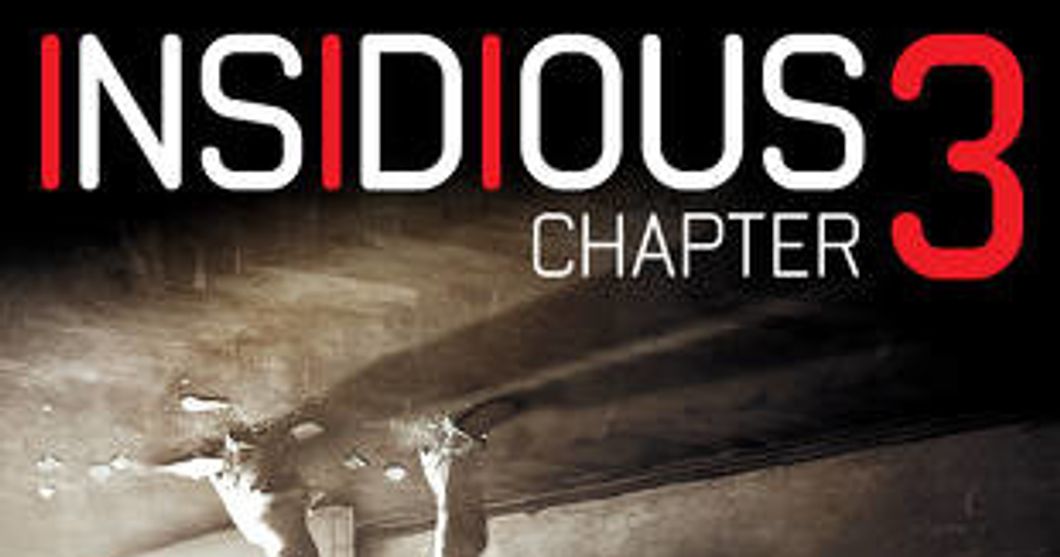 Chapter 3... very spooky!
https://www.fandangonow.com/details/movie/insidious-chapter-3-2015/MMV5753349AE1FB8C2CE411934B981C14893
This makes the top 10 because the main character was restricted to a wheel chair due to a car accident. She couldn't run nor hide.
3.  "Halloween"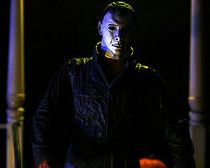 Michael Myers.
Now let's all be real here, how could I do a top 10 without including the original butcher. Michael Myers is one of the classic killers in the horror world. Halloween kept me glued to the TV, non-stop. Not to mention, a new Halloween is coming out this month (10/18), hopefully that remake can make the next top 10.
4. "Insidious"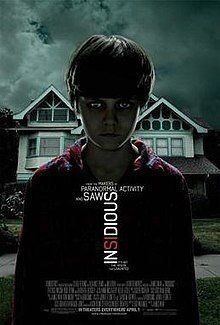 Dawson. Whatever happened to Dawson?
google images
I know you're probably like how did this end up on here again? It's a trio. The first insidious was freaky good because it had a lot of elements that scared the heck out of me. So many things were moving by themselves in that "haunted house".
5. "The Conjuring 2"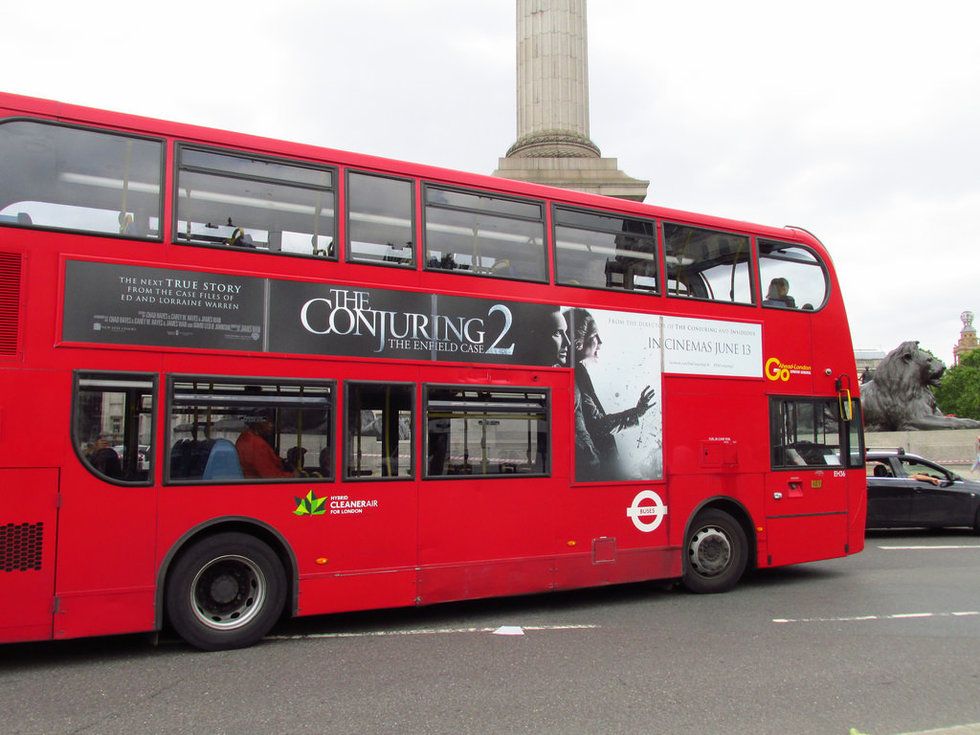 England, where the Conjuring 2.
Yes. Of course this made the list. This movie makes the top 10 because of the creepy nun who would appeared throughout the movie several times. I have never seen something that's supposed to be so good, turn out to be so evil.
6. "The Conjuring"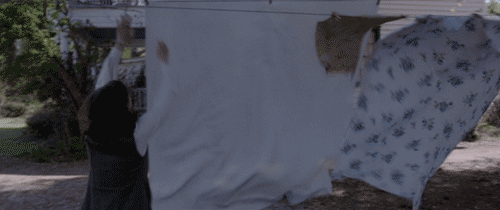 Laundry isn't fun.
Who thought of this brilliant movie? I love this scary movie because it has a story line behind it, which leads to Annabelle, Annabelle Creation and The Conjuring 2. Not to mention, the beginning of it all: The Nun.
7. "Insidious: Chapter Two"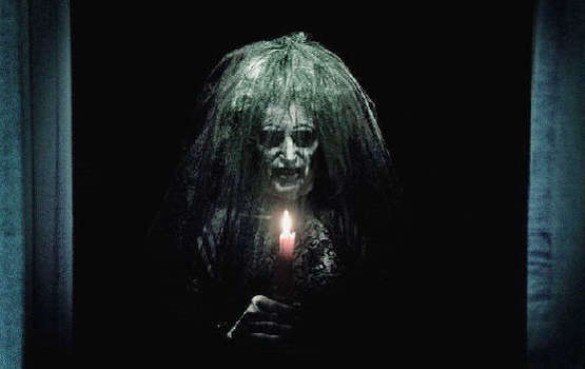 Peter Crane.
http://www.movies.com/movie-news/insidious-2/9930
Wow is all I can say. This movie made the top 10 because of Peter Crane. A man who dressed as a woman in a black wedding dress and kidnapped and tortured a lot of women. Yes, it sounds exactly how it was: scary.
8. "Annabelle: Creation"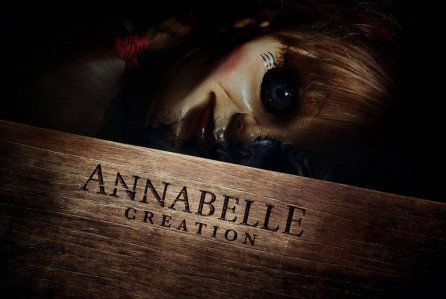 What a doll.
https://deadline.com/2017/08/annabelle-creation-international-box-office-debut-1202146633/
Annabelle: Creation. This movie stayed on my mind so long that I only watched it one time. That should explain how I feel about it.
9. "IT"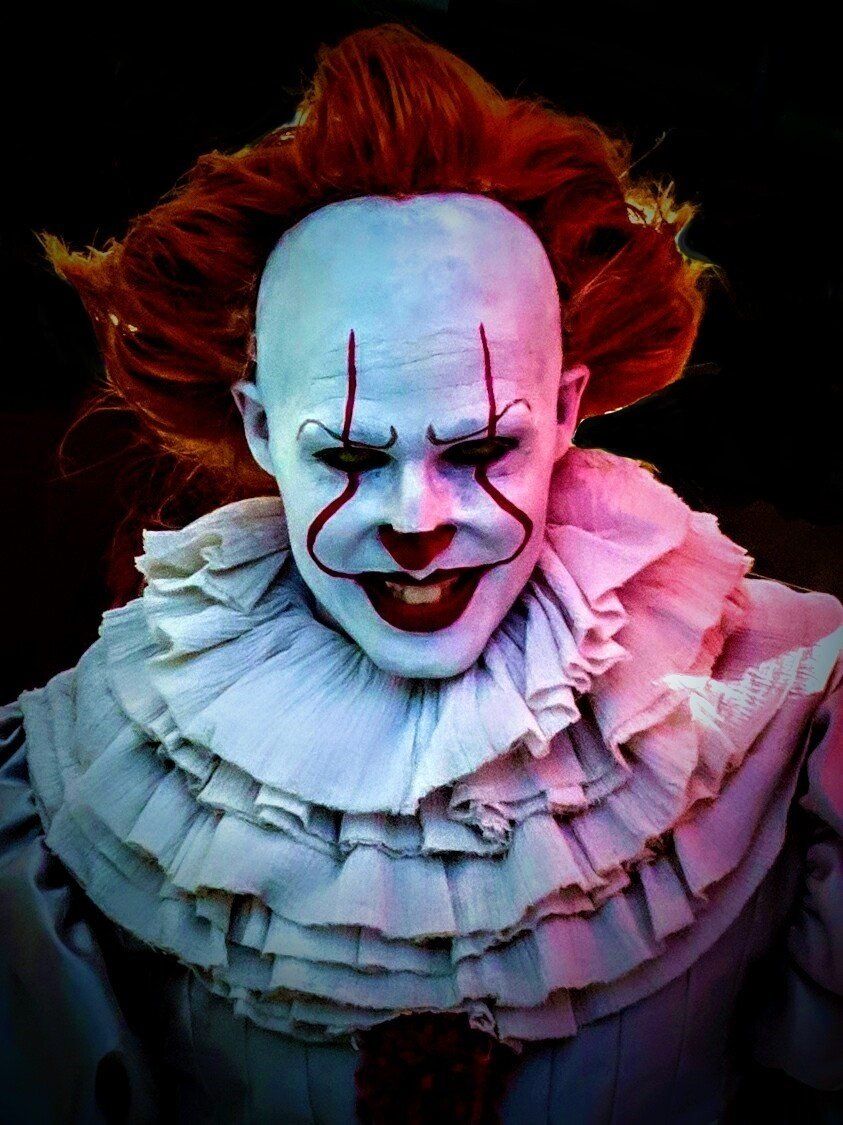 Pennywise, the clown.
Growing up the original IT movie was my worst nightmare. I HATE CLOWNS! Clowns can make me scream like a baby. The red, button nose is the worst part about them. Pennywise is the #1 reason why I hate clowns. He kidnapped children through a sewage drain and, well you should know the rest.
10. "The Nun"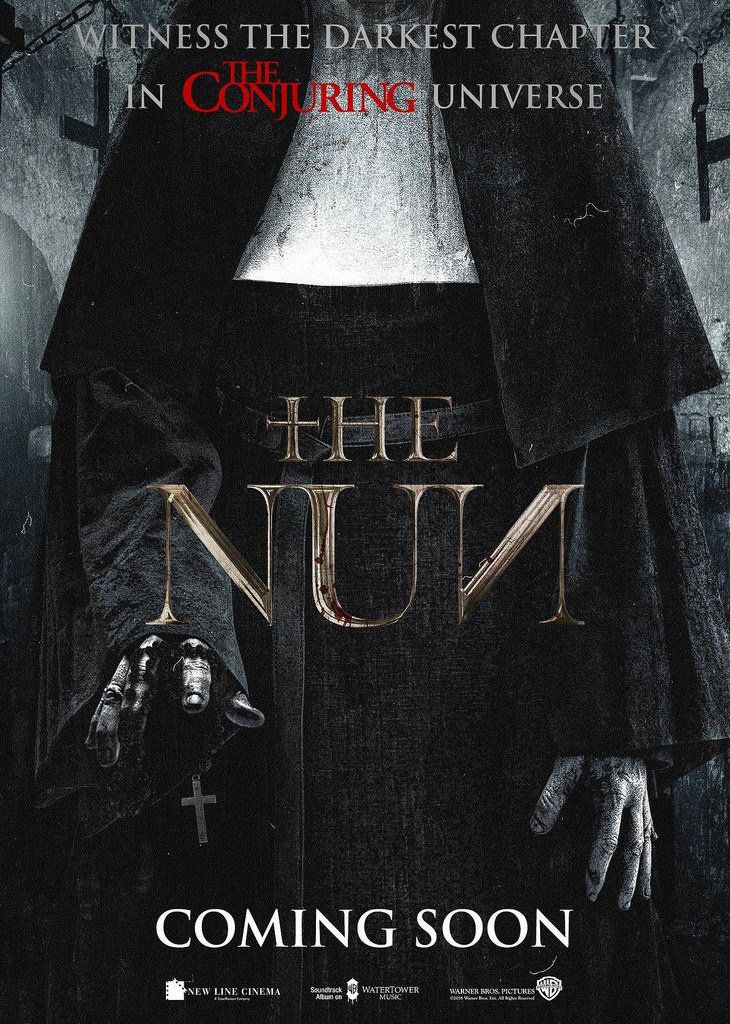 Never seen evil like this.
I went to the movie theater the same day that it came out and watched it alone. This was the best scary movie that I have seen in a very long time. I jumped about three times. If you couldn't handle Annabelle Creation or The Conjuring, then this is not the movie you should see. I made this number one because it connects the story line of Annabelle and The Conjuring.
This list may not be the list you imagined, but these movies are by far some of the scariest movies that I have encountered. For all my scary movie fanatics, hopefully, you have seen most of these movies. If you have not watched most of these, please pop some popcorn, grab a soda, blanket, and friend because these are the ones to binge.