I worked hard to save money for study abroad, while also attempting to budget for everything else that adult life entails. I'm halfway through and my wallet is starting to feel the burn. Here are a few ways to save for a semester abroad.
1. Nanny/ babysit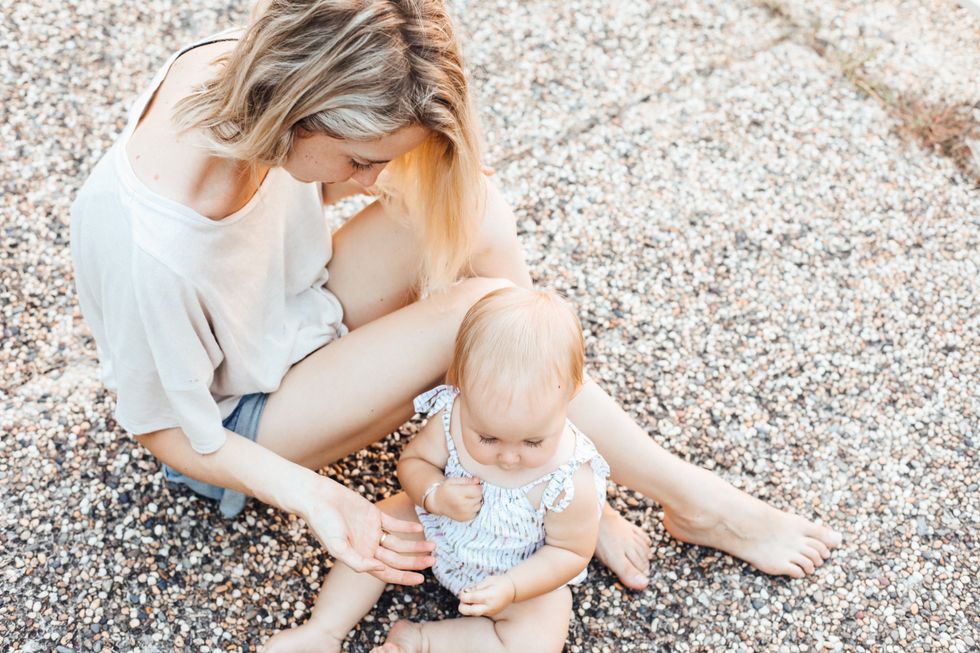 https://unsplash.com/photos/aZW0bSblQ7c
This one is as easy as breathing. There are parents EVERYWHERE who need help with their family schedule. Being a nanny might involve making meals, bringing kids to school or practices, light housework and/or walking the dog. Pay can range from $8-$15/hour per kid and the hours are usually during the day.
2. Waitress/ bartend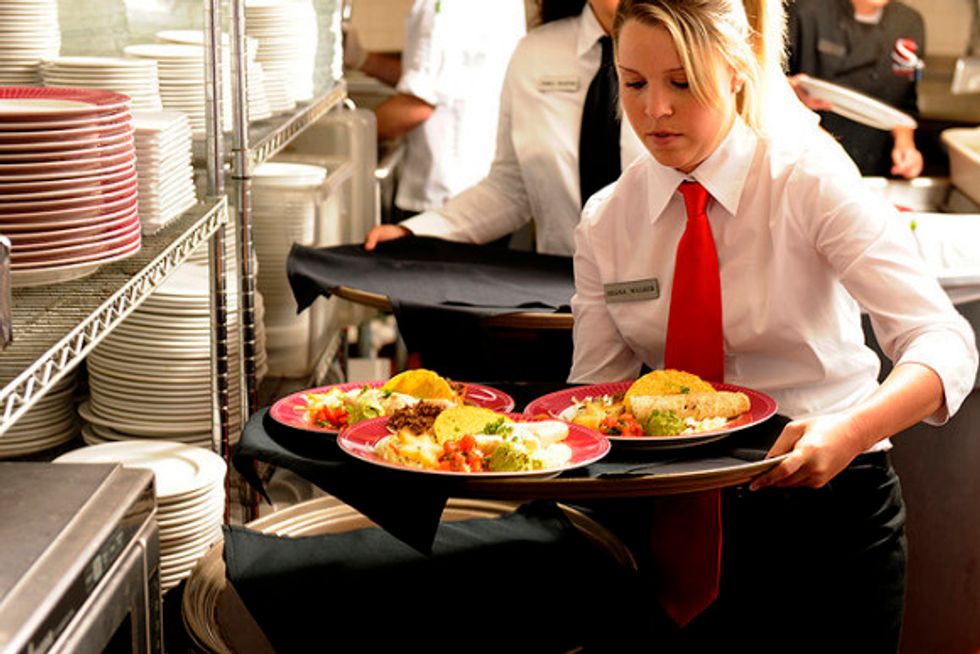 https://spruestory.com/tag/tips/
I've been a server for three years now, and in my opinion, waitressing and bartending are some of hardest ways to earn your money. Pay is usually $2.33 plus tips, so make sure to find a place where the clientele are generous. Try fine dining, a country club, or a place that's always packed. Also, say goodbye to your nights and weekends!
3. Drive for Uber/ Lyft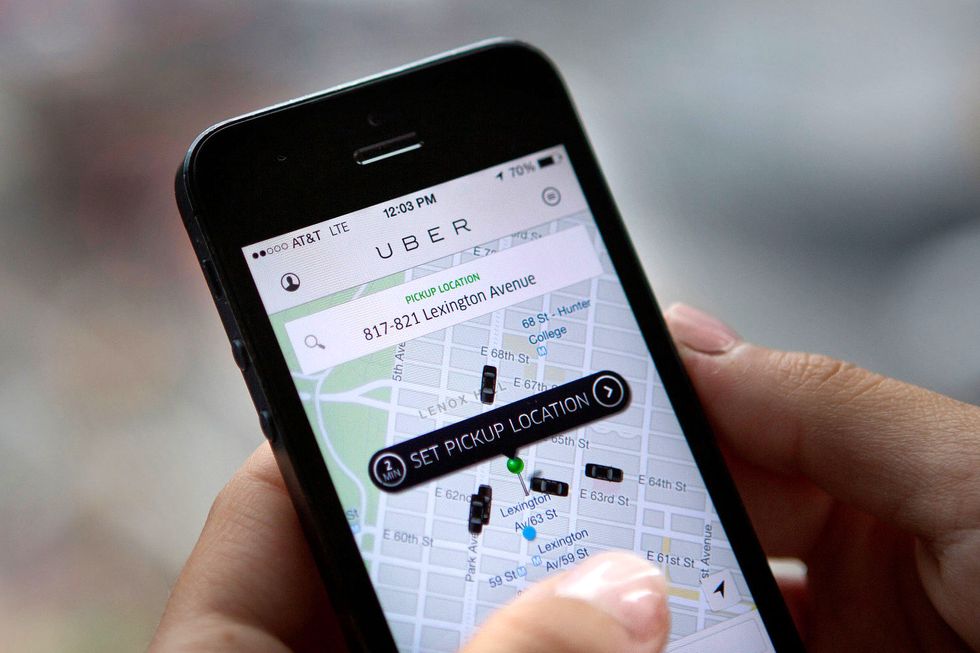 upload.wikimedia.org
I have not driven for Uber or Lyft, thanks in part to a few speeding tickets I got back in the day. Although I have not worked as a ride share driver, I have heard great things from friends who have. The best part? You have the freedom to make your own schedule.
4. Start a business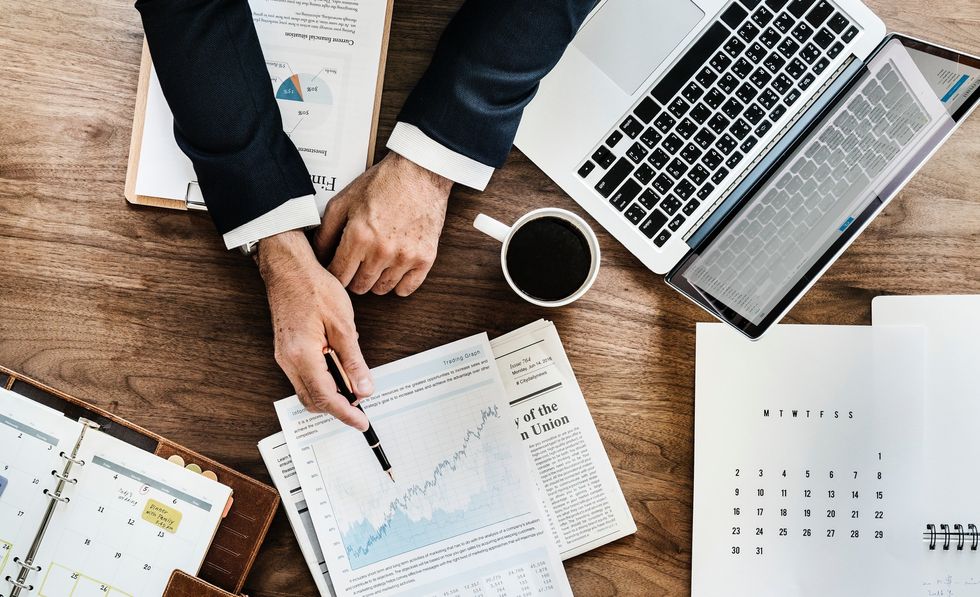 Pexels.com
I'm not talking about becoming the next Steve Jobs or Mark Zuckerberg, but if you have the skills to start an Etsy shop or a photography studio, do it! There is money to be made off the talents you have.
5. Sell your stuff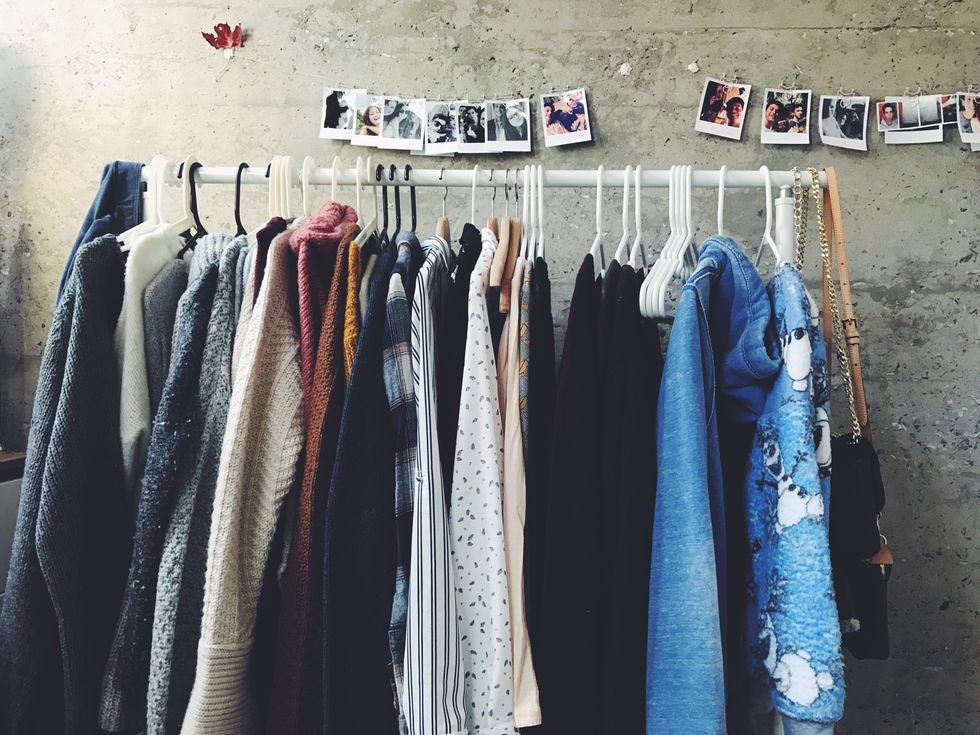 Photo by Shanna Camilleri on Unsplash
I have make almost $1,000 selling old clothes, shoes and jewelry on Poshmark. If clothes aren't your thing, try selling books, electronics, tools, kitchenware and more on apps like LetGo or Mercari. If you're not tech savvy, there are plenty of community Facebook pages that allow you to buy and sell with people in your area. Lastly, you can go old school and have a garage sale.
6. Give lessons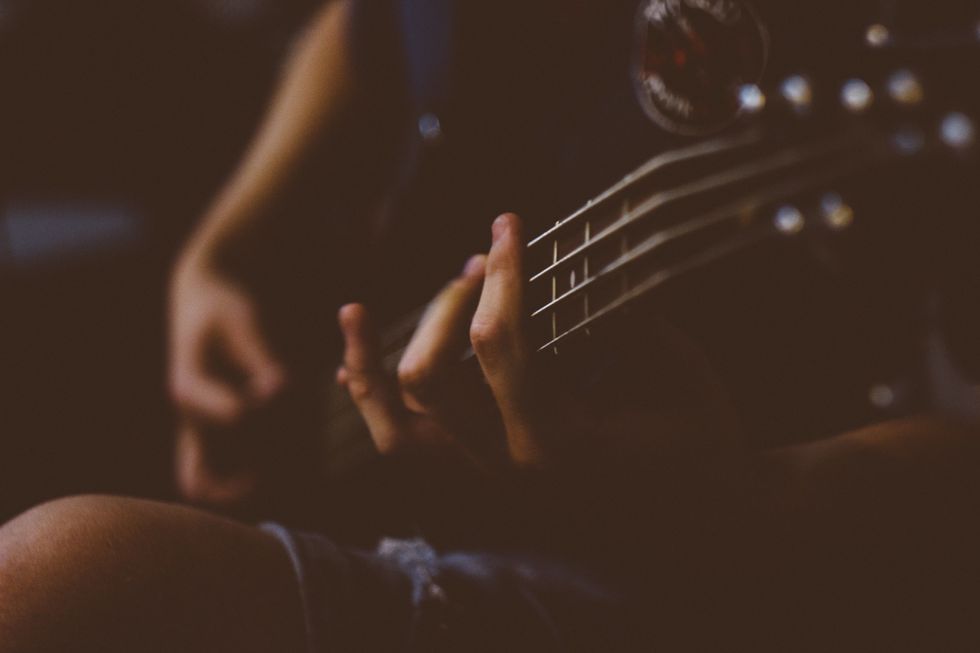 pexels.com
If you have skills that others are willing to pay to learn, capitalize on it. Teach another language, become a tutor, give photography or videography lessons, lead a cooking class, or become a fitness instructor. Set your prices and get to work.
7. Clean houses/ landscaping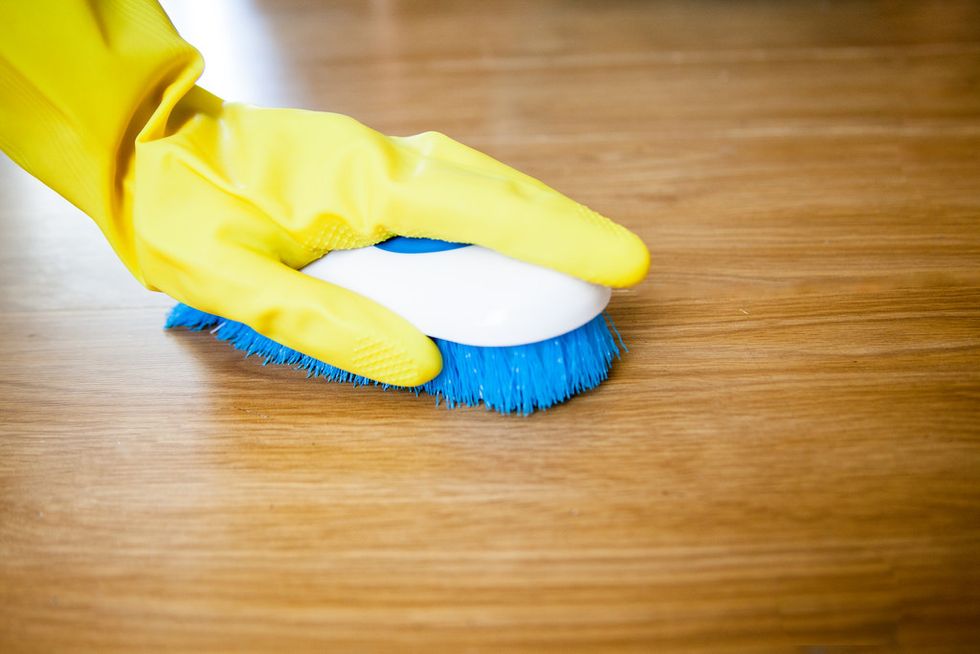 A lot of people are willing to pay for services that they don't want to do or simply don't have time for. Cleaning and landscaping are very popular. Charge $10-$15/hour to clean a house, mow the lawn, rake leaves or shovel snow.
8. Be a taskmaster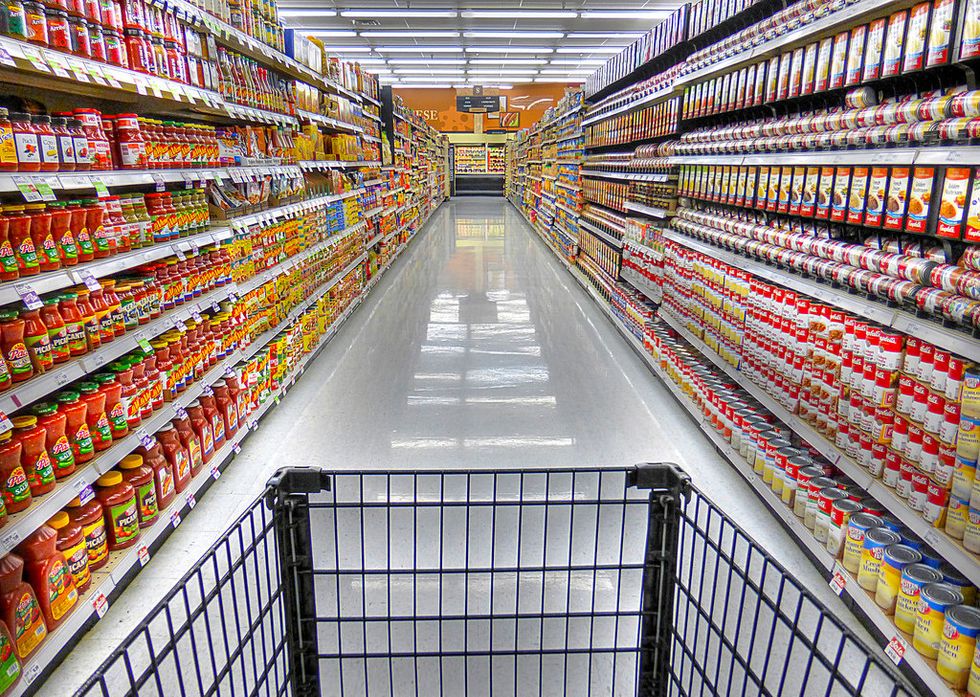 Similar to the one above, people will pay to have their errands run for them. Offer to fill up or wash the cars, do the grocery shopping, housekeeping, decluttering and more. Negotiate price and schedule and you're all set!
9. Rent out a room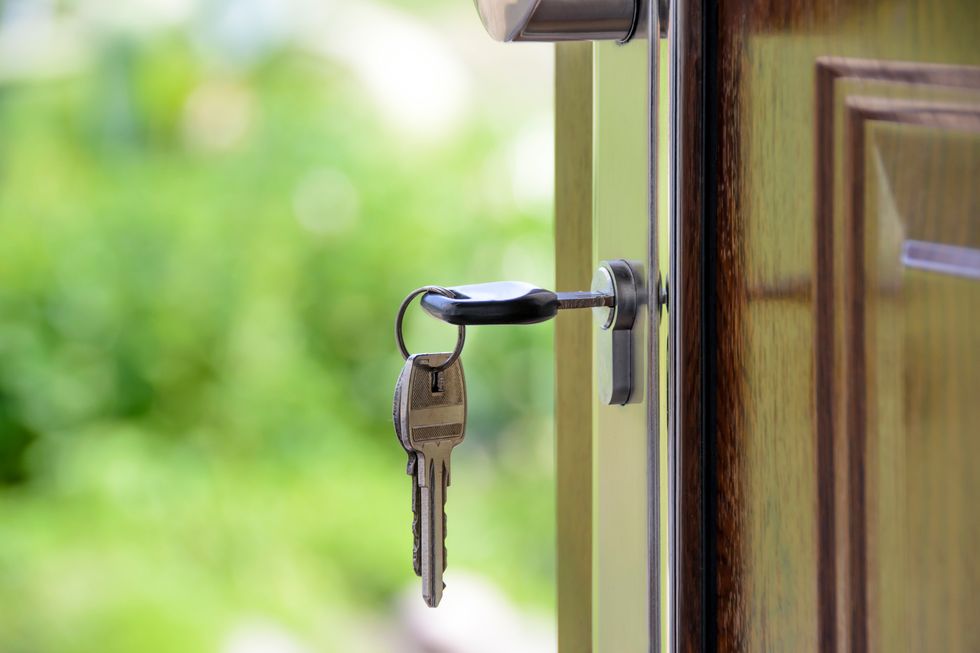 https://stocksnap.io/photo/Z1TKDI29FZ
List your room or apartment on Airbnb or VRBO to make some extra cash. This is a great option if you live in a desirable location.
10. Enter sweepstakes/giveaways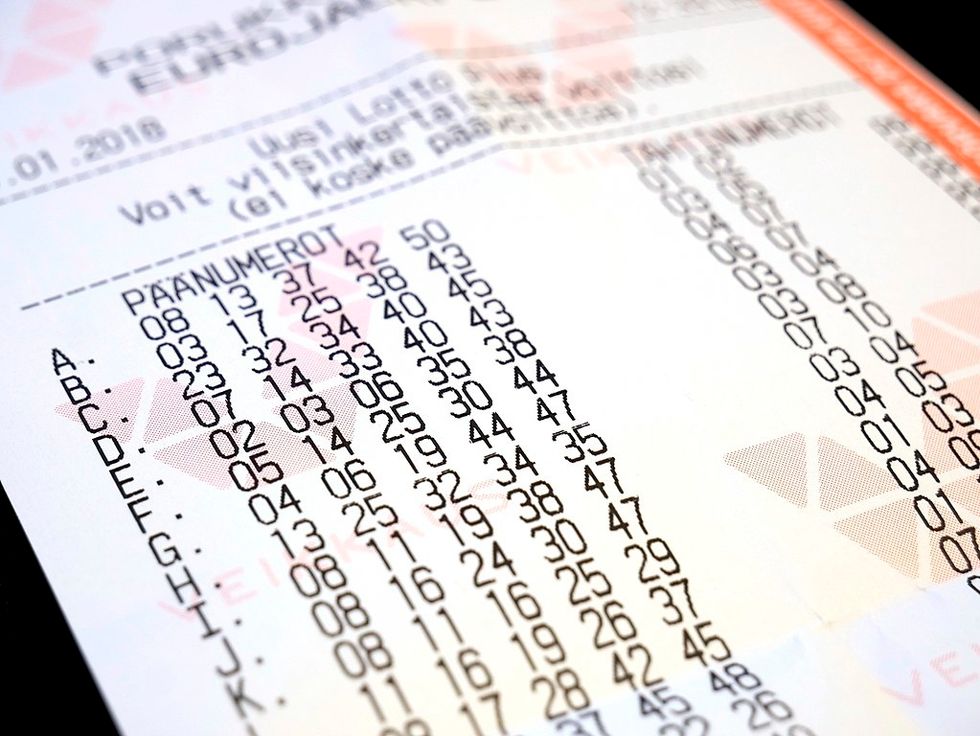 This one is a little less concrete, but you'll never win unless you try.