If you can remember the wonderful show that was "Sabrina the Teenage Witch" then I am positive you remember the most underrated, important character, Salem Saberhagen... The cat the world didn't know we needed. In fact, I'm almost positive everyone in the world can relate to Salem on a spiritual level. He is the true star of the show, and I can show you why he is also every college student's spirit animal.
1. You meet friends at college and...
2. Emotional instability? Check.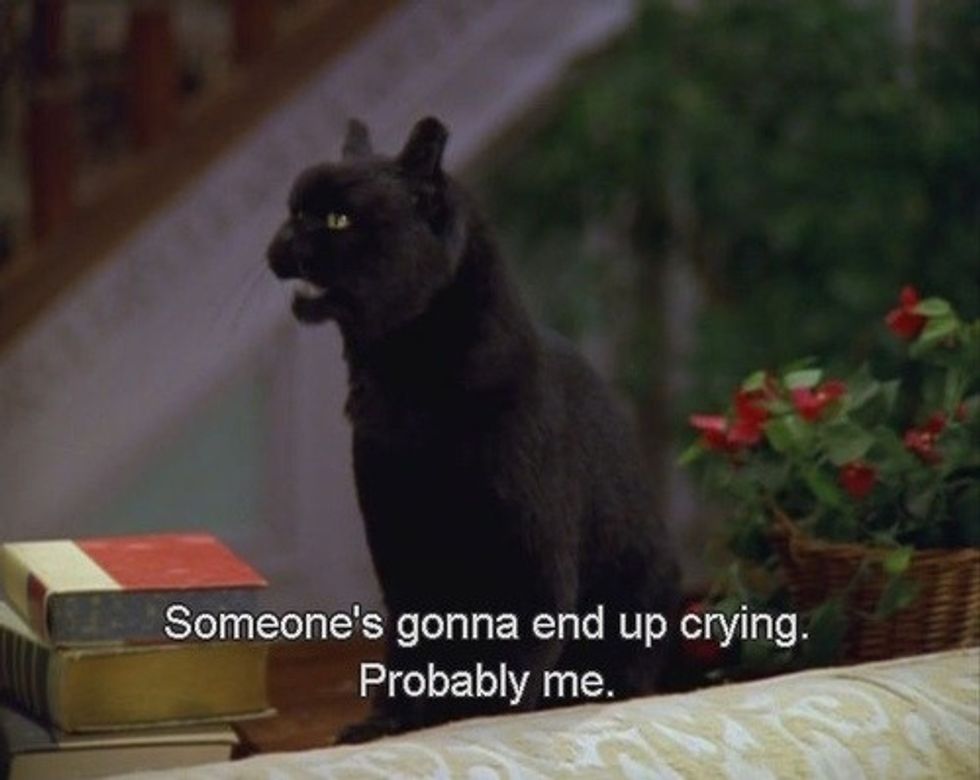 3. The hunger... and hanger... is real.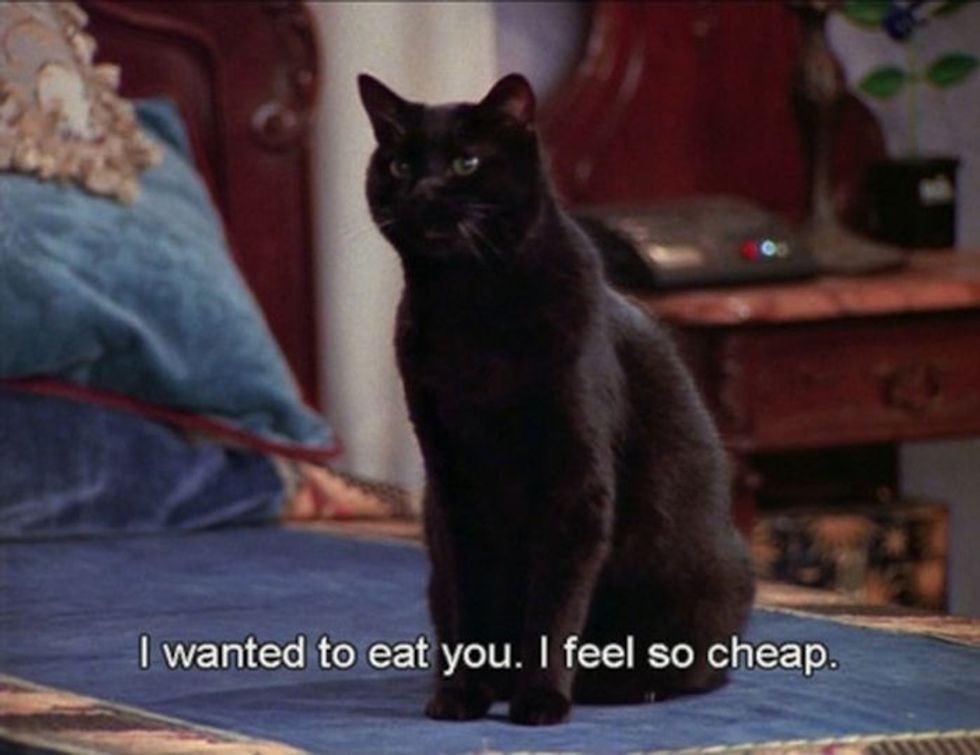 4. Fierceness? Double check.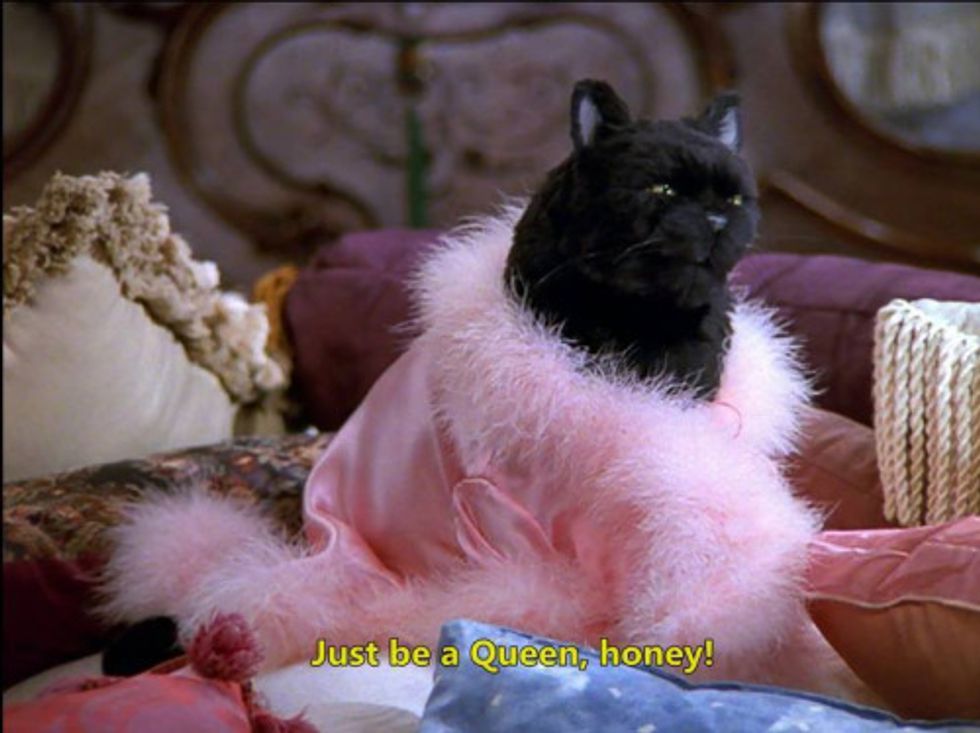 5. Attention span for days, am I right?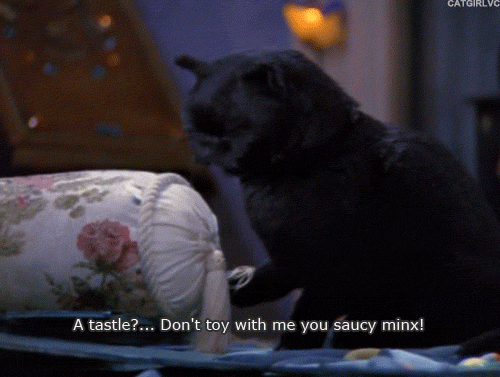 Who can resist the power of the tassels? Cause I sure can't.
6. We got NO patience for hoodlums!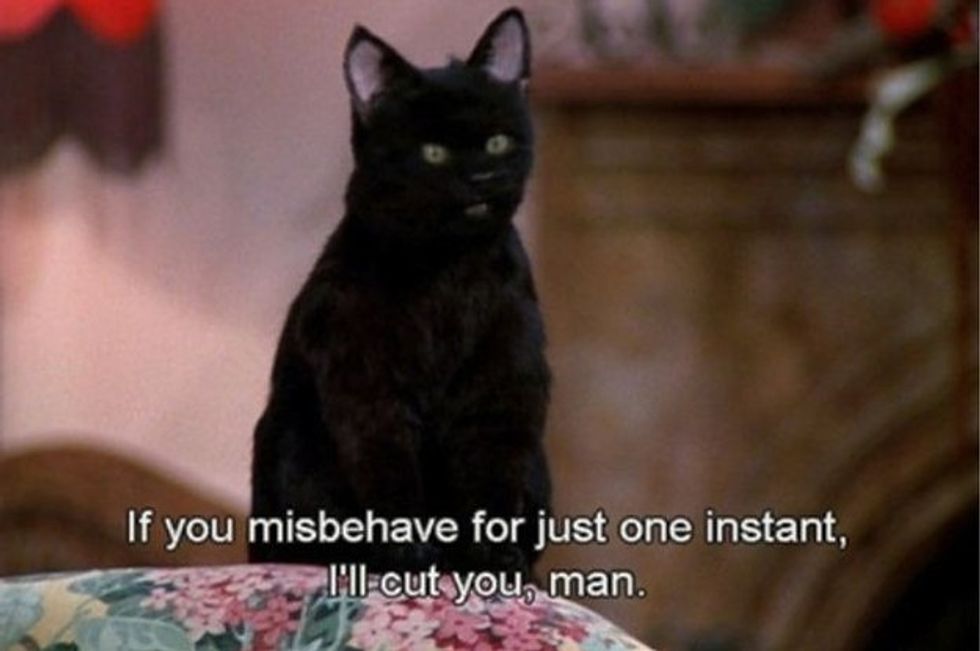 There is no time for a heathen off the internet to waste my time. No blind date is worth the headache.
7. The attitude is so real.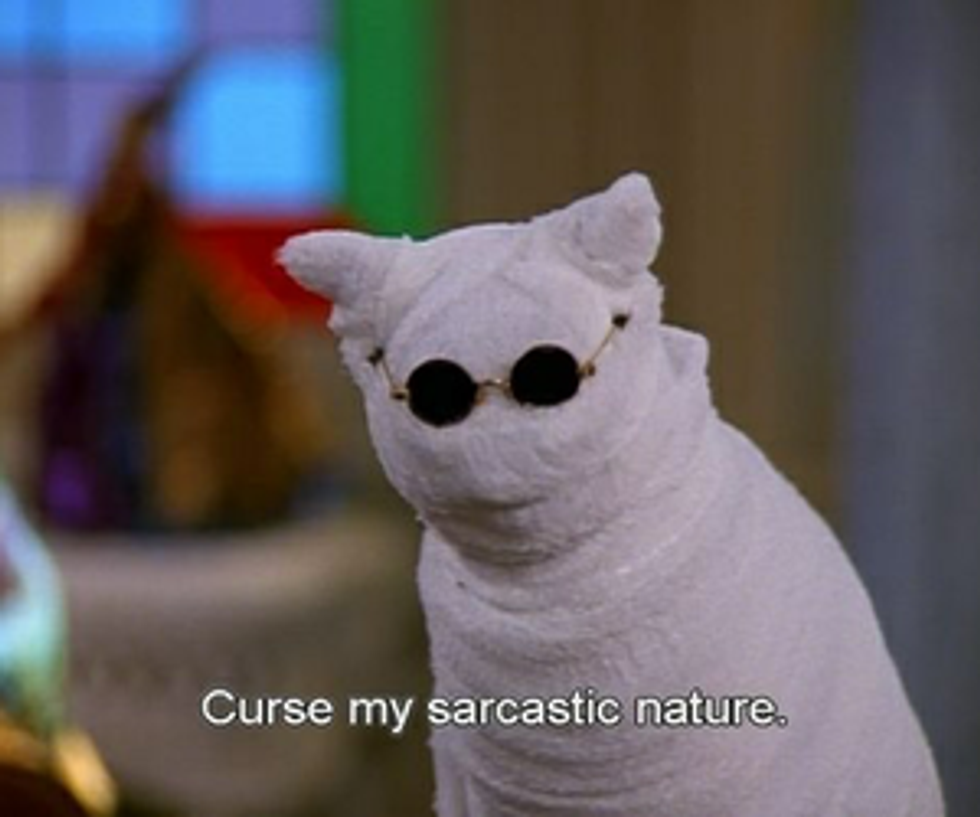 8. Emotional eating? What is that?? Who does that?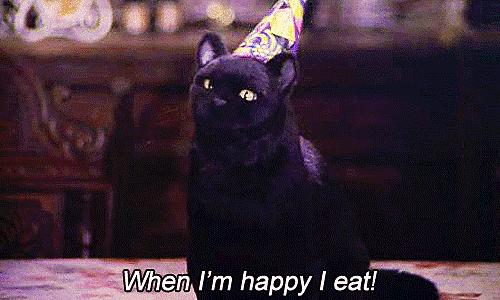 Or when I'm sad. Same thing.
9. We don't NEED control in group projects... But if we don't take it, who will?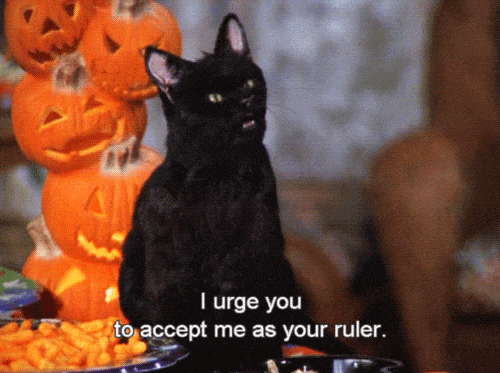 10. When you go out for food with friends, and wind up with a ridiculously high bill...
11. When you've been ignored for three seconds, and they finally respond to you...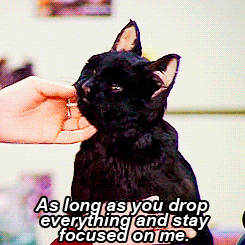 12. When something bad happens to someone you don't like...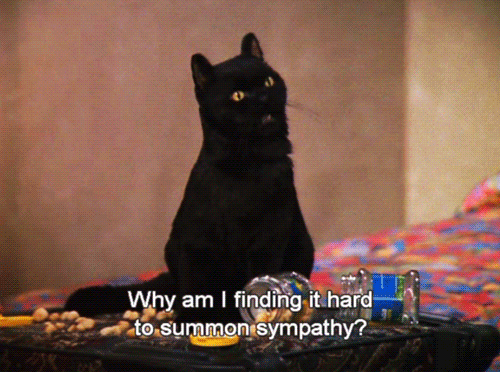 13. We all just want to eat, sleep, and rule the world.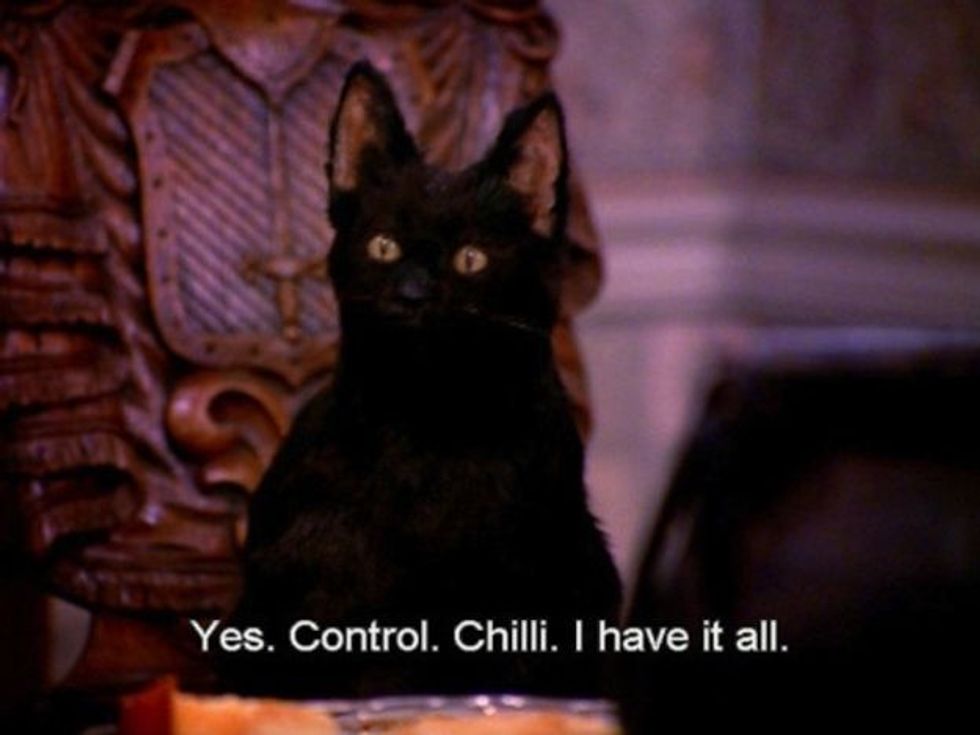 14. When you go out with your friends even though you know you have to wake up early...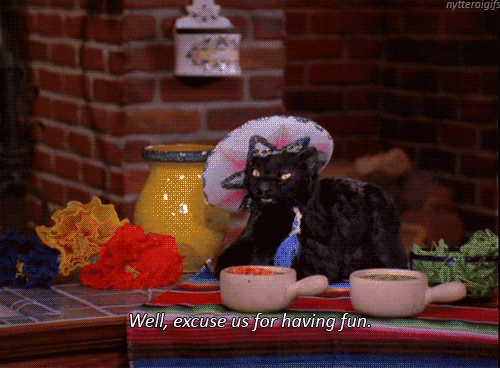 You know you'll regret it tomorrow, but tonight we're partying.
15. Our worst fears are the same.