Saint Patrick's Day is coming! This is one of my favorite holidays! I'm proud to say that some of my heritage comes from Ireland. Ireland is an island in the North Atlantic. It's the third-largest island in Europe. Ireland is divided between the Republic of Ireland which takes up most of the island and Northern Ireland which is part of the United Kingdom.
Ireland derives from Old Irish Eriu which comes from Proto-Celtic Iveriu which is the source of Latin Hibernia. Iveriu derives from a root meaning fat or prosperous. Ireland has a long and rich history including Saint Patrick's Day. Here are some facts about Saint Patrick's day.
1. Saint Patrick wasn't born in Ireland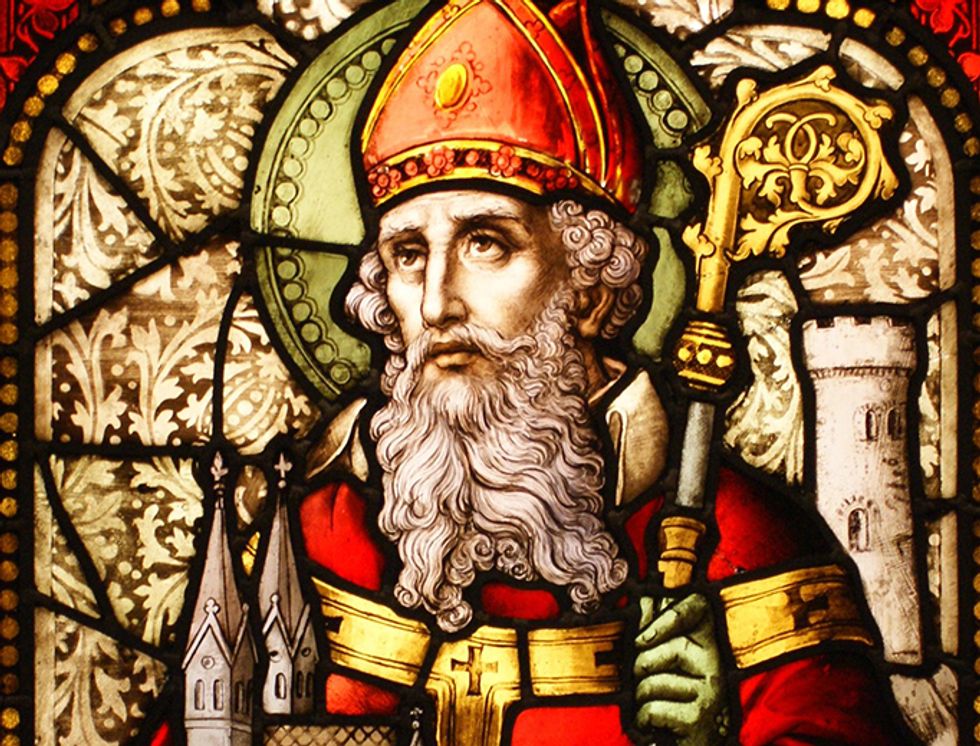 Instead, he was born in Roman Britain during the fifth century.
2. He was kidnapped, and brought to Ireland as a slave at the age of 16.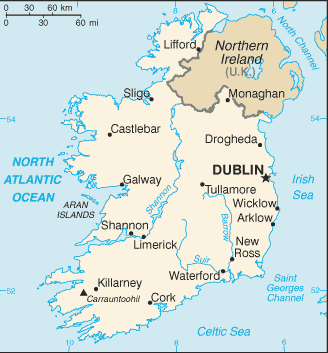 He spent the next six years in captivity. During this time period, St. Patrick was a shepherd. Patrick turned to religion due to being lonely and afraid. He came a devout Christian.
3. St. Patrick later escaped but returned to Ireland later on to spread the word of God.
According to his writing, St. Patrick believed that God spoke to him in a dream that it was time to leave Ireland which he did. Patrick escaped to Britain where he had a second revelation. In a dream, Patrick was told to return to Ireland as a missionary.
4. In Britain, St. Patrick spent the next fifteen years training.

Once he was ordained, Patrick was sent to Ireland. There, Patrick ministered to Christians, and to convert people to Christianity.
5. Patrick incorporated traditional rituals into his lessons.

To celebrate Easter, he used bonfires since Irish used them to honor their gods with the use of fire. Also, Patrick put a sun on a Christian cross and created the Celtic cross.
6. Patrick's death is believed to be on March 17, 461.

That's why St. Patrick's Day is celebrated on March 17 every year!
7. According to legend, St. Patrick explained the Holy Trinity by using the three leaves on the shamrock.

Holy Trinity (Father, Son, and Holy Spirit). Shamrock is not just the name of a green shake at McDonald's (which is good), but it's a young sprig which is used as a symbol of Ireland. Shamrock comes from the Irish seamróg which comes from the Irish word for plant (seamair). Seamair means a little plant or young plant.
8. The story where St. Patrick banishing all the snakes from Ireland are fake.

9. Since the 9th or 10th century, people in Ireland have observed the Roman Catholic feast day of Saint Patrick.

Which was on March 17. It was also the same day that the first parade in the United States was held for Saint Patrick in New York City.

10. Every year, in Chicago, they dye the Chicago River green.

This tradition started in 1962 when the city used dyes to trace illegal sewage discharges. This is on my bucket of things to attend one day!
11. Saint Patrick's Day is celebrated throughout the world.

The United States, Canada, Australia, Ireland, Japan, Singapore, and Russia are some of the countries that celebrate.
12. A St. Patrick's festival is held every year in Dublin.

There are parades, concerts, outdoor theater productions, and fireworks. Over a million people take part. Another event that is on my bucket list!
13. Popular St. Patrick's Day food include; Irish Stew, Corned Beef and Cabbage, Irish Brown Bread, Beef and Guinness pie, and Irish Soda Bread with raisins.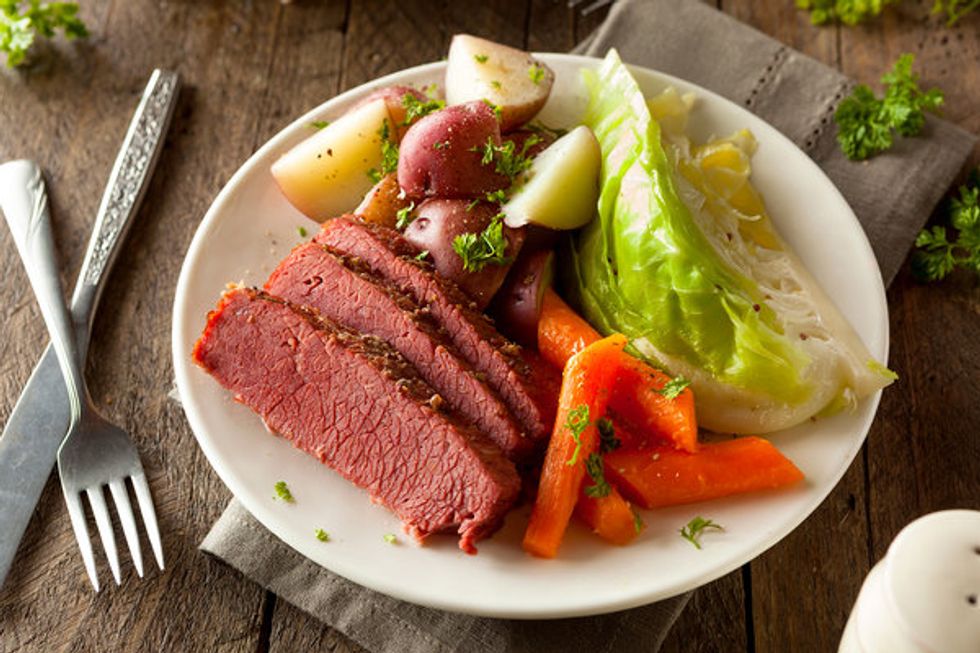 I can't wait to celebrate St. Patrick's Day. There is a lot to do on this day in Wisconsin. There are a lot of parades held throughout the state. Milwaukee, New London, La Crosse, and Madison to name a few.
If you're over twenty-one and want to have a drink, there are pubs, inns, and brews throughout the entire state that produce Irish-inspired ales. Along with their regular drinks. If you don't feel like going out, that's okay too. It's fine to stay home. You can spend it with your friends and families as well.