As a Midwesterner, I pride myself on Casey's Pizza, Golf, and the occasional game of bean bag toss. I have a passion for traveling and was eager to cross of some states I hadn't been. Starting my journey in Orlando, Florida, I was convinced the South was a bunch of hooplas and wasn't that different from the Midwest. However, I was in for a surprise as we took to the road in a cramped Toyota Rav4 across the gulf shores, through New Orleans, Memphis, and St. Louis. This 25-hour car ride was steadily broken up with sight seeing, food eating, and hotel sleeping. Throughout my time in the Heart of Dixie, I learned some, experienced a lot, and ate enough food for more than one soul. Here are some of the thoughts I had, much like any other Midwesterner would. Here are 37 thoughts that came to mind on this five day trek.
1. Damn it's hot here!
2. You mean to tell me there are different type of southern accents
3. Is it Crawfish or Crayfish?
4. WAFFLE HOUSE!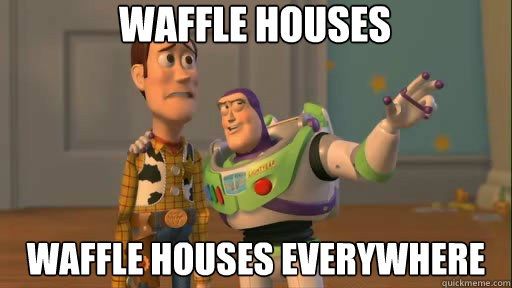 5. Mississippi is more boring to drive through than Iowa...
6. If you see a Florida license plate there is a 99% chance they'll cut you off
7. "What's Whataburger?"
8. Again, why is it SO hot?
9. No, I don't want a Coke! I just wanted a pop!
10. Which city actually is the City of Blues?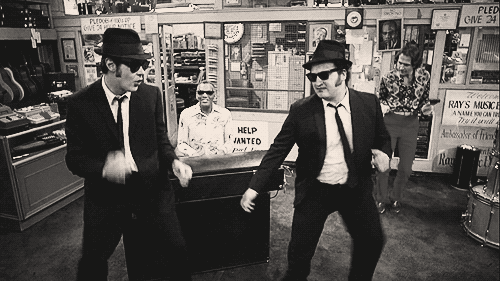 11. Bourbon St. in New Orleans and puts Las Vegas to shame
12. The Civil War ended over 150 years ago people!
13. Which city has the best barbecue again?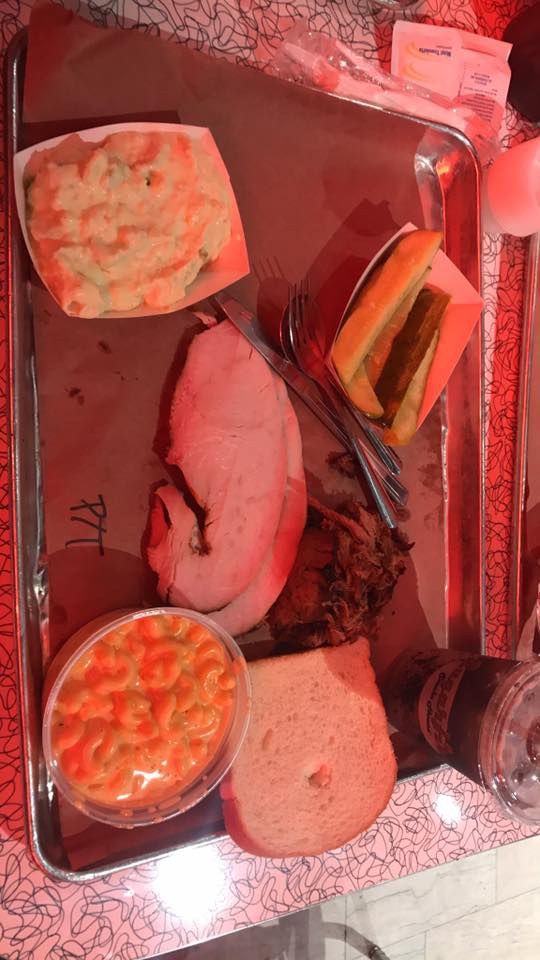 14. Why does everyone keep asking me if I am Canadian?
15. Yes, Iowa is a state. No, I don't grow corn or tend to cows
16. I'm not "fixin" anything
17. Why did he call me a Yankee? I'm a Cubs fan...
18. I thought they passed a law against Confederate flags...
19. What is a Dixie?
20. Beignets? Beign (holy fried dough god) ets!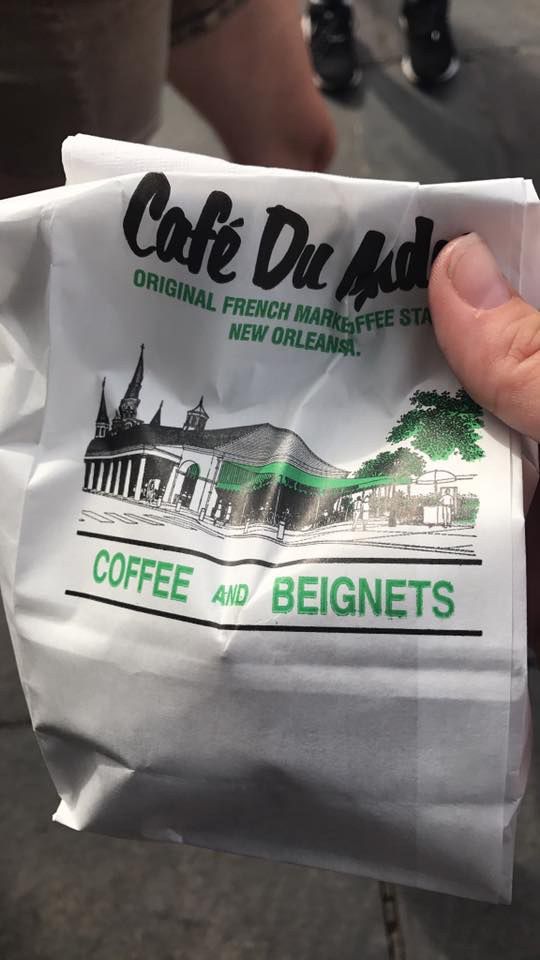 21. Who lied and told me sweet tea at Runza is just like southern sweet tea?!
22. So many ghost stories...
23. IT'S SO HOT OUT
24. Hey, Y'all!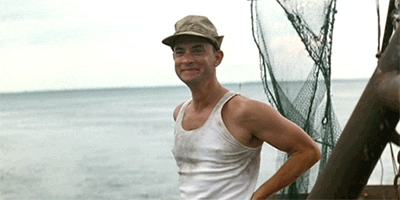 25. Do you think they noticed my accent?
26. They most definitely noticed and are judging me
27. Tom Thumb=Kwik Shop
28. I still have yet to see an Alligator
29. Dang, this IS God's country
30. Is St. Louis really the south?
31. Missouri is just jealous they aren't in Dixie
32. How do you actually pronounce Zaxby's?
33. SO MUCH FOOTBALL!
34. When it rains, it RAINS.
35. Contemplating if she's actually blessing my heart or really pissed off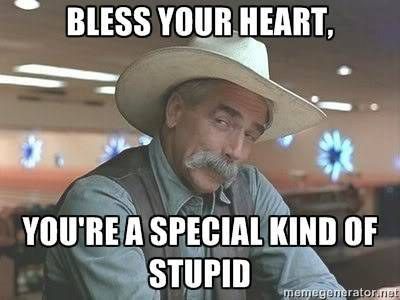 36. Someone explain what Cajun actually is...please, please, please.
38. They don't joke... This really is food for the soul
37. IT'S WAY TOO FRICKEN HOT!!!!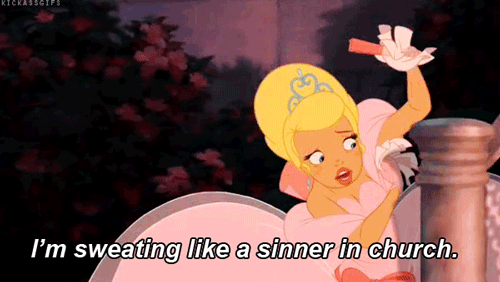 It has been quite the journey, and as much as I love the midwest, I would like to take home the food and soul of the south home with me.