With any long road trip, it is hard to pick a playlist that has songs everyone will enjoy. These fifteen songs are guaranteed to keep everyone satisfied and hyped up for the drive.
1. "On the Road Again" by Willie Nelson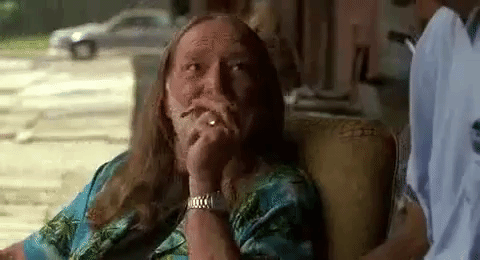 https://gph.is/2bVKYKi
Willie Nelson will be happy you're enjoying the song with your friends as he enjoys making music with his friends.
2. "Life is a Highway" by Rascal Flatts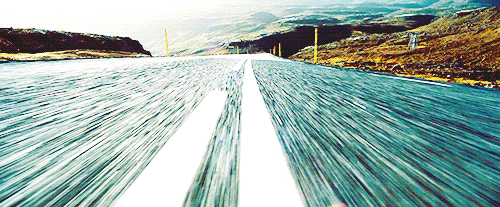 https://media.giphy.com/media/DmuG6TRW9XxhC/giphy.gif
Although it's a little cliche, this song will surely get your friends singing.
3. "Beast of Burden" by The Rolling Stones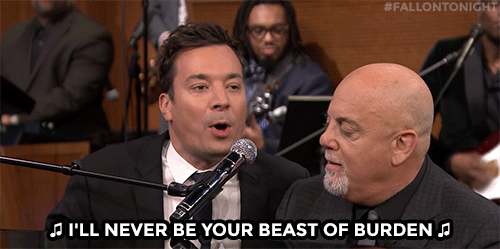 https://gph.is/2qkBz4Z
Jimmy Fallon knows it too, Beast of Burden by The Rolling Stones is a jam.
4. "Go Your Own Way" by Fleetwood Mac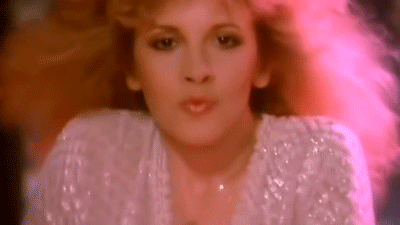 https://gph.is/1rWixsj
Go your own way on a road trip and sing this song with Stevie.
5. "With A Little Help From My Friends" by The Beatles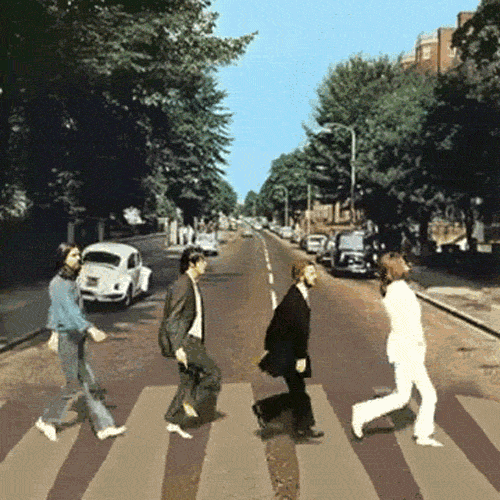 https://gph.is/14liIBc
You and your friends will surely bond over this tune from the Beatles.
6. "L.I.F.E.G.O.E.S.O.N" by Noah and the Whale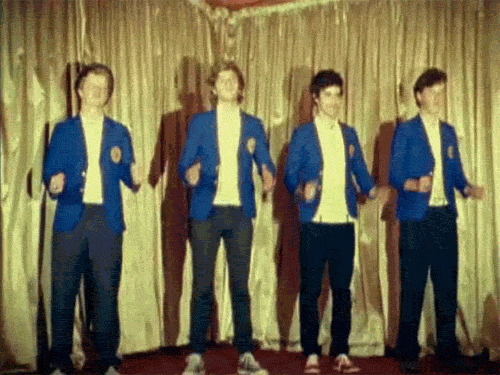 https://gph.is/17VLU6j
Noah and the Whale will brighten up any situation with this song, even if your tire pops or you run out of gas.
7. "Welcome To Your Life" by Grouplove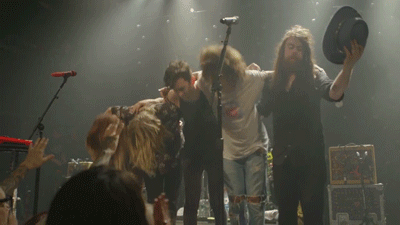 https://gph.is/1eJF4DF
This inspirational jam will have everyone in a positive mood for the rest of the trip. Thanks Grouplove!
8. "A Real Hero" by College and Electric Youth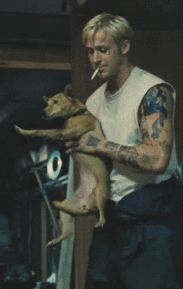 https://gph.is/1e1lW4c
"From A Place Beyond the Pines" to your car speakers, this song is great for when people start feeling a tad emotional as those long car rides become longer than expected...
9. "Live and Let Die" by Guns N' Roses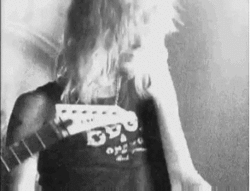 https://gph.is/1TA4h74
When your friends start getting sleepy, wake them up with a little Guns N' Roses.
10. "Spirit in the Sky" Norman Greenbaum
"Spirit in the Sky" by Norman Greenbaum is a classic that your road trip playlist would be incomplete without.
11. "Under Pressure" by Queen and David Bowie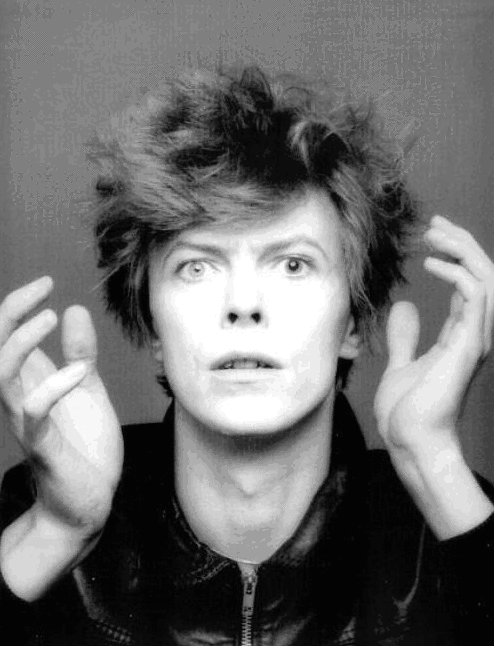 https://gph.is/1dEvoNE
It's one of the best collaborations in history, Queen and David Bowie would be disappointed if it wasn't in your playlist.
12. "Sister Golden Hair" by America
Sister Golden Hair by America is a great song to cruise on a long road to. Only looking forward and no looking back.
13. "Walking In Memphis" by Marc Cohn
Marc Cohn couldn't have made a better song to hype up you and your friends for a road trip! This song will get everyone in the car excited to get to your destination.
14. "Drive" by Alan Jackson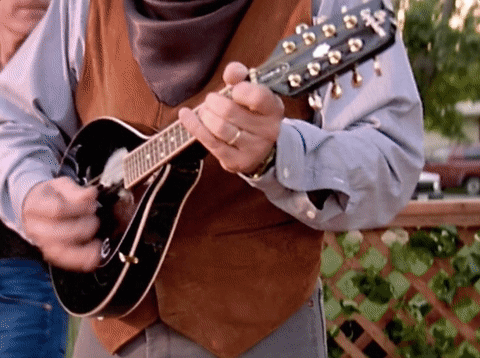 https://gph.is/2nyDaUT
For all country lovers, this song is perfect for a road trip and to get a little sentimental on the drive. Alan Jackson, you really did us a favor!
15. "All Night Long" by Lionel Riche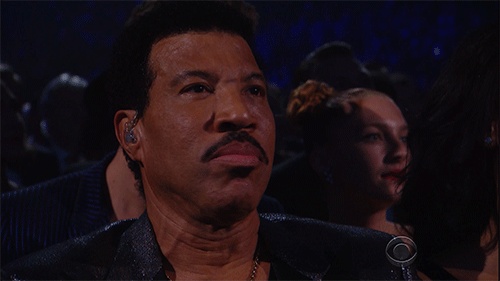 https://gph.is/1NBoXxE
No matter how long the drive will be, Lionel Riche will keep you singing all night long!
I hope you guys have found some songs out of this list that you like!