First, we had One Tree Hill. Then came 90210. After that Gossip Girl. Followed by The Vampire Diaries. Now we have Riverdale. For those you who don't know, Riverdale is a teen murder mystery/drama based on the Archie Comic characters on the CW network. If you've ever been bored waiting in line to check out your groceries and grabbed some cartoon comics on the stand, it was most likely the Archie Comics. You have your fan favorites, Archie Andrews, Jughead Jones, Betty Cooper, Veronica Lodge and many more. Although the comics are set in 1940's, the show has been adapted to the 21st century.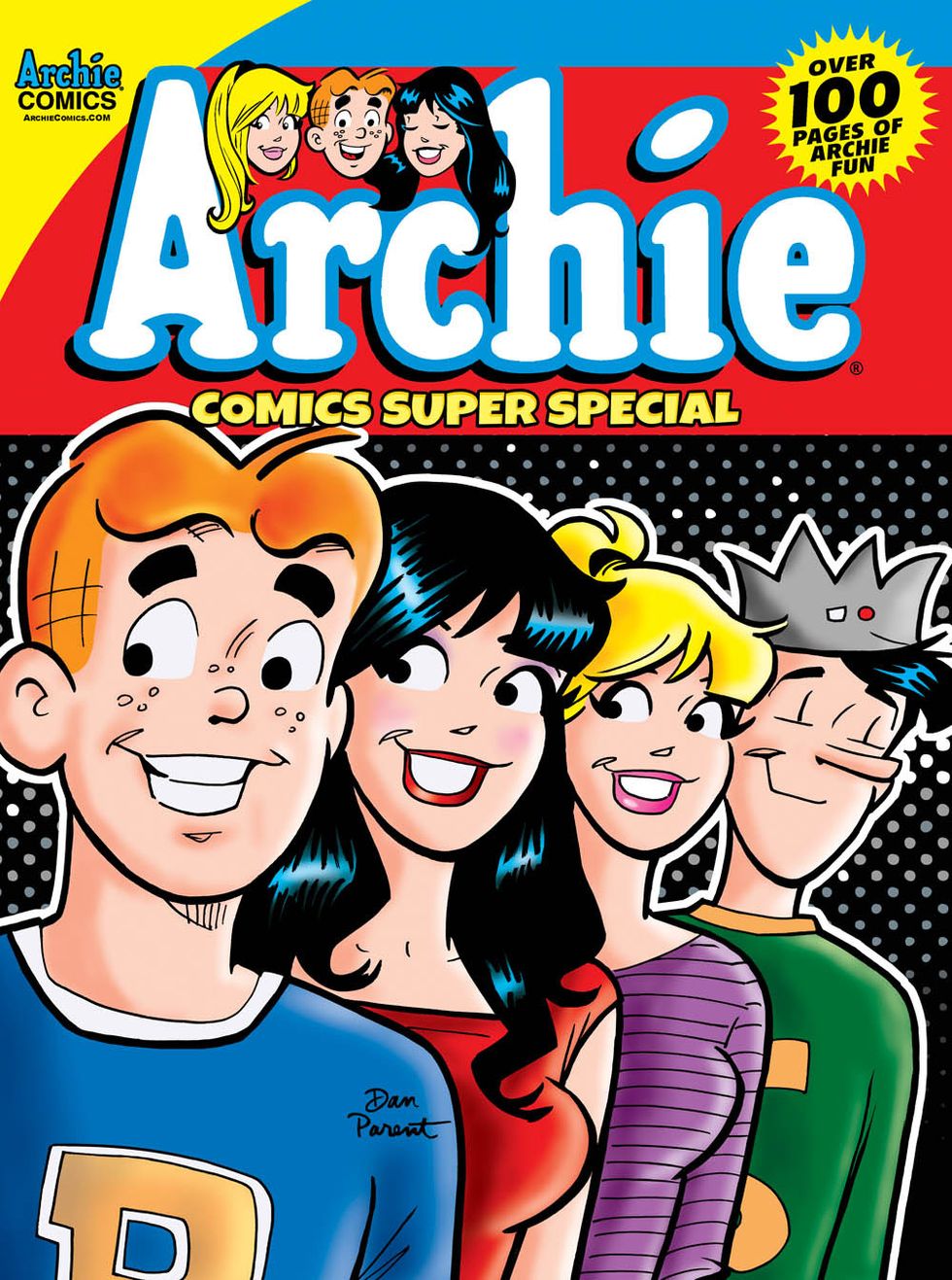 At first glance, it seems like your typical angsty teen drama where you can predict every episode and the plotline. It seems pretty cheesy because the Archie Comics are cheesy. You have your typical characters, the jock who wants to be more than an athlete, the good girl who is tired of being the good girl, the misunderstood weirdo who wants to stay being misunderstood and the rich girl who has a bad/good side depending on her mood. Not another one of these, right? Wrong! Imagine all the shows I mentioned before turned into one, add Pretty Little Liars and you've got Riverdale. It has the family drama, love triangles, forbidden romances and the darkness of murder that keeps us wanting more.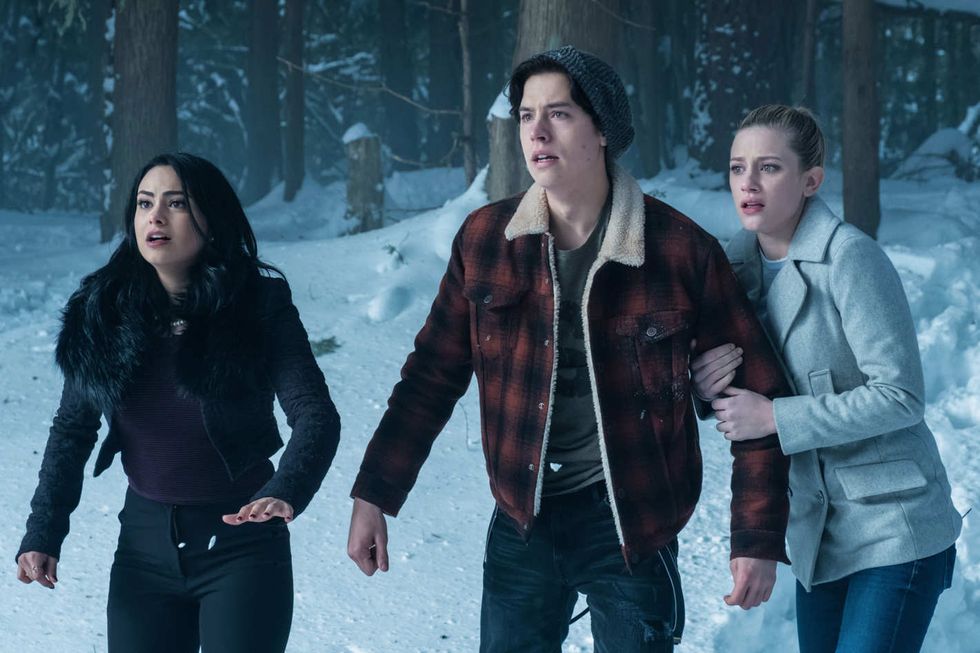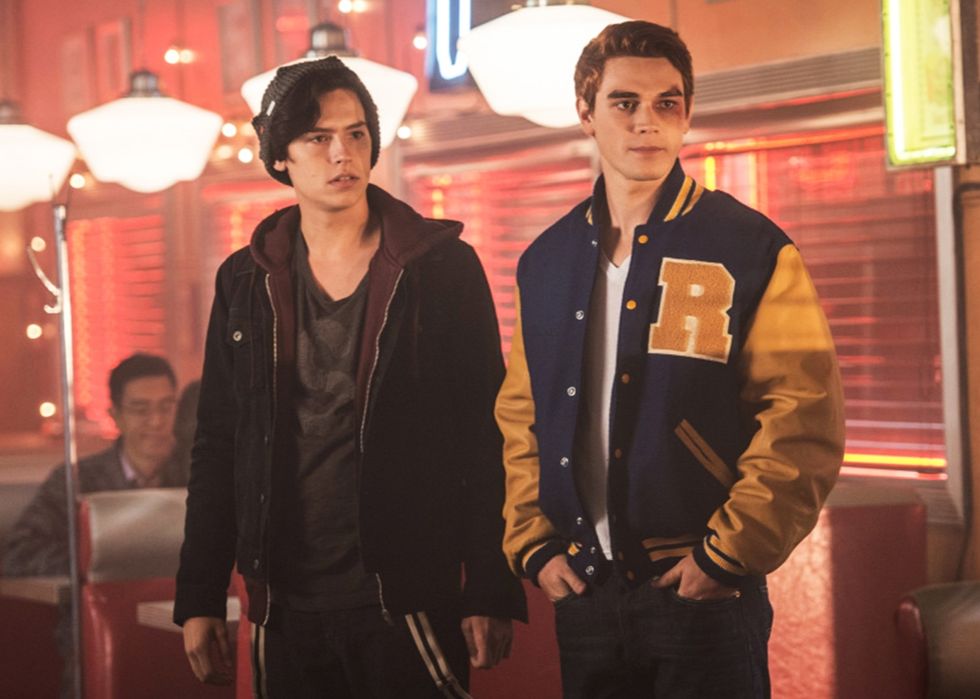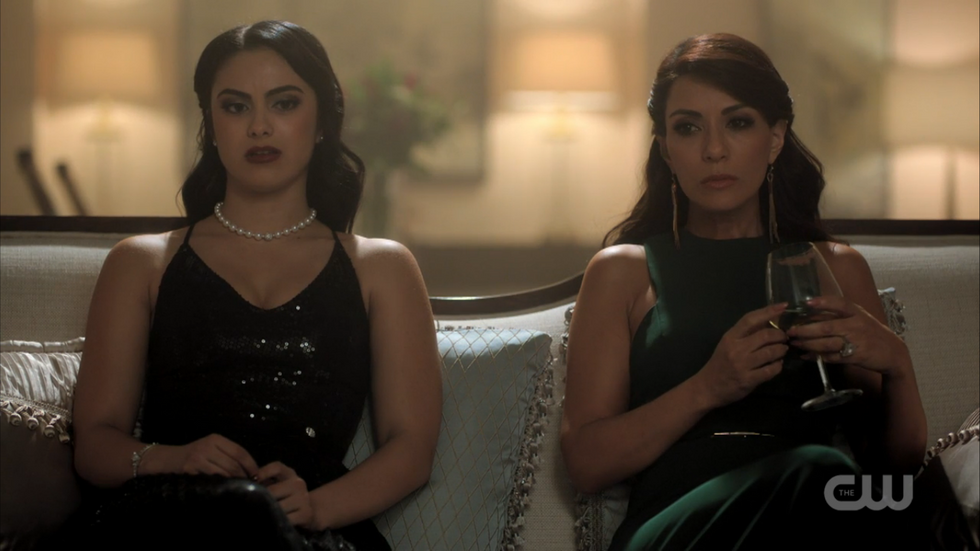 This show has got me all sorts of messed up. I not emotionally capable of handling the plot twists and turns. Within the first 10 minutes of the first episode, you get sucked into the world that is Riverdale. Not only do you get caught up in the teen problems but also their parent's drama. The darkness of the show is what makes it so addicting. The main cast isn't bad looking, which doesn't hurt. Jughead is played by the one and only Cole Sprouse. Archie is portrayed by KJ Apa, who may I add is only 18 years old (side note: according to him, he's never had a girlfriend. So adorable.).

Season one can be found on Netflix, once you've caught up, catch it on the CW network on Wednesdays at 8:00. Definitely going to be one the Fall fan favorites.