When Pitch Perfect was released in 2012, no one thought it would be as big of a success as it was. Becoming the third highest-grossing musical comedy of all time behind School of Rock and it's own sequel Pitch Perfect 2.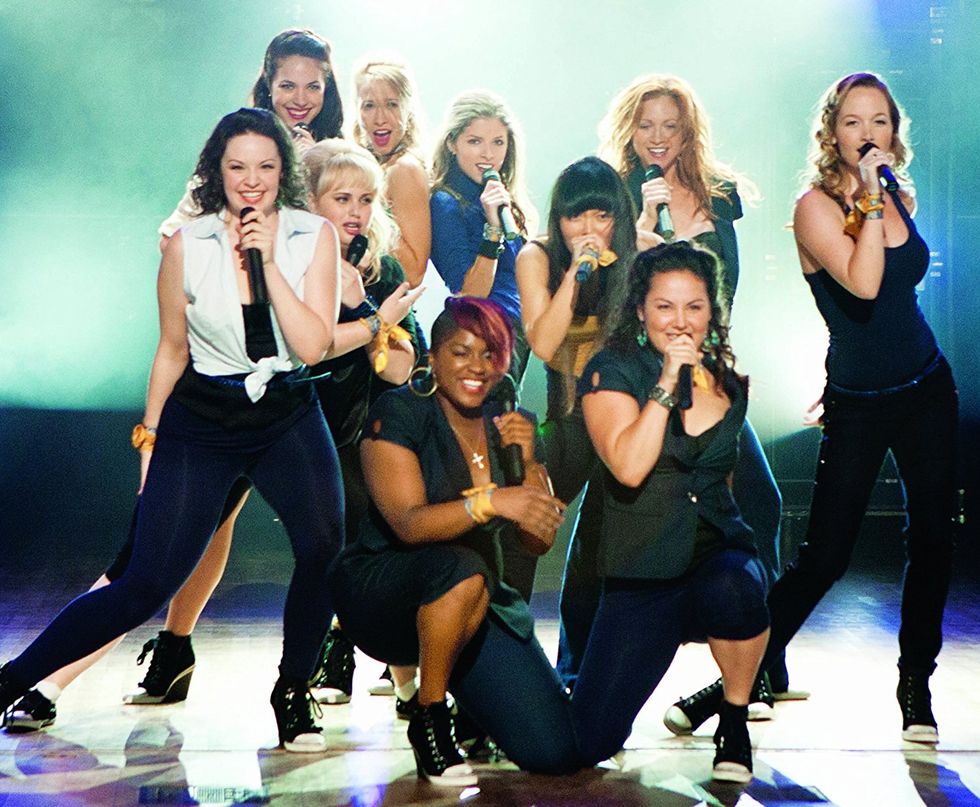 Pitch Perfect 3 continues the story of the Bellas, the underdog acapella group turned world champions, who are now down on their luck, and struggling in the real world, the Bellas team up one last time, this time they embark on a USO tour, competing for a spot to open for DJ Khaled, the only problem, they have to compete against actual instruments.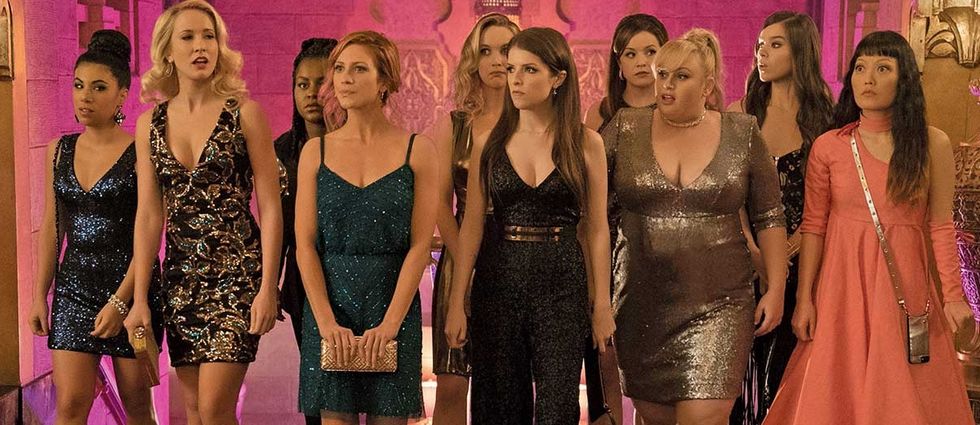 Starring Anna Kendrick (Up in the Air, Into the Woods), Brittany Snow (John Tucker Must Die, Hairspray), Anna Camp (True Blood), Rebel Wilson (Bridesmaids), and Hailee Steinfeld (True Grit, Edge of Seventeen), the Pitch Perfect franchise is filled with amazing talent. As well as the return of many of the original cast, it sees newcomers Ruby Rose (Orange is the New Black), John Lithgow, and Matt Lanter (Timeless).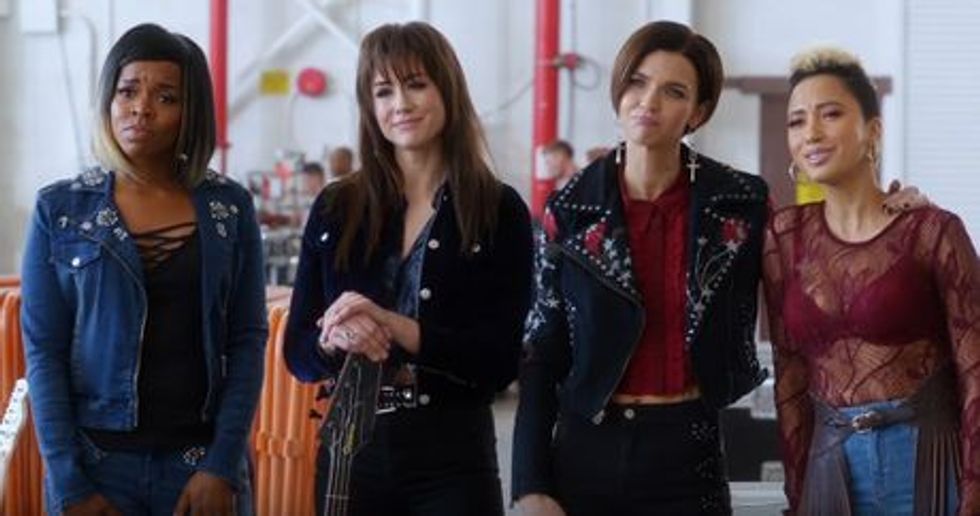 Pitch Perfect 3 does not quite surpass its predecessors, that is not to say it doesn't hold its own. PP3 strays form the classic competition that was shown in the previous installments, leaving room for a rather surprising turn of events. Though the plot may seem a little bit out there, I believe that it was executed brilliantly. Highlighted by outstanding performances and great vocals, Pitch Perfect 3 does not disappoint. If you enjoyed the first two films, I guarantee you will enjoy Pitch Perfect 3.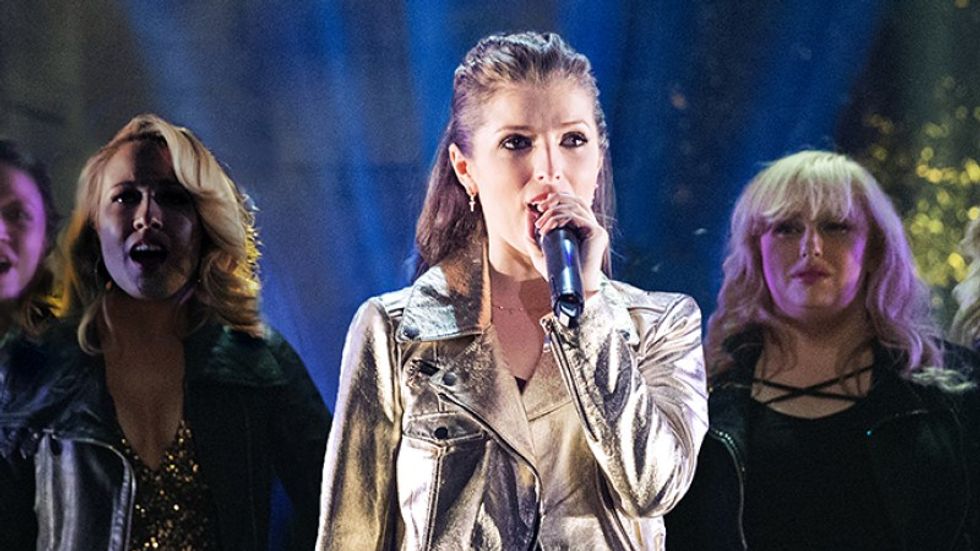 Pitch Perfect 3 is now playing in theaters. The soundtrack is also available now.