Pixar is known for releasing amazing films with surprising plots. With films like Toy Story, Finding Nemo, and Inside Out, Pixar has released hit after hit since the late 1990's. Receiving over 40 Academy Award nominations from 13 films (Cars 2, Monsters University, The Good Dinosaur, and Finding Dory are the only ones to not be nominated for any Academy Award), including two Best Picture nominations for Up in 2009 and Toy Story 3 in 2010, Pixar films have become front-runners when it comes to awards season.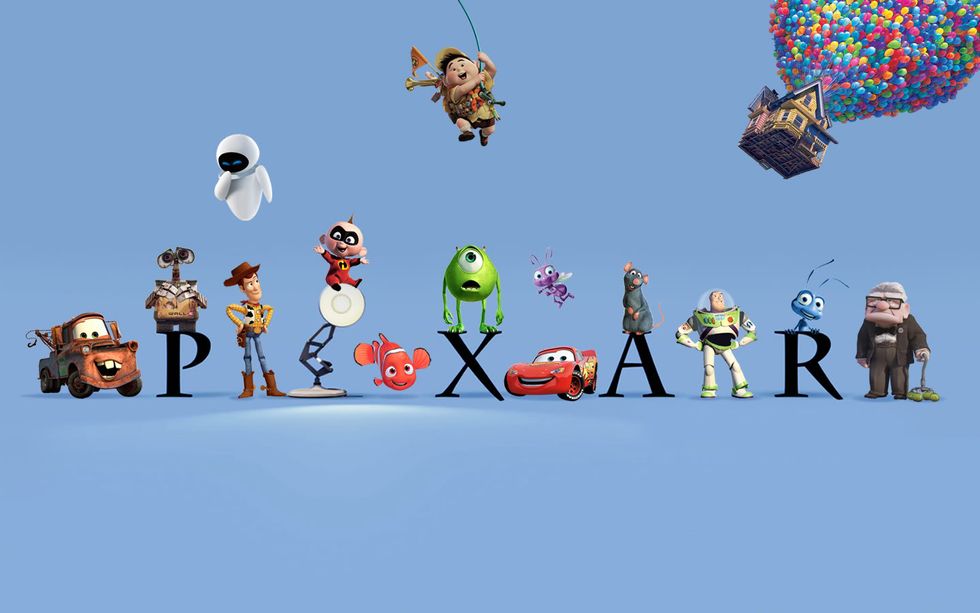 With its 19th animated feature, Coco, Pixar has continued it's streak of hits. Centered around the holiday Dia de las Muertas ("Day of the Dead"), Coco follows a young boy as he has to receive a blessing from one of his ancestors to return from the Land of the Dead after he gets stuck there.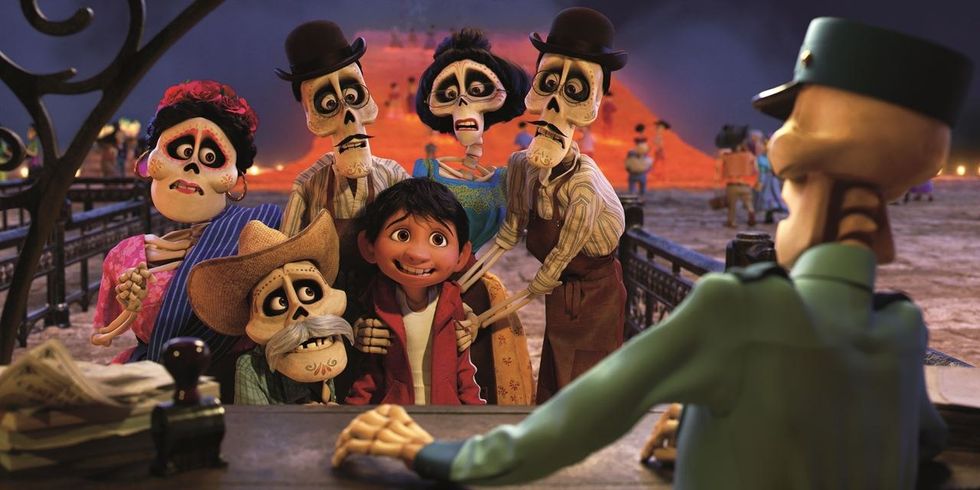 Coco pulls at the heart-strings and toys with your emotions, like many other Pixar films. With wonderful scenery, fantastic music, and surprising twists, Coco has easily become of Pixar's best films to date, following in the footsteps of Toy Story, Nemo, and Up, giving us unlikely heroes, while taking us on a journey we'd never expect.

I would recommend this film to anyone, but fair warning, if you get emotional during movies, you might want to bring some tissues.