When Bad Moms first hit screens in July 2016, no one thought it would turn out to be as much of a success as it has become. Grossing almost $200 million worldwide, it became the most successful film released by STX Entertainment. Going off the success of Bad Moms, STX announced a spin-off Bad Dads (which has since been stalled in production). Two months later the studio announced that they had fast-tracked a sequel, titled A Bad Moms Christmas, slated for a holiday 2017 release.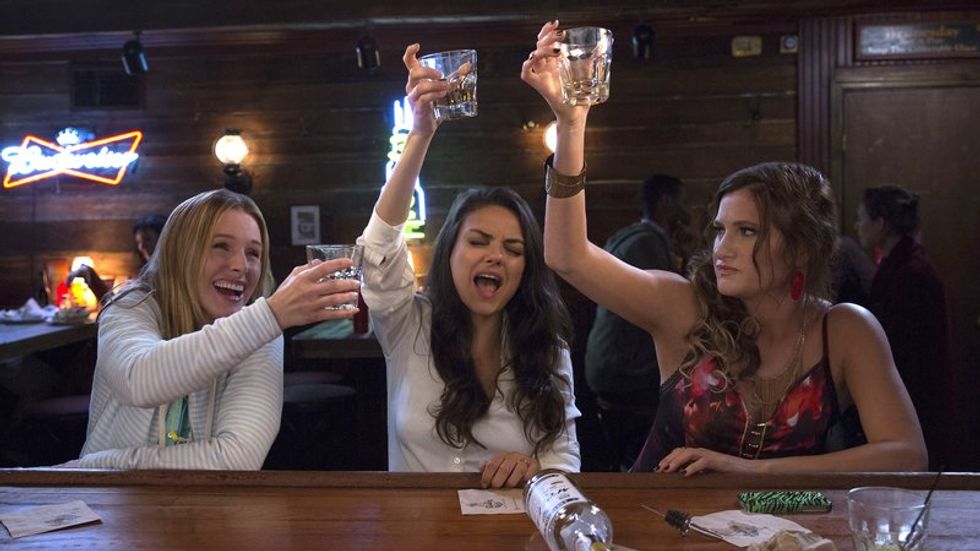 Image Credit: STX Entertainment
A Bad Moms Christmas sees the return of the moms Amy Mitchell, Kiki, and Carla Dunker as they struggle to maneuver the stressful holiday that is Christmas, while also dealing with their own problems that arise when their mothers decide to return for the holidays. They decide to "take back Christmas," and do what they want to do with the holiday instead of giving in what society dictates to be a "perfect Christmas."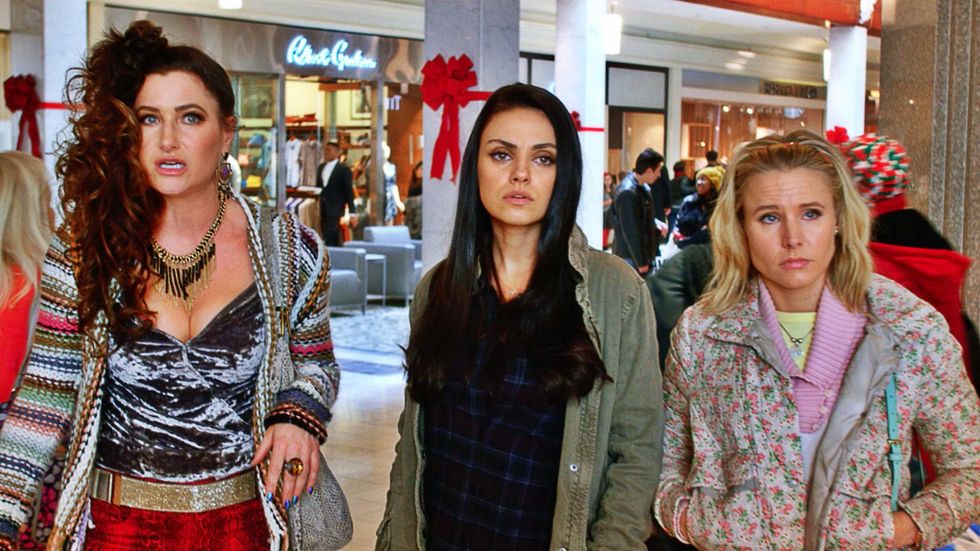 Image Credit: STX Entertainment

A Bad Moms Christmas, released on November 1,
features returning actors Mila Kunis, Kirsten Bell, Kathryn Hahn, and Jay Hernadez (and even Wanda Sykes), as well as Christine Baranski, Cheryl Hines, Susan Sarandon, Peter Gallagher, and Justin Hartley. The film tries to portray various problems that arise when mothers try and produce a "perfect Christmas" for their kids, as well as the struggle that happens when having the added pressure of trying to impress their own mothers.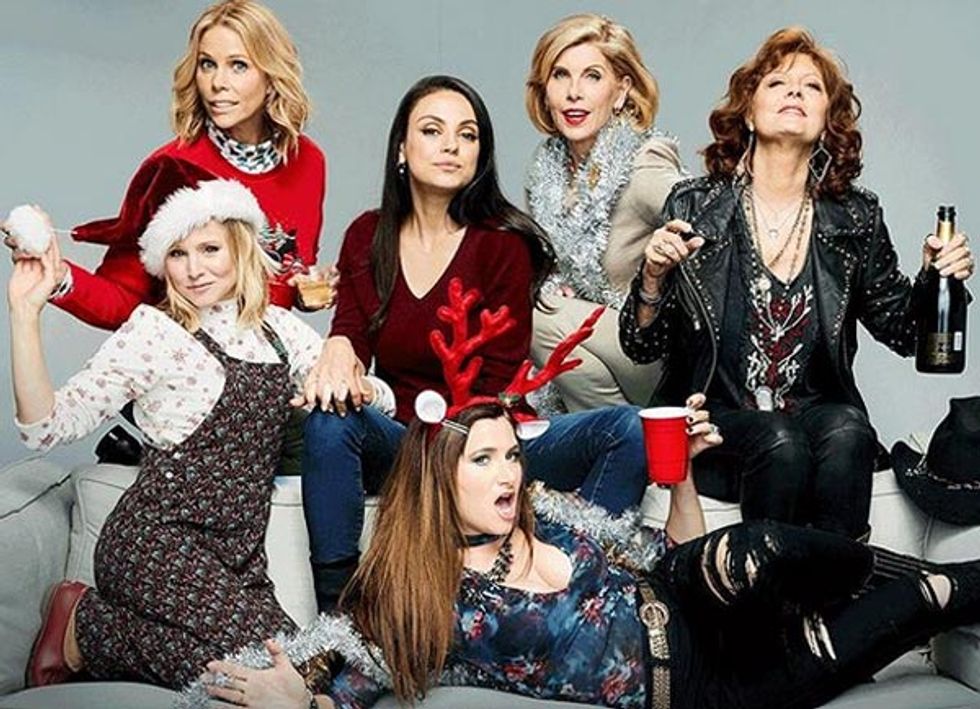 Image Credit: STX Entertainment

Though it only received a 29% on Rotten Tomatoes, and generally received as a sloppy sequel, I personally believed, though at times it seemed to be copying the format of the first film, it managed to make us laugh and tug at your emotions. It portrayed several kinds of relationships that a daughter may experience with their own mother, and struggle that almost every person can relate to in some way or another. It also does like every other holiday movie out there, and gives its own take on what the true meaning of the holidays is. This film gets an A in my book. If you want a heartfelt Christmas movie, as well as a raunchy comedy, A Bad Moms Christmas is the way to go.
Bad Moms is now available on Blu-ray, DVD, and on most digital formats.
A Bad Moms Christmas is now playing in theaters.