Dolly Parton has always been a favorite of mine. From her big hair and smile, to her beautiful music, to her philanthropy, Dolly Parton never ceases to amaze me. Last year I watched her TV movie "Coat of Many Colors." This film was based on true events from her childhood and was named after a song she had written about her "coat of many colors." I loved the movie, and when I saw that Dolly Parton had another movie coming out, I couldn't be more excited! I finally had the opportunity to watch her latest movie, "Christmas of Many Colors: Circle of Love." It was phenomenal.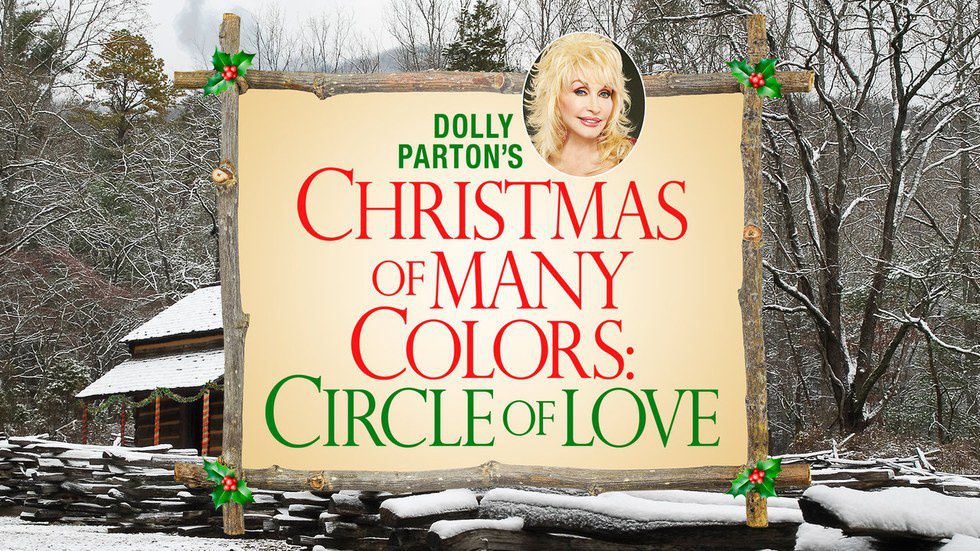 "Dolly Parton's Christmas of Many Colors: Circle of Love" was another film based on events from Parton's childhood. This movie told the story of the Christmas that the family gave up their store bought gifts so their father could by their mother a wedding ring. It was a beautiful movie about love, faith, sacrifice, and family.
This film starred Dolly Parton, Alyvia Alyn Lind, and Ricky Schroder. It was directed by Stephen Herek. This TV movie was wonderfully done and is perfect for the whole family to watch; it has something everyone can take away: hope.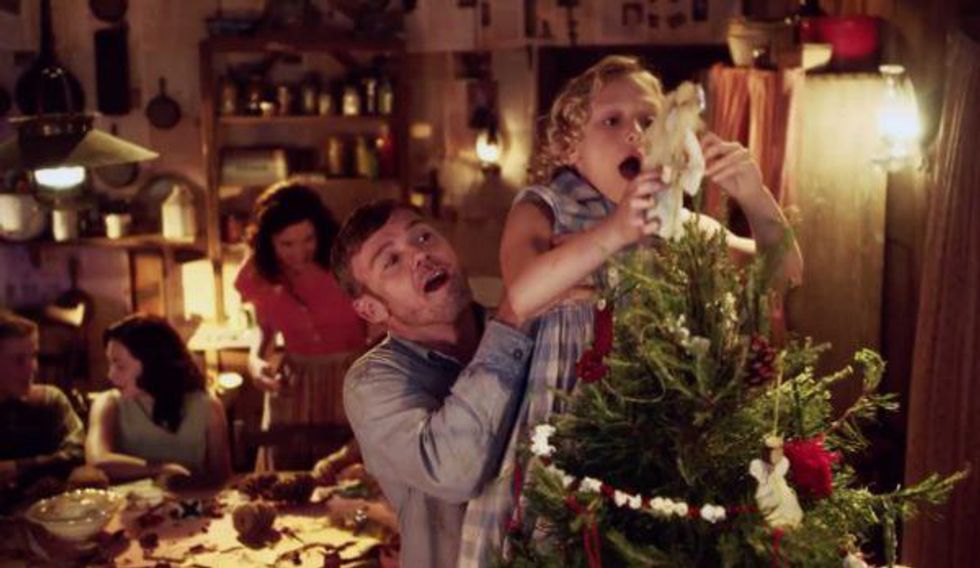 This Christmas movie deserves five out of five stars. The acting was fantastic, especially by the young girl playing Dolly. She acted just like you would picture a young Dolly Parton: mischievous, and full of life with a big grin on her face.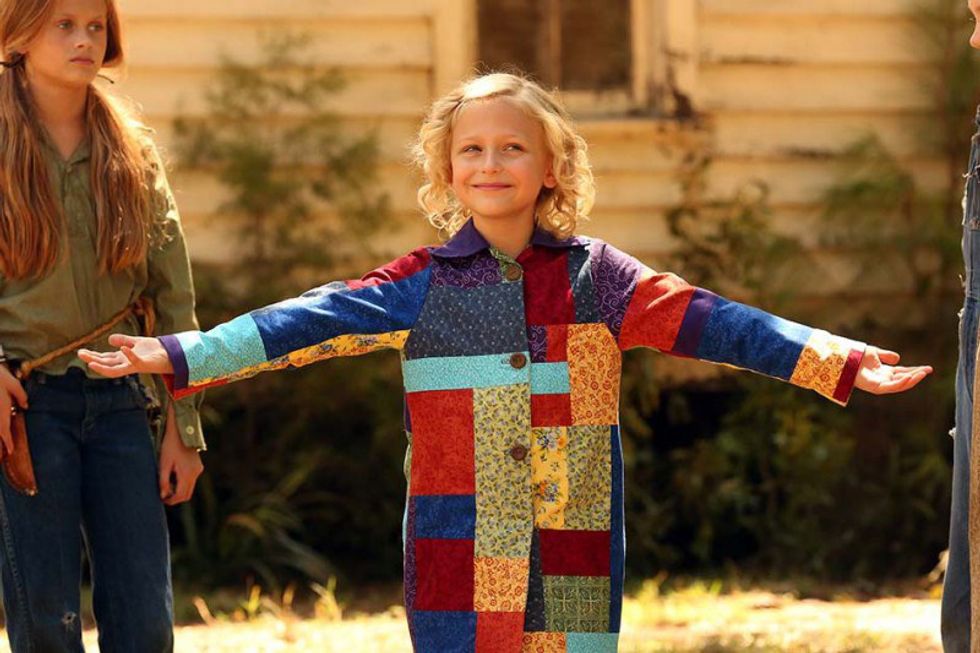 I would recommend this film to anyone who is a fan of Dolly Parton, period films, Christmas, and/or heartwarming films.