It is that time of year again! After all the presents have been opened and the homemade Christmas cookies have been devoured, New Year's resolutions begin. For a lot of people, this includes improving their health. Most people choose to focus on improving their physical health, but it is important not to forget about your mental health as well. Here are a few mental health resolutions you should consider trying out this January.
1. Go to therapy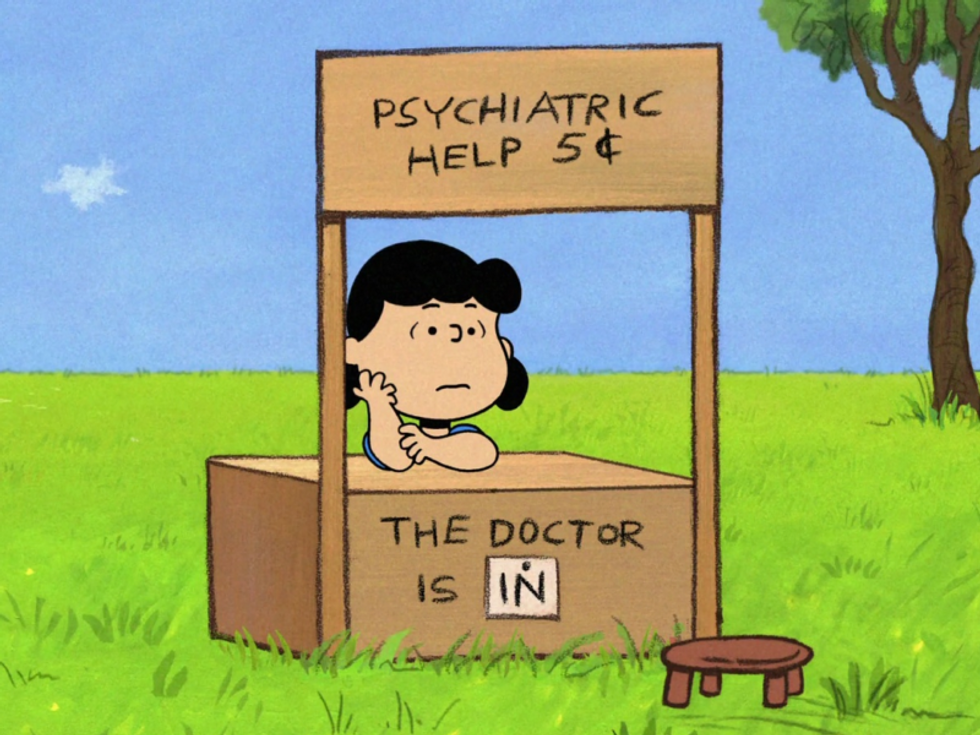 2. Start journaling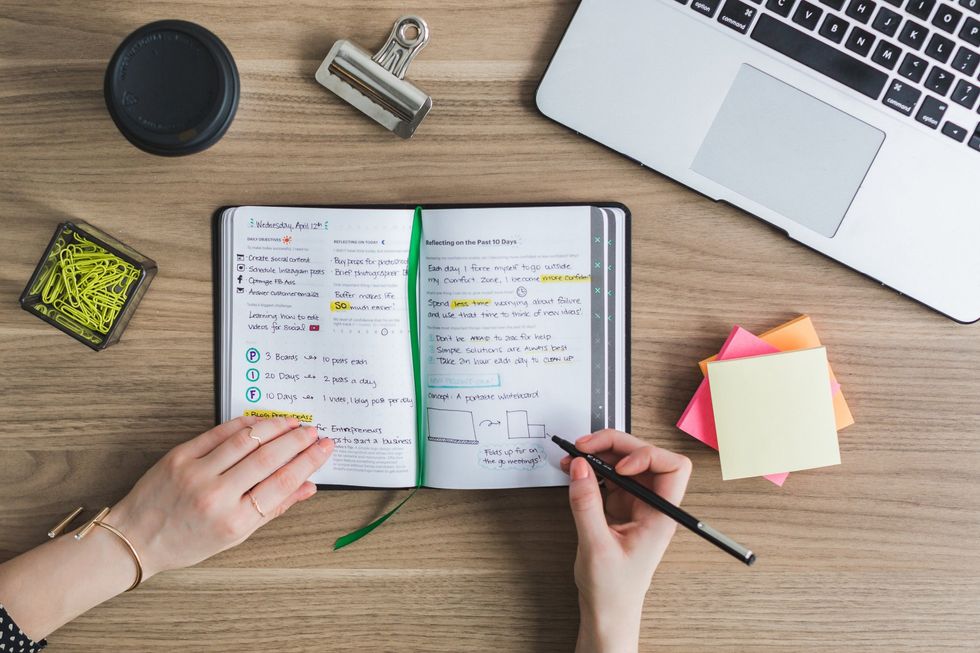 Journaling is a great way to get your thoughts out of your head and help relive stress. Don't worry about following a certain set of rules, even grammar rules. Just let it flow! If you aren't a fan of writing, you can even look in to bullet journaling.
3. Learn to meditate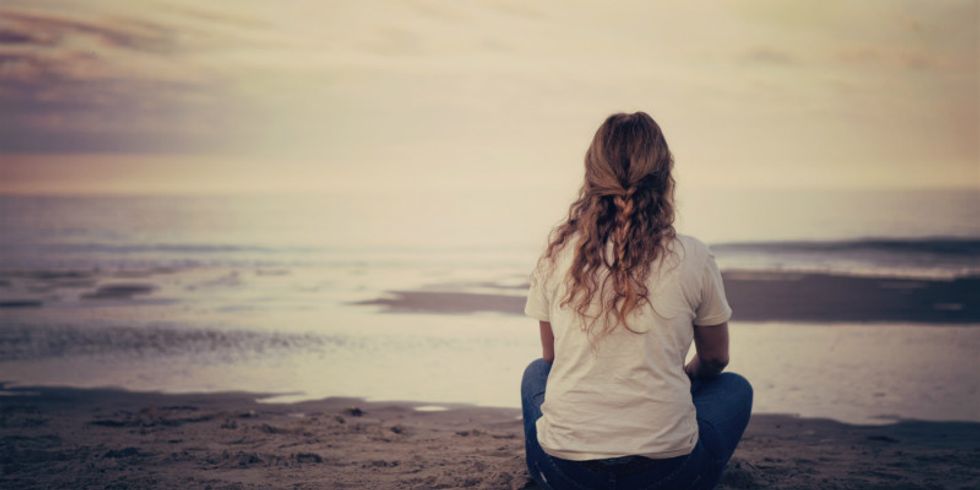 If you already have some physical resolutions you wish to accomplish, consider finding a new hobby with yoga or zumba. Or, you are more than welcome to try something non-physical though, like painting or cooking. Finding a new hobby can bring you joy and allow you to bring out a creative side.
5. Get a good night's sleep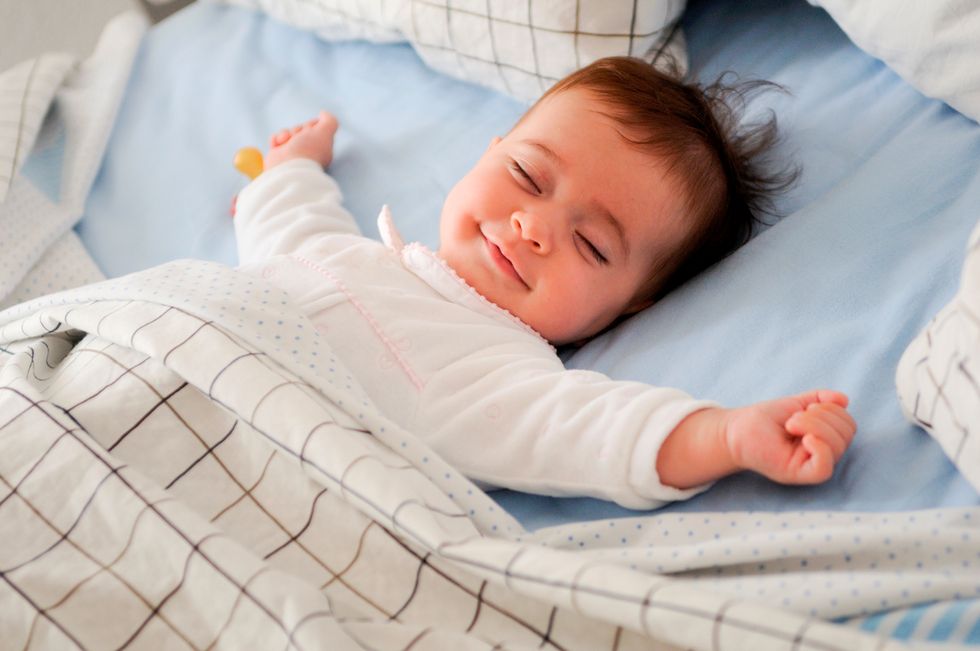 Getting enough sleep at night is just important for your mental health as it is for your physical health. Without enough sleep, you won't be able to take on the day with your full potential and you may get more easily overwhelmed. A good night's sleep is important to reducing stress and maintaining overall health.
6. Make time for yourself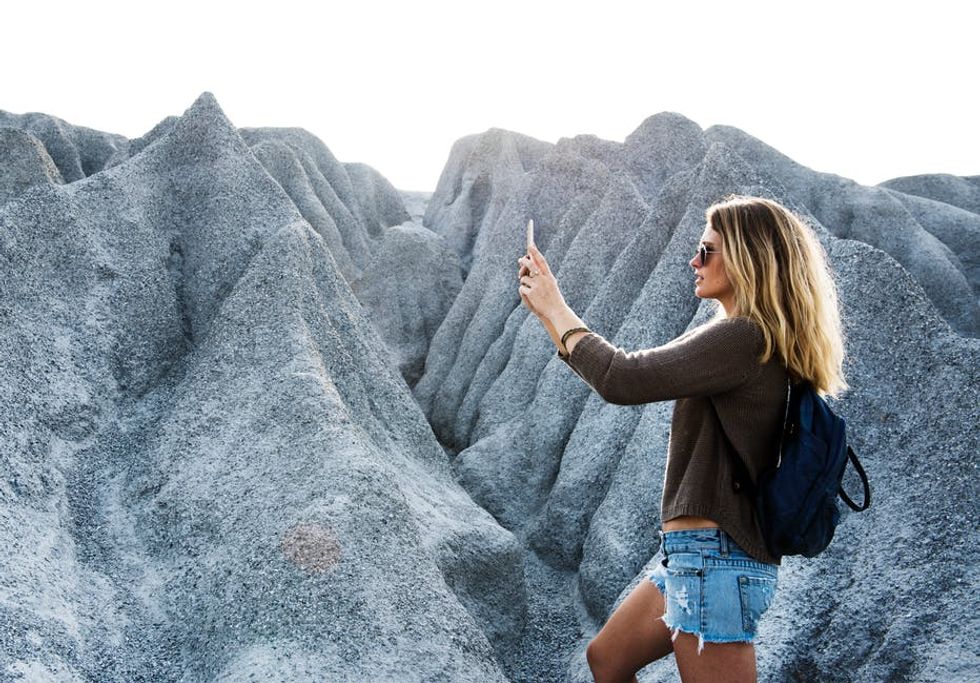 It can be easy to get caught up in daily life and lose sight of yourself. So, take the time to focus on yourself during the week and you will be better equipped to take on anything life throws at you.