What is the most valuable and diverse thing in the world? The answer in my book is always food. I love food, food is the best. If you're like me and you love food, you can probably relate to at least on the things listed below.
1. Your friends make sure you eat.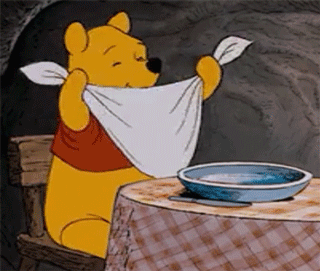 Your friends are very aware of your appetite and do there best to make sure you eat on a normal schedule, they know how you get if you don't.
2. When your friends bring food home, they make sure that you get some first.
A friend of mine is majoring in Bakery Science, she has a Bake Sci. lab on Thursdays, she always brings home her experiments and gives her critiques on why it did not work out. But to me, it will always be delicious. A couple of week ago she even brought me home a giant cinnamon roll in a 9-by-9 pan. She made sure I got some of it before anyone else in the house. That is true friendship.
3. You're notoriously known for your love of food.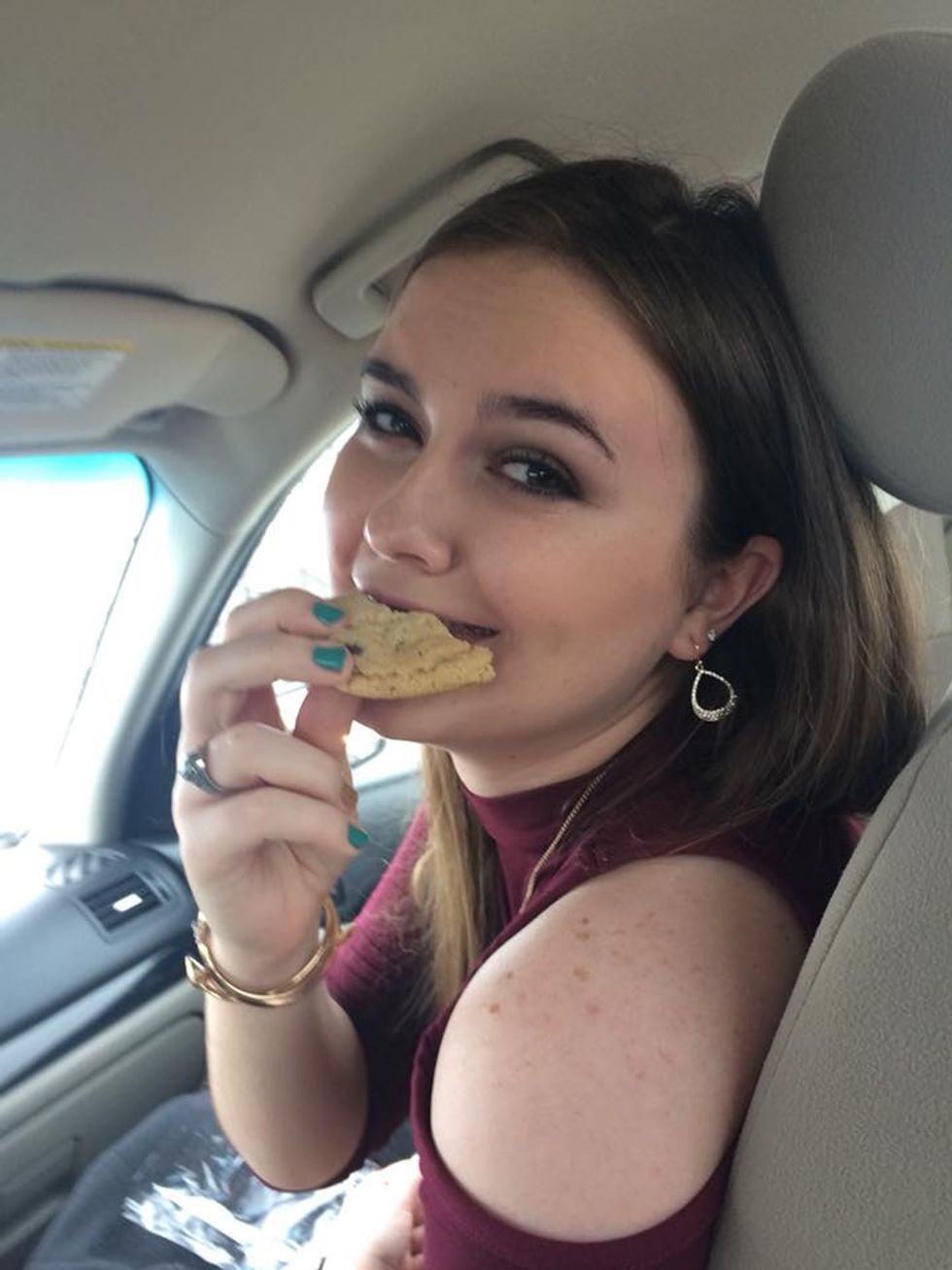 Everyone, like everyone, knows that you love food.
4. People laugh at your extravagant explanations and descriptions of food.
I could write a five page paper on how good something tastes and I usually like to comment on it. My friends get a crack out of my commentary, but I'm just being honest. Food is delicious, and I will continue to talk about it.
5. You're probably always hungry.
6. You have levels of hunger, and some levels should never see the light of day.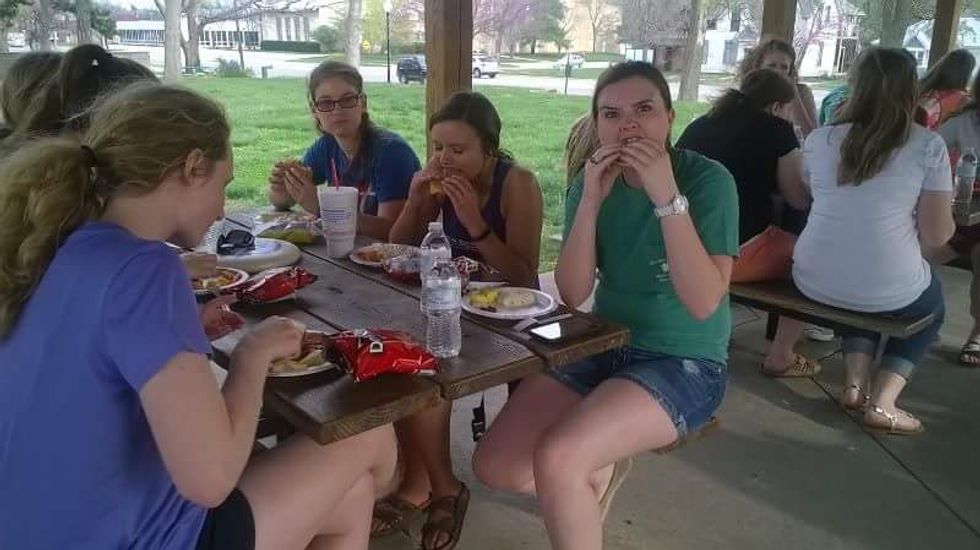 From hungry angry, hangry, to straight up cranky, you do not want to be seen extremely hungry, you will not be a happy person. Also why your friends always make sure you eat.
7. You count down the hours until you eat again.
The best time of day, is the time you get to eat.
8. Anytime is snack time.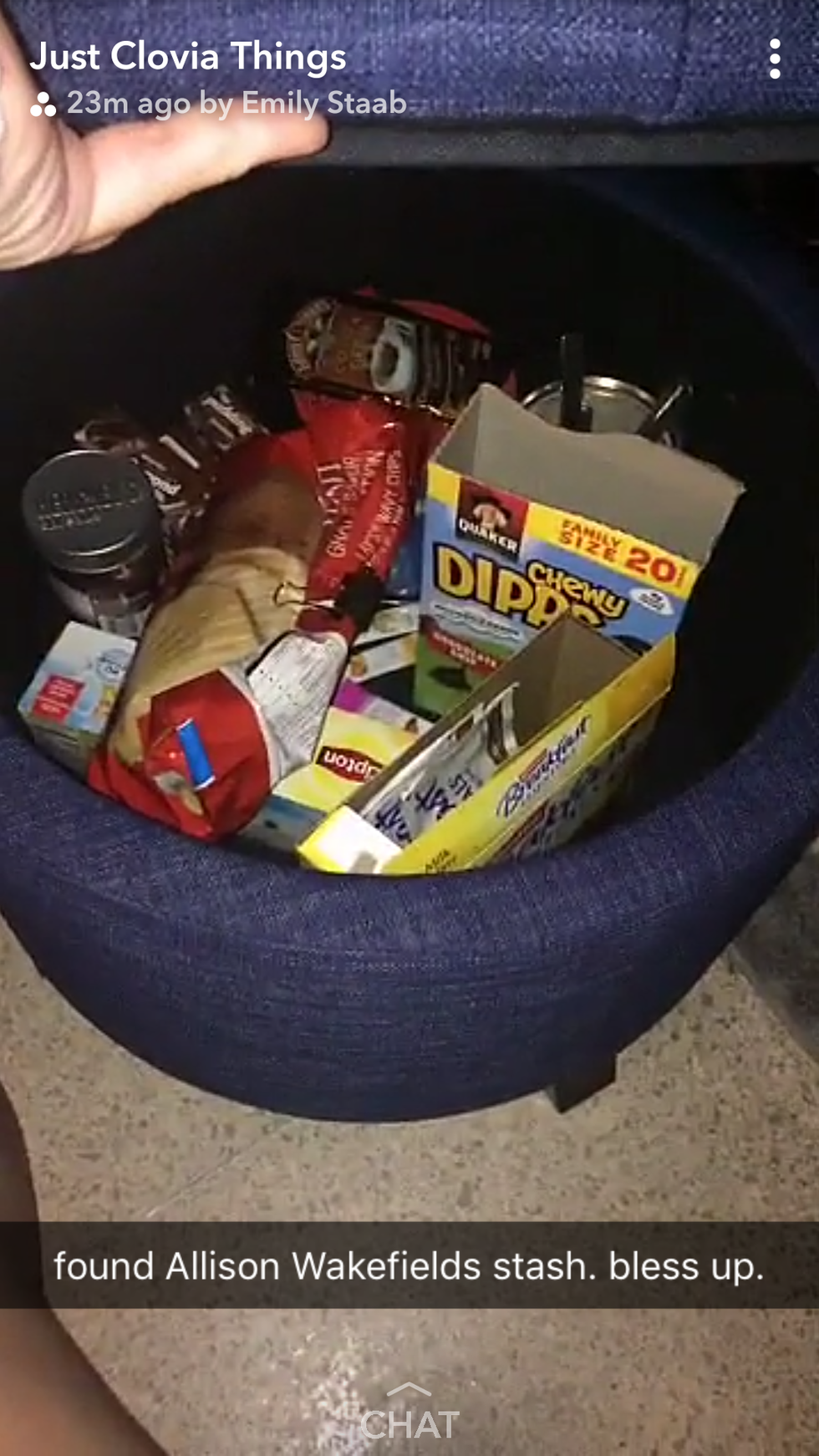 I have an ottoman with a pretty good stash of food at all times It is true. I'm am always prepared for snack time.
9. You only offer people food because you are polite, not because you actually want to share.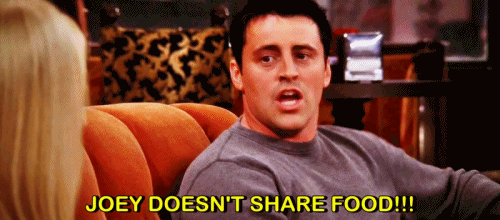 10. You could have worse addictions than a food addiction.
When compare being addicted to food to drugs, the adverse effects are a lot less. So my parents should be thankful I just like to eat.
11. You when you make food, you snack on it as you go.
Whenever I'm reheating leftovers or baking I usually end up snacking on something as I go.
12. Your Instagram feed is a lot of pictures of food you've made, because it's gorgeous and delicious.
13. Your Pinterest board is just recipes for more food.
Ready to make more food!!
14. Your friends trust your recommendations on food.
Whether it is a recipe or a certain restaurant to eat at, your friends can always trust your opinion when it comes to all things food related.
15. Hungry or not (which you always are). You're always down for a food run.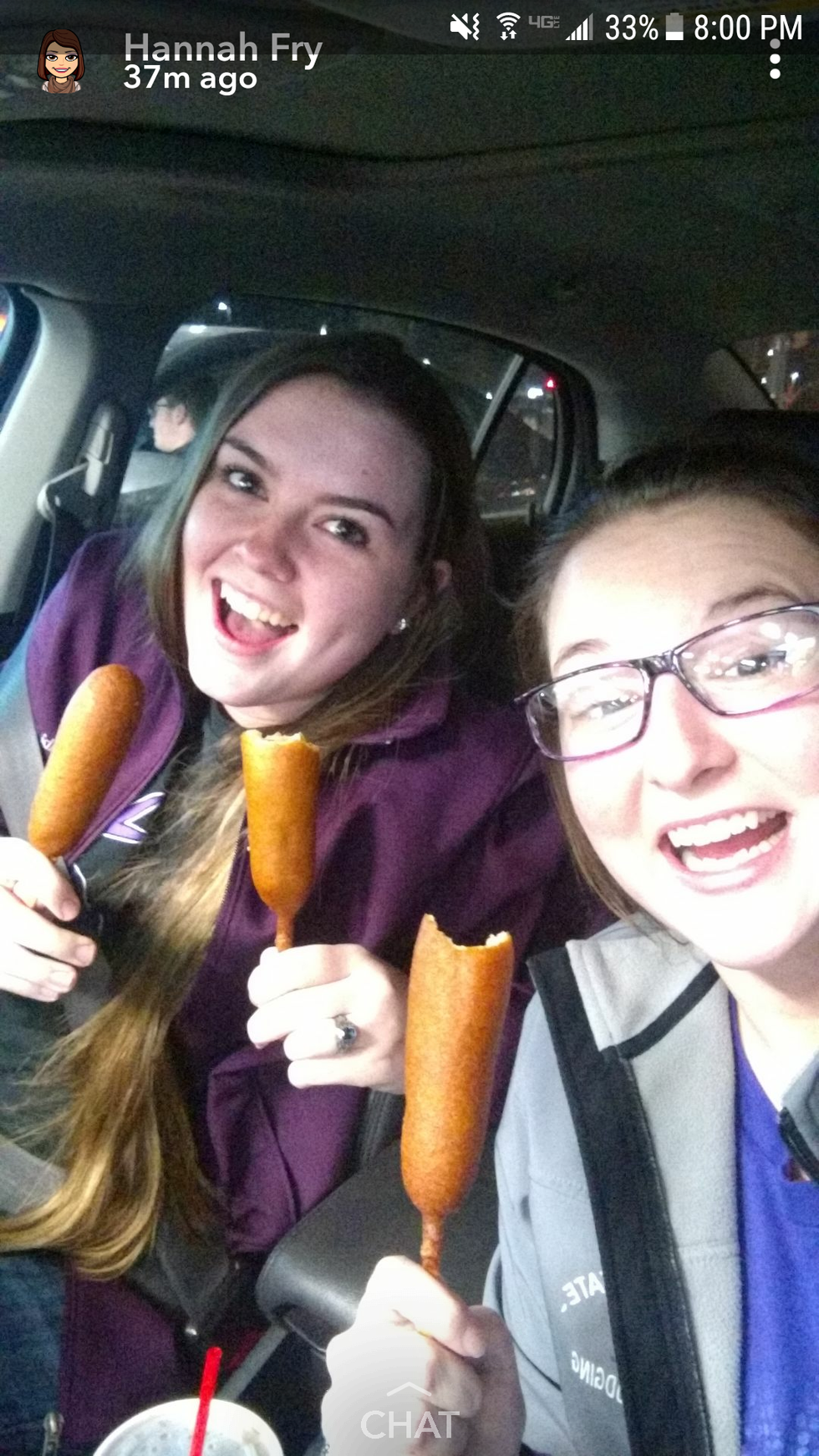 16. You probably eat four times the suggest serving size for someone of your stature.