Put simply, we are wasteful. As consumers, we buy products that we use once or twice, sometimes for a matter of 10 minutes, and throw them away. Not enough people are thinking ahead about where it may end up, what/who it may harm, and how it's accumulating.
A few weeks ago, I touched on this in an article about the trash produced by the world population and the concept of Earth's carrying capacity. I mentioned a few everyday, reusable products that can serve as replacements for constant waste production, so I figured I'd add to that and give you some more details:
1. Reusable water bottle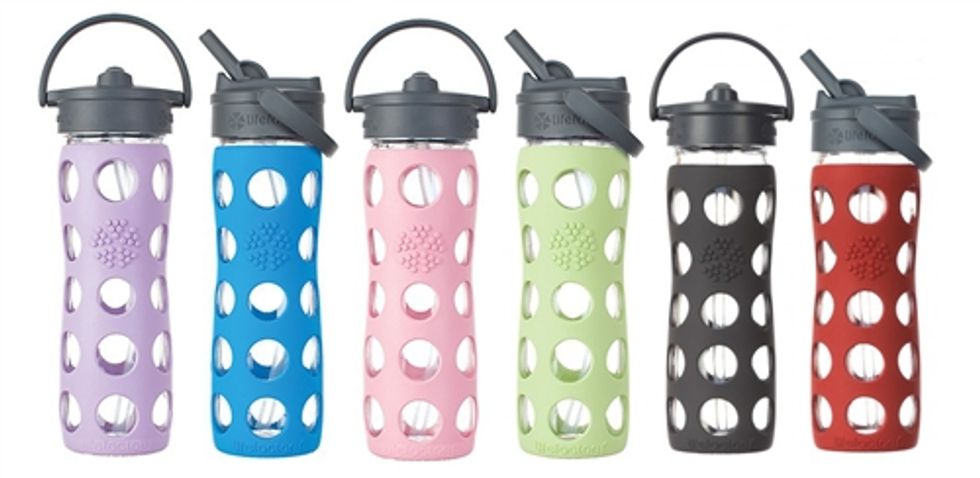 We'll start simple. This should just be a given. If you don't have a reusable water bottle, stop what you're doing right now and make a Target run or something because these are a necessity if any real change is possible. Keep a few cases of water bottles in case of an emergency, or to bring on long road trips, but otherwise try your best to bring your own bottle with you. Set a timer on your phone, whatever you have to do. They can be fun and stylish too. Almost everywhere has a water fountain or water bottle refill station now too, so it's convenient.
2. Reusable produce bags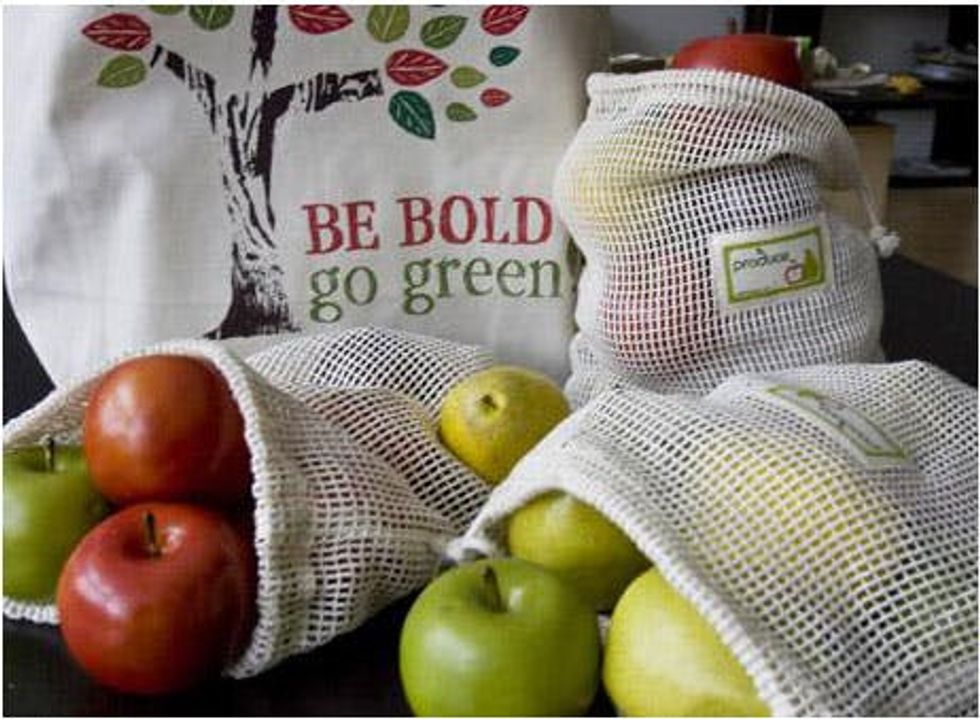 Instead of using the grocery stores mini plastic baggies for your fresh produce, try some reusable ones. You can use them a few times and then just throw them in with your laundry when they need a cleaning.
3. Reusable cotton pads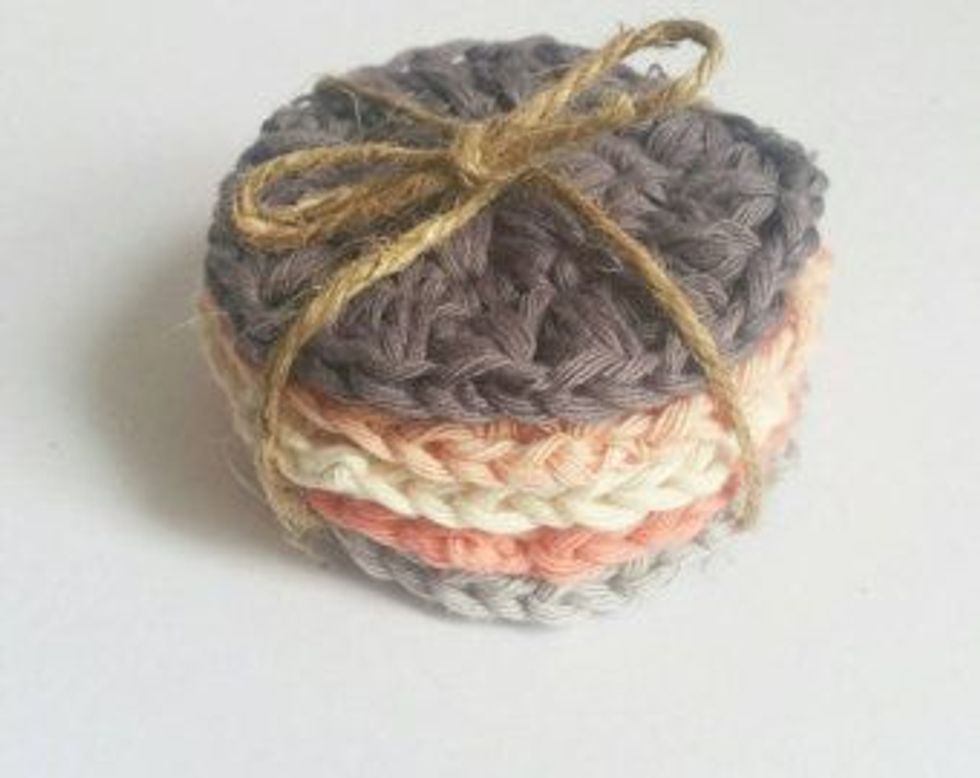 These are my new favorite thing! Cotton balls are SO wasteful. You use it for a matter of maybe a minute to spread some toner around your face and throw it away. I love these. You can use both sides once before you wash them. When you wash them, I recommend putting them in a delicates wash bag so they aren't freely floating around your washing machine and don't get caught on something. You can even get handmade crocheted ones, or make them yourself if you're crafty!
4. Reusable straws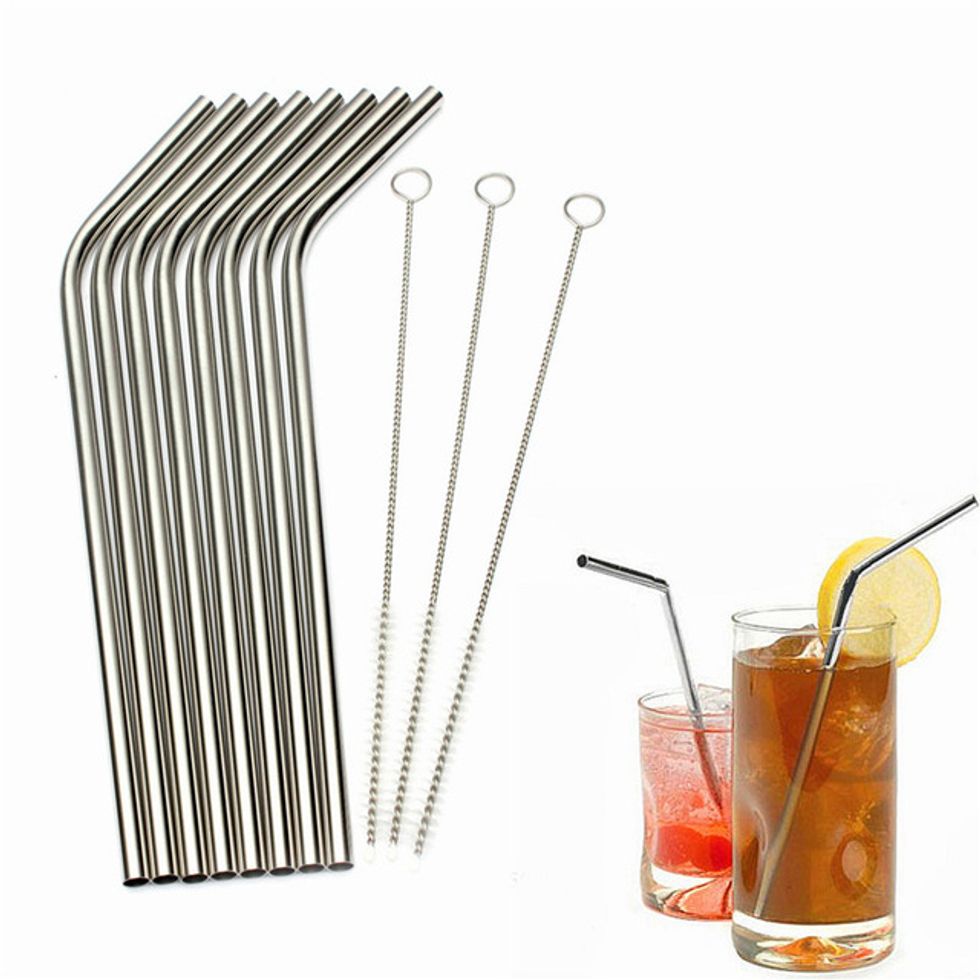 How cool! You use straws for one drink and throw them away...and you're one of more than 7 billion people. Think about how many straws are used every day, and how plastic takes hundreds and hundreds of years to decompose...that's not cool. They sell them almost anywhere now, and they're super cheap! I bring mine along to coffee shops too now when I know I'll be getting an iced drink along with my own reusable cup/mug! (hint, hint).
5. Reusable mug/tumblr cup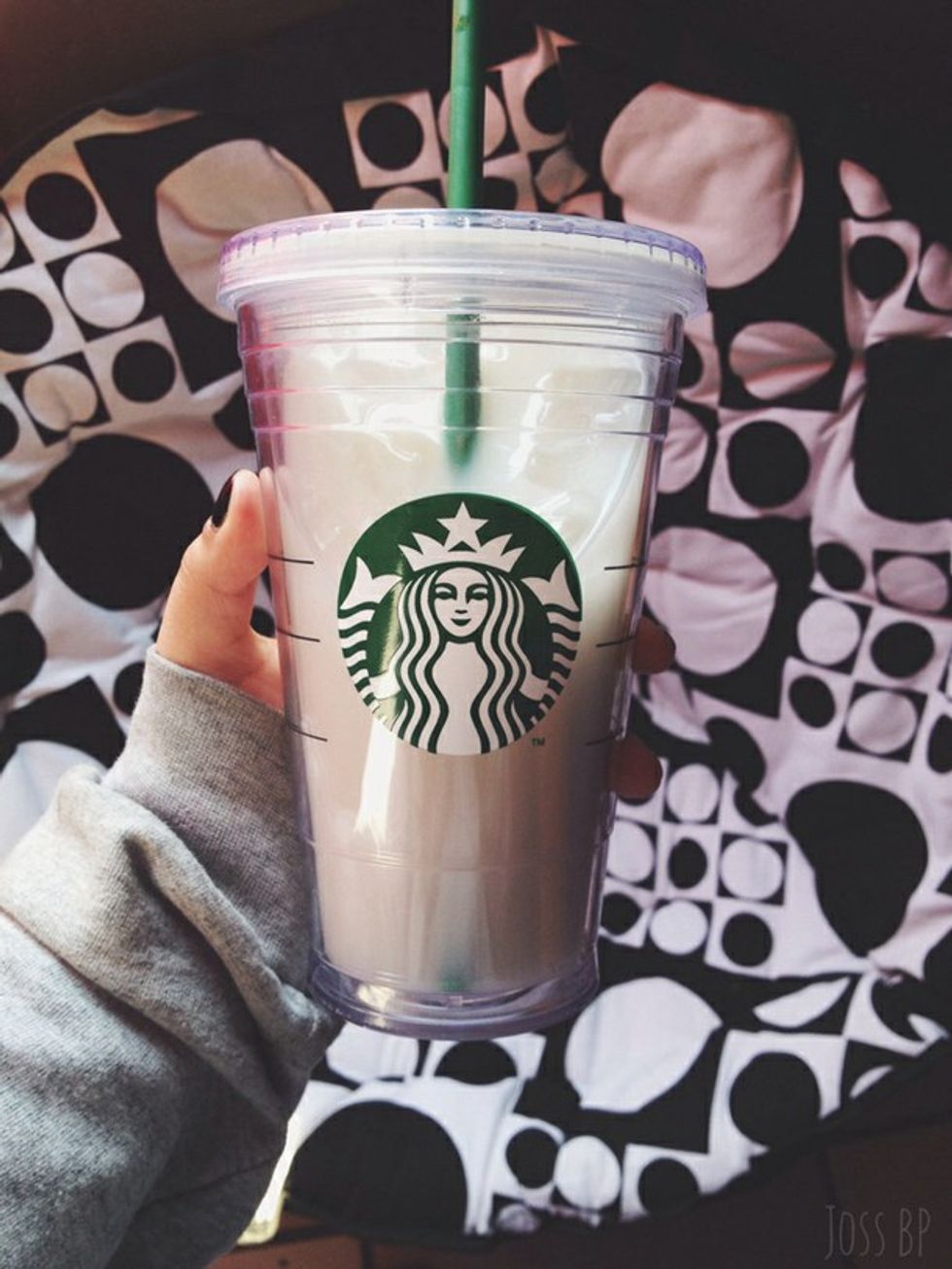 I'm actually sitting in Starbucks with my reusable Tumblr and green tea lemonade as I write this. This is another obvious, simple thing to do, but I don't see enough people do it. If you're bringing a reusable straw, that's a great start, but the cup they're serving your drink in is still probably plastic.
A lot of places even offer a few cents off when you bring your own cup! It doesn't have to be a cup bought from the specific shop you might be ordering in either, most places are happy to fill any plain reusable tumblr cup/mug.
6. Reusable "paper" towels


These are so awesome! I mean, c'mon. You know you want (need) some. I recommend searching "reusable paper towels" on Etsy and getting them handmade, plus you'll be supporting a small business. They usually give you a good amount in one set too, so you won't have to constantly be washing them and be waiting for them to be clean. They're a little pricey, but think about the money it will save you in the long run (and the planet). I would even say it's worth it to purchase two sets and know you'll always have some on hand.
7. Reusable food storage bags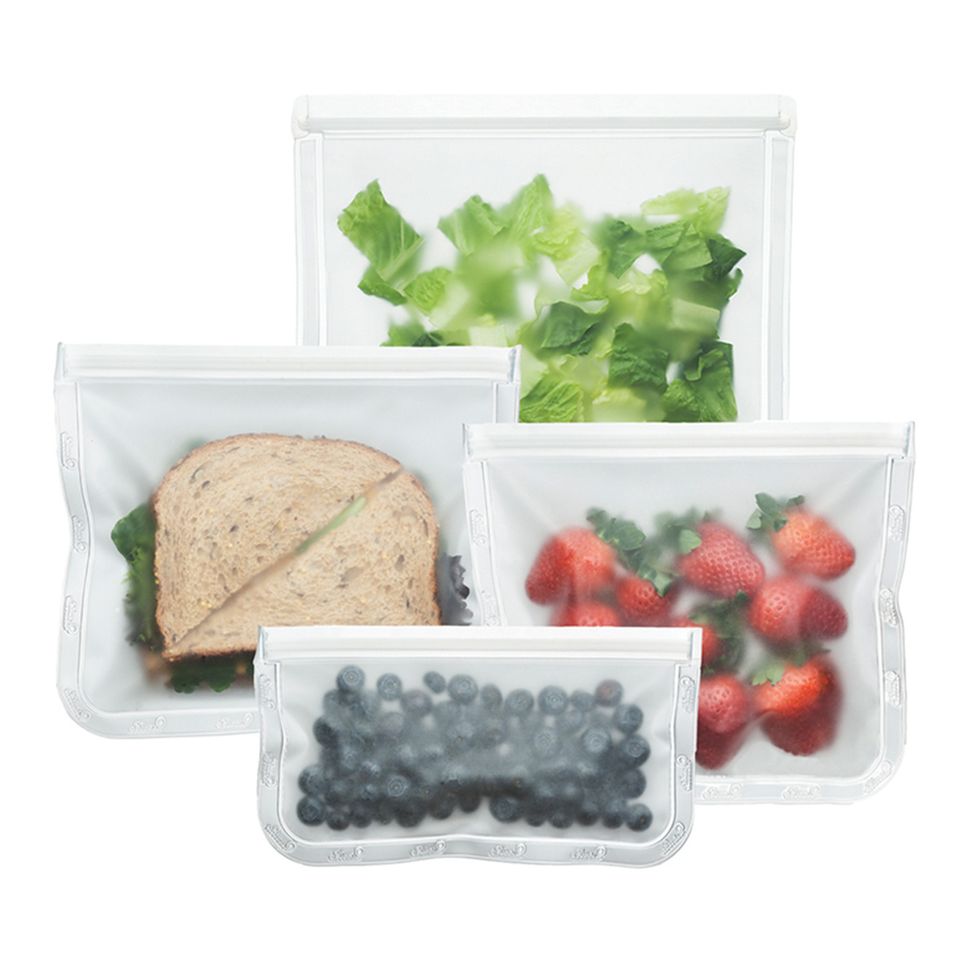 Don't even get me started on Ziploc bags...I'll admit, it is one of the hardest things for people on the go. These are a great alternative, and you get 4 of each in one set. Biodegradable baggies are also another alternative, the completely reusable ones are better of course, but these are a good start.
8. Grocery bag totes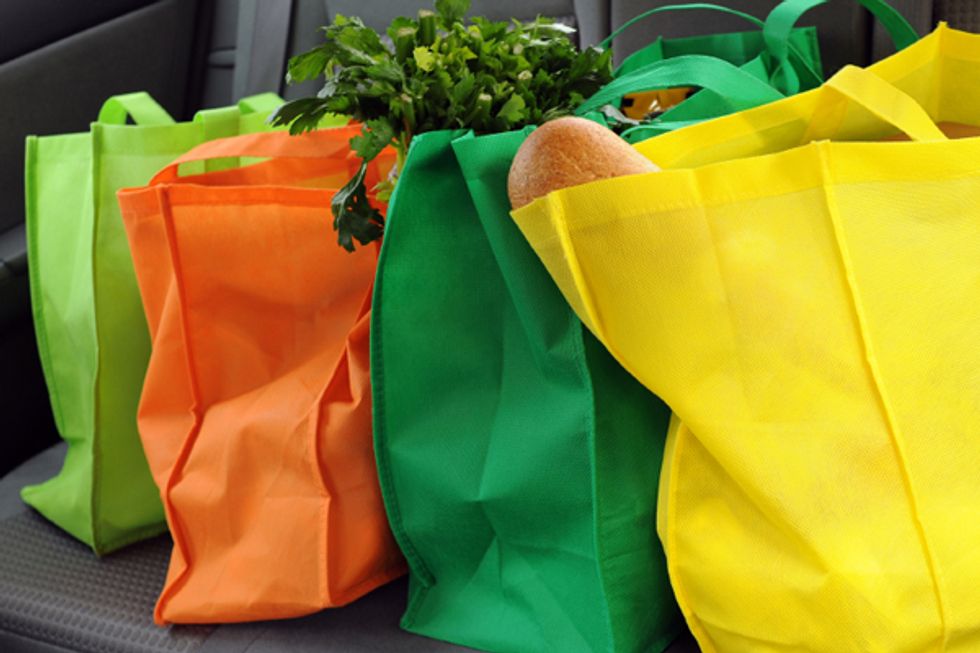 These are another given. When you grocery shop, bring a few large reusable bags from home. You might already even have some laying around. It might not even mean an extra purchase. If you're going on a big grocery haul, and you know everything won't necessarily fit, if you have to use a few regular plastic/paper grocery bags from the store, fine, but still bring what you have. Anything is better than nothing.
Remember, these are just the surface level, easy things you can do! There's so much more. Stop looking as it a personal inconvenience, and start looking at the bigger picture and the long term. Our society tends to think only in the present, and in the short term. We don't think about how our actions are affecting may eventually be affecting the environment and other parts of the world. Too often, we are only focused on instant gratification, but resources will not last forever.