I've been told that photography is the easiest form of art, that all you have to do it snap a photo and you're done. These days, pretty much everyone has a camera, whether it's a DSLR (digital single-lens reflex), SLR (single-lens reflex), film, a Polaroid, or a phone. But, it's about what you choose to shoot, how you do it, and how you edit it, that can really set you apart from everyone else. Now I'm not trying to say that photography is better than other forms of art, in fact, I'm not that great at drawing and painting, so I really don't have room to talk. But there are a few reasons why I love and enjoy photography so much, and I'm going to talk about why.
Capturing a Moment.
In many cases, photography can capture a moment in time. Maybe a happy moment, or the complete opposite, a moment of surprise, or fear. It's something you can look back on and remember what you were doing, or what was going on during your life at that time. Because of photography, I can look photos from the past, and know what was going on, and what everything looked like
Phots can make you feel.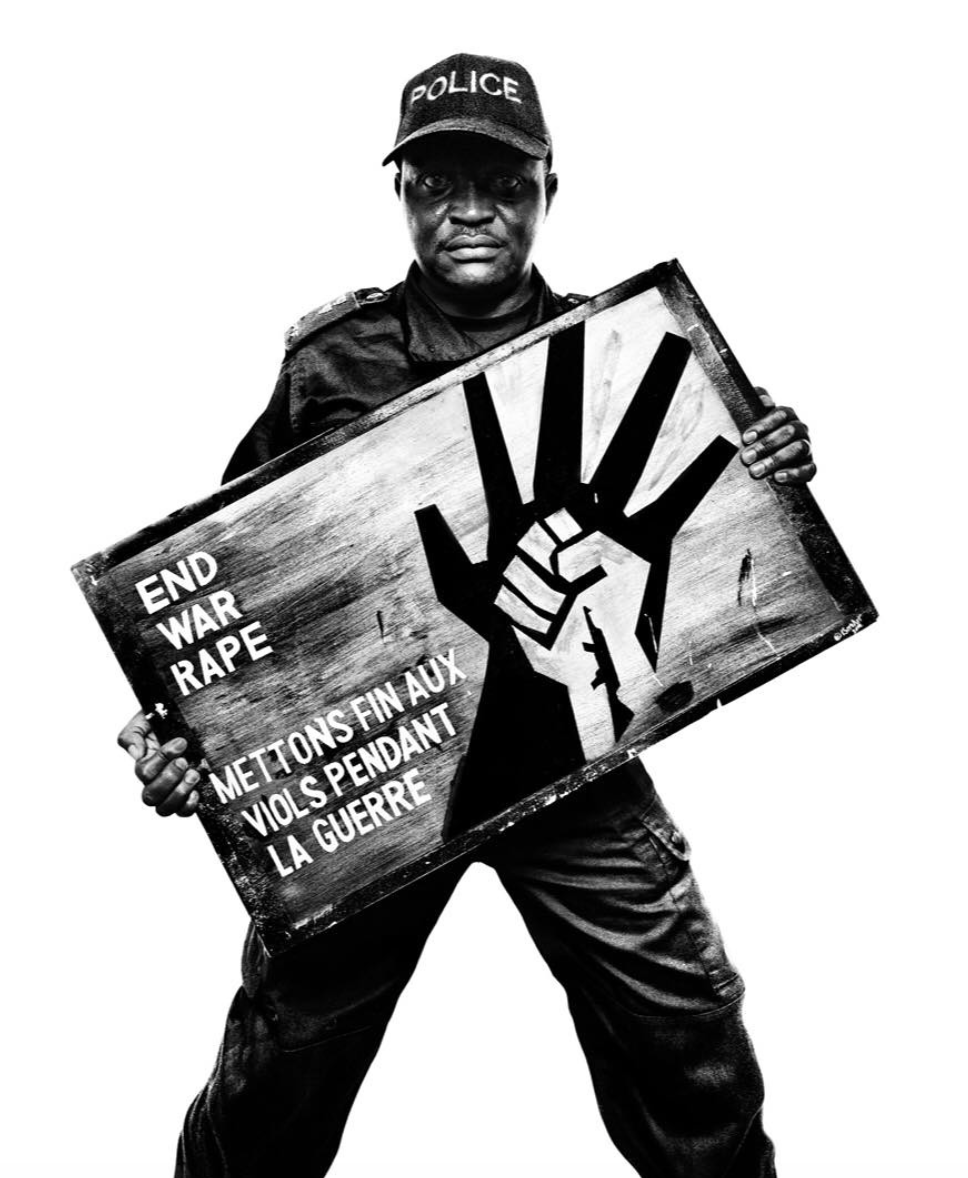 Have you ever looked at a photo and thought to yourself about what was going on in during that time and place. The colors, scenery, objects, etc. can bring forth different feelings, and convey certain emotions. Has looking at a photo every made you feel a certain way? Let's take portraits for example. Has looking into someone's eyes, made you feel what they're feeling? Even just a little bit. Pain, sorrow, happiness, excitement, love. Looking at someone's body language, can you tell what they're feeling. One of things that I like about portraits is that.
Different photographers can take the same photo and edit completely different. Or using the same props, a photographer can all come up with different ideas on what to do with those props and what to photograph.
At the end of the day, art is still subjective, and what I like and don't like, may not be the same as you or anyone else. But, with photography, there's always a story being told and there are many ways to tell it.