Agriculture majors? Yes, please. Farmers have so much going for them, but they're overlooked sometimes. I think that every girl should date a farmer at some point in her life. Here's why:
1. He's smart and hard-working.
Running a farm is no easy task, and it's nothing like desk job. It takes a lot of knowledge and skill to manage a farm successfully.
2. He's got a farmer's tan.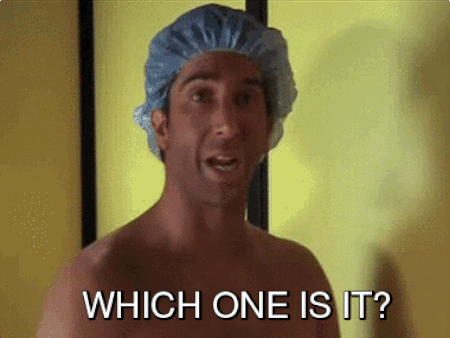 No spray tans for the farmer! Guys that work out in the field all day stay tan all year round. And who doesn't love a good farmer's tan?
3. He's toned.
Not only is he tan from all his hard work, but he's also probably in good shape. It seems like guys these days are wimps so it's nice to see how muscular farmers are.
4. He probably drives a truck.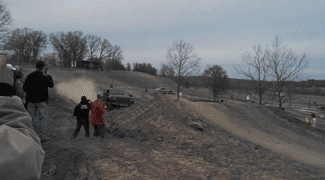 Mudding, hauling, tailgating, you name it. Who doesn't love a guy in a truck?
5. He values time outdoors.
You probably won't have to tear him away from Fortnite. Farmers spend a lot of time outdoors, which is a rarity these days.
6. He listens to country music.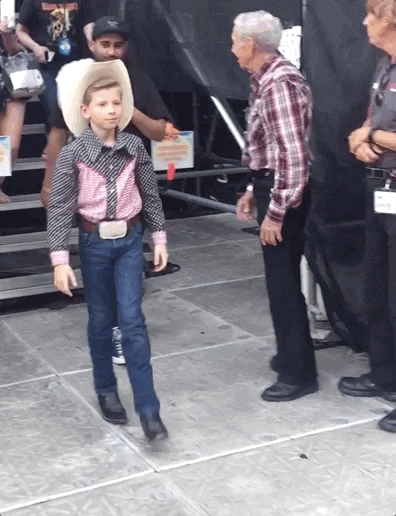 Country music isn't for everyone, but I can vibe with George Strait. Plus I'd rather be with a guy who listens to country than a guy who listens to rap.
7. He lives out in the country.
I don't know about you, but I absolutely love riding past farms on country backroads, away from the hustle and bustle of the city. The country can be super calming, and the fact that farmers live in a peaceful setting is a perk.
8. He has a big green tractor.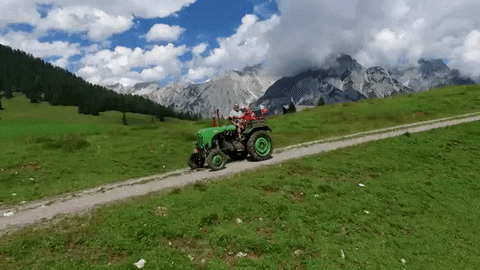 I hope the Jason Aldean song just popped into your head. Every farmer has a tractor, which is a plus if you're tired of driving your Altima or riding around on your bike.
9. He grows his own food.
It sounds basic, but it's actually super neat. Eating corn that your boyfriend grew on his farm is better than eating corn from Walmart, believe me.
10. He probably has a dog.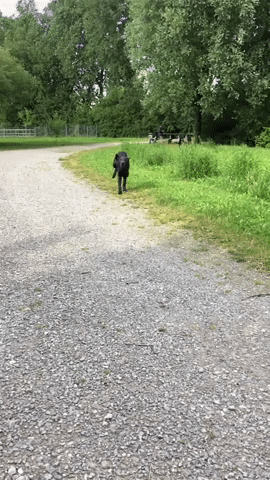 Most, if not all, farmers have a dog. A hard-working boyfriend and an adorable fur baby? I'll take one of each!
11. He's a good caregiver.
He chose a career that revolves around taking care of plants and animals, which means he's a good caregiver. My heart melts at the thought of it.
12. He wears boots.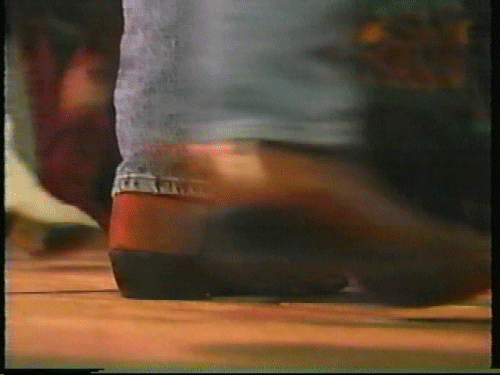 Love a boy that can pull off cowboy boots! A farmer wearing cowboy boots is WORLDS better than a mama's boy wearing Chacos. Can I get an "Amen?"
13. He's good with his hands.
You heard me. Farmers are hands-on, which pays off in all areas of life.
14. He probably has a pond ... skinny dipping, anyone?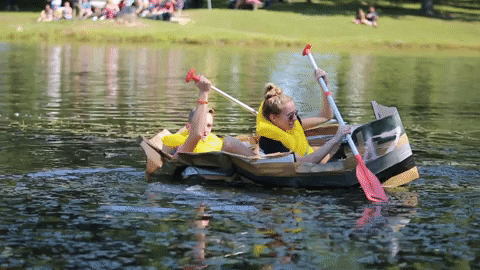 If you get bored, you can meet him for a dip in the pond on a hot summer day. Nothing like a refreshing swim in a pond or a midnight skinny-dip!
15. He's a good protector.
Farmers know how to protect their crops from pests and their livestock from predators ... they're likely to know how to protect their ladies, too!
Cue the Alan Jackson, and take the backroads. I hope you've been inspired to start shopping around in the Agribusiness buildings on campus. Yee yee!