Fiction has been close to my heart ever since I was a kid. My imagination was running wild as my Dad read to me. The first writing assignment I was given in grade school turned into a short story about a boy saving a wounded seagull and nursing it back to health.
As I grew older I began to ask the question, why should I read fiction? I mean, aren't they just made up stories with no real point to them anyway?
Well, past me, while they are made up, there is still a central point of each individual story. I've learned that in order to catch the meaning of a good story, you need to pull back the curtain and leap behind the page. I have come up with a few ideas on what fiction has to offer its readers.
1. Fiction stretches your imagination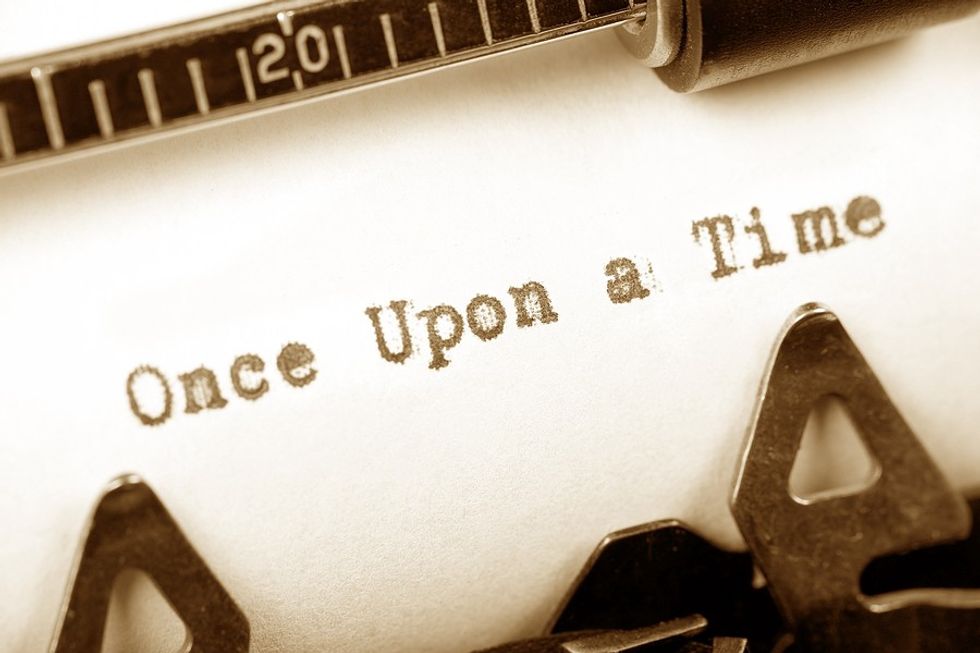 You open a book and see words on a page. There are infinite possibilities in these pages. Only one person knows where the story ends up, the author. The reader's mind travels to an unknown destination. Readers encounter new and creative ways in which another person lives. Fiction is a vast universe where a boy or girl can live as a wizard or come across a talking goldfish that grants wishes.
2. Fiction shows the world through a new lense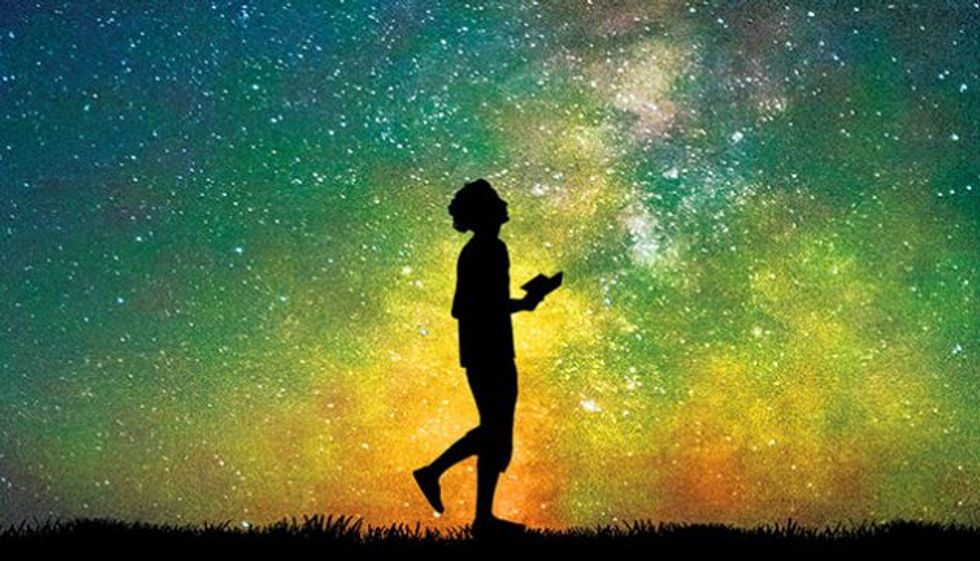 Fictional stories allow the reader to understand that people, or characters, have different thoughts and feelings than their own. It lets the reader jump into the shoes of another person and experience new things from a different perspective. Each book is a different protagonist's view of the world, each book leads to new discoveries and each book has something to teach us.
3. Fiction teaches different cultural values and perspectives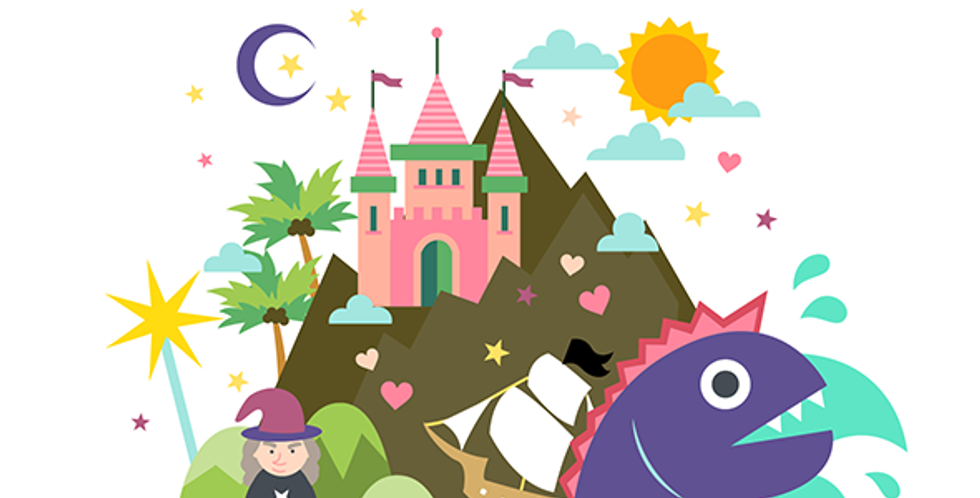 The wonderful thing about fiction is that it's everywhere. There isn't a single culture that fails to have stories being told. From foundational fairytales to contemporary fiction, there is an ever-lasting amount of fiction to be read in the world. These stories allow us as readers to get an inside look at what the values of the culture are. The stories contain perspectives on life and the human condition that we might not ever think about otherwise. Characters are faced with challenges that they tackle in order to grow. Some of these challenges wouldn't affect the reader in real life, but it allows the reader to experience that challenge with the character. Fiction lets the reader grow with the protagonist on his or her journey.

My passion for fiction sparked when I was a kid and has only grown stronger as I study it in college. I want to help spread fiction across the internet to people who normally wouldn't take the time to read a quick short story. I will be reviewing my favorite short stories and breaking down why I enjoy them. Keep your eyes peeled for my next article!