Summer has always been one of the most enjoyable seasons to me. Summer embodies happiness, warmth, freedom, and relaxation. Following is a list (not extensive) of the top reasons I claim summer as my favorite:
1. Sunshine

Sun warming up your skin. Wearing sunglasses. Lightened hair. Sun kissed complexion. Happiness.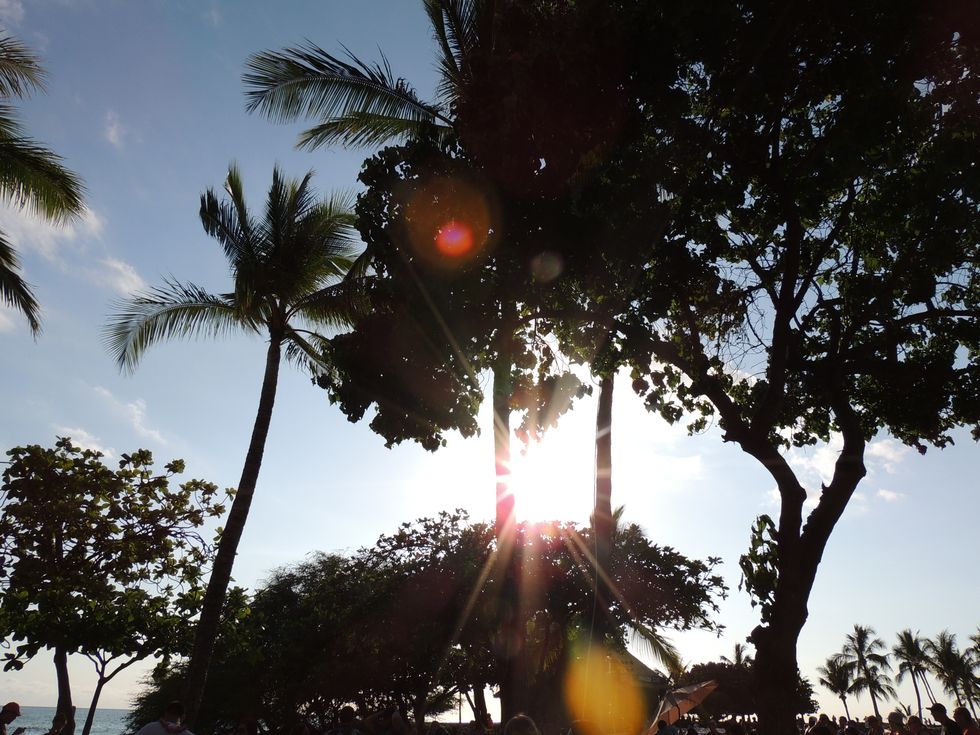 2. Fires During Warm Nights
Sitting in the back lawn, a fire roaring in the fire pit, and fireflies flickering around the yard. Roasting marshmallows and making s'mores. Deep and satisfying conversations. Returning to the house with clothes and hair retaining the smell of the fire.
3. Tan Lines
Something satisfying when lifting up the sleeve of a t-shirt to find a line dividing recently tanned skin from not. Needing multiple differently styled swimsuits to even out tan lines. Gasping at the realization of how light your skin was during the winter months.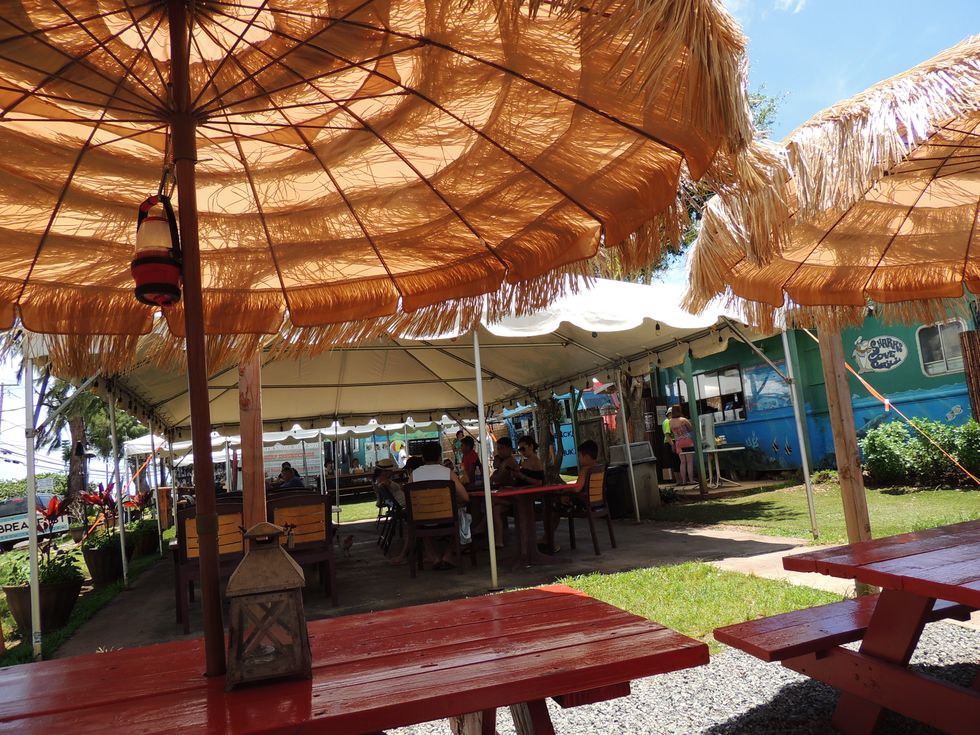 4. Grilling Out
One of the best parts of summer and warmer weather. Grilling hamburgers, hot dogs, fish, kababs, and vegetables. The smell of the grill filtering through the open windows into the house. Driving by a house that is grilling and smelling the deliciousness that makes your own mouth water.
5. Water Time
Great pleasure of submerging in cool water and out of the summer heat. Whether be a pool, ocean, lake, or creek. Relaxation and enjoyment. Making memories with others. Serenity time.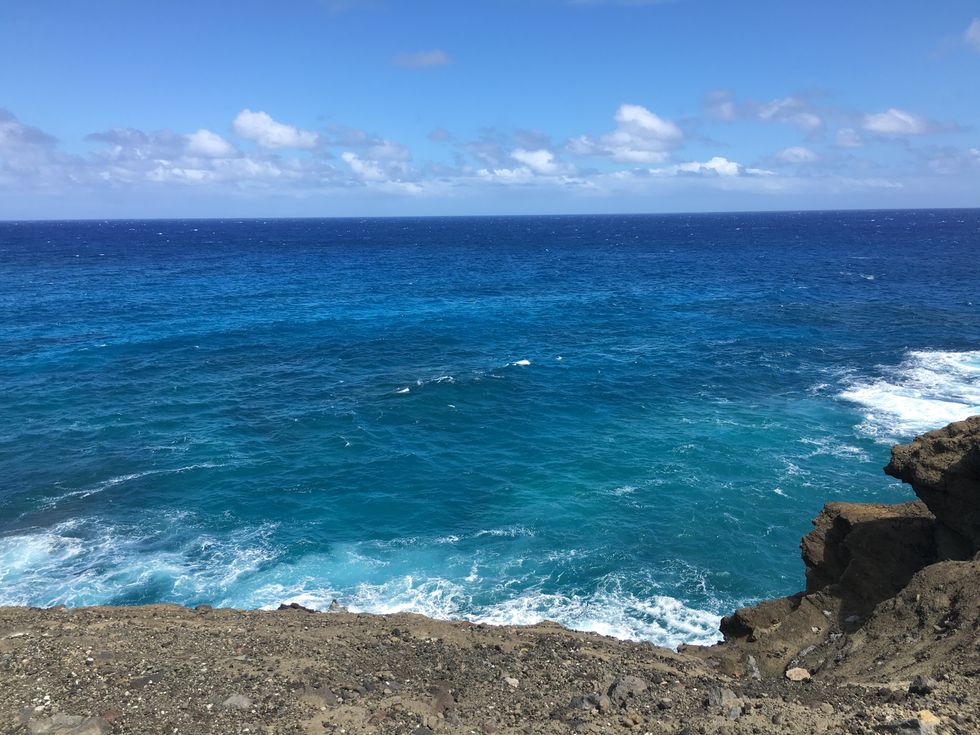 6. Ice Cream Shops
Ice cream parlors open. Cooling off with an ice cream cone. Eating fast so frozen treat won't completely melt in the heat. Ice cream becoming part of meals.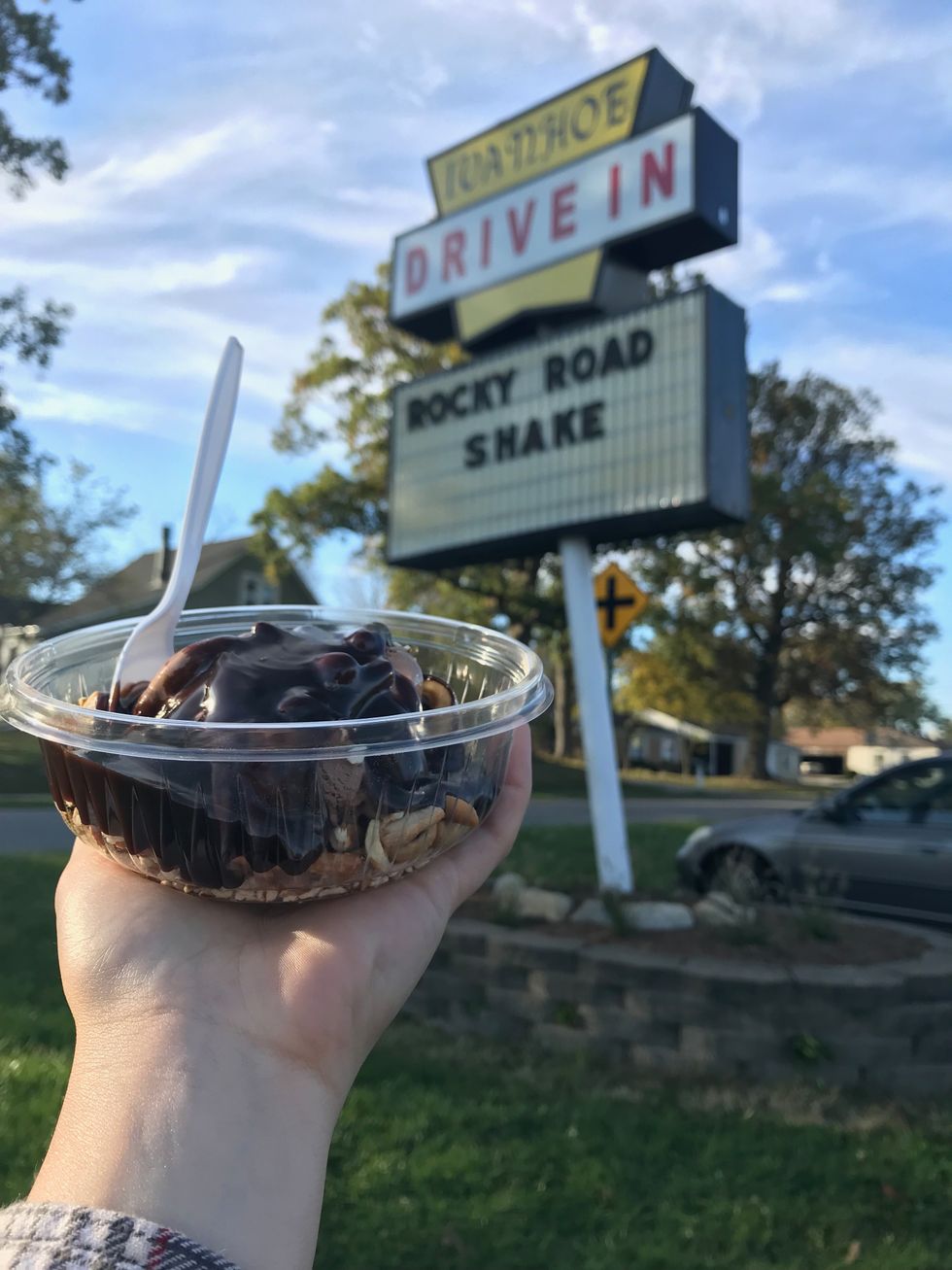 7. Driving with the Windows Down
All windows down. Long hair tied up. Music loud. Wind whipping through the car but, it's warm to the touch. Sunroof open. Arm out the window. Hand waving through the air. Can't help but to smile.
8. Sitting/Eating Outside
Enjoying meals on the back porch. Having sunshine as company while eating. Cool breeze of summer. Sounds of nature—the sounds of birds chirping, animals walking, and leafs rustling. Sunshine warms your back. Sitting in the green grass.
9. Long Days of Light
Sun rises early and sets late. Days are a majority of light. More time spent outside. More lit minutes of the day to be spent with family, friends, and in enjoyment.