"Emily in Paris" is one of the newest Netflix original series and it began streaming on the platform on October 2.
I knew this was going right to the top of my watch list because I have a serious girl crush on Lily Collins, it's from the creator of "Sex and the City", and the plot feeds directly into my "Mamma Mia" fantasy of just hopping on a plane and killing it in a whole new country. Not going to lie, the series has its slightly cringe-y moments, but that honestly makes me love it even more.
I ended up devouring the 10-episode series in a single day. I came out with a deep desire to leave everything behind and book a one-way ticket to Paris. Not only that, but I found a new icon that I want to be just like.
Emily Cooper is a great role model for all us twenty-somethings in 2020, and here's why.
She's a feminist.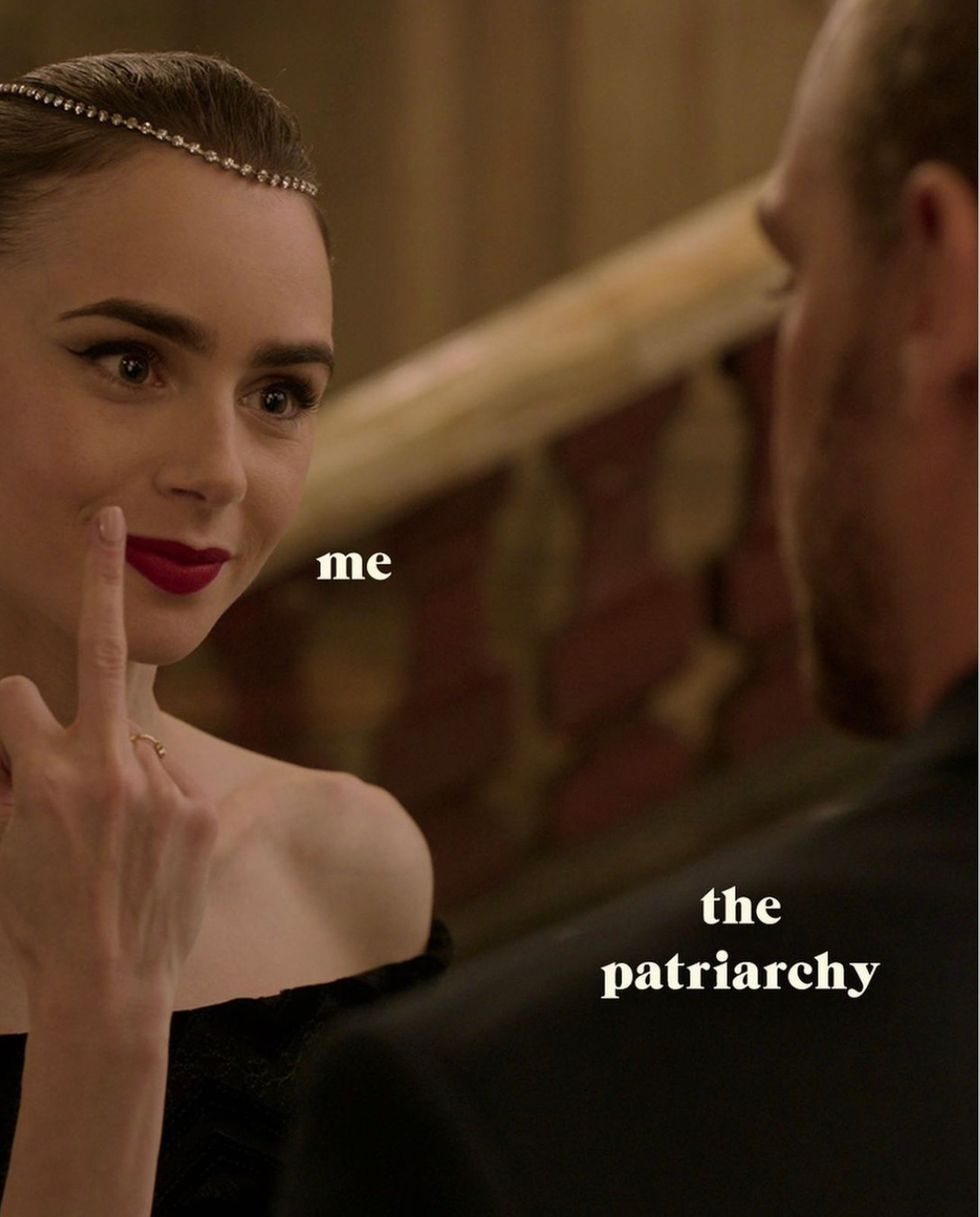 EmilyinParis on Instagram
I really don't want to give any spoilers for the series, but let me just tell you that Emily is a great example of how to embody feminism in the modern age. She calls out sexism in the workplace and in the media. She also simply lives her life how she wants. She does not need misogyny to tell her how and where she should live. She does not need the patriarchy to rule her sex life. Emily showcases what everyday female empowerment looks like.
She knows her worth.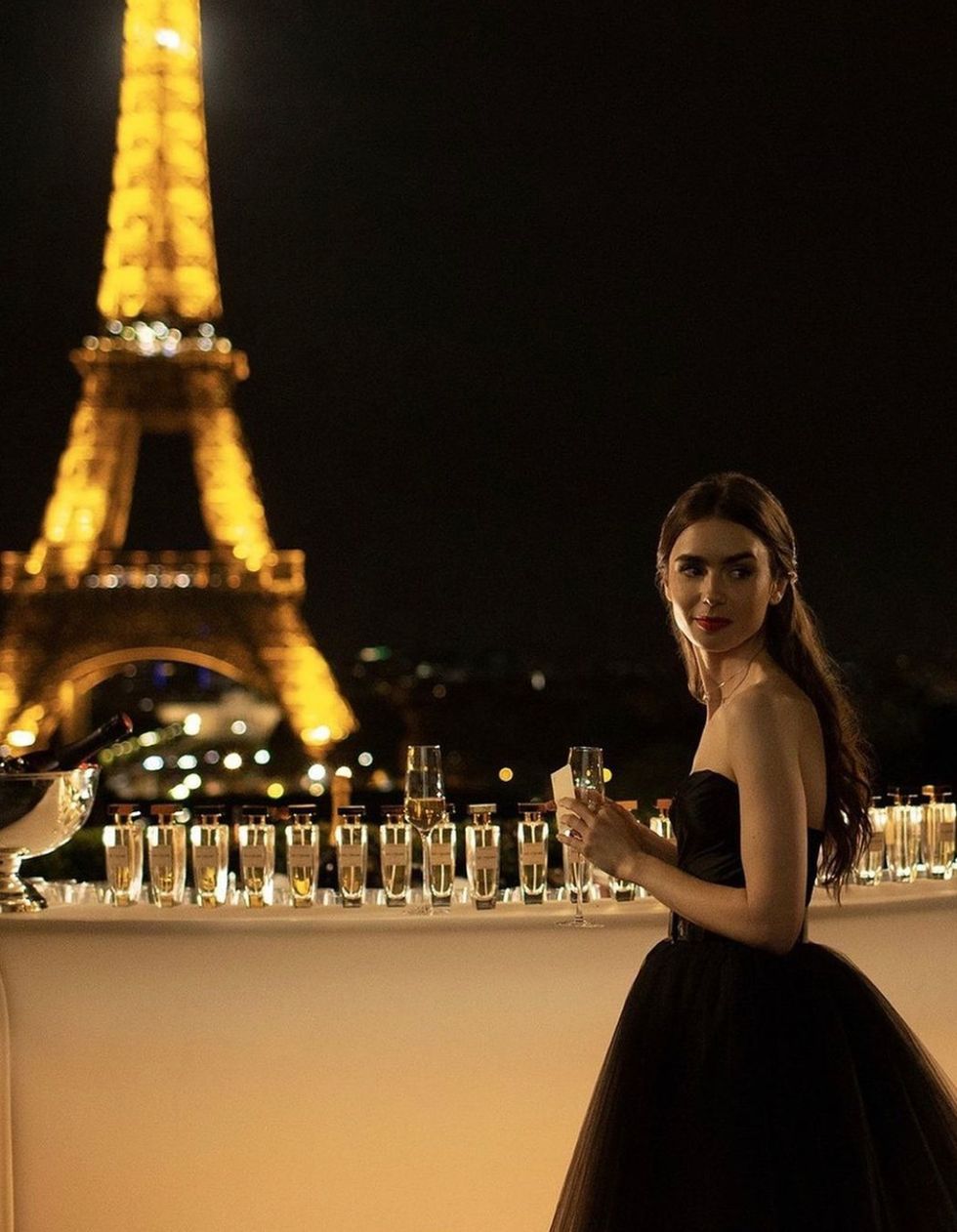 EmilyinParis on Instagram
Emily is smart, funny, and successful. She is unwilling to let anyone treat her poorly. She will not be dismissed or talked down to at work by the French who look down on her for simply being American or by any of the men in her life who expect her to jump through hoops for them.
She's a street style icon.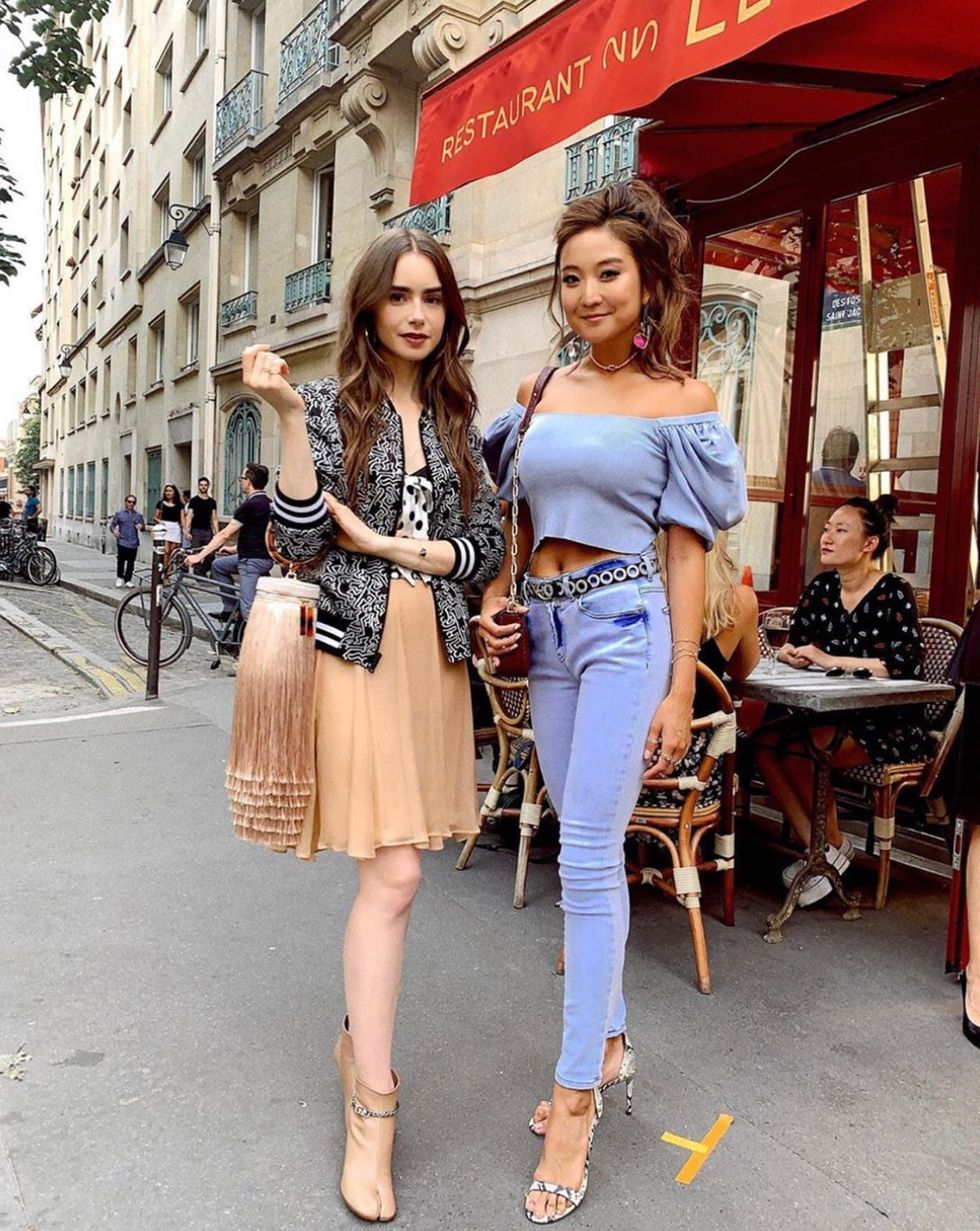 EmilyinParis on Instagram
Another extension of me supporting Emily for just being Emily is her style. It is not the same kind of all-black chic her snobby French boss would prefer. Emily simply doesn't care. She is amazing and has wardrobe that follows suit.
She Doesn't Let Anything Get in Her Way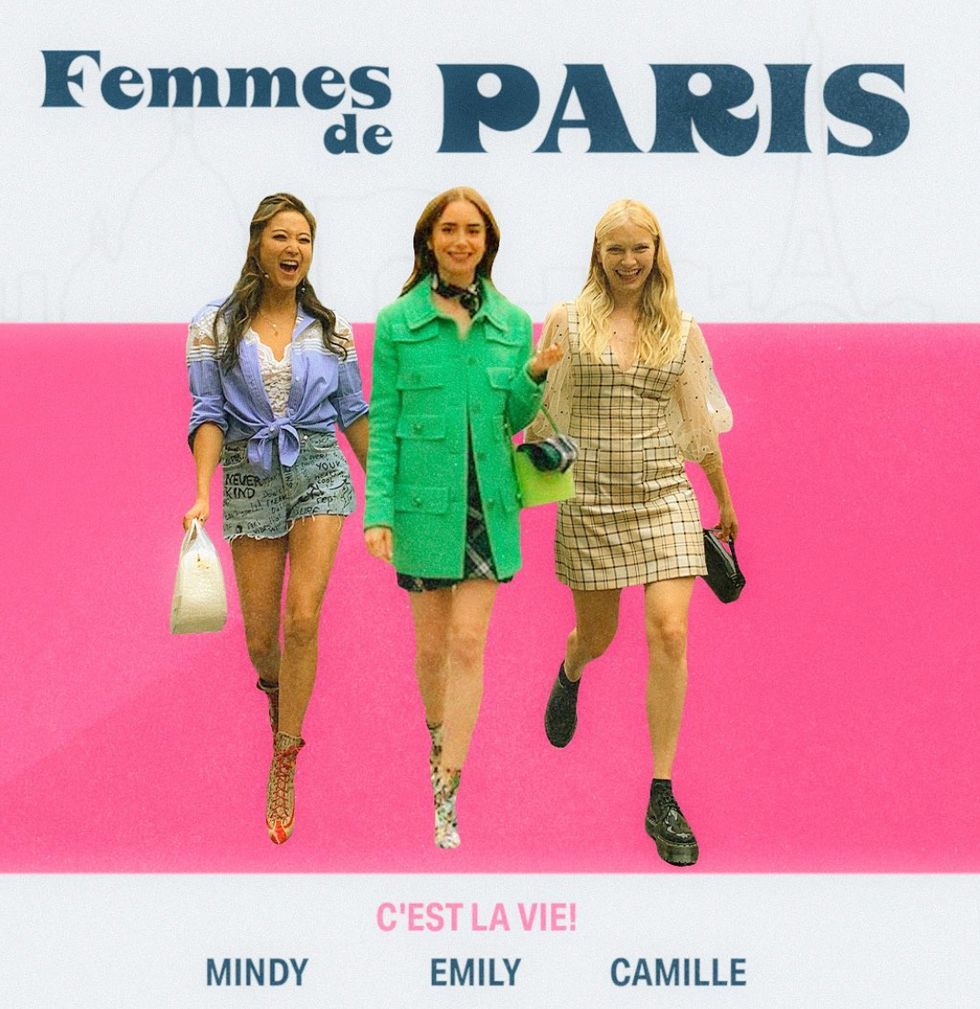 EmilyinParis on Instagram
From a language barrier to a boss that hates her, Emily takes everything in stride. She goes after what she wants and makes the best out of everything that gets thrown at her throughout the series. To take it one step further, she does it all with style and a smile.
She's imperfect.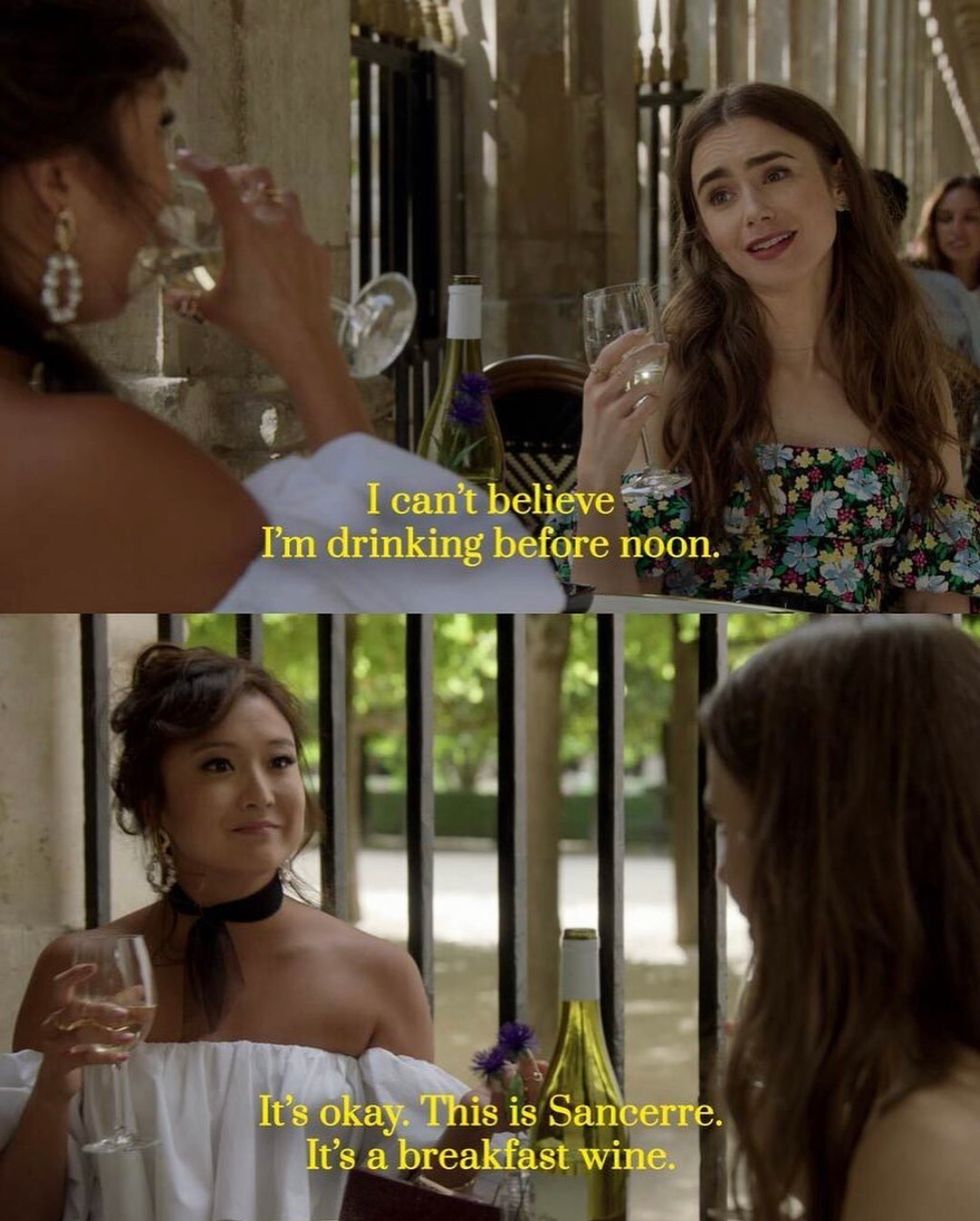 EmilyinParis on Instagram
This is one of the biggest points. Emily's experiences at work, in her love life, and with her new friends have lots of bumps in the road. How she handles them is not always a perfect solution. Her determination is what make her a great role model.
I definitely recommend this show to anybody and everybody. It's light-hearted and the setting, the food, and the men are simply drool-worthy. I laughed, I cried, and I am anxiously awaiting season 2 to learn more from Emily.