Everyone knows that Lady Gaga wasn't named "Lady Gaga" at birth. She was named Stephanie Germanotta. Her moniker alone should tell you that she uses a pseudonym. However, for some of our favorite stars, it's a little harder to discern whether or not they go by a stage name. Here are a few that surprised me (and a few with just interesting stories):
1. Alexis Bledel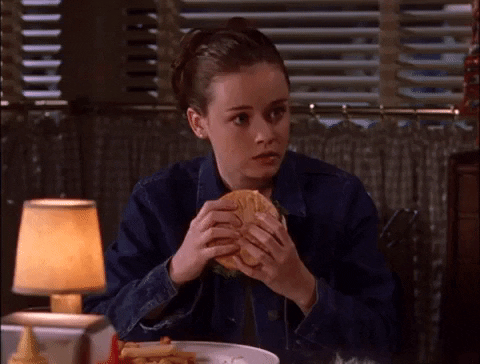 Real name: Kimberly Alexis Bledel
The star we've come to know as the one and only Rory Gilmore goes by a shortened version of her name, just like her character who is really Lorelai Leigh Gilmore.
2. Mandy Moore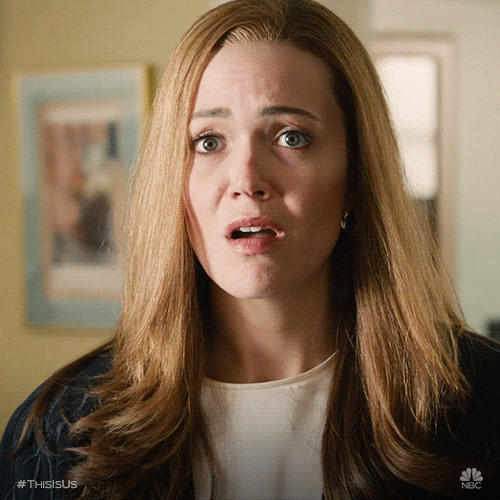 Real name: Amanda Leigh Moore
The "This is Us" queen's stage name is pretty similar to her stage name. However, she never strongly identified with her name, so she took the opportunity to change it up a little.
3. Meghan Markle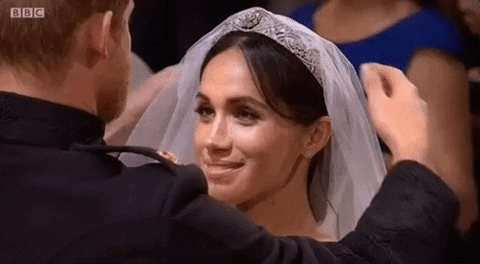 Real name: Rachel Meghan Markle
The (technically former) Duchess of Sussex goes by her middle name in the spotlight. These days, that may be the least interesting fact about her life though.
4. Gigi Hadid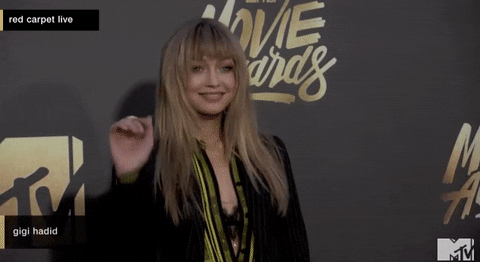 Real name: Jelena Noura Hadid
The supermodel goes by Gigi because it was her nickname as a child that she ended up adopting full time after a teacher needed a nickname to call her in class. I'm not really sure where Gigi came from though as her first name is pronounced Yelena.
5. John Legend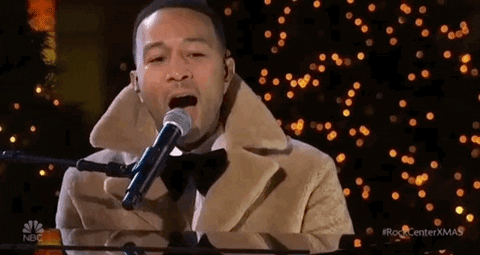 Real name: John Roger Stephens
This dreamy singer (among other impressive ventures) goes by a nickname his friends gave him. He says it got to the point that he was known by John Legend more than his give name, so he took the bold chance of making it his stage name.
6. Reese Witherspoon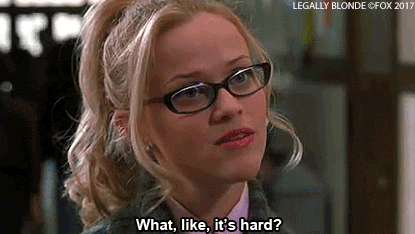 Real name: Laura Jeanne Reese Witherspoon
The "Legally Blonde" star who has built herself an empire simply goes by her mother's maiden name instead of Laura-Jeanne as she used to.
7. Emma Stone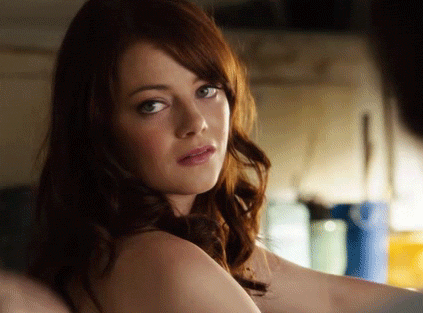 Real name: Emily Jean Stone
This actress changed her name for the biz because someone else in Hollywood went by Emily Stone and her nickname was "M" anyway. Seems to have worked out just fine!
8. Halsey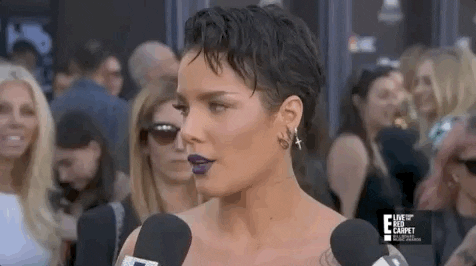 Real name: Ashley Frangipane
OK, so obviously Halsey isn't her real name, but the story of how she chose her stage name is a good one. Many suspect the name is an anagram of Ashley, but in all reality she adopted a friend's street name because she made a lot of her music there.
9. Bruno Mars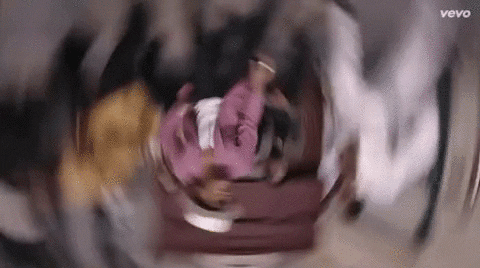 Real name: Peter Gene Hernandez
This legendary singer has been called Bruno as a nickname since he was a toddler. He adopted Mars as a last name to avoid being stereotyped as a Latin pop singer.
10. Katy Perry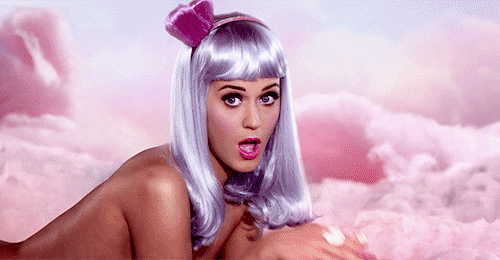 Real name: Katheryn Elizabeth Hudson
The singer and "American Idol" judge we know as Katy Perry created her stage name in her adolescence to have a character she could embody in order to keep her personal life separated from her career in her mind.
11. Lorde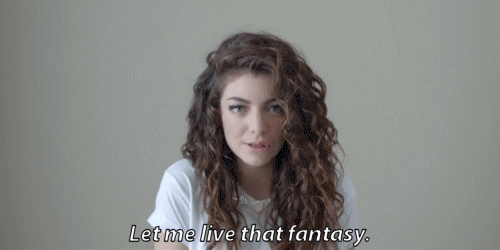 Real name: Ella Marija Lani Yelich-O'Connor
While she prefers to go by her given name on the daily, the "Royals" singer wanted a name with strength and elegance that stands out from the crowd.
12. Mindy Kaling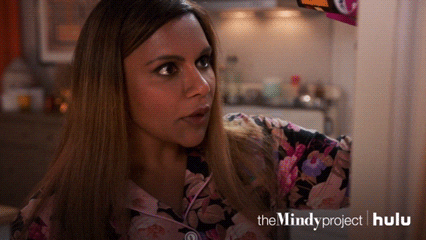 Real name: Vera Mindy Chokalingam
The amazing comedian many of us met as Kelly Kapoor from "The Office" was born to Indian parents that wanted to give their daughter a Hindi name. However, Mindy became the comedian's preferred name. When she was working her way up in comedy, she also chose to shorten her last name, leaving us with the name we know her as: Mindy Kaling
13. Tina Fey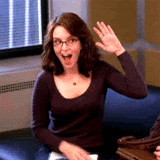 Real name: Elizabeth Stamtina Fey
This SNL star uses a shortened version of her middle name for the stage. She did however incorporate her first name into her show "30 Rock" as her character's name: Liz Lemon.
Whew, that was a roller coaster! While some of these are well-known, others were a total shock to me. Which of these celebs did you learn something new about today?