Anyone that knows me hears me say multiple times that I prefer dogs over people. They are just overall better creatures compared to most humans. They love us unconditionally, they are adorable, they are funny, and they make life all the more enjoyable and exciting. Whether it be a quiet weekend night in with them watching a movie or going on a vacation or adventure, they are much better companions than most people.

They give so much love in their lives that they sadly use it all up in a tiny portion of a human lifespan. They are pure and loving beings that I would 100% rather hang out with than the majority of the human population. Here are just some of the reasons why life is better with them than people.

1. They love you most.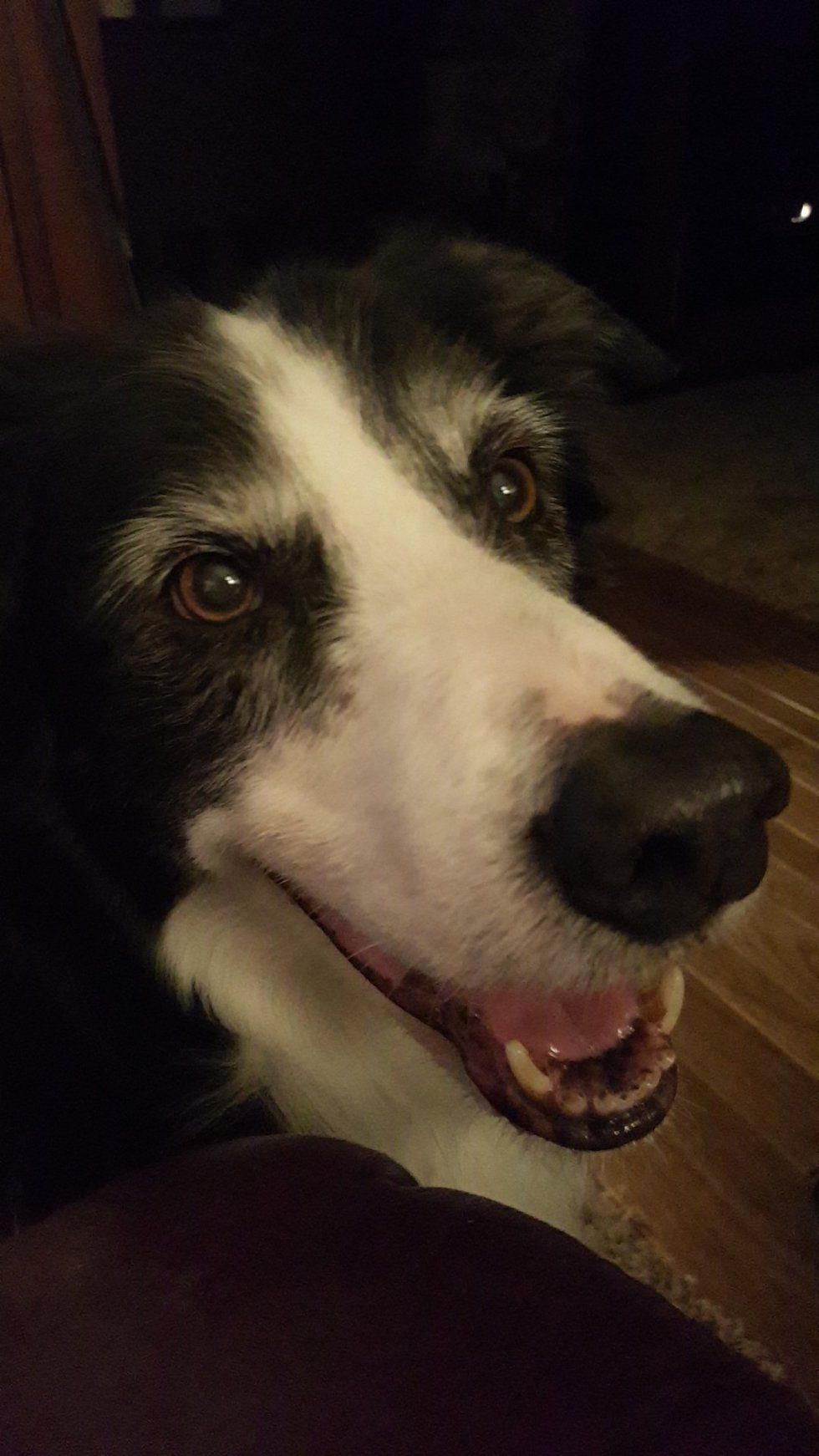 Madi Fuertsch
Just that look of absolute adoration makes one rather hang out with their biggest fan, compared to going out with humans that are just okay. Knowing you have someone that loves you as much as your dog is just better than anything else.
2. You can look like whatever you want around them & they don't care.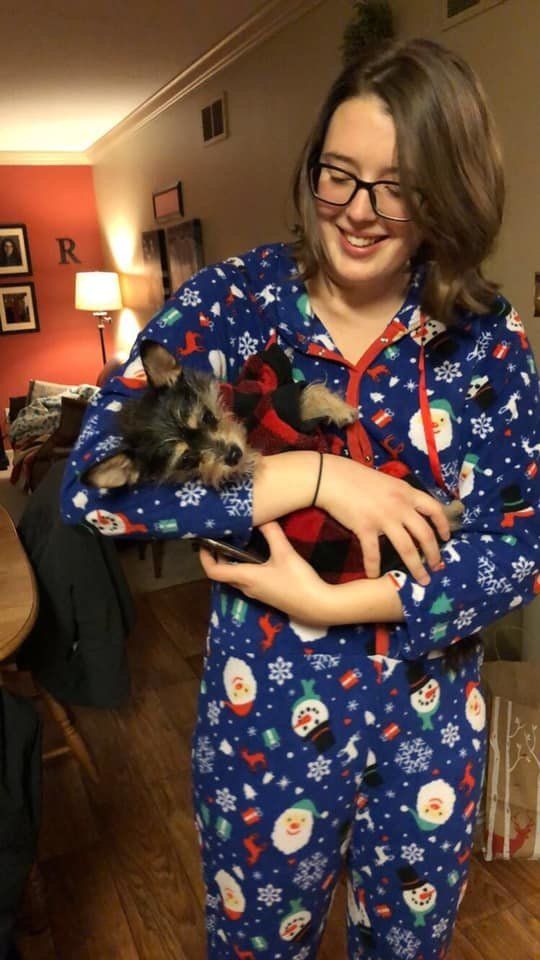 Madi Fuertsch
Onesie? Don't care. Sweatpants with a baggy t-shirt? Don't care. They love you no matter what your wardrobe, unlike people.
3. You can be 100% yourself.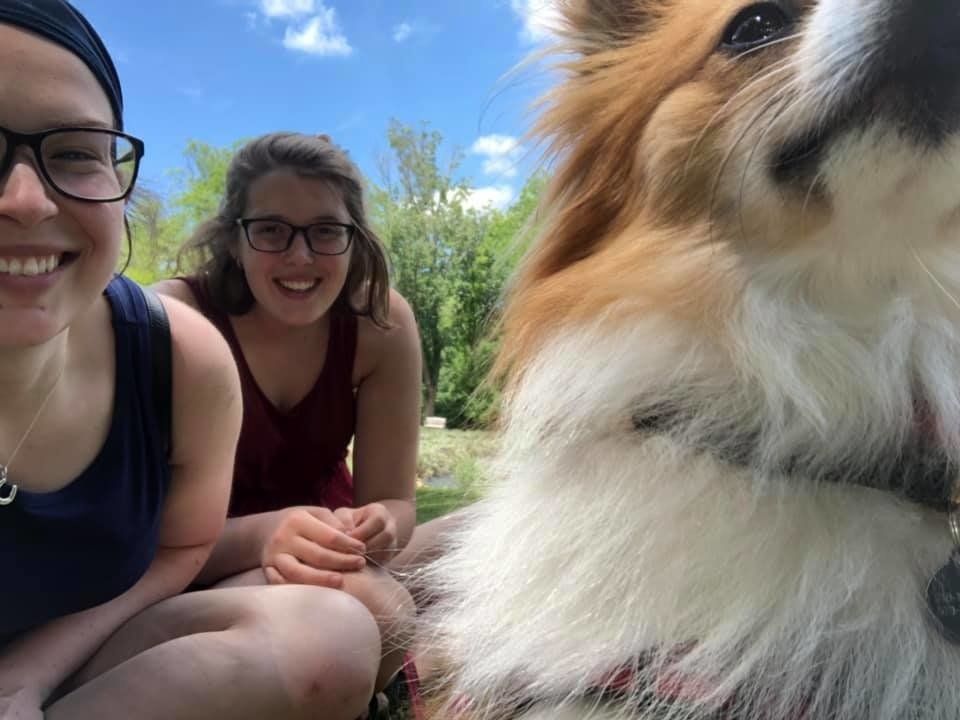 Madi Fuertsch
You don't even have to try to act cool around them because they know you for the loser you are and love you regardless. They have likely seen you sob over a movie and dance to a favorite song.
4. You can be lazy.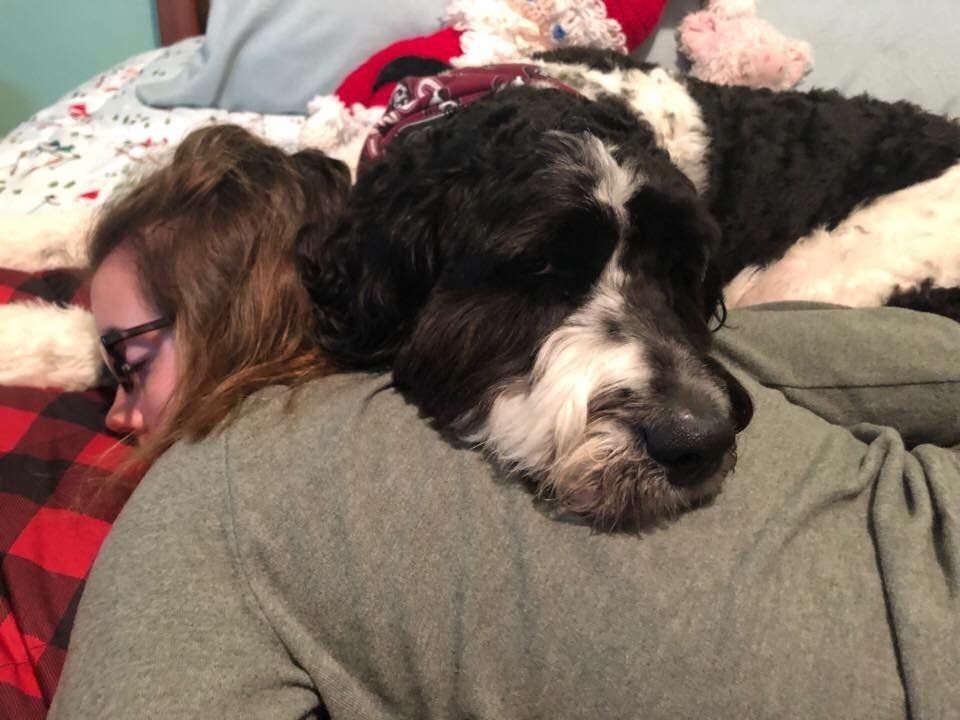 Rachel Norris
If you just want a relaxing evening in, who better to include than your four-legged fuzzball. They are down for whatever and that includes absolutely nothing.
5. Or do something active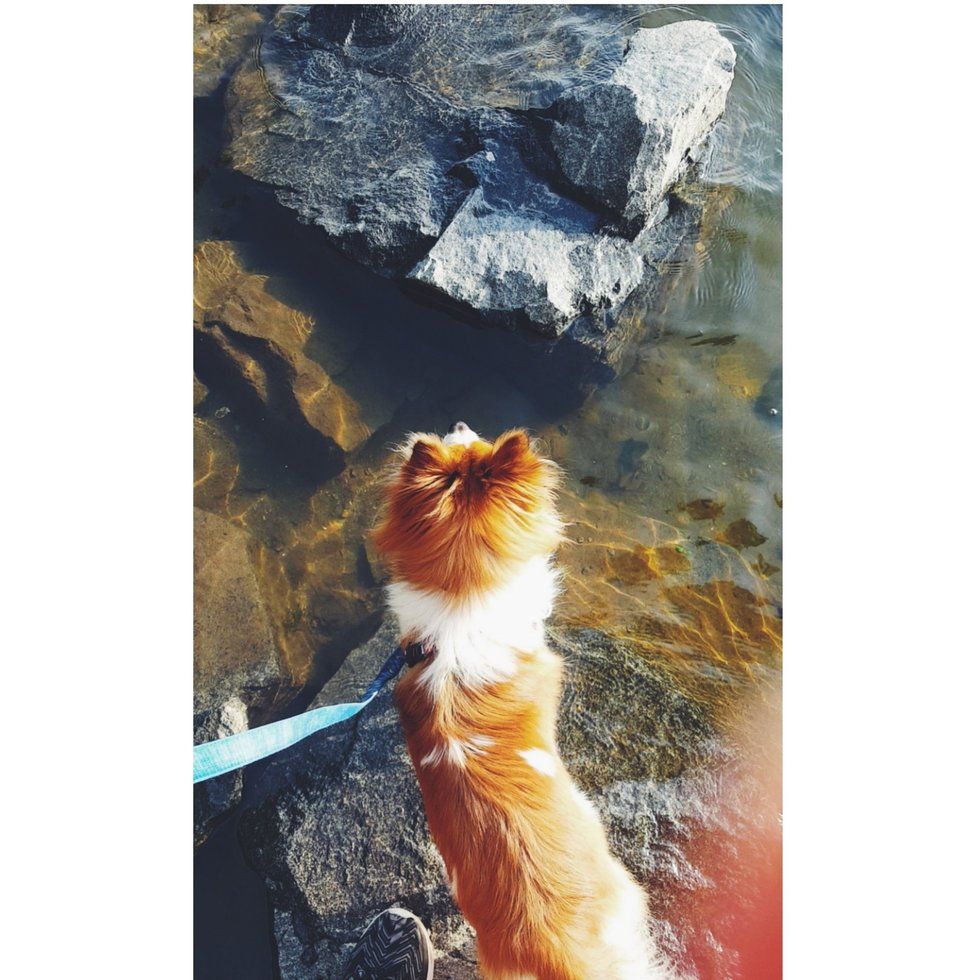 Madi Fuertsch
On the other hand, they can be a great motivator to keep active and stay healthy considering they need exercise. You may not love your body as much as them, but you will sacrifice to make sure they stay in tip-top shape. Who knows, maybe you'll learn to enjoy it.
6. They are perfect adventure buddies.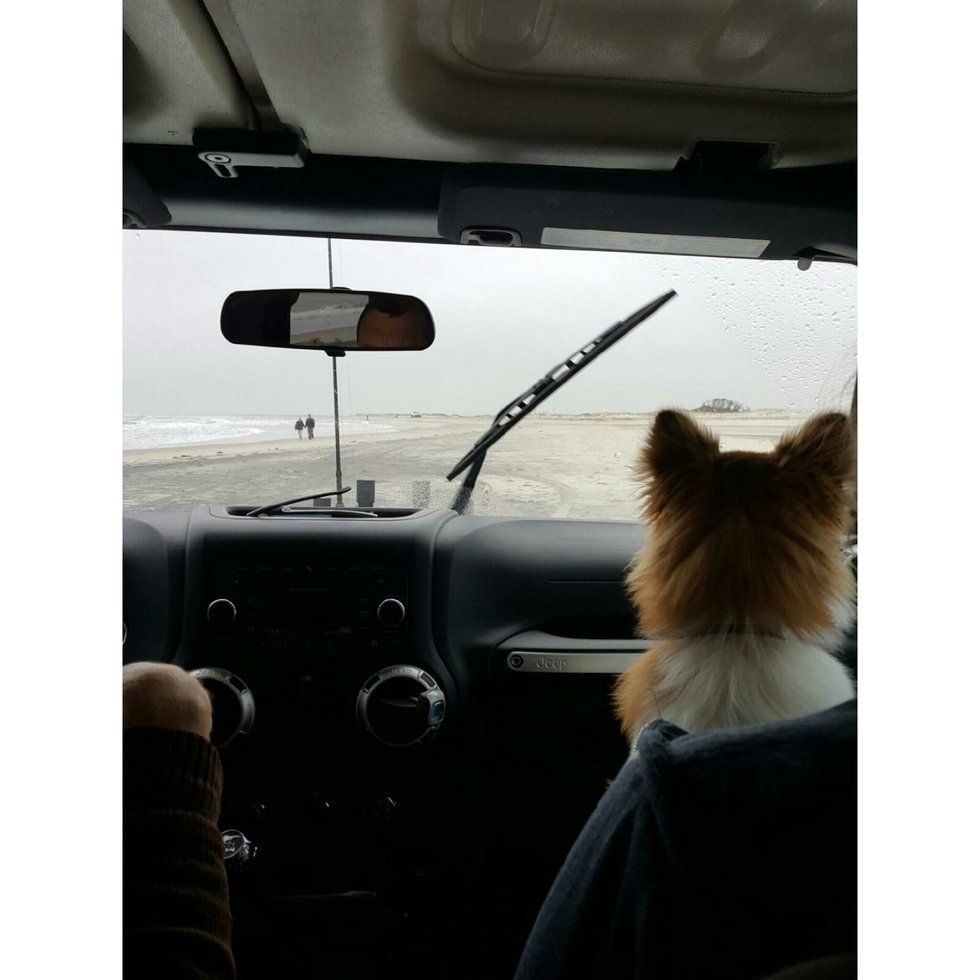 Madi Fuertsch
No one else is better to take on the world with. They are the best companions for the little or the big adventures and make it all the more exciting.
7. And car ride companions.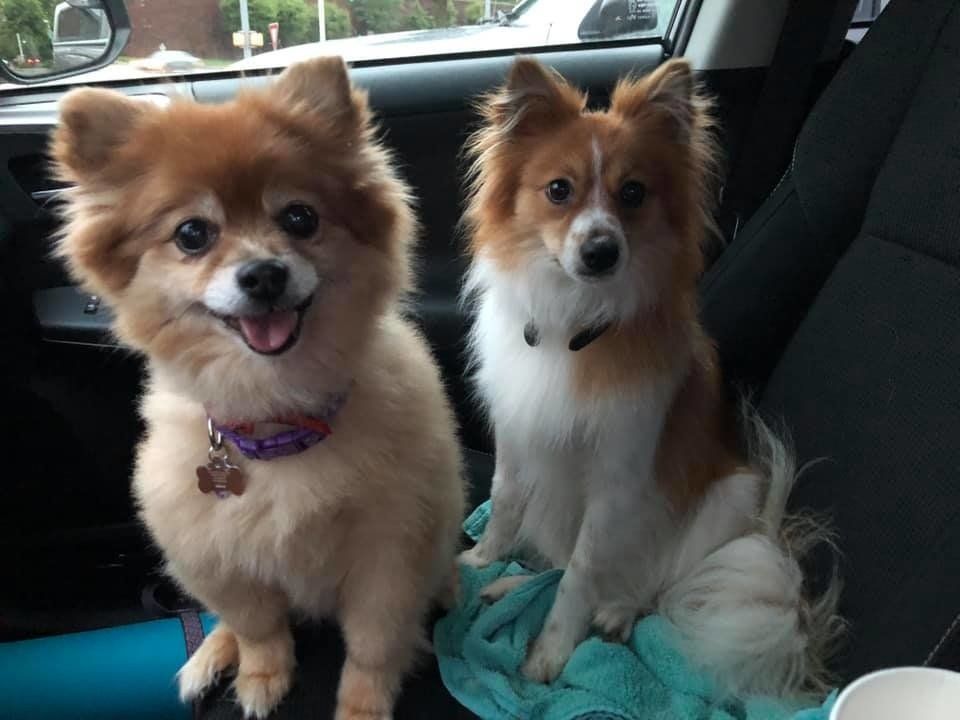 Suzanne Fuertsch
Car ride buddies are the best to have and they are 100% better when they have an adorable, loving face.
8. They are cuter to look at.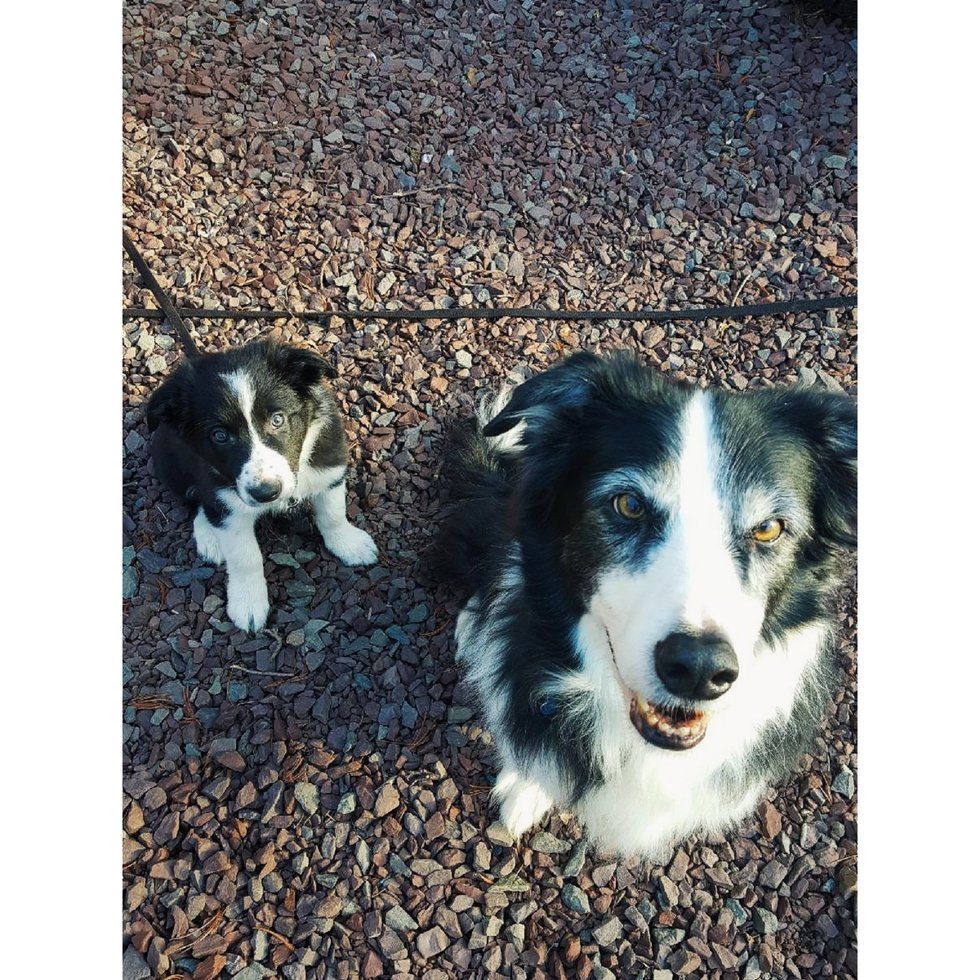 Madi Fuertsch
You're a monster to not think dogs are just beyond adorable, especially when compared to humans. Sorry not sorry.
9. They are better snuggle buddies.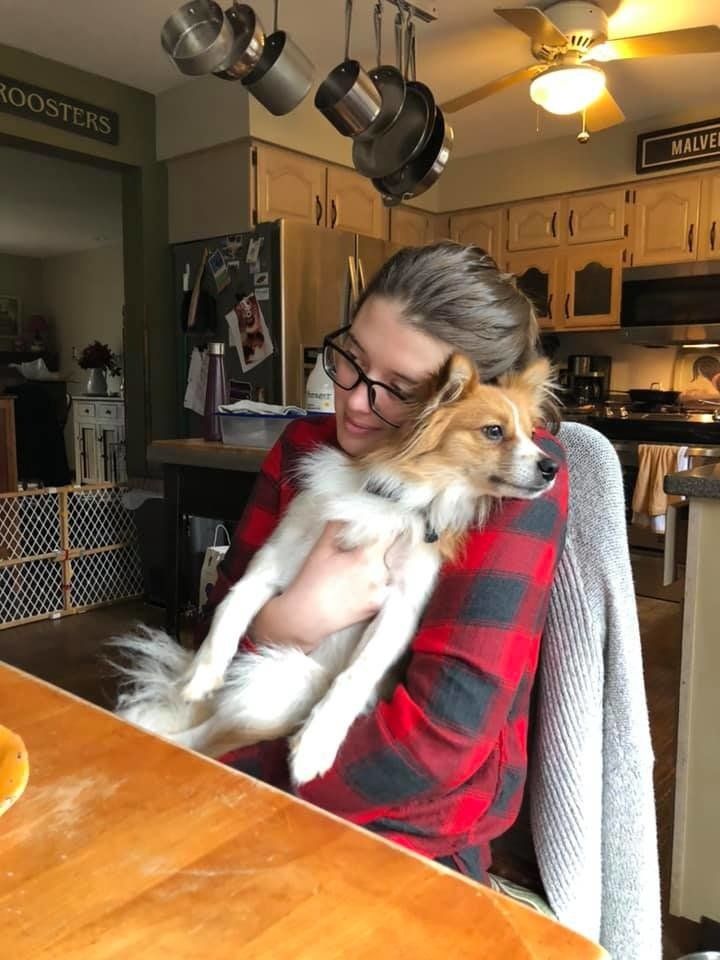 Madi Fuertsch
Humans are nice to snuggle and all, but they just don't have that feel that dogs have. Snuggling a dog makes it feel like everything else in the world will be okay.
10. You are the center of attention.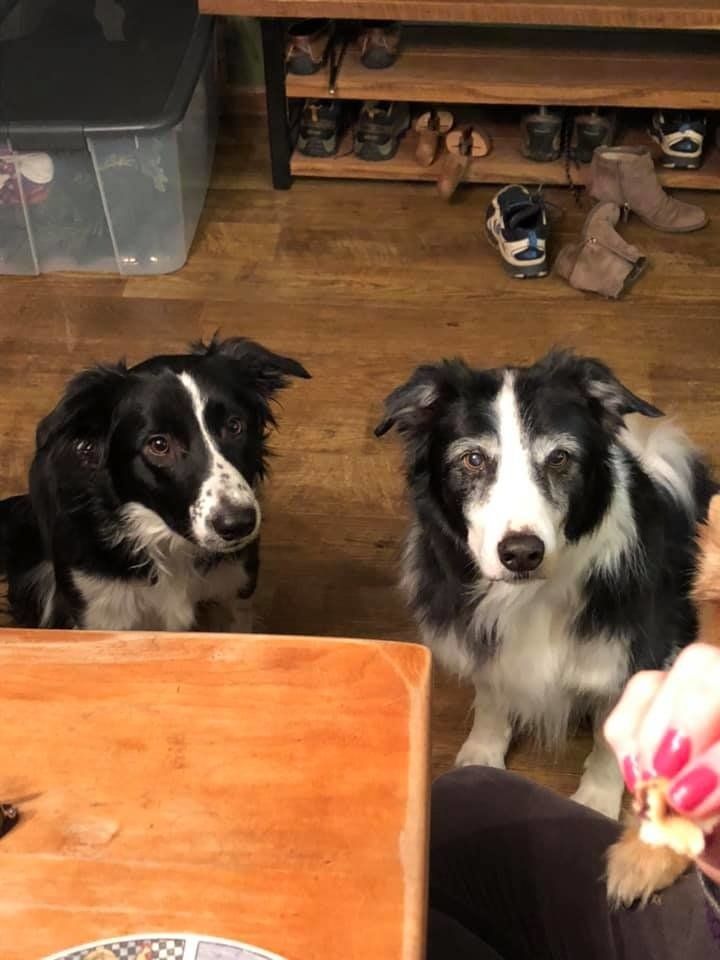 Madi Fuertsch
No one gives you a bigger confidence boost than a dog. They just love you and always pay attention to what you are doing, making you feel like the coolest person around.
11. They make you laugh.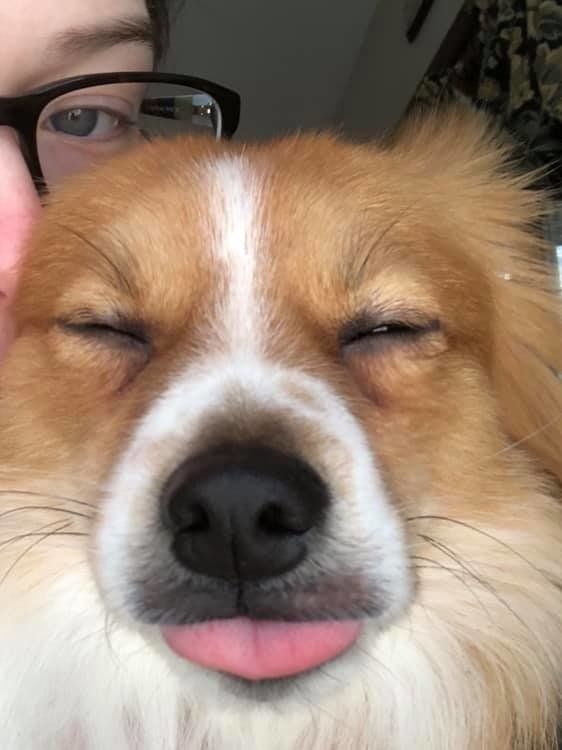 Madi Fuertsch
Dogs being so darn cute, make everyday activities and adventures funny. Some have a certain look, or a certain quirk that they just always do, or maybe even just their face in general. Either way, dogs make laughter so much more frequent.
12. Life is much more exciting with them.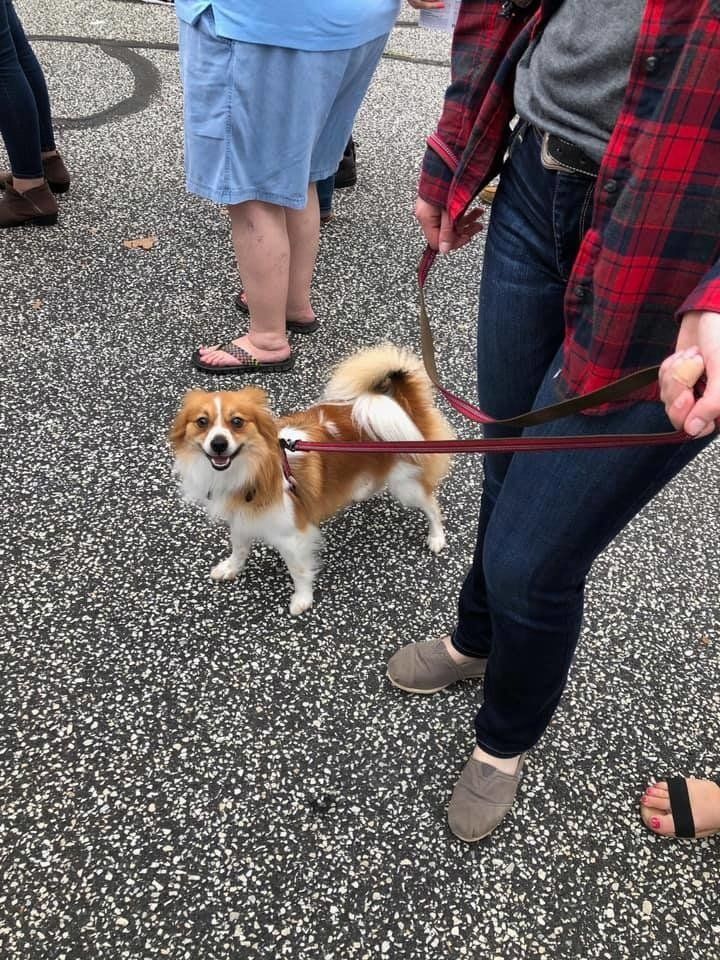 Suzanne Fuertsch
They take on life with such excitement and they bring that contagious excitement on to you. I mean we were simply standing in line for food, but he made it all the more exciting and fun because of his expression and personality.
I'm going to go hang out with my dog now...