The Fourth of July is a party holiday, plain and simple.
The difference between singing along to the words "proud to be an American" and actually meaning them is major. Appreciating our freedom and country should be continuously held in high esteem, not only on days where the hotdogs and sparklers remind you to do so.
Something about sitting under exploding fireworks seems to awaken the inner patriot in most of us, though this patriotism should be just as fierce every single day of the year.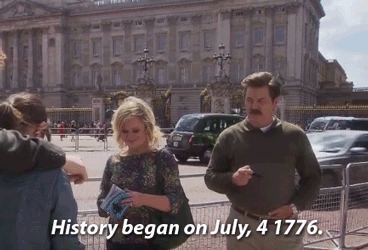 1. "Freedom is the atmosphere in which humanity thrives. Breathe it in." --Richelle E. Goodrich
2. "Is life so dear, or peace so sweet, as to be purchased at the price of chains of slavery? Forbid it, Almighty God! I know not what course others may take but as for me; give me liberty or give me death!" --Patrick Henry
3. "In the truest sense, freedom cannot be bestowed. It must be achieved." --Franklin D. Roosevelt
4. "Freedom has its life in the hearts, the actions, the spirit of men and so it must be daily earned and refreshed - else like a flower cut from its life- giving roots, it will wither and die." --Dwight Eisenhower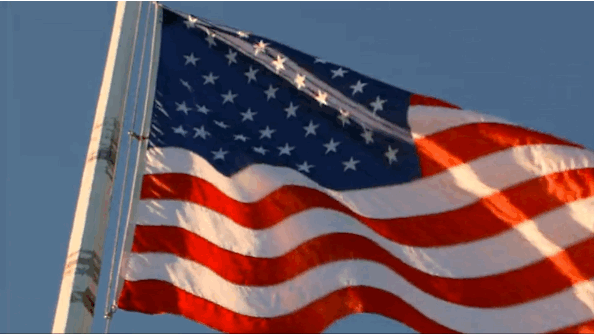 5. "The greatest revolution in the history of man, past, present, and future, is the revolution of those determined to be free."
6. "Nothing is more difficult, and therefore more precious, than to be able to decide." -- Napoleon Bonaparte
7. "I am an American; free born and free bred, where I acknowledge no man as my superior, except for his own worth, or as my inferior, except for his own detriment." --Theodore Roosevelt
8. "Conformity is the jailer of freedom and the enemy of growth." --John F. Kennedy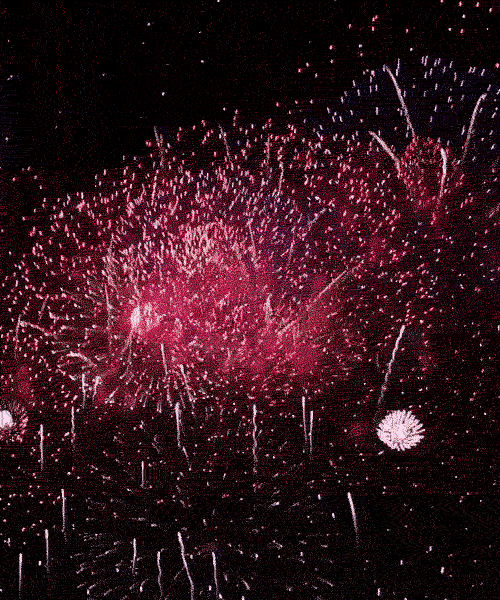 9. "America is another name for opportunity." --Ralph Waldo Emerson
10. "Intellectually, I know that America is no better than any other country. Emotionally, I know she is better than every other country." --Sinclair Lewis
11. "We must be free not because we claim freedom, but because we practice it." --William Faulkner
12. "Life without liberty is like a body without a spirit." --Kahlil Gibran

Cover Image Credit: