Do you have tons of Christmas shopping to do but don't know what you want to get? Are you living a life where you are too busy to think about what to buy or make something that takes a lot of time? Fortunately, you're in luck because there are 10 different Christmas ideas that aren't too expensive, are super convenient, and are still personal.
1. Posters.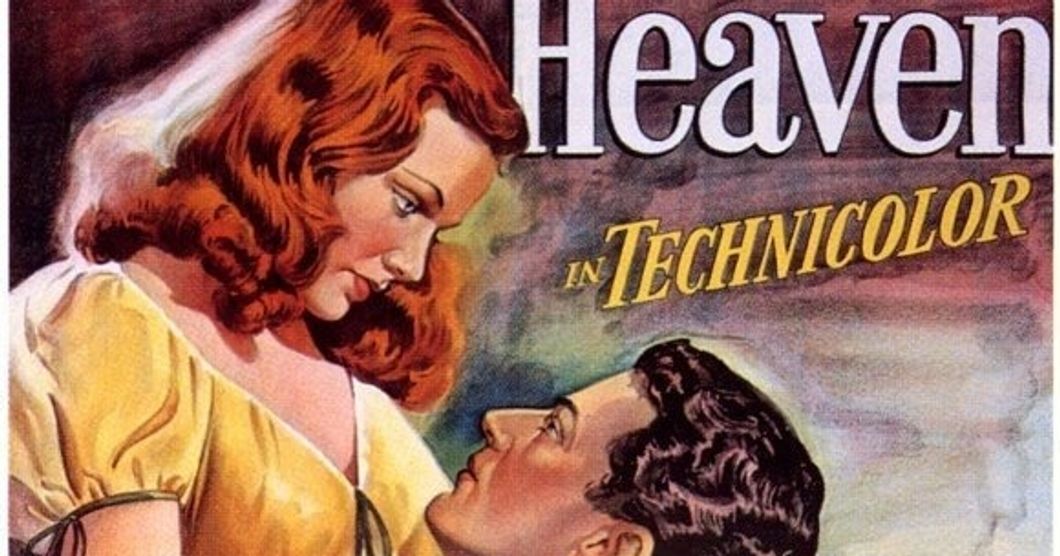 http://img.moviepostershop.com/leave-her-to-heaven-movie-poster-1945-1020143725.jpg
Finding a poster of a movie, artist, or something else that a person likes is very personal because it shows them that you know what they're interested in. They will enjoy this gift a lot because they can add it to their wall and be reminded of what a great gift giver you are every time they walk into their room.
2. Candy.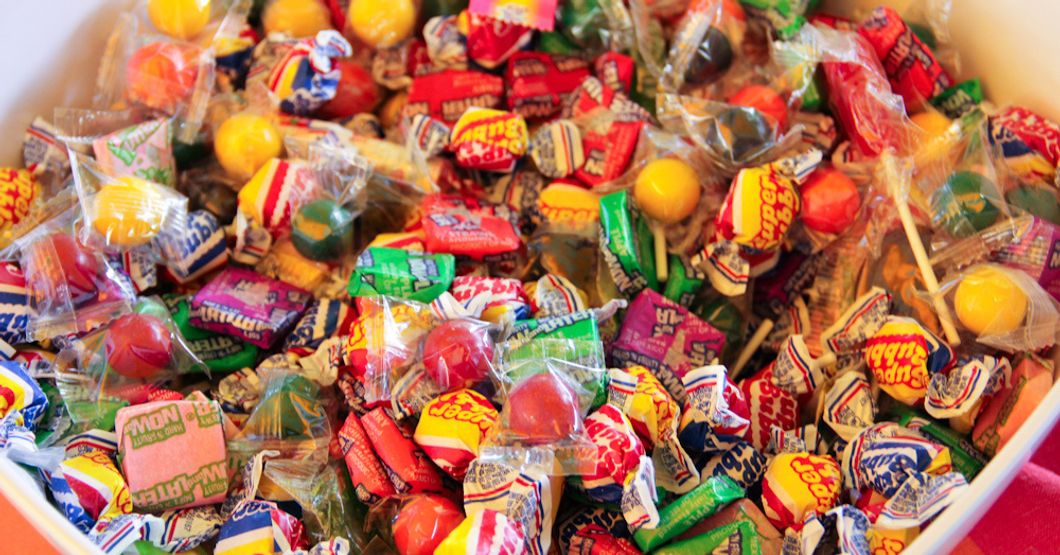 Chocolate, lollipops, gummies, or any other sugary snack is a great gift because everyone love's at least one type of candy. There are also many ways to put it together like in a decorated jar or a cute box with a bow. Make sure to get their favorite candy, put it in nice wrapping, and write a cute little note.
3. Candles, incense, or something that smells good.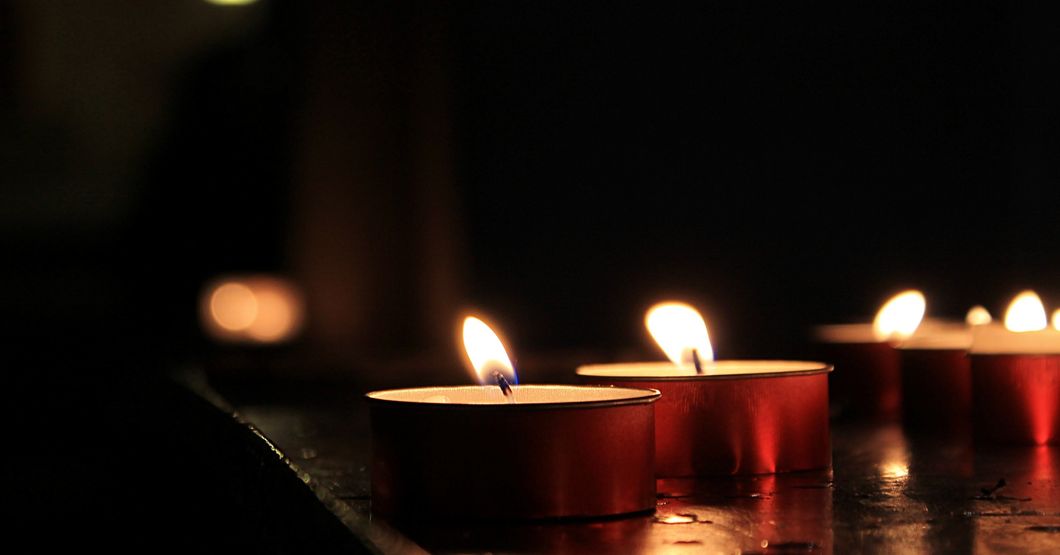 Especially during the cold months, everyone loves to have a nice, warm scent wafting through their nostrils. Candles, incense, diffusers, or anything else that can give any room a nice aroma is perfect for this. Getting a fall or Christmasy flavored scent is ideal for the holidays and is a great gift to give if you're out of ideas.
4. Hoodies!!!!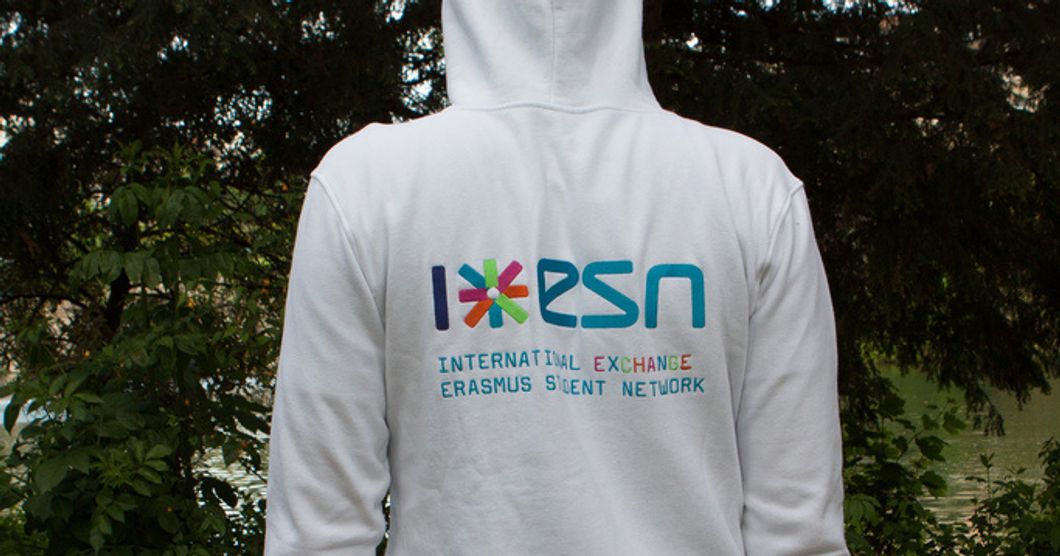 The great things about big, comfy hoodies - they can fit and look good on anyone. You can also find hoodies with basically anything on them so if there is a character, design, or anything else they like, you're guaranteed to find it.
 5. Gift cards.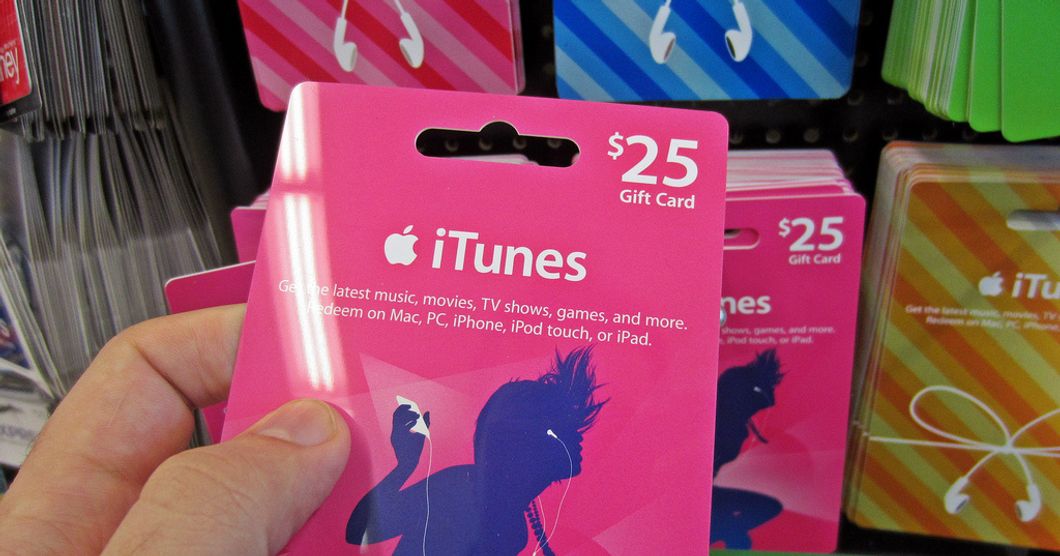 Gift cards are perfect last-minute gifts because the person can choose to get whatever they want, you just have to pick the right store. If you're unsure about which store to choose, pick something that anyone can use like iTunes or Amazon. The more personal the better however and the best choice is to get one from a decently nice and pricey store.
6. Necklaces.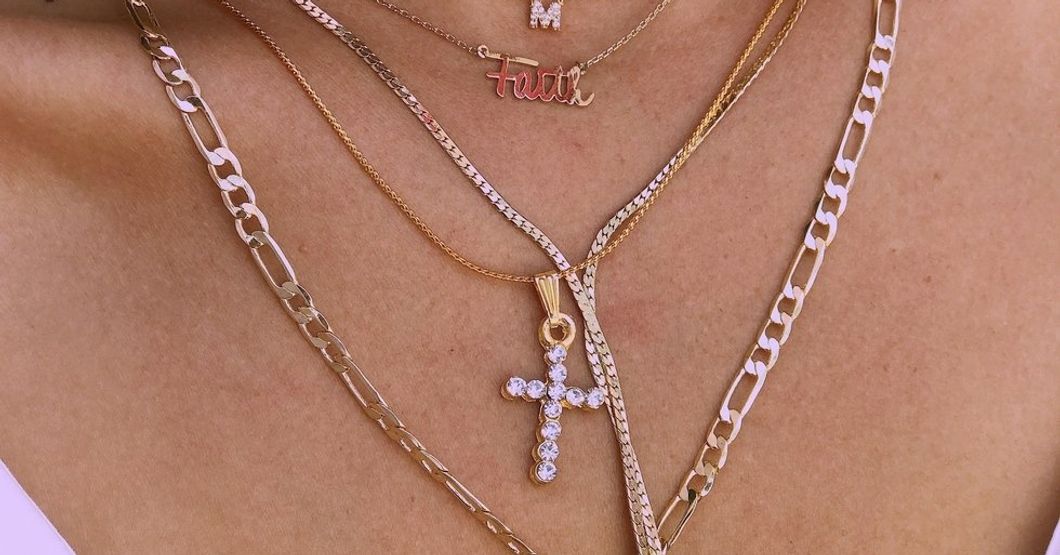 Shopify
Necklaces are a special and sweet gift because the people who receive them will think about you every time they wear it. Get them something special like the first letter of their name or their birthstone if you really want to get personal. If you're shopping for a guy, get him a nice chain or with seashells.
7. Framed photographs.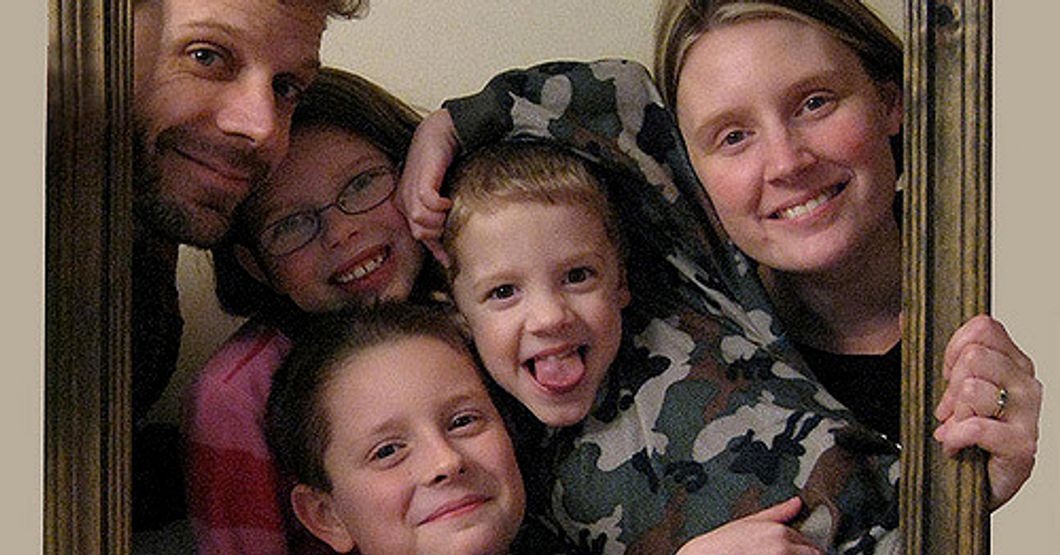 Go through your camera roll, find your favorite photo together, print it out, frame it, and give it to the person who means most to you. Maybe add a few stickers or decorations around the frame to show that you took more time into the gift. It won't take very long to prepare and it will be a nice and memorable gift.
8. Perfume or cologne.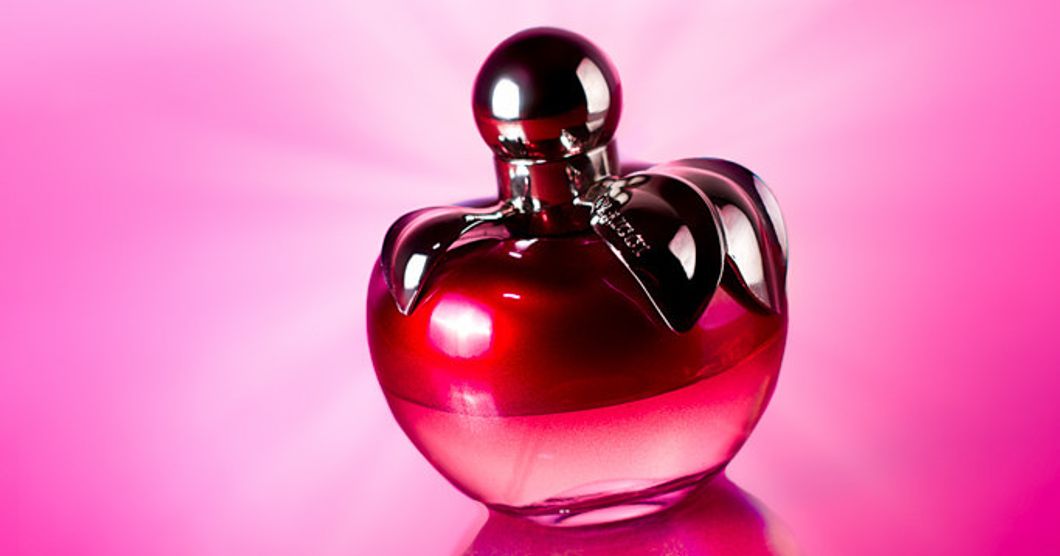 Perfume or cologne is a super sweet gift for you and the person you buy it for. They get to smell amazing all day and you get to pick your favorite scent out for them! Get something that reminds you of them by the way it smells and looks and attach a cute little note to it.
9. Concerts.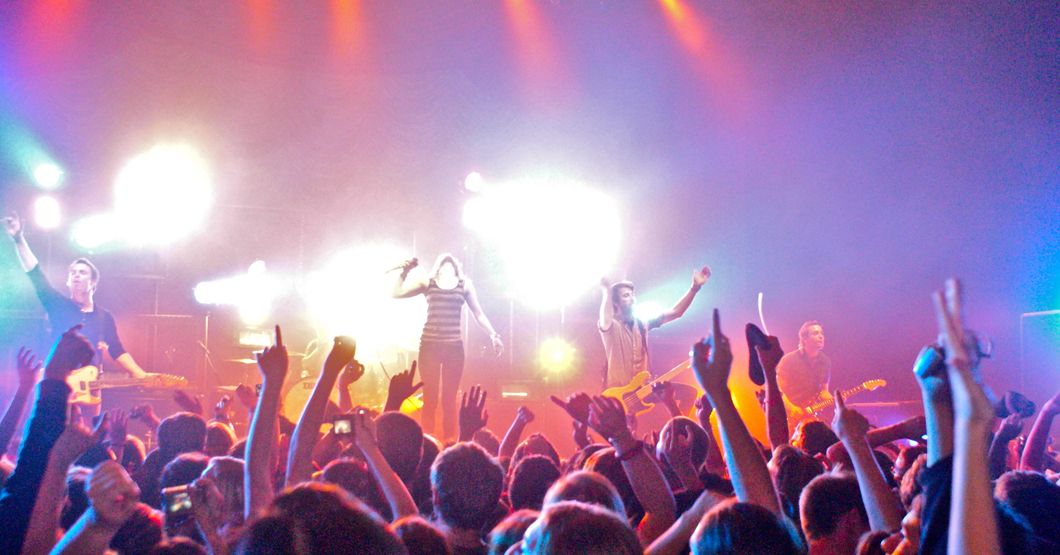 This is going to be more on the pricey side, but you don't need to pay too much for concert tickets in order to have a good time. As long as the music is a genre they like and you guys have a fun time together, then you are guaranteed to win their hearts with this there and memorable gift.
10. Blankets.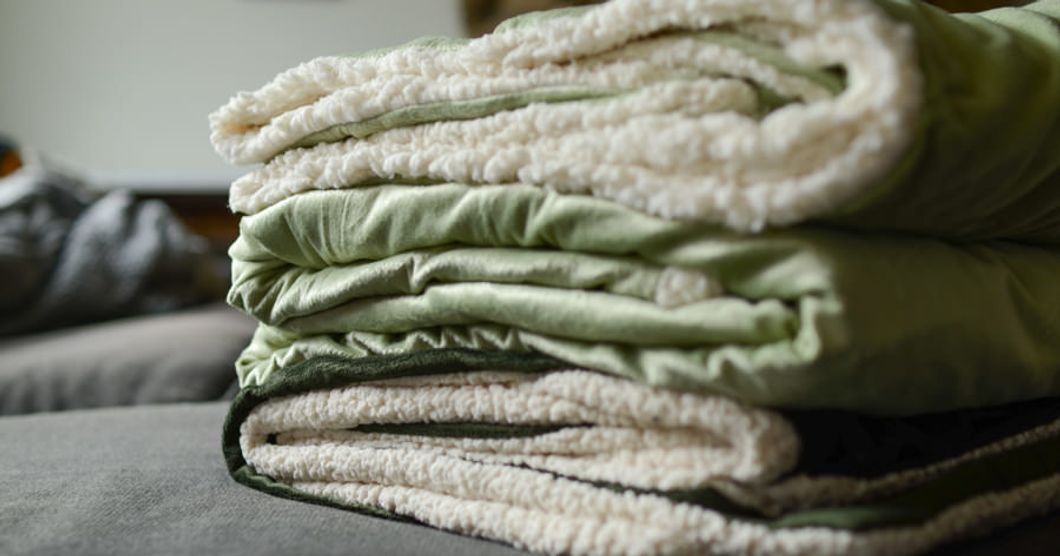 Blankets are ideal presents for keeping people warm during the cold months. Get one that's big, soft, and maybe even in their favorite color to show that you know them well.