The hit Netflix original, 'Queer Eye, is finally back with its third season consisting of ten new fab episodes, and we couldn't be any more excited. However, while this season is no different from the others with the Fab Five giving makeovers to ordinary individuals, there's a strong and consistent theme throughout each of the episodes: the importance of self-love.
In this season, Karamo, Tan, Bobby, Jonathan, and Antoni focus on helping each individual recognize and remember his or her own strengths, beauty, capabilities, and so on, which are so important for all of us to do as well. Every day, whether we realize it or not, we are tearing ourselves down, comparing ourselves to others, and not realizing how truly amazing we are because of the societal pressure to fit into a particular "perfect image" of how one should look and act like.
This only hurts ourselves even more at the end of the day, and I think it's important that the Fab Five have set out to show this in their newest season to remind us all that we are significant and amazing in our own ways.
While the entirety of the new season is amazing, here are some of the important messages on self-love that the Fab Five present to us and that we should remember in our day-to-day lives.
1. It's okay to take time for yourself and to treat yourself, because you deserve it.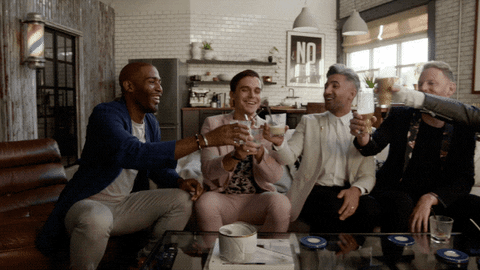 Sometimes it's easy to get caught up in putting other people's needs before ours because you don't want to seem selfish, or because you might think your problems aren't as important. But truthfully, it's okay to sit back and relax, enjoy some free time and focus on your own life, because after all, this is YOUR life. While it's amazing that you might want to help others and take care of them, you can't forget that you also need to take care of yourself too, because you're just as important.
2. Don't let your insecurities make you forget all of your strengths.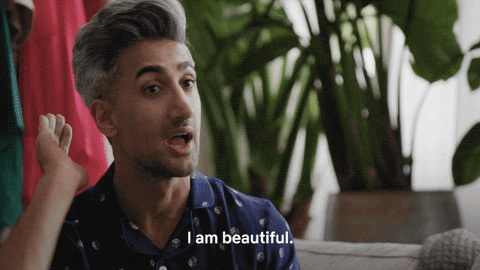 It's so simple to become only focused on everything that you hate about yourself, and then eventually forget everything that you are bringing to the table. And sometimes, we're the only ones who are able to see these insecurities while others see an entirely different person. While you might hate or judge the quality of work that you put into something, someone else might see you as strong and capable of being able to take on that immense load of work. At the end of the day, you are powerful and strong in your own way because of the many different qualities that you have, which is what makes you special.
3. You are capable of doing anything.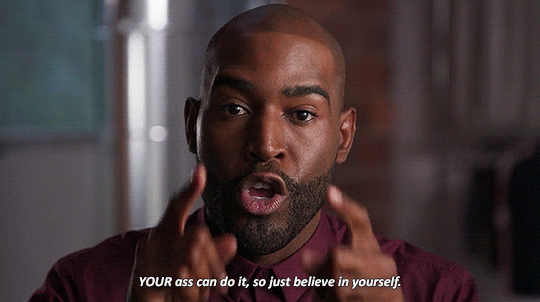 Life always somehow manages to throw random road blocks in our paths, but we are really stronger than we think on how to get around them. It might not always be the easiest or the quickest on handling these issues, but it is never impossible, and you are much stronger than you think in order to do so.
4. Stepping outside of your comfort zone is a lot more healing than you think.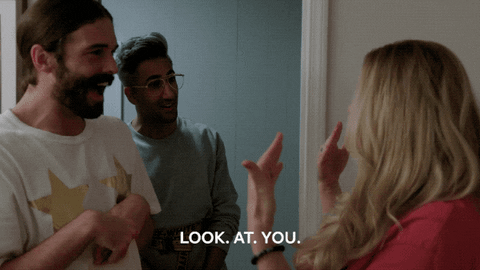 It's definitely scary to make ourselves feel uncomfortable by trying new things for ourselves and doing things we aren't already used to. But sometimes this can be a lot more powerful, because you can discover more about yourself that you hadn't already known before and that can help you progress in your everyday life. Plus, this will only make you stronger by being able to face something different and do something out of the ordinary.
5. There's nothing wrong with being vulnerable.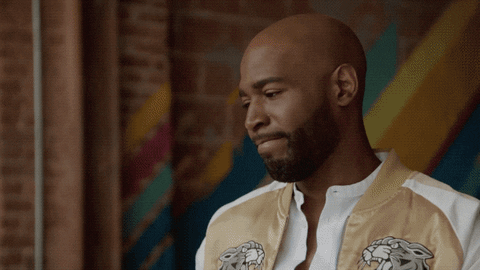 Opening up to others is not easy, and it can be scary especially if you've been hiding something inside for so long. But putting yourself out there and being open will help you in the long run, because not only will you will feel a huge weight lifted off of your shoulders, but also you'll most likely find others who probably are feeling the same way or experiencing similar feelings. Being able to talk about these certain things can mentally help you feel stronger and be able to have a more open mind on what you're struggling with and how to work on it, as well as connect with others you might have never realized you would have connected with before. We all have our problems and our bad days, so it's okay to let it out and be emotional once in awhile.
6. You are important, you are amazing, you are everything.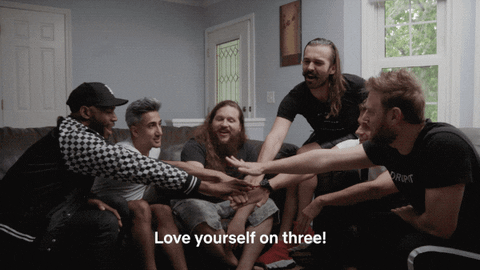 Don't judge yourself for being different, or for not fitting the "perfect image" that is constantly being put out into society, the media, etc., because there is no such thing as that perfect image. Strive to be yourself and do what makes you happy or makes you feel on top of the world, because trying to fit into something that you're not is tiring and will only lead you to being even more unhappy. Whether you realize it or not, who you are is what makes you stand out and amazing from everyone else, and don't let anyone or anything else tell you otherwise.