Even though I am a summer baby, fall is probably my favorite season! Here are a few reasons why:
1. Apples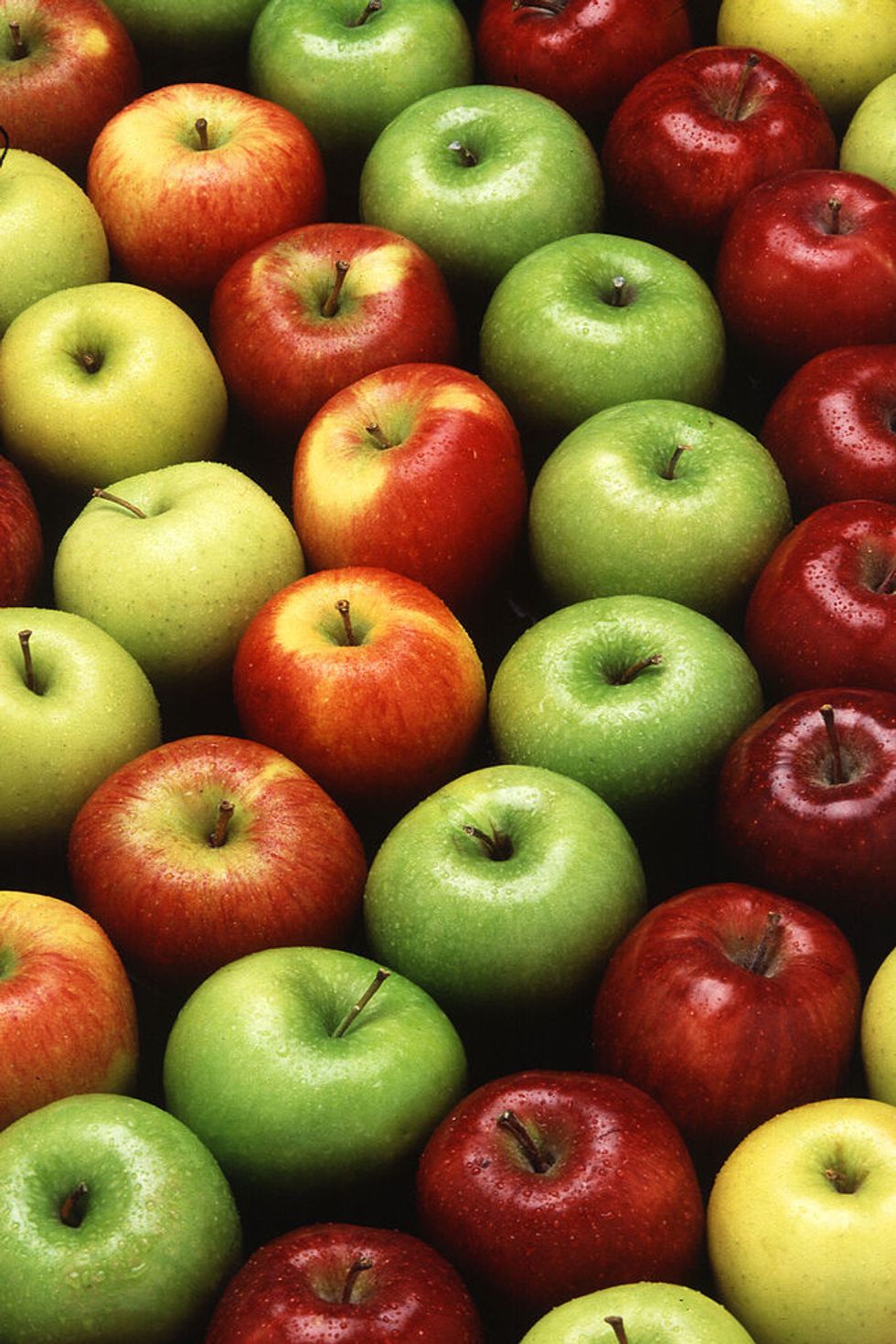 Apple pie, apple cider, apple cinnamon, plain apples, caramel apples... I just LOVE apples!
2. Autumn leaves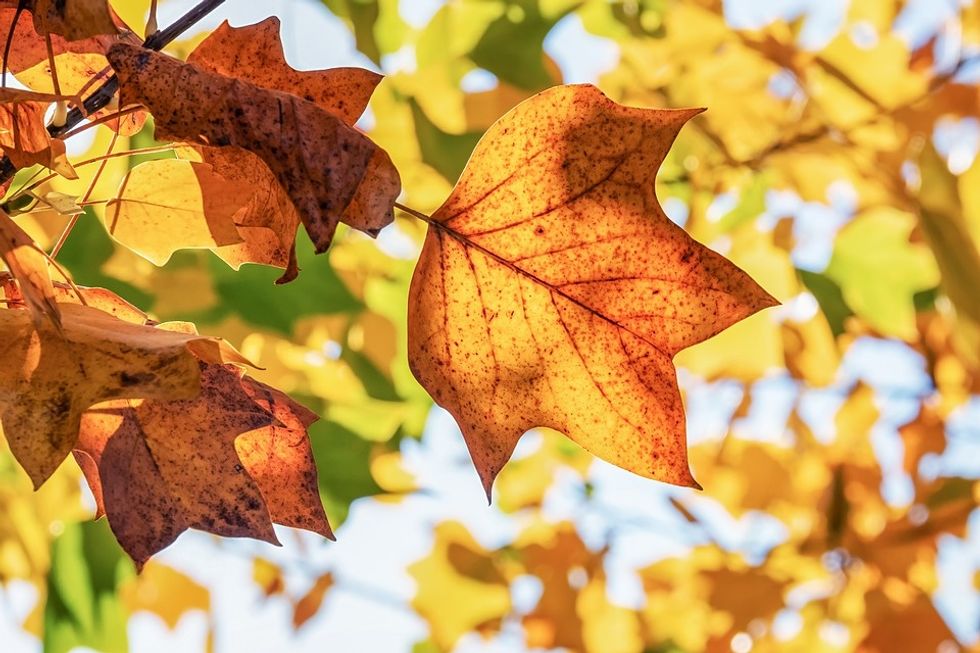 I love the colorful leaves in the fall and that satisfying feeling you get as they crunch beneath your feet.
3. Crisp air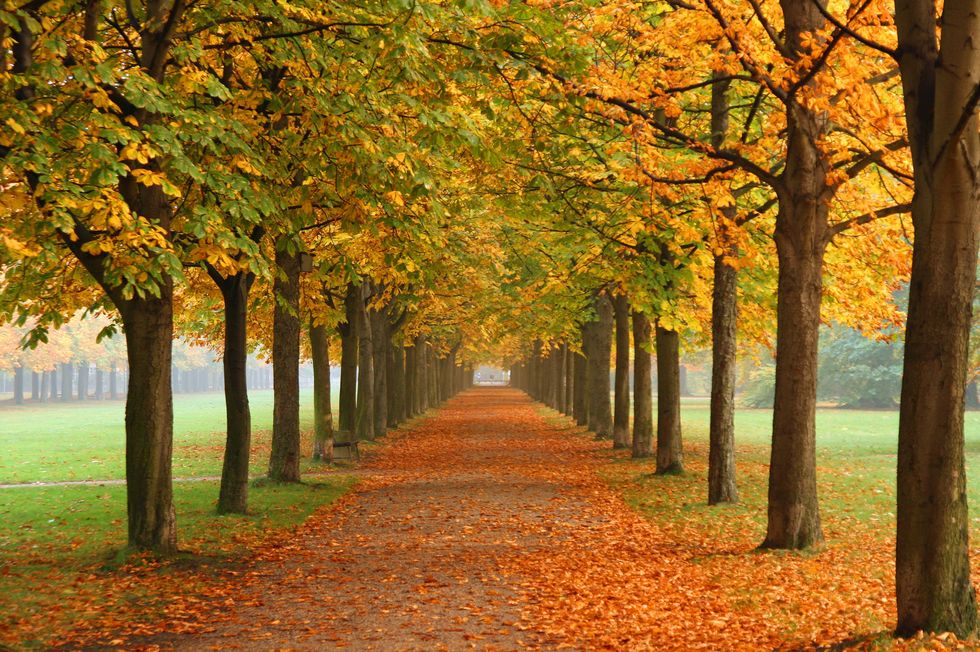 Fall weather is simply just the perfect weather. Fight me.
4. Fall Festivities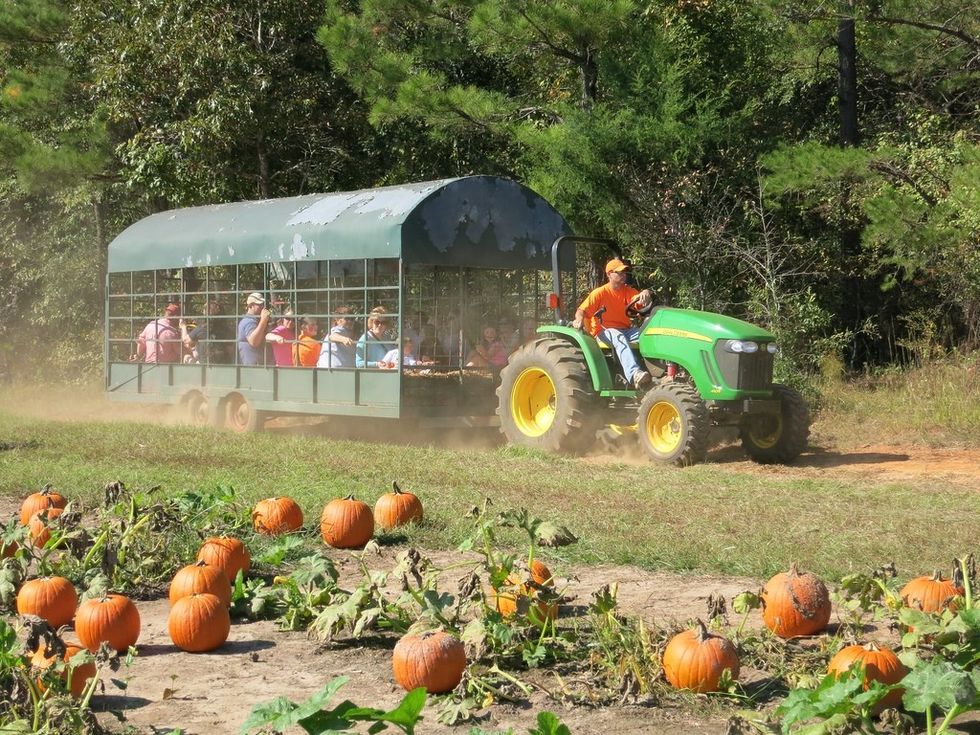 There are so many fun things to do in the fall: Oktoberfest, craft fairs, fall festivals, apple picking, hayrides, haunted attractions, pumpkin carving, baking, bonfires... and it's all so much fun!
5. Halloween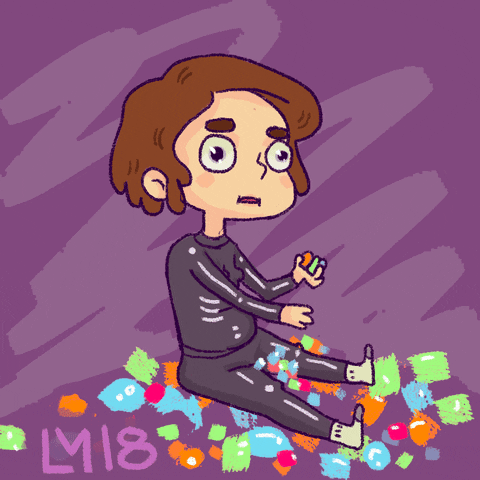 Giphy
I LOVE CANDY
6. Thanksgiving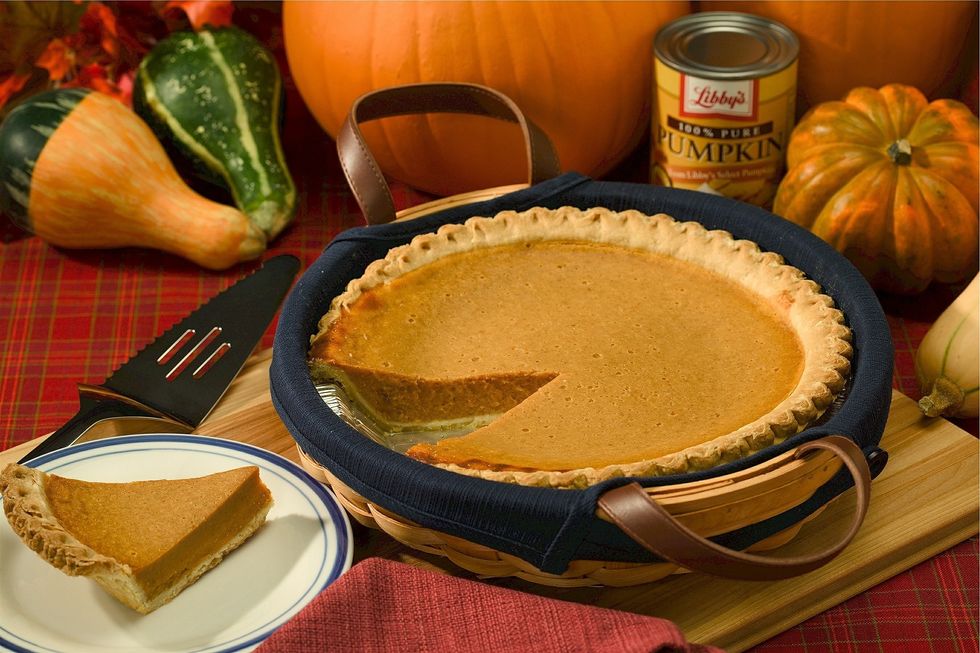 Thanksgiving is my all time favorite meal of the year. Seeing all of my family members is pretty awesome, too!
7. Halloween Movies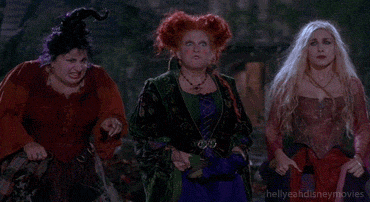 Giphy
I've always been more of a Christmas movie kind of person, but my goal this year is to give more Halloween movies a chance. Not the horror films, but the family fun ones! So far, I've enjoyed the ones I have watched. But the best part is watching them with my roommates!
8. The Produce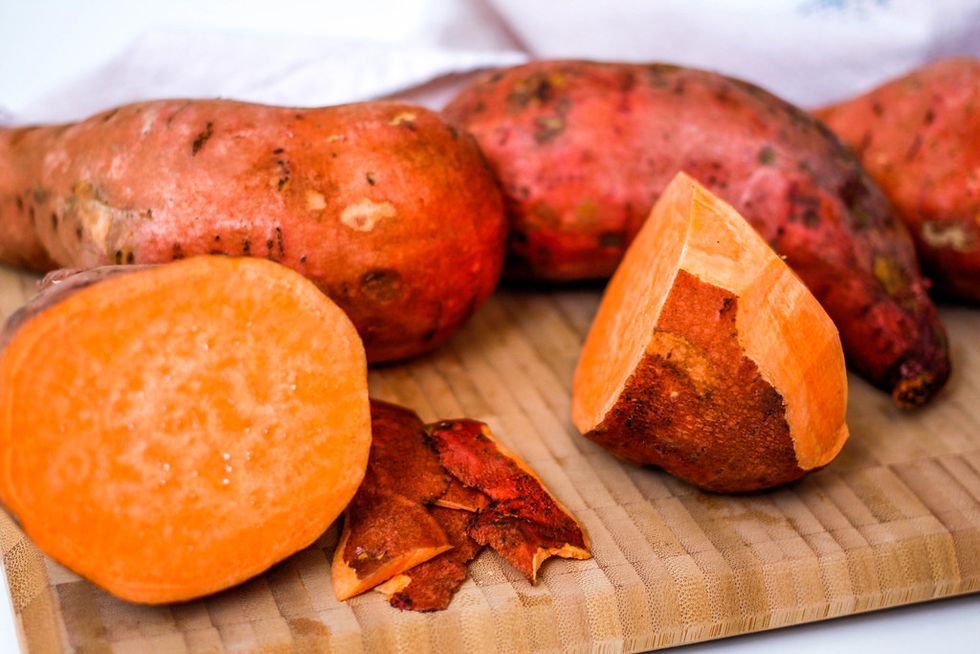 I am living proof that eating a lot of orange foods (i.e. sweet potatoes and carrots) make you turn orange... well, at least your hands and feet. Fall produce is some of my favorite produce: cauliflower, beets, brussel sprouts, sweet potatoes, carrots, pears, apples... so many comforting foods!
9. Baking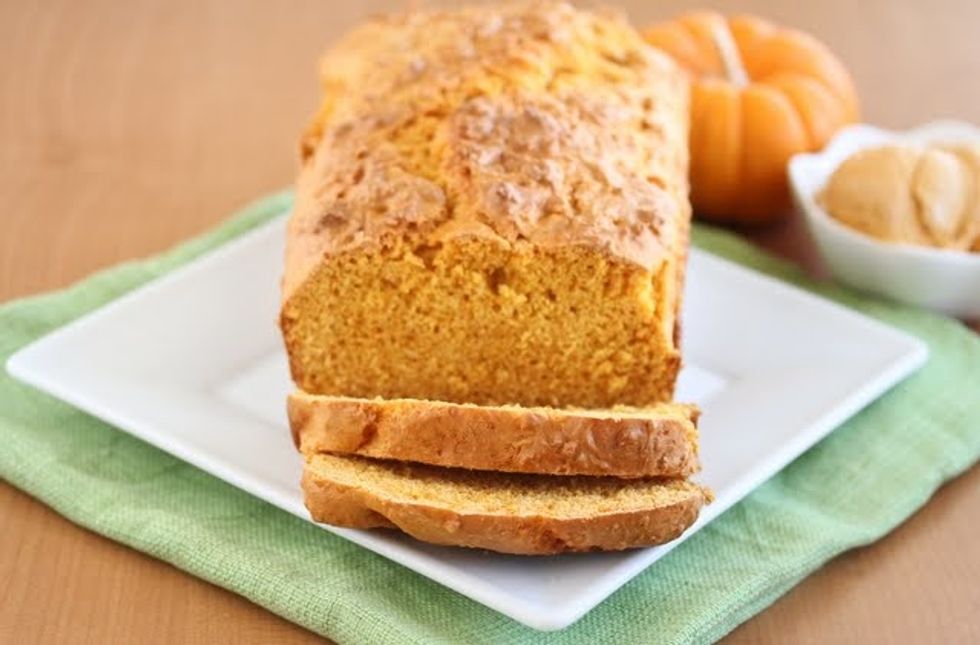 I absolutely love baking in the fall! There are so many goodies: pumpkin bread, apple pies, pumpkin pies, apple cinnamon strudel, caramel apple muffins, cranberry orange bread, apple cinnamon baked oatmeal... etc, etc, etc.
10. Drinking Tea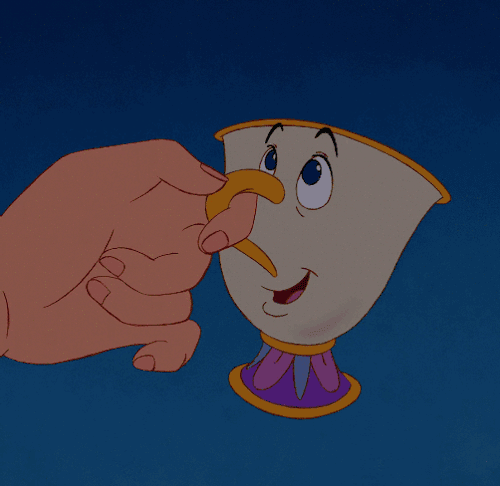 Tumblr
Fall weather is perfect tea drinking weather, and I do love tea!
11. The Spices and Flavors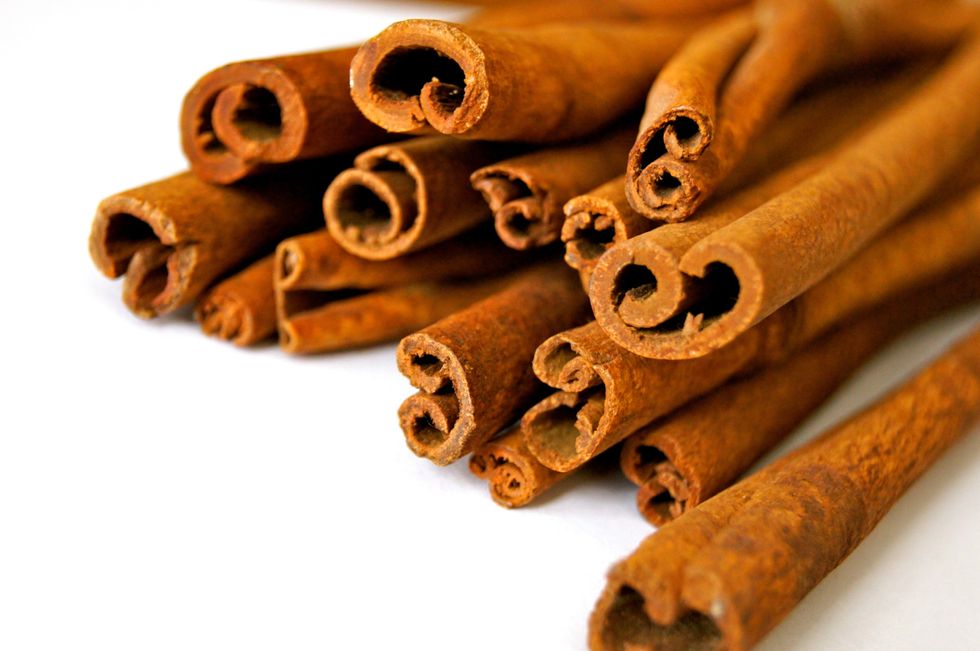 Cinnamon, ginger, nutmeg, caramel, and maple... they smell and taste so good!
I guess pumpkin spice can be kind of nice, too (all though it is extremely overrated, in my opinion).
12. Fall Fashion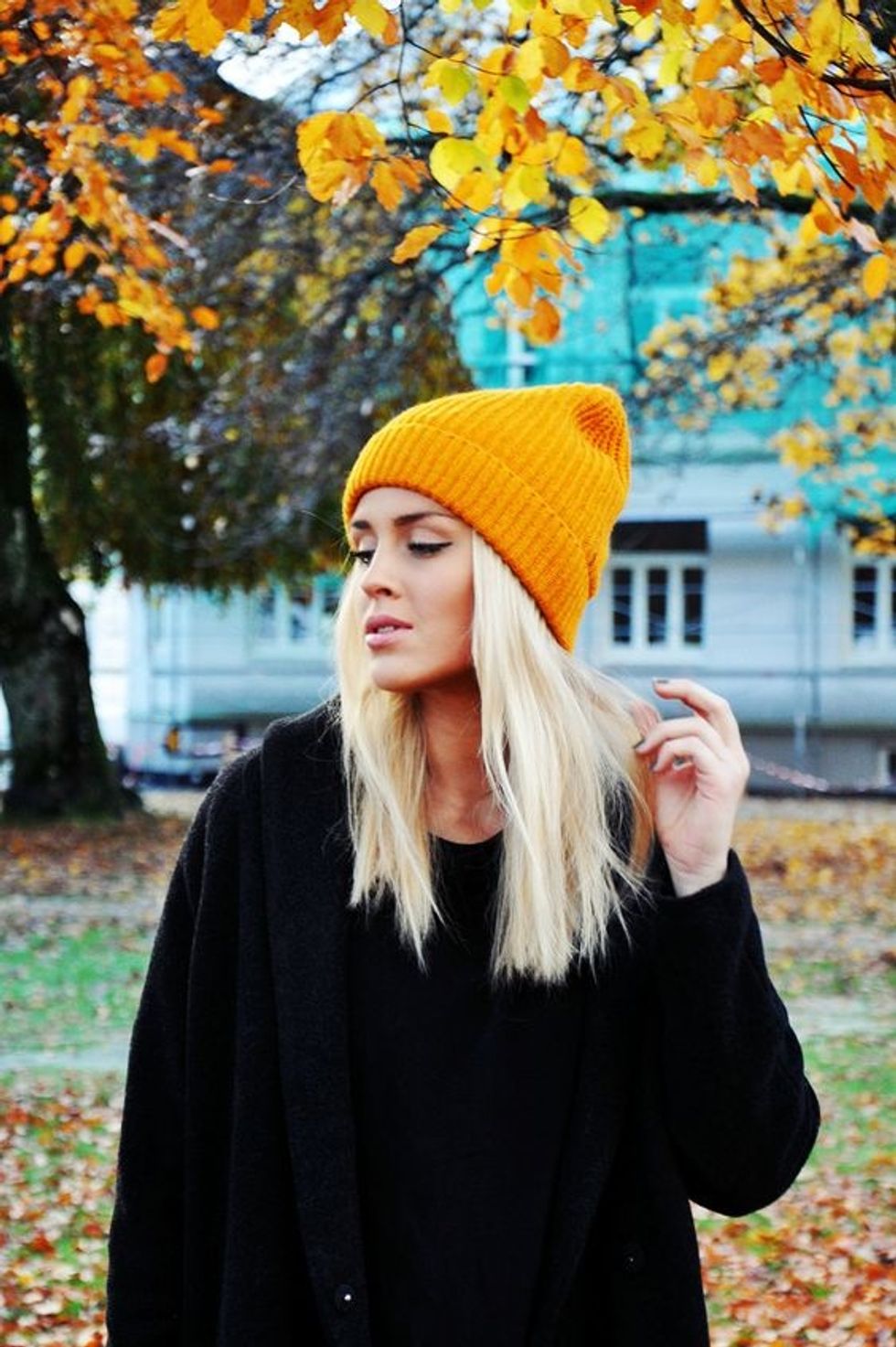 Flannels and cardigans are both such cute, comfy, and cozy clothing items! Throw on some boots and a beanie, too... I just love them all!
13. Football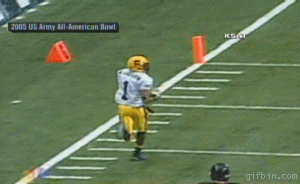 Giphy
Fall football games are so fun to watch and go to!