For my entire life, I've been "blessed" with a birthday near the holidays. December 27th, or two days after Christmas, is the day I get to call my birthday. As a little kid, I was never sure how to feel about this.
Part of me despised the fact that the excitement and preparation for my birthday got lost in all the Christmas prep, but the other part of me loved having a birthday when everyone was still in the holiday spirit. In honor of the holiday season and my birthday, I've compiled a list of pros and cons about having a birthday so close to Christmas.
Con: Opening birthday presents in front of the Christmas tree.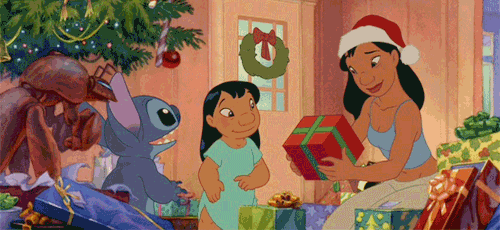 I have to admit it does add some excitement to my birthday morning, and a great Instagram caption for my birthday last year. However, it does distract from my birthday as well.
Pro: It's over winter break.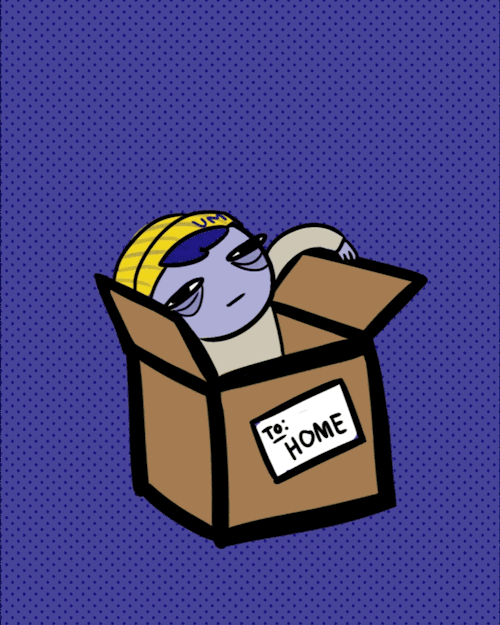 I have never and will never be in school on my birthday and it's absolutely amazing.
Con: It's over winter break.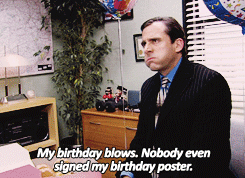 As much as I love being able to do whatever I want on my birthday, there's still a part of me that wishes I was at school. I don't want to have to go to class or anything, but to be able to spend the day with all my closest friends would be pretty amazing. Although I'm referring to college, I thought it for years. I missed the pity "happy birthdays" in the hall, friends decorating my locker, birthday announcements in high school, etc. etc.
Pro: Guilt causes your parents to overcompensate and get you more birthday presents.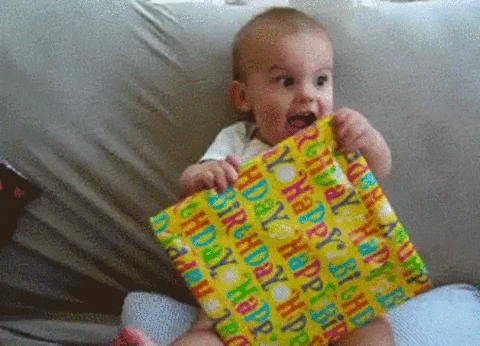 Some people think it's the exact opposite and you barely get any presents, but I know my mom has told me sometimes she felt bad and tried to make up for it with the number of gifts.
Con: Everyone is always traveling.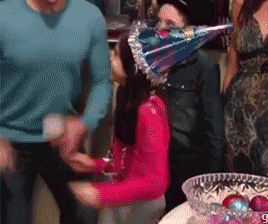 My birthday party was always a couple weeks before or after my actual birthday because everyone, including my own family some years, was always traveling or had family visiting for the holidays. Most people were tied up from Christmas Eve until after New Year's.
Pro: My birthday always lasted a little longer than everyone else's.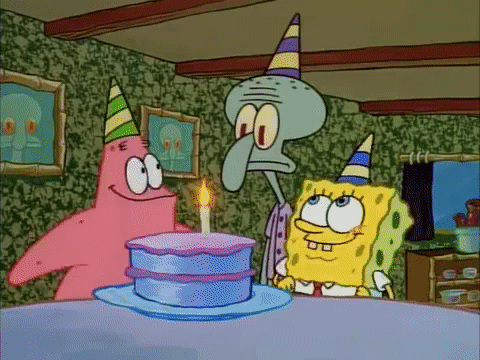 Since everyone was traveling or bust with family, my birthday party wasn't near the 27th. That meant the festivities got dragged out and it made my birthday last forever, which was pretty exciting growing up.
Con: Opening birthday presents on Christmas.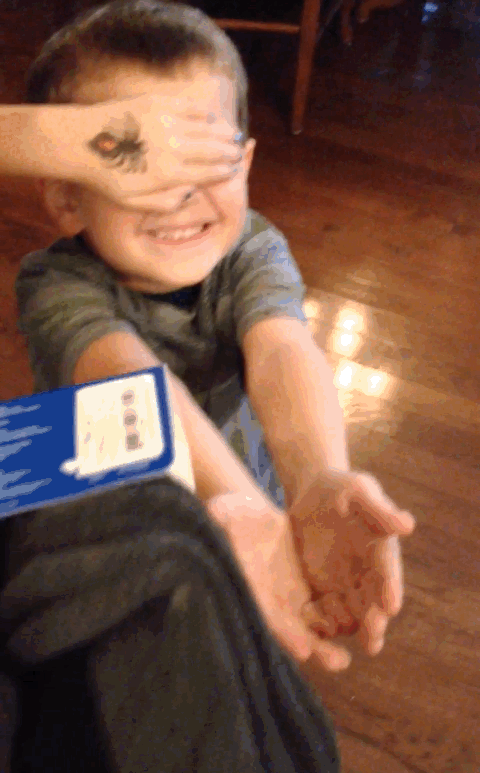 I get that people want to see my reaction when I open their gift, but still, I'd much rather wait two days.
Pro: It feels like the entire world is gearing up for your birthday and not Christmas.  
Especially when I was younger it was hard to differentiate between all the Christmas preparations and my birthday preparations. Obviously, I didn't think Santa was responsible for my birthday presents, but with all the joy, special celebrations, and desserts that came with the holiday, it was hard to draw the line between my birthday and Christmas.
Con: No birthday cake.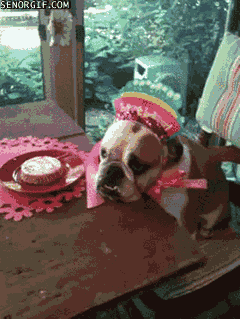 This wasn't an every year thing, but sometimes depending on how many Christmas desserts we had left, a birthday cake wasn't really in the cards. I've had birthday cakes, leftover Christmas cakes, ice cream out of the freezer and even Christmas cookies with candles in them over the years.
Pro: It's something everyone born then can relate to.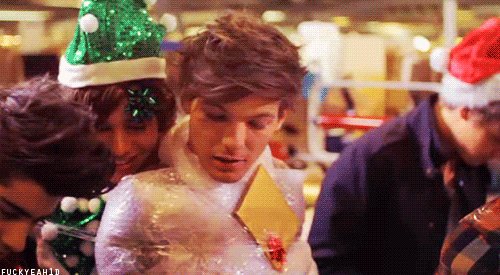 Anyone I've ever met born around the same time as me, completely gets where I'm coming from. And it will be a great thing to bond with Louis Tomlinson (born December 24/Christmas Eve) over when I meet him.
Con: By January I'm asking for things for Christmas.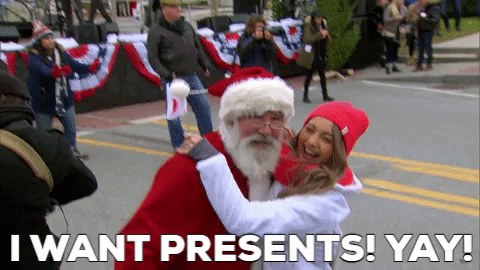 Come December 28th if I want something, but am being a cheapskate (aka I don't want to spend my own money), the closest holiday to ask for it is next Christmas.
Pro: There's no day after Christmas blues.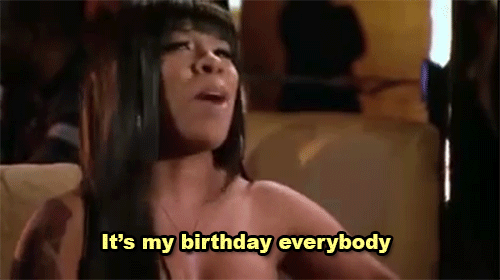 While everyone else is thinking "now, what?" on December 26th, I'm busy gearing up for the next day…and constantly reminding everyone that tomorrow is my birthday.
Con: Confusion about presents on other people's birthdays.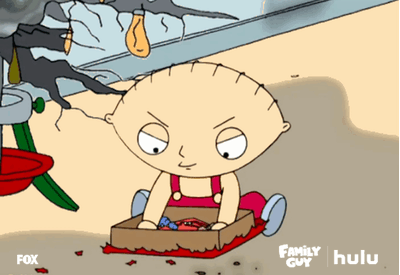 When I was little I didn't really understand why I didn't get a gift on my brother's birthday, when he got a bunch of new stuff right around my birthday.