Having curly hair is a blessing and a curse. Every day is a gamble because there is really no way to tell how our hair is going to be. I'm personally at the point where I've decided my hair is its own person with its own agenda. Sometimes we question if the hassle is worth it, and other times we wouldn't have it any other way. Regardless of how you feel about your curls, here are nine things you know to be true if you have curly hair.
1. People always ask you what you do to make it so curly.
My go-to answer is always, "I wash it and hope for the best."
2. People also always ask you if they can touch your hair.
I actually don't mind, as long as you don't mess it up.
3. You spend an unnecessary amount of money on necessary products.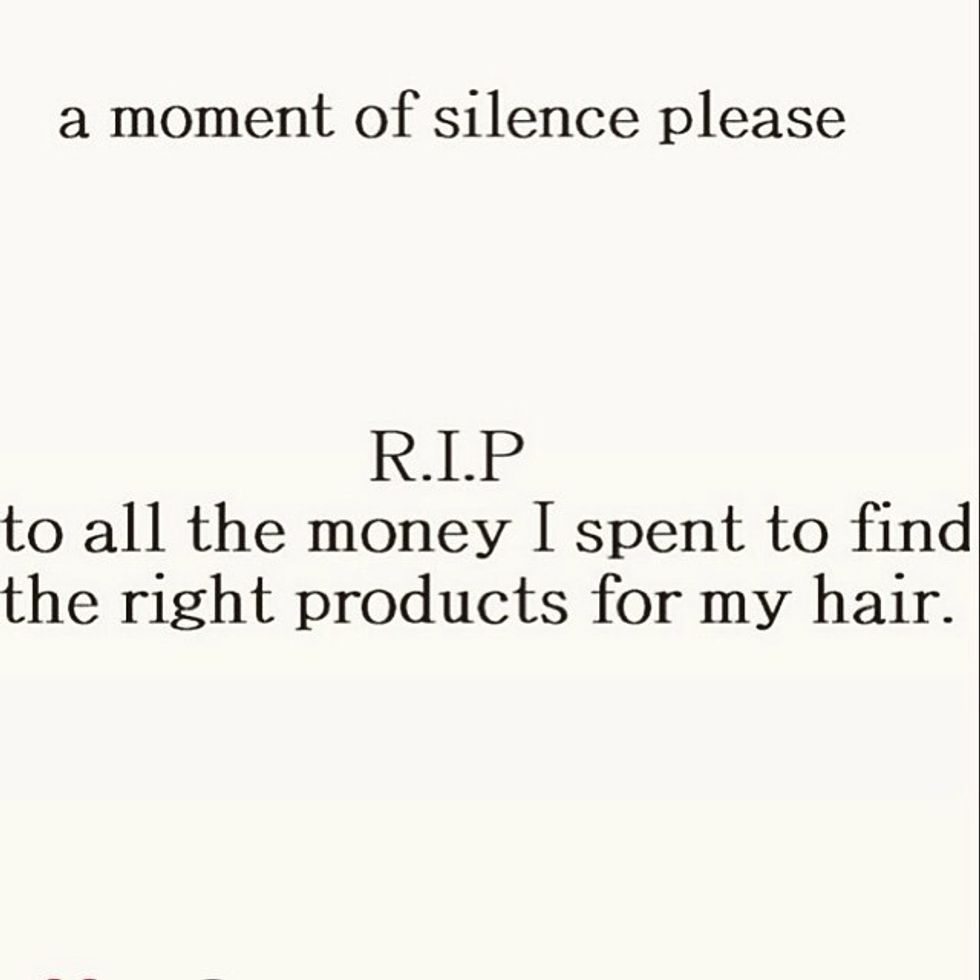 My bank account cries when it's time to replace products. Usually, because I decide to replace all of them at the same time.
4. The "dime-size" or "quarter-size" rule for the amount of product does not apply to you.
When it comes to conditioner, us curly-haired folk need all we can get. This is why we run out of conditioner way before we run out of shampoo.
5. Blow dryers, humidity, and brushes are no friends of yours.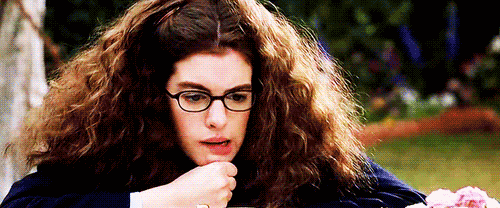 No thank you, I don't want to look like more of a poodle than what I already do.
6. Every day is a battle.
You never truly know what you're working with until you're finished. This plays into "hope for the best" motto I mentioned earlier.
7. Falling asleep with wet hair is not an option.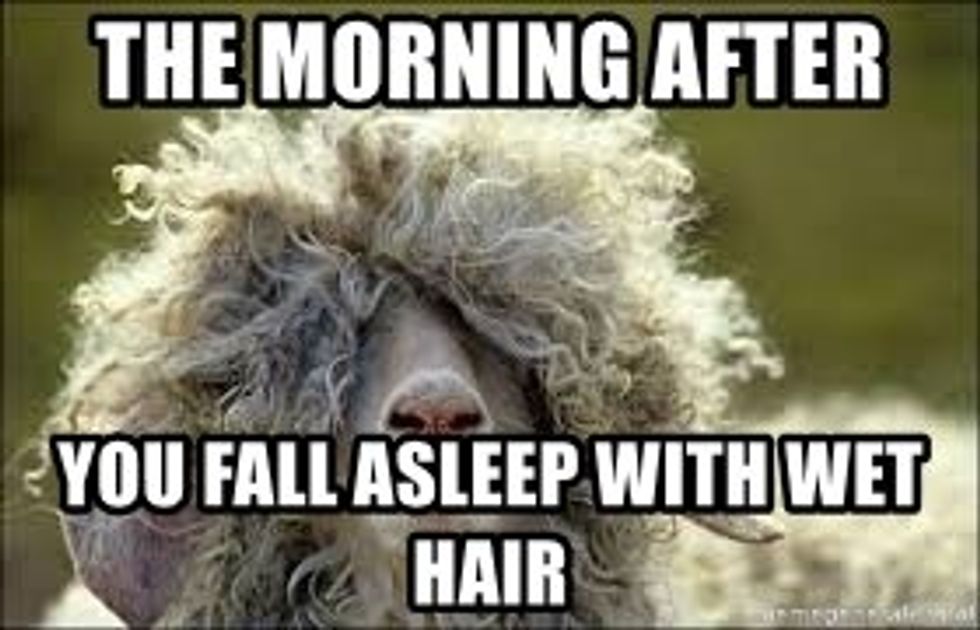 This is really unfortunate considering it takes your hair 2-3 business days to fully dry.
8. You don't have sympathy when people with naturally straight hair complain about their hair.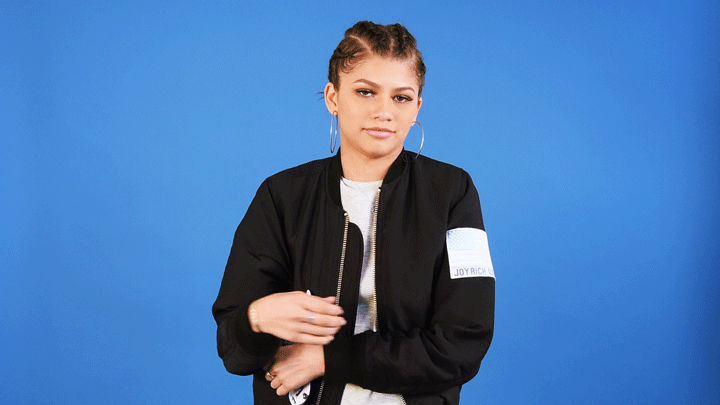 Let's trade hair for a couple days, I bet you won't complain about your straight hair ever again.
9. That once in a blue moon good hair day is the only thing that keeps you from going bald or getting your hair chemically straightened.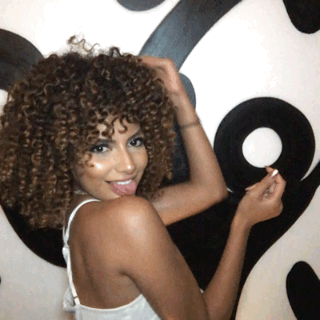 These are the days that remind us that the hassle is worth it.