We can now put away our scarecrows...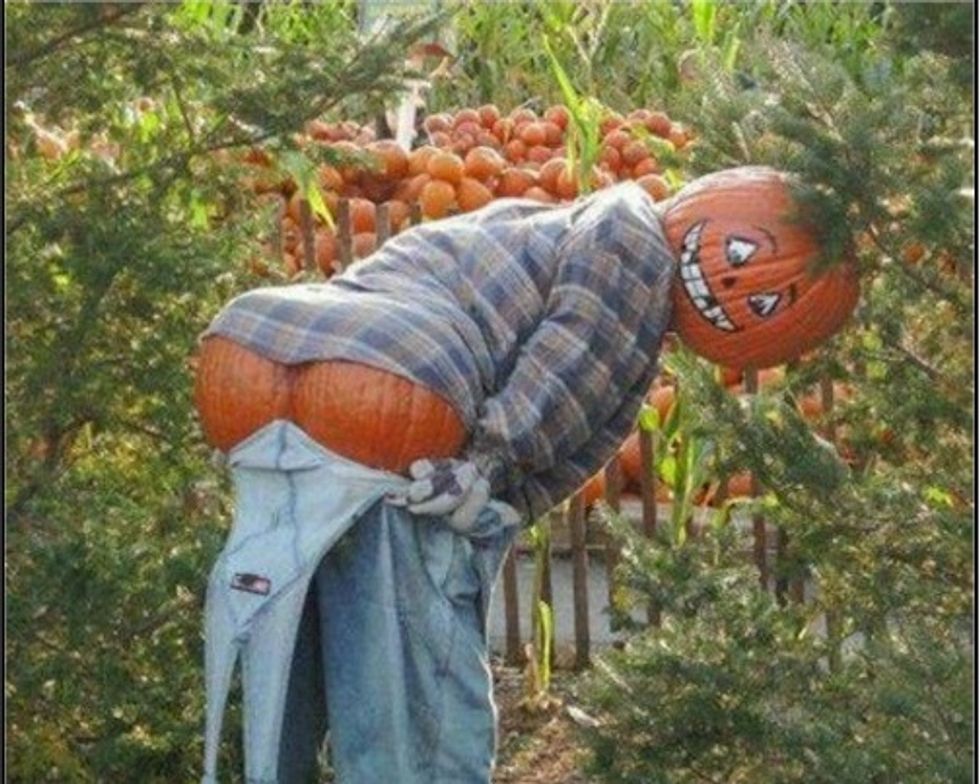 Our pumpkin carvings....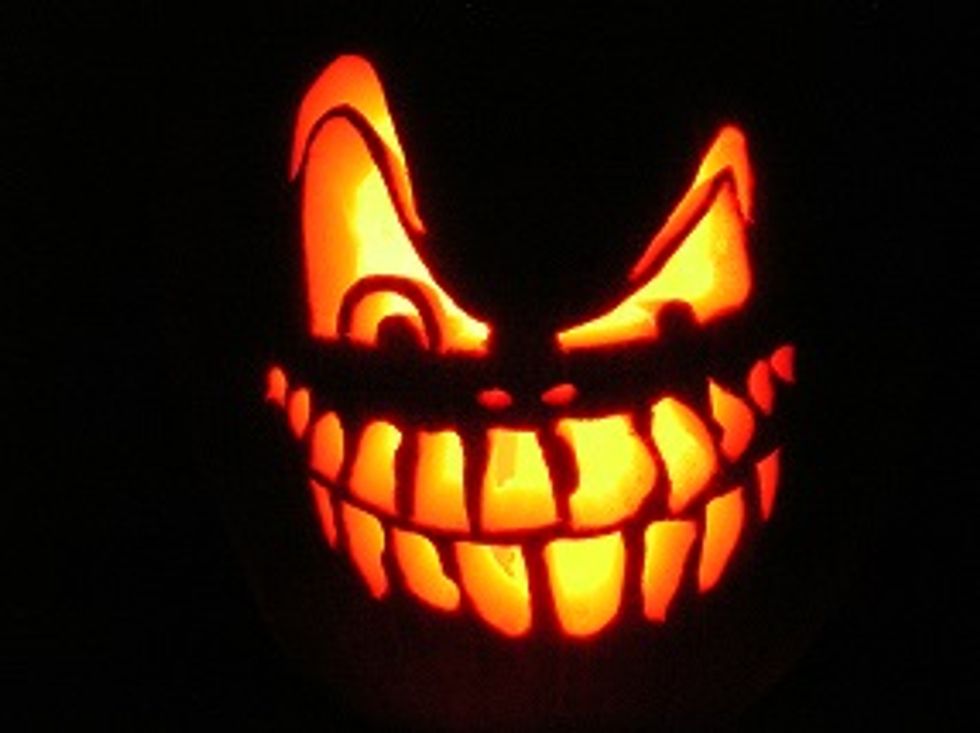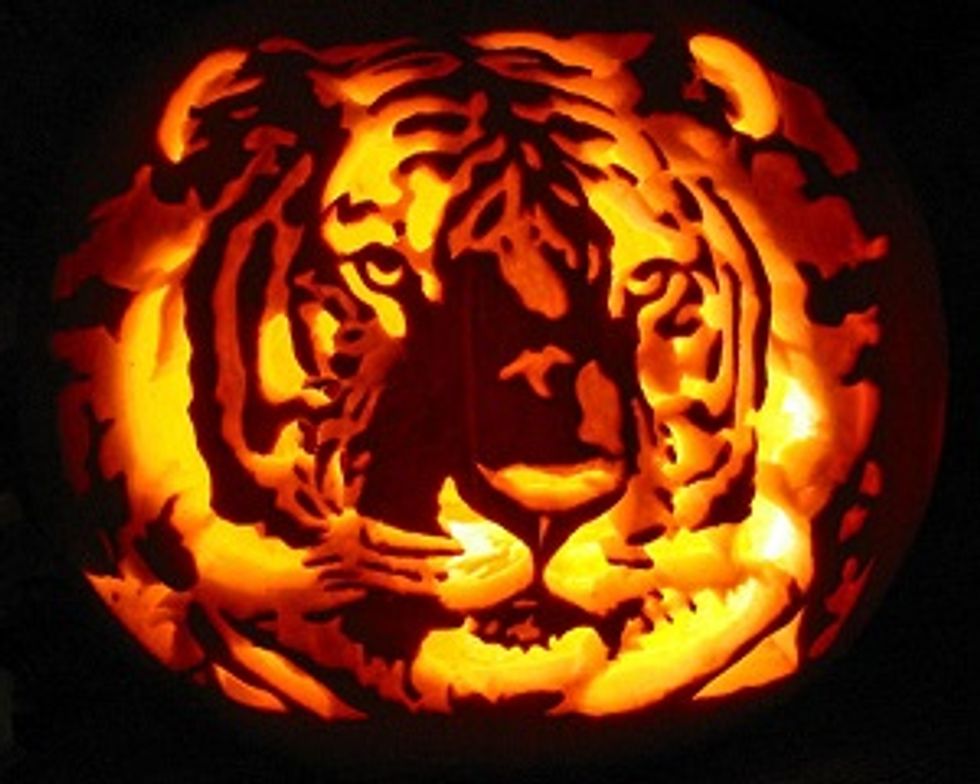 And put good use to all of these left over, soon to be forgotten decorations...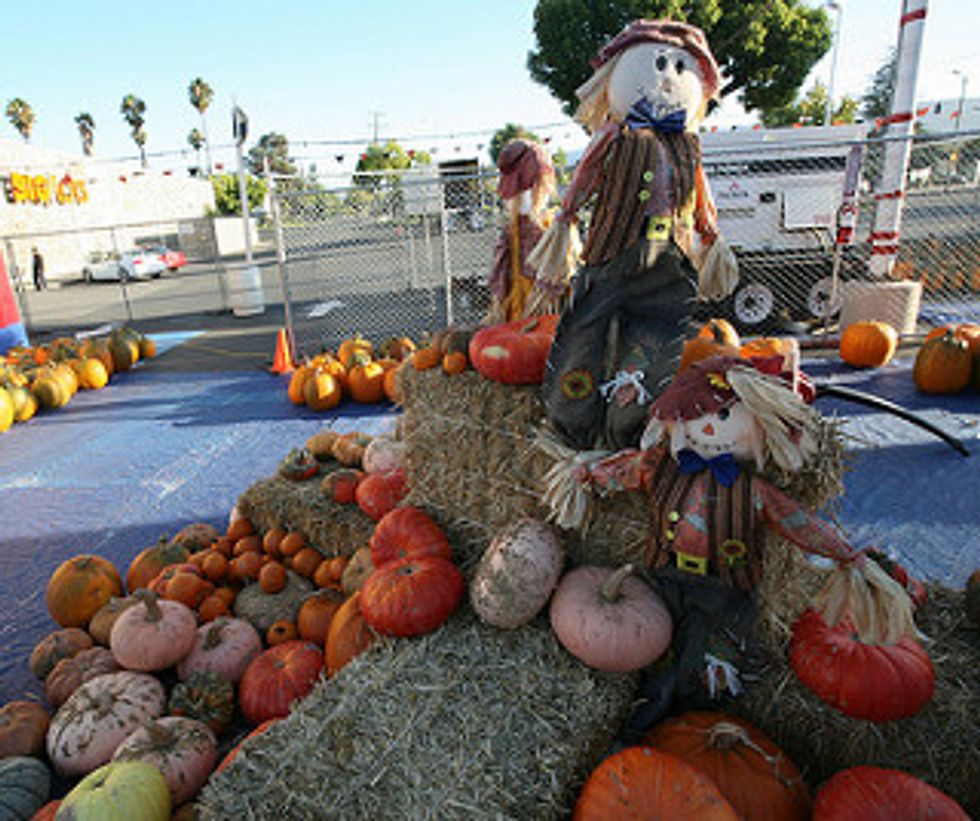 And use these beauties before they go bad...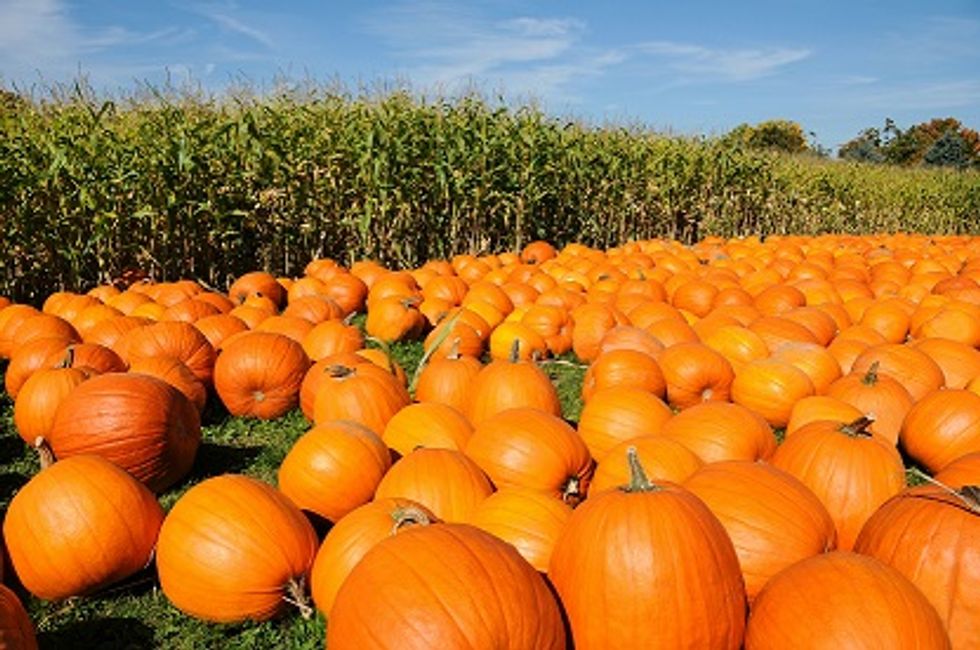 Because the Holiday season has officially begun. It's time to make preparations. The most popular dishes for Thanksgiving and Christmas dinners revolve around this big, orange squash; The Pumpkin.
Let's explore some of these yummy options!
Main Dishes:
Pumpkin Soup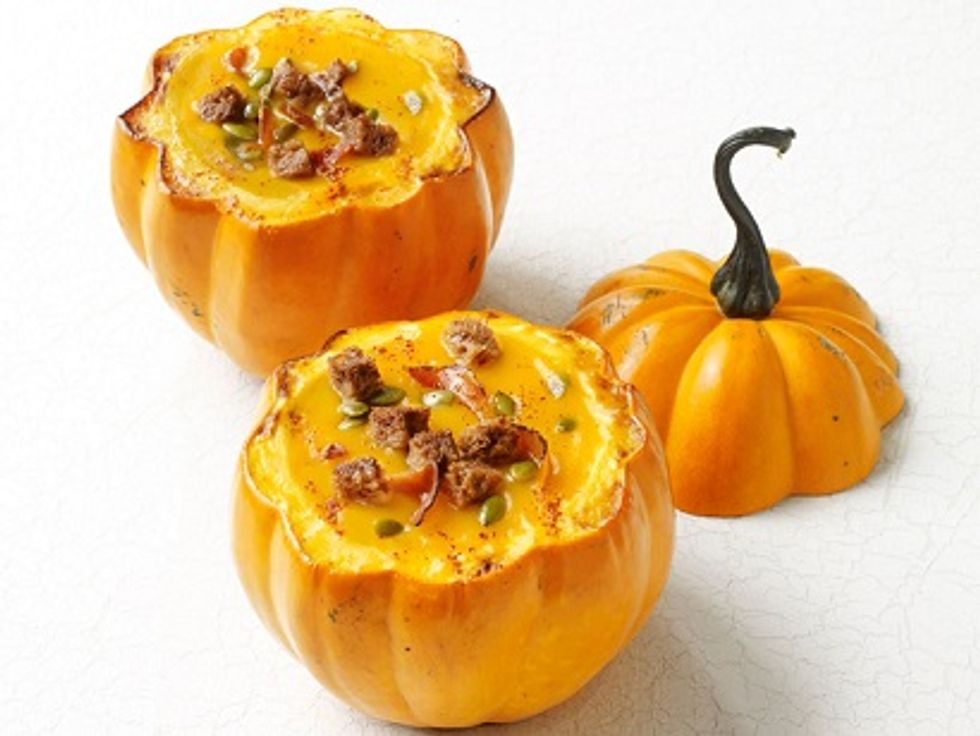 Chicken and Pumpkin Lasagne

Pumpkin, Beef and Black Bean Chili

Roasted Squash and Pumpkin Seed Mole Bowl


Pumpkin Dinner Rolls


Pumpkin Quinoa Turkey Chili


Savory Pumpkin Quiche

Roast Pumpkin Soup

Pumpkin, Onion, Fennel and Apple Soup

Pumpkin Pizza with Cauliflower Crust



Snacks:
Roast Pumpkin and Broccoli Croquettes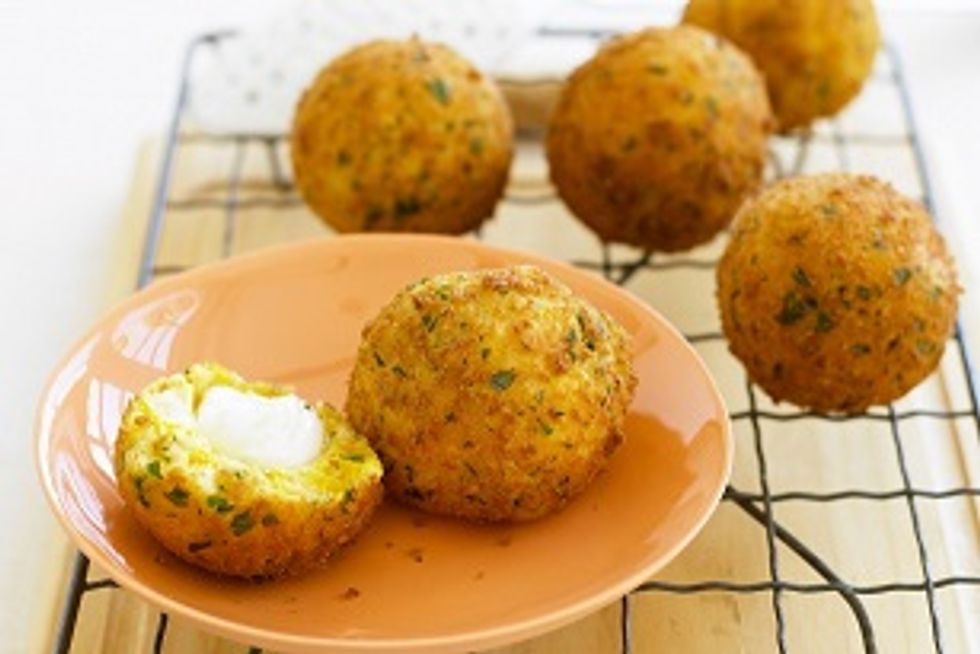 Pumpkin Bread

Pumpkin and Rosemary Fritters


Desserts:
Pumpkin Pie

Apple Pumpkin Brown Betty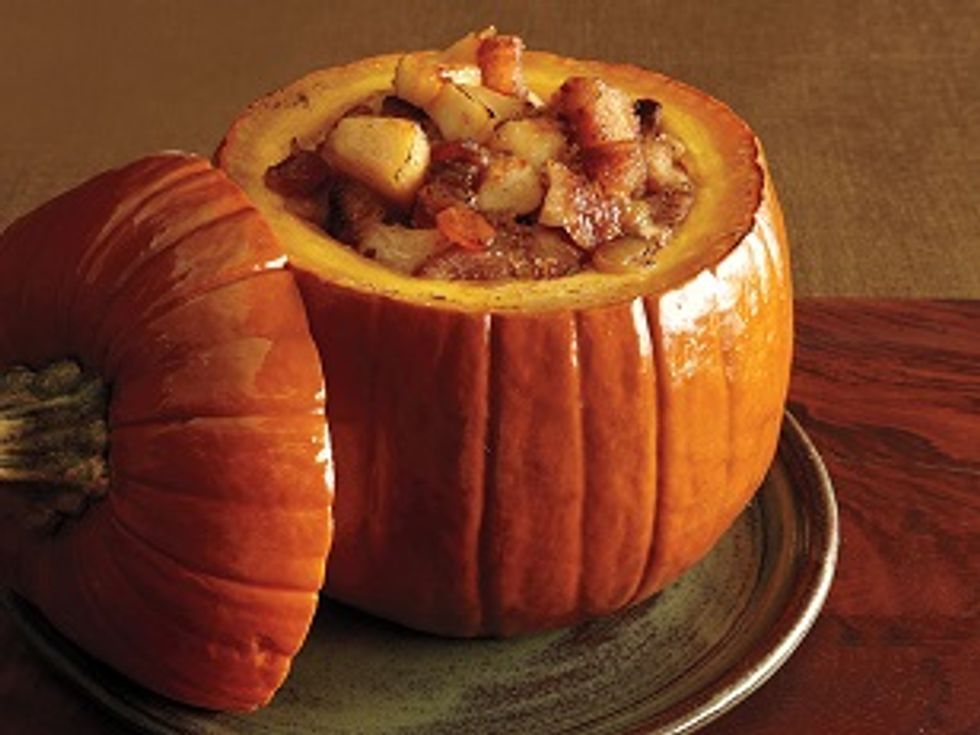 Pumpkin Cupcakes with Maple Frosting

Pumpkin Pie Ice Cream

Chocolate Pumpkin Cake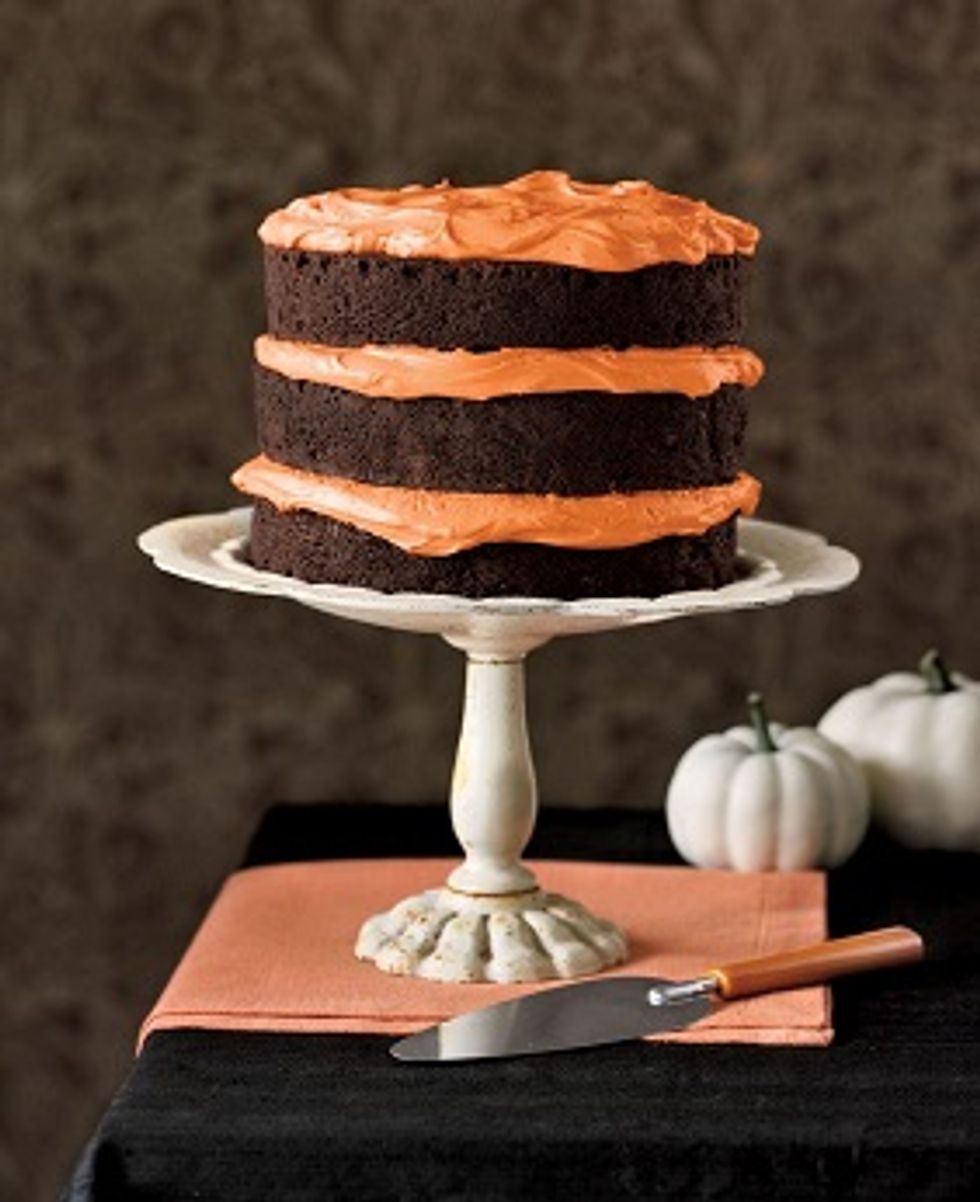 Mini Pumpkin Cheesecakes

Pumpkin Truffles


Pumpkin Chai-Spiced Oatmeal Bundt with Lemon Glaze

The list of yummtastic pumpkin goodies goes on and on and on! What kinds of Pumpkin treats do you have planned for your get togethers this year?