So after my article about presents you should get your significant other for Christmas, a lot of my friends asked me to make an article about what presents you should get your friends. This one's for you, my peeps.

1. Fuzzy socks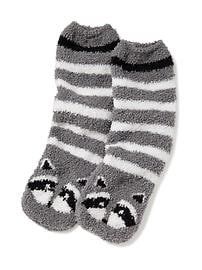 Yes, it was on my last list, but come ON. Who doesn't like fuzzy socks?????
2. A board/card game of some sort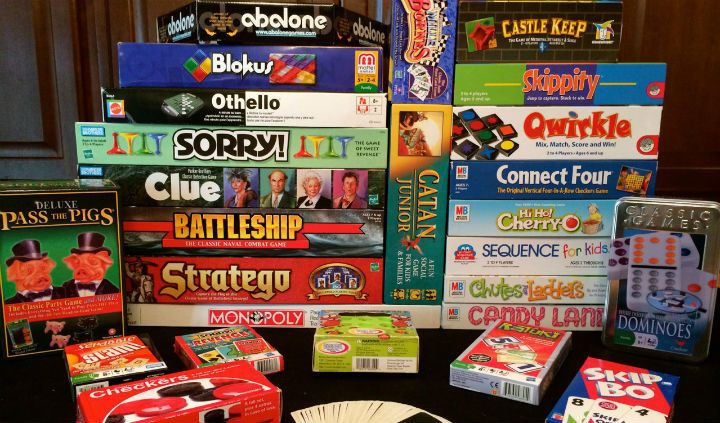 Board games are always a good way of spending time together with your friends. My friend McKenzie introduced me to the game "Skip-Bo," and I'm obsessed. She bought it for me. (Thanks.)
3. Food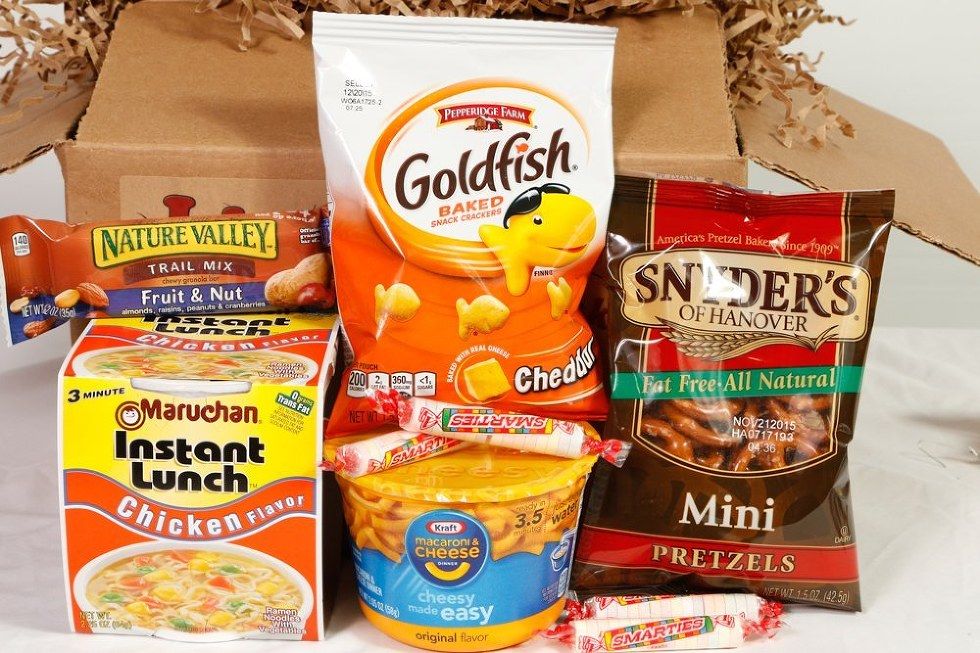 Food is always a must in a friendship. "Hey, wanna go to McDonald's?" "OMG YES!"
4. A poster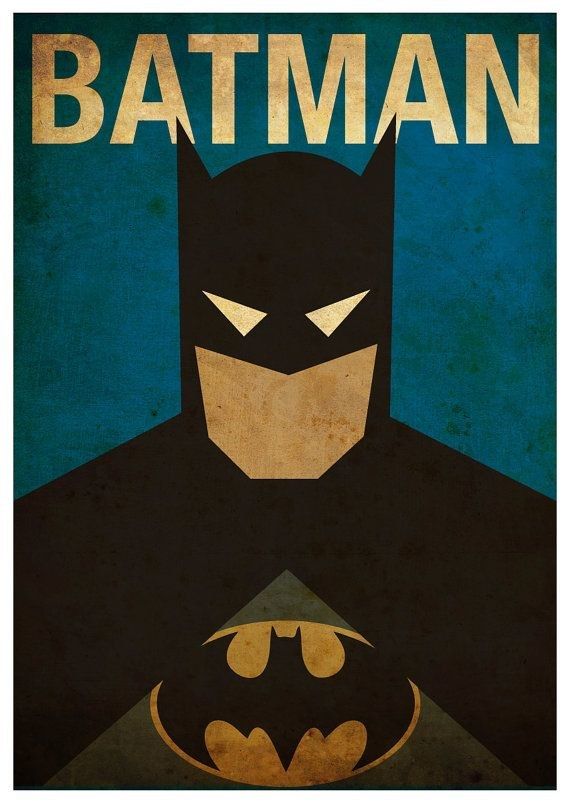 Buy them a poster of something they're interested in. It's cheap and personal.
5. A shirt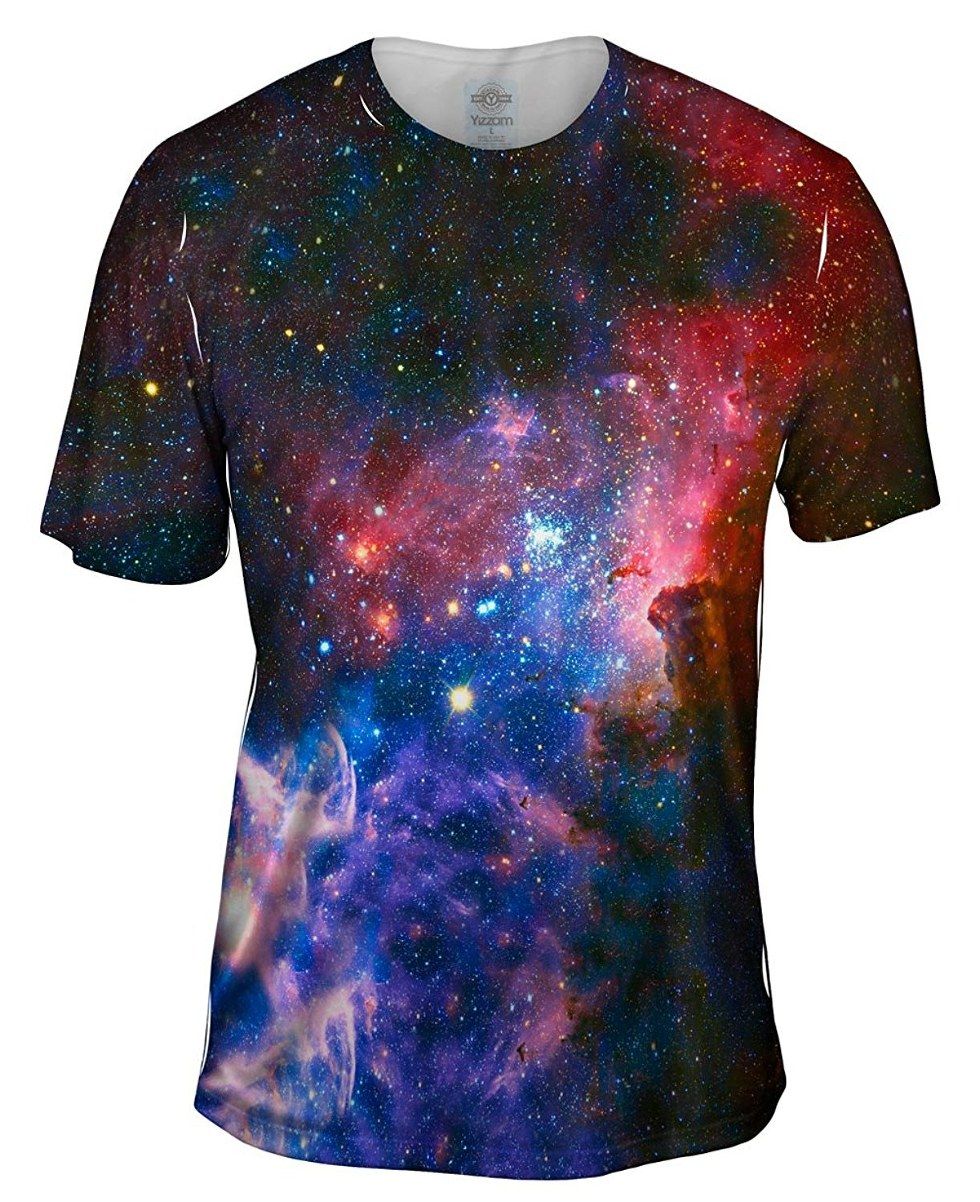 Clothes are always a good way to go when buying presents. Guesstimate their size, and boom, you have a gift that they're going to wear all the time. That is, assuming you know what they like to wear.
6. Perfume/cologne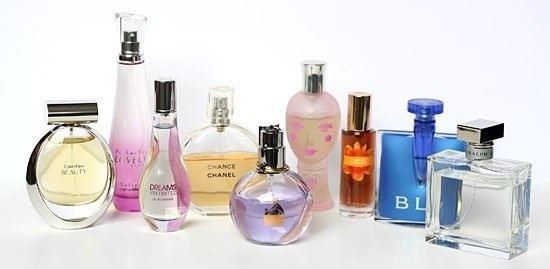 Listen, this is a good way to tell your friend(s) that they low-key stink. It'll be funny.
7. Tickets to your (mutual) favorite artist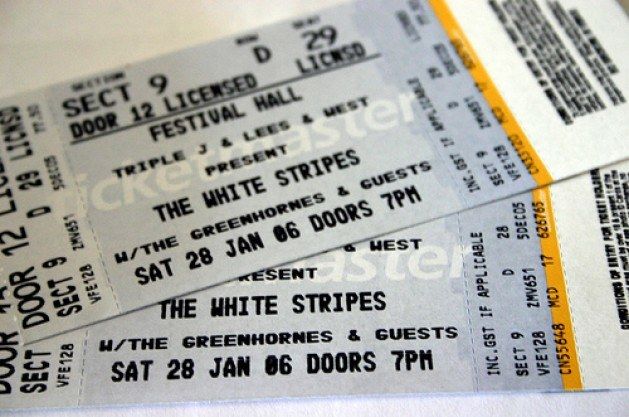 I promise you, nose-bleed tickets are cheap. You're there for the experience, not to have good seats.
8. Books (if they like reading)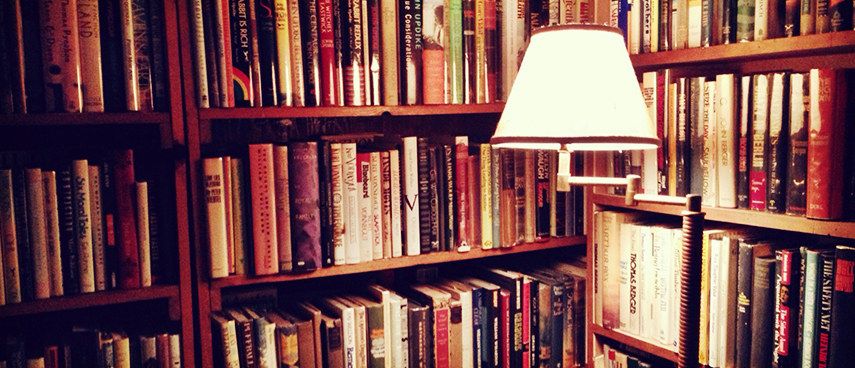 Even if they don't, buy them one of those basic poetry books you see ALL over social media.
9. An empty box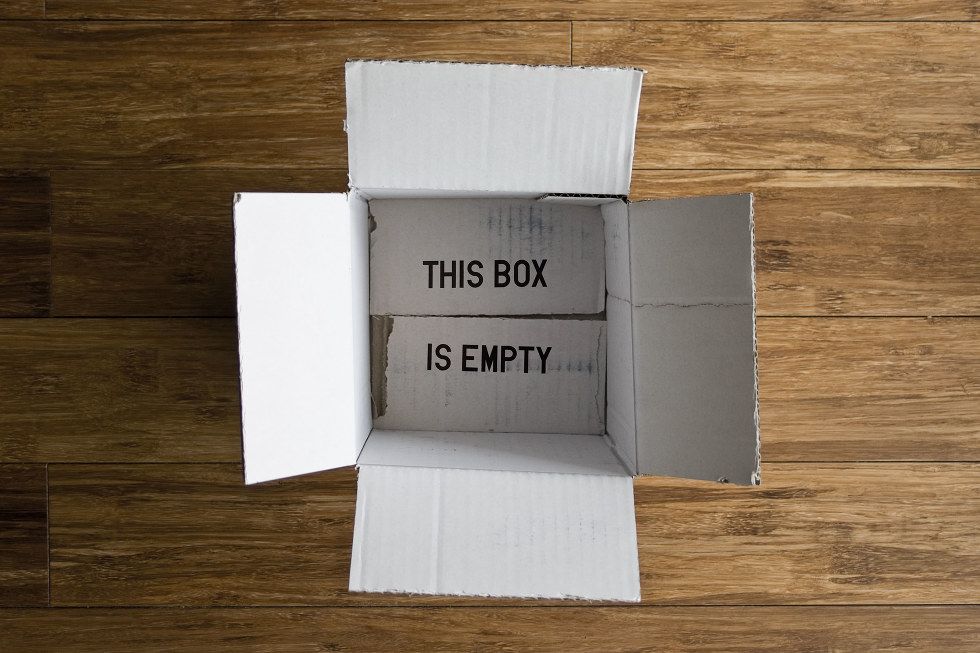 Wrap up an empty box and call it day. Be like, "sorry man, I don't have the money to buy you anything even though I want to." It's the thought that counts.
10. A movie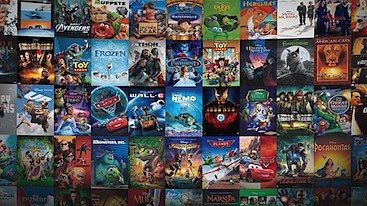 Maybe there's a movie that they haven't seen that blows your mind that they haven't. Buy it for them. Watch it with them.
11. Cups/mugs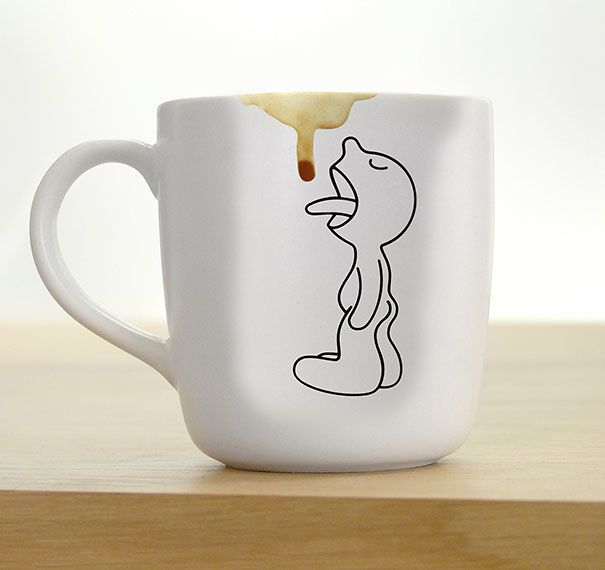 The stereotypical Christmas gift. But make it personal.
12. A calendar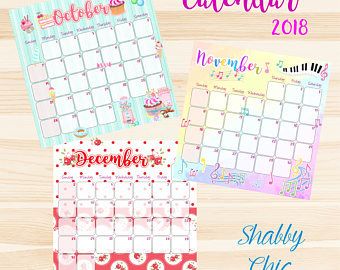 Yo, everyone needs a calendar, especially if you aren't in school. "What day is it?" "Uhh, I don't know!"
13. Chapstick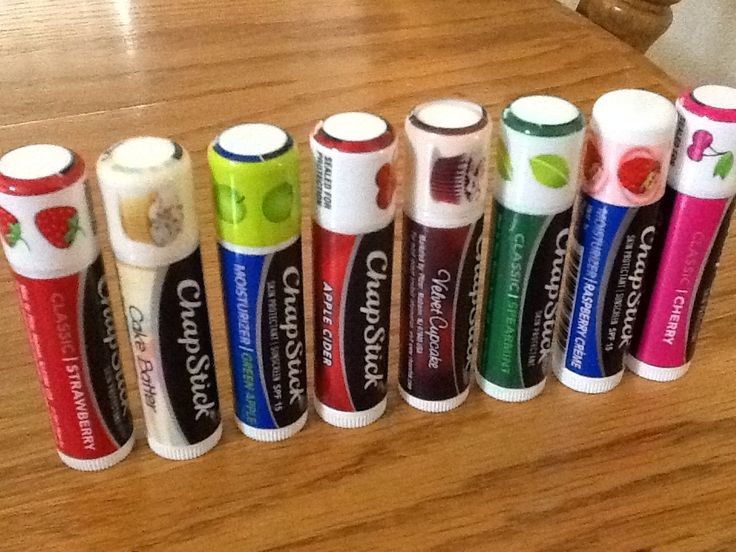 For your friends who live up north, they're going to need some Chapstick.
14. Something with their name on it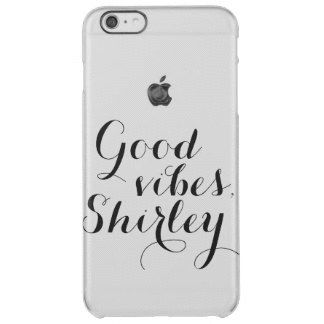 If you happen to find a little something that has their name on it, they will freak. Especially since most everyone can never find their name to begin with.
---
So there you have it my dudes. I hoped this helped with finding what you should get your friends. If not, too bad.