The semester is right around the corner, and it is time to start preparing for it. Going in with a prepared mindset will help you succeed at this next semester!
1. Look over your professors.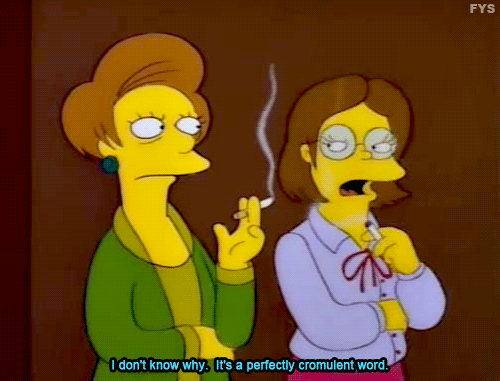 One thing I wasn't prepared for my first semester was the diverse array of teachers I had. I wasn't prepared for the different teaching styles, personalities, and overall impact I would receive from all them. Going into the semester with a feel for the teachers will be highly beneficial.
2. Get your materials ready.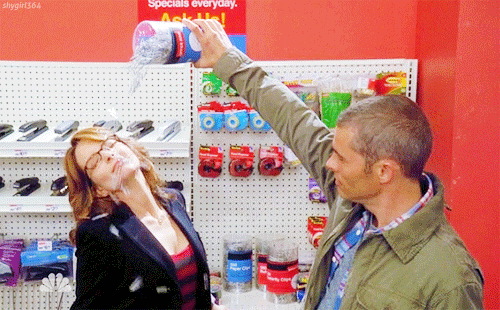 My favorite part of going back to school is all the crisp new notebooks and folders. I am beyond excited to label them all, and have semi-organization.
3. Look at what books you need, and try to get the lowest price.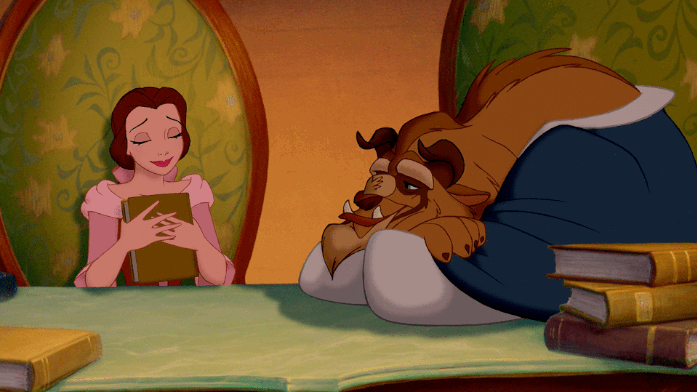 There are multiple sites on where you can get the lowest price for books. Sites such as Chegg offers a lower renting value for a majority of books. Unfortunately, some books are only offered through the university. Most of the time in those situations you can rent them, or buy used ones for a lower price.

4. Plan a schedule for activities, clubs, and a job!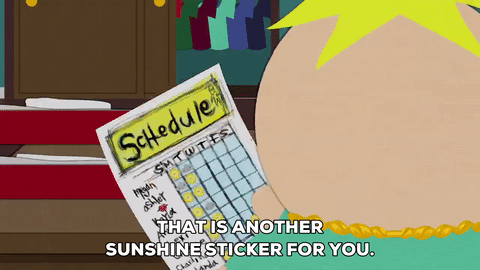 To enhance your experience at school, get involved! Go to club meetings, volunteer, or get a job! This will help you make friends with similar interests, and be overall beneficial for your well being. Also scheduling your free time for chores, friends, and yourself will help you be the most efficient with your time.
5. Review materials for classes.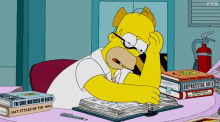 These past few weeks I have not thought about anything regarding my major. I have been binging Netflix, playing The Sims, and just doing mindless things. Looking over material will help me completely prepared for the next semester.
6. Set a sleep schedule.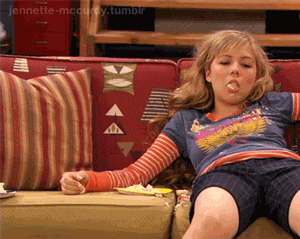 Referring back to the last point, all of those things caused my sleep schedule to be screwed. Getting back on my school sleep schedule will mean less late-night binge-watching, but it will mean I'll be closer to preparing to get up early.
7. Reflect on the past semester.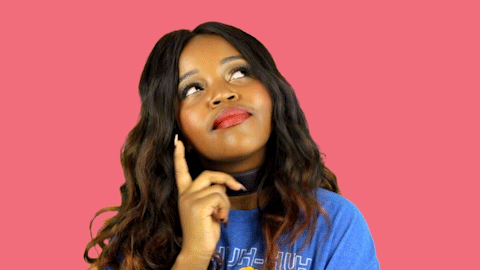 I wasn't prepared in any way for anything I was going to encounter my first semester. Going into this semester I am preparing myself for the stress, social conflicts, and anything else I may encounter. There were highs and lows of last semester, with a substantial amount of lows, but I am certain this semester will be far better.
8. Set goals to reach for.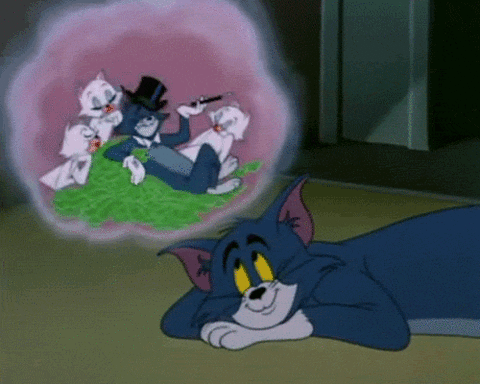 Whether it be making the deans list, passing your classes, or making new friends, setting goals is something that is accomplishable by many people.
9. Clear your head.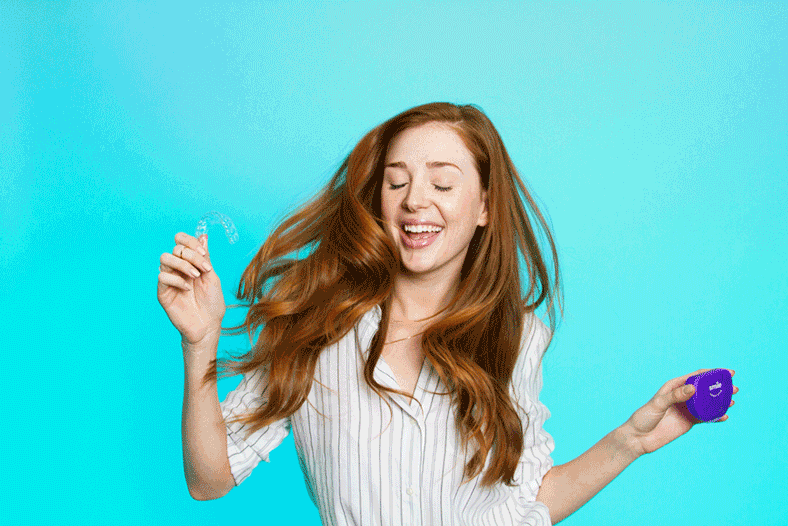 Don't let your head get clogged up with meaningless matters. One thing I learned is all the little things do not matter in the long run. Take this time to get rid of all the things that don't matter, and focus on yourself.
10. Organize your priorities.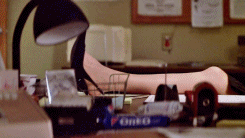 Going out to parties every weekend is a great idea, until you realize you have three tests coming up that you are not prepared for. Make sure you pick things that are worth your time, and will make you happy.
11.  Get ready to have a bomb semester!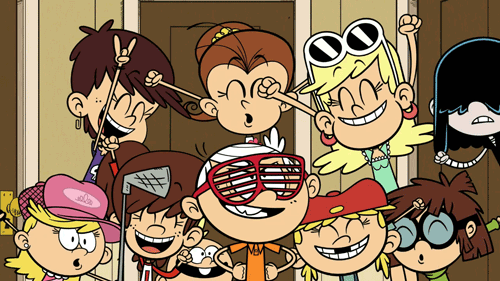 Getting back to all of your friends, dorm-mates, and the overall buzz of college is so something I cannot wait for. Going into this semester with a fresh new major and outlook on life is guaranteeing it to be far better than last.