One piece bathing suits have officially made a comeback. And hallelujah for that! No longer are they just for moms and little girls who haven't hit the bikini stage yet. I don't know if it is just the times changing or the new Baywatch movie coming out, but whoever brought them back I would like to personally thank them.
Personally, I have never been a huge fan of the bikini. Sure, it's a classic and won't be going anywhere anytime soon, but for me, it's always been annoying to wear. Always having to worry about a boob popping out, and being a gal with big boobs also doesn't give you many options to choose from. I was always jealous of my small chested friends that had a whole drawer full of bathing suits and I'm over here like ya I have two...Plus, nowadays bikinis are even smaller than ever before. I still don't understand why bikinis have gotten smaller but the prices have only gone up. Like what exactly am I paying for?
That's why I think right now is the perfect time for the one piece to make a breakthrough. It gives us girls more options and more confidence when hitting the beach. If you're self-conscious about your stomach, worry no more, the one piece has got your back. The different cuts are super flattering and make you feel less naked when going for a dip. There's bound to be a suit that you feel comfortable in and looks trendy for the summer season. If you shop online the options are even greater. But, I mean who likes shopping for bathing suits online? Gotta do what you gotta do.
You've got the low cut.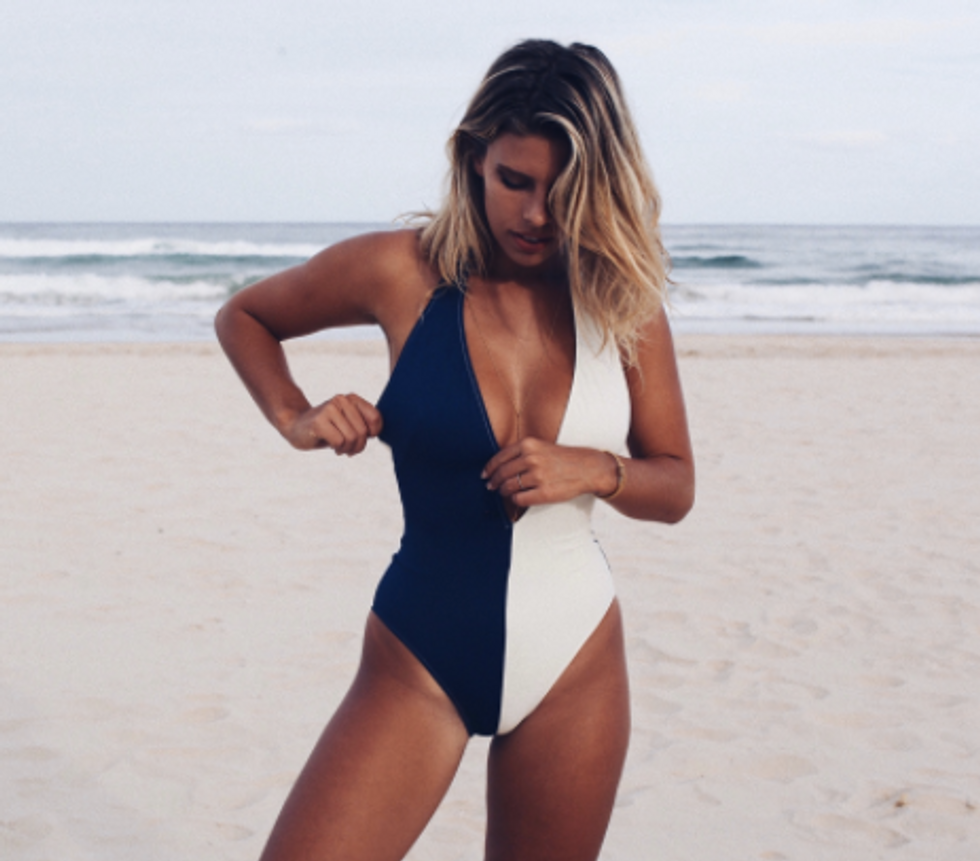 The open back look is classic. You can't go wrong here.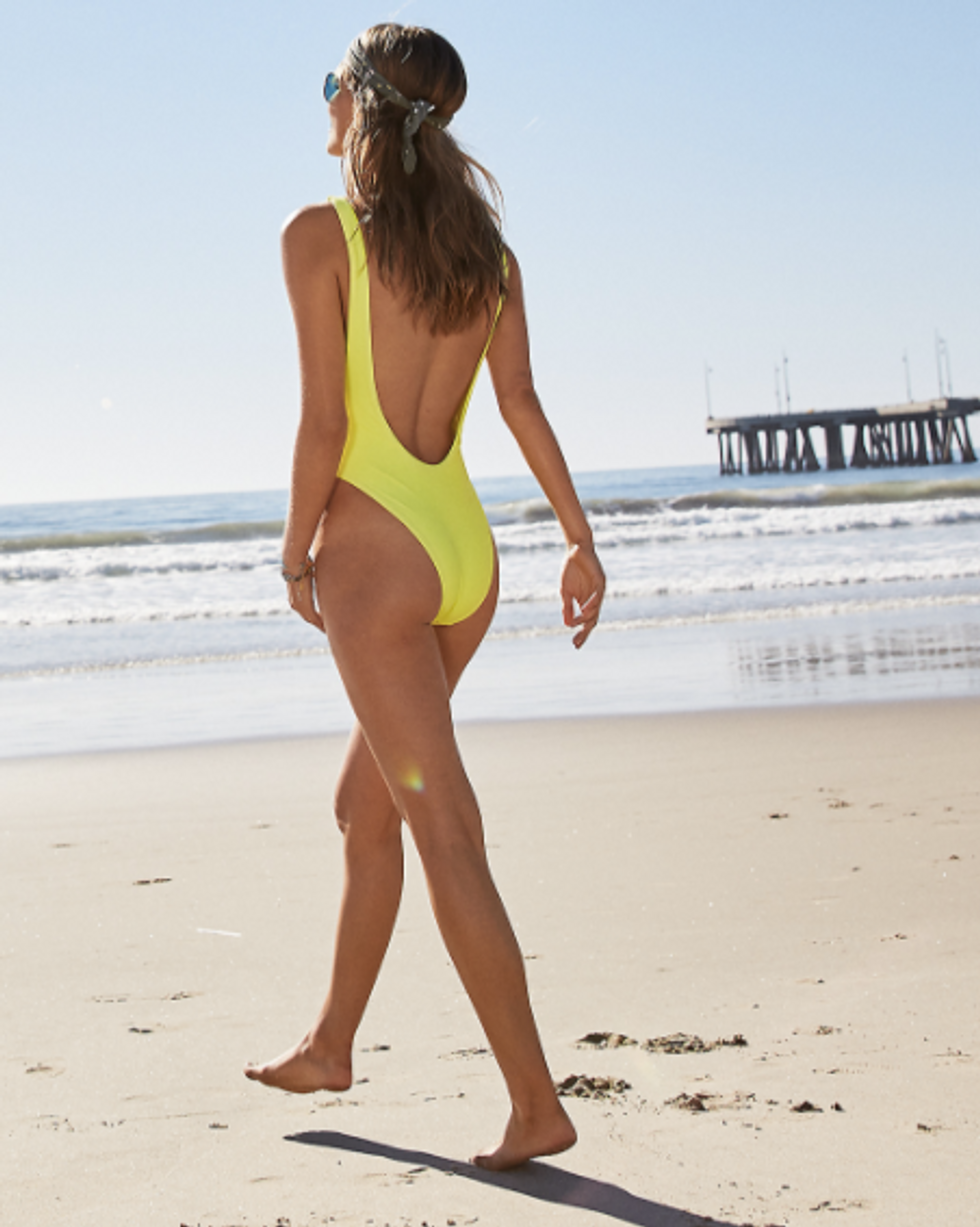 The cutout look for the edgy girls.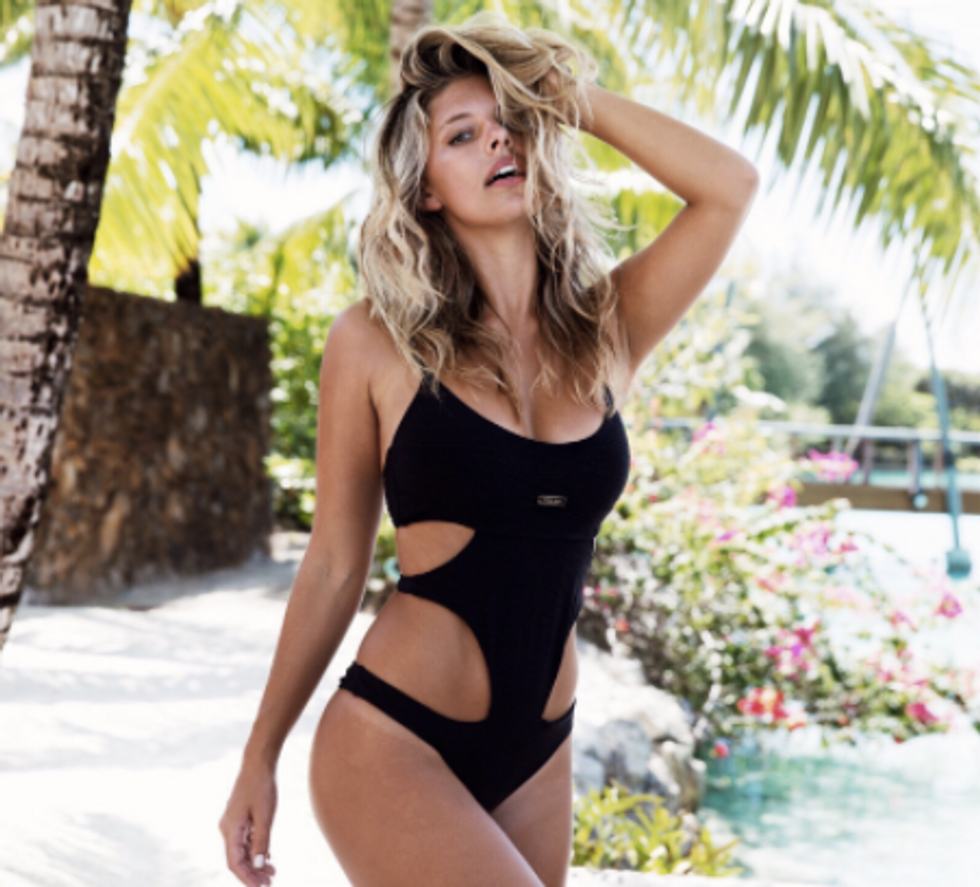 The strapless for no shoulder tan lines.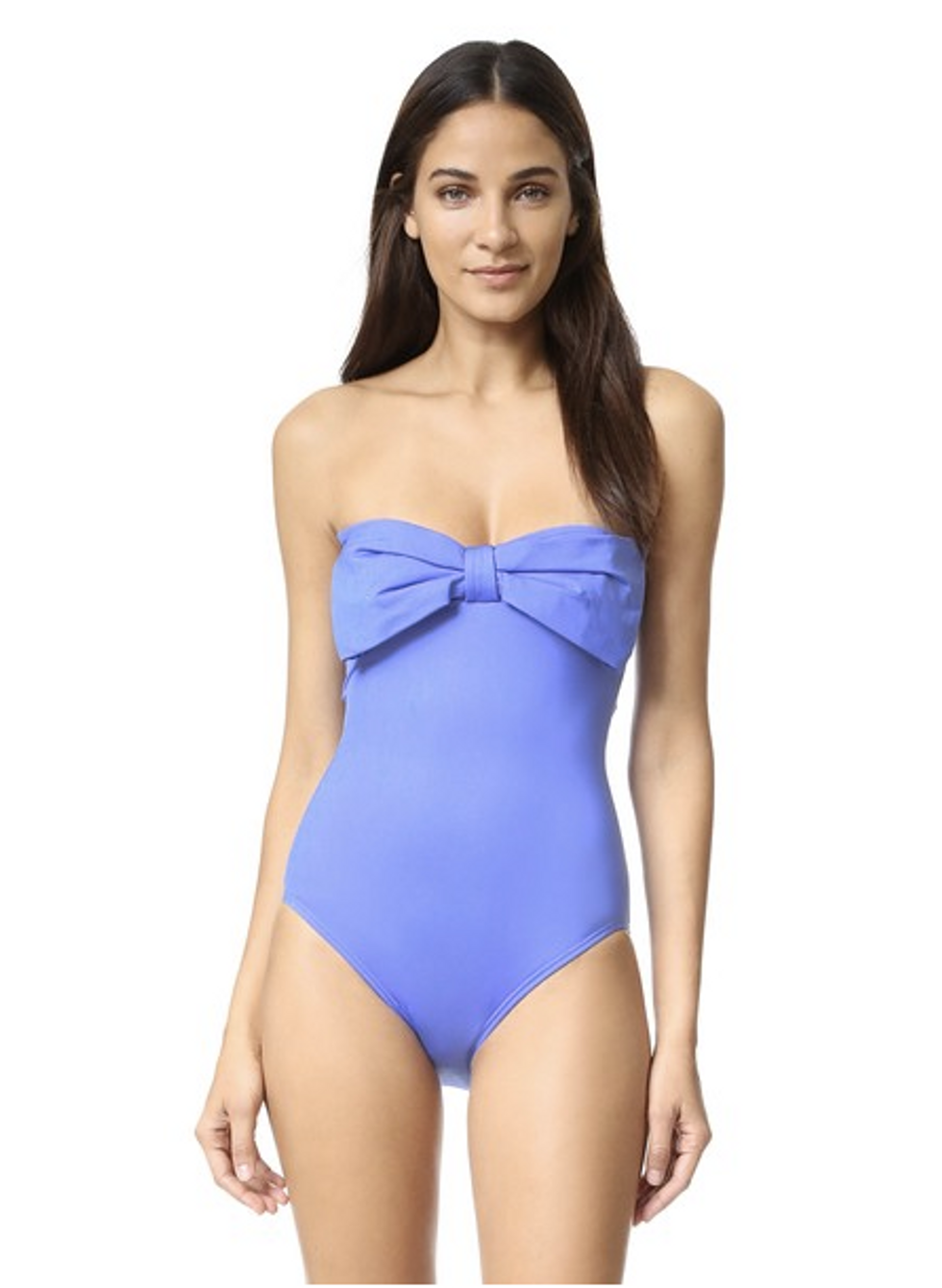 The halter is a classic swim look. Plus, it gives you extra support for where you need it.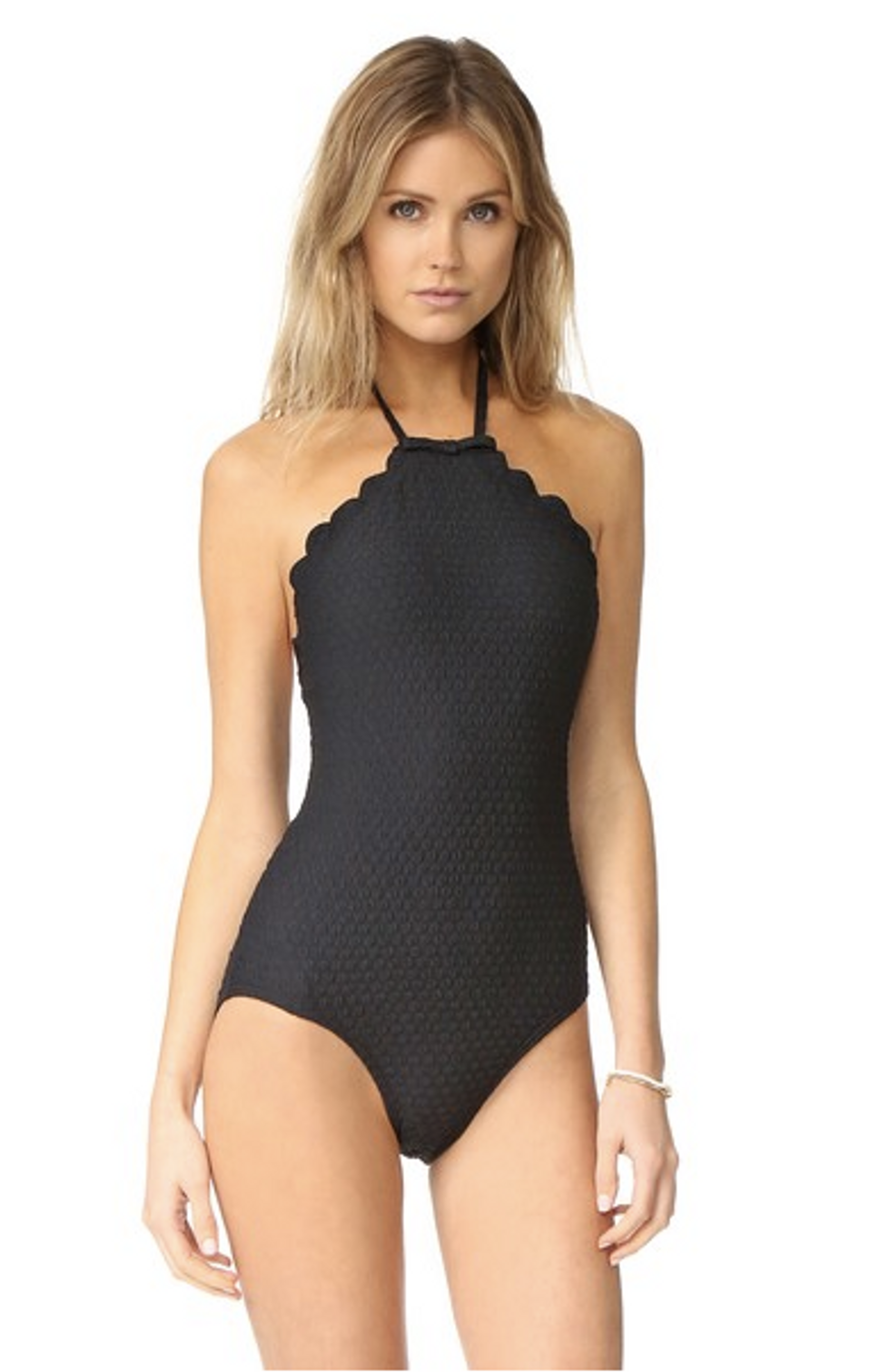 The options are endless when it comes to a one piece. Designers are selling styles and sizes of all kinds since they have become so popular again. Going to the beach is way more enjoyable when you are confident in what you are wearing. Personally, I think the whole body positivity movement has really contributed to what is considered trendy this year. The one piece makes it fun to go to swimming for every girl. Even the ones that don't feel the most confident in a bathing suit. So hit the beach and rock wat you got. Summer only lasts so long. Celebs are rockin' the one piece trend and you can too this summer. You know I will be.