A TON of students go into college saying they are "pre-med." What even is that? If you're studying to study more, what is your purpose now? Are you really learning or just preparing to learn? These are the questions pre-health students ask themselves. It's a stressful track; one that requires a lot of planning. For people who aren't quite sure what track they want to take, pre-med isn't one that's easy to start late.
1. Pre-requisities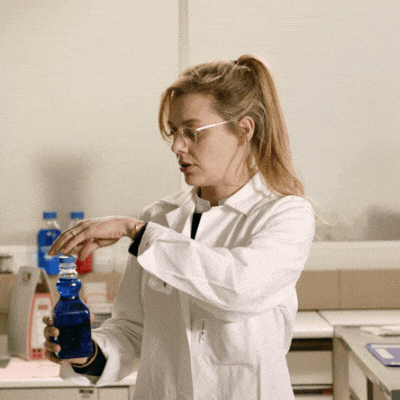 Pre-reqs are a good way to see if you can handle the stress of medical school because most of them are hard science classes. But, major struggle.
2. Taking humanities classes to be well-rounded then not having time to enjoy them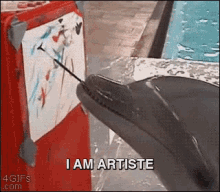 Chemistry takes up nearly all of my time and makes me exhausted. I love my other humanities classes but they are hard to enjoy when I am watching Khan Academy 24/7.
3. Trying to figure out if you actually want to be a doctor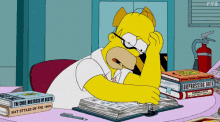 Honestly with the way chemistry is going, I'm not sure.
4. Balancing volunteering, finding research opportunities/shadowing, and having fun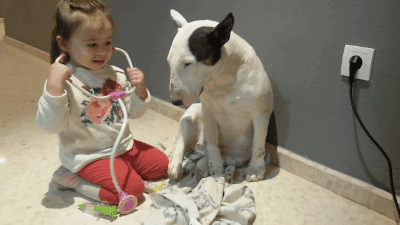 Giphy
Is it worth it if your college years are only stress?
5. Being unsure of what else you would do besides medicine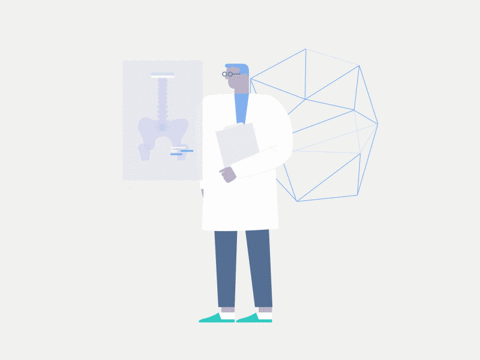 I want to do something health-care related even if I'm not the one calling the shots.
To all the pre-med students out there, you got this. Remember though, if you hate it then change it!