We all can agree that everyone who has Netflix, loves Netflix. With an endless amount of movies and tv shows to stream at any time with the click of a button. While there are many shows out there that are arguably the best, none will shock, entertain, and inform you more than Planet Earth.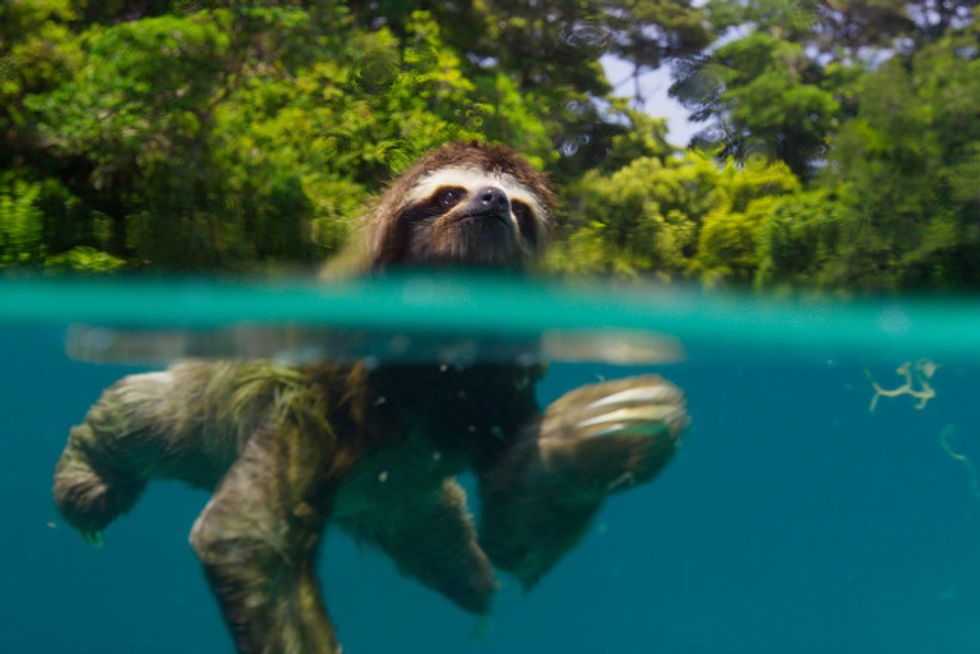 Whether it's Planet Earth 2 or the first one, there is always more to discover and open your mind to. I mean, have you seen some of the ways that male birds try to impress the ladies?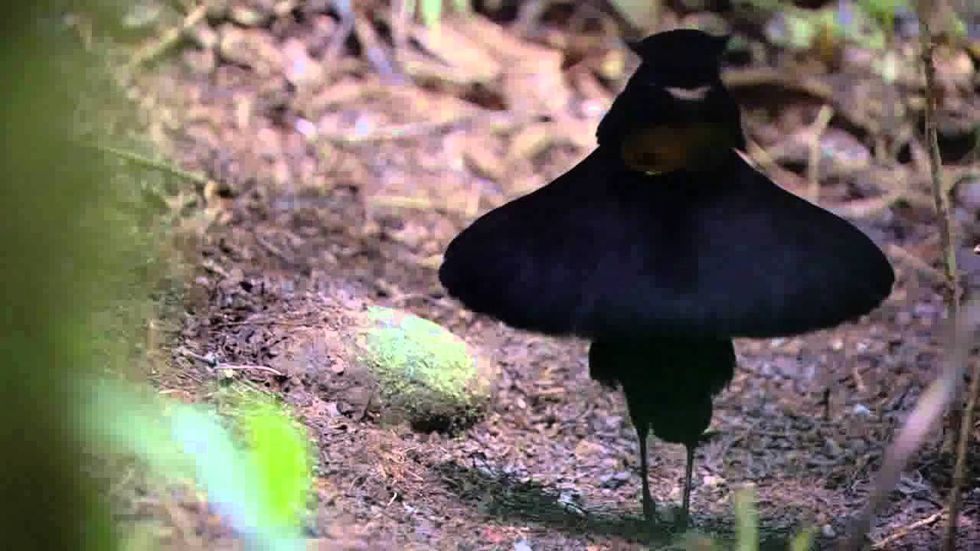 It looks something like this. With each bird having different colors and dance moves... Who knew birds could 'get jiggy with it'?
Planet Earth 2 takes us to different terrains, whether it is the jungle, the desert, or even the city. We are able to see what animals live where, and what they do to survive. Each terrain coming with different struggles, different predators, and different weather. We get a full inside look at what hardships animals have to go through... including human threats.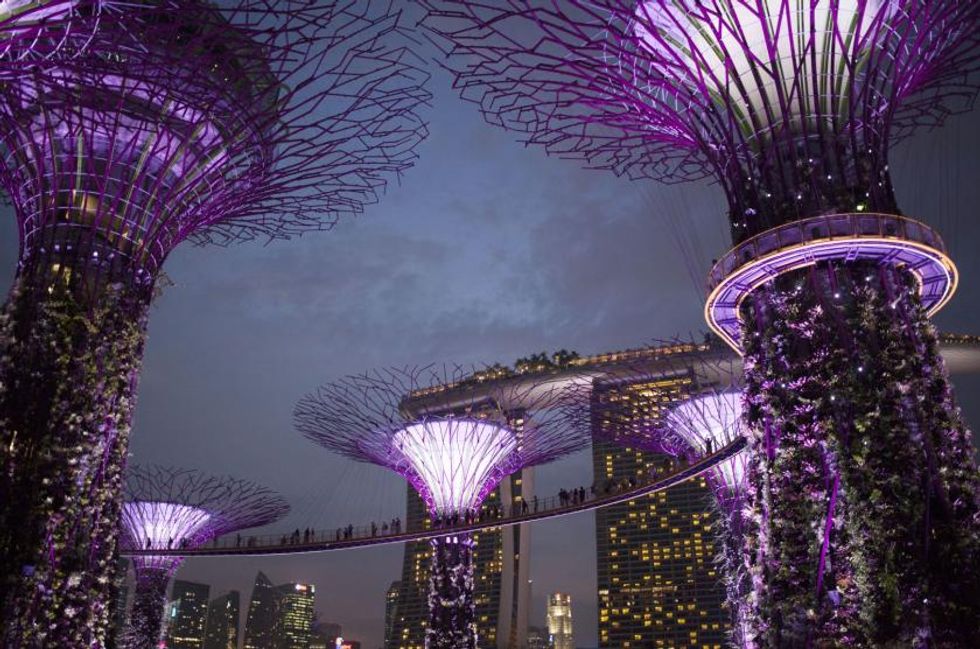 With beautiful narration by David Attenborough, no one can go wrong with streaming this show... ASAP. I watched it for four hours straight with my friends the other day it's that good.
Planet Earth, please don't stop filming.