Post Malone took 2018 by storm with his hit song "rockstar (feat. 21 Savage)" and sophomore album beerbongs & bentleys . His unique persona has graced much of the entertainment business, starting off as an acoustic sensation before transitioning into a pop-rapper with immediate success. His album Stoney was a surprise with hits like "Deja Vu", "Congratulations" and "I Fall Apart."
However, his latest venture with Crocs has become a new thing to talk about. The first Post Malone-Crocs collab sold out. Another pair, dressed in barbed wire, drops Tuesday, December 11.
Here are ten reasons why they're the next big thing.
1. You'll be a Rockstar
2. People won't think you're Psycho
3. You'll have Nicki Minaj saying 'Ball For Me'
You probably won't have Nicki saying that to you, but you can sense it.
4. It will him/her Stay
5. It's better than your 92 Explorer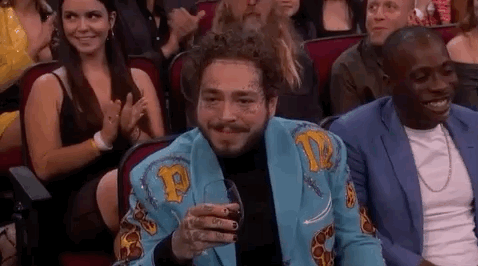 6. It won't stir the Sugar Wraith
7. They're popular in Jonestown (not THAT Jonestown, though)
8. If not satisfied, spice it up with some Candy Paint
9. It won't make you Rich & Sad
10. If anything goes wrong, Blame It On Me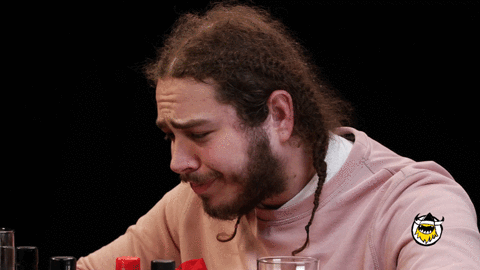 I'm the one who told you to get them in the first place, so place all blame...on me.
Happy trails with your new shoes, fam! Keep it up and don't let the haters get to you!