Pokemon has been consistently releasing new creatures, games, and TV shows for decades. A favorite among children, teens, and adults. Now, we've gathered the top pokemon pipes for you to enjoy. Hopefully you like them!
Mini Charmander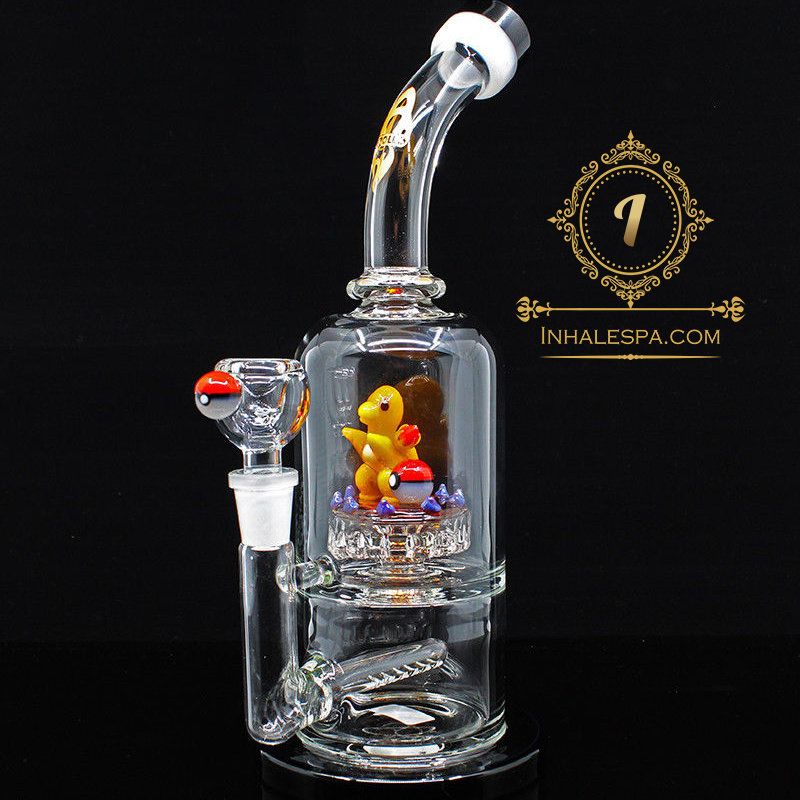 Jigglypuff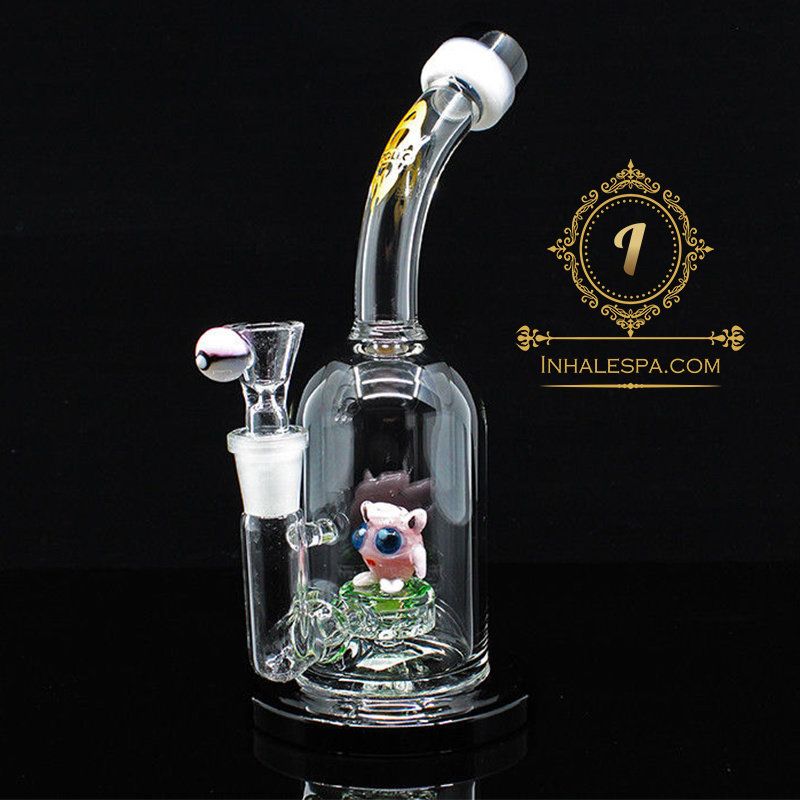 Red Pokeball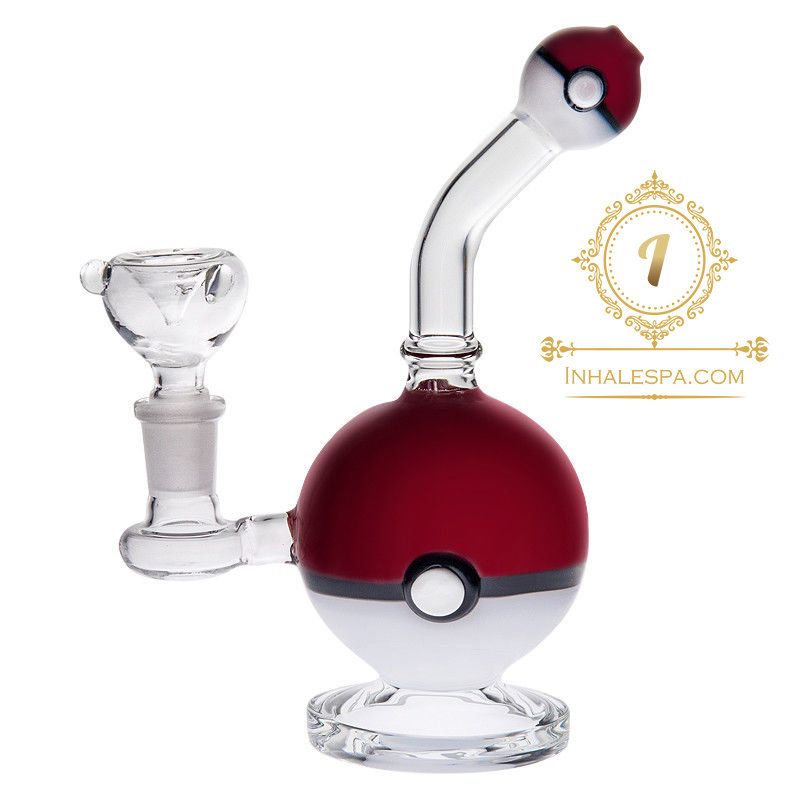 Koffing
B Hold Glass, the creator of this Koffing Water Pipe has really done a great job with the color and size configuration. The character is literally sitting inside of a glass pipe. How cool?
Gengar
This is among the highest quality pokemon water pipe we've seen thus far. Shout out Loki Reeves for creating a master piece. Not many glass pieces are made like this one. Reach out to this artist before it's sold forever!
PokeBall
This classic, Poke Ball Water Pipe. There's really no substitute for this one.
Bulbasaur
A wild bulbasaur appears with an interesting smoking device on it's back? I wonder if the smoke turns green like this leafy pokemon?
Rarity Factor
There are a large number of one of a kind Pokemon pipes which are created by glass blowers most often found in states where smoking is most prominent. There are cultures of people who get together and create glass during the night time. Often you can find experts at trade shows and watch them work their magic over the bright flame shooting out of the torch. The glassware found at Champs Trade show is often worth several thousands of dollars per piece, like the pokemon pipes here
Often each artisan will work for the entire day mastering a single functional smoking pipe. Often you'll see several rows of glass blowers lined up on long tables in a square formation in a large opening inside of the Las Vegas convention center. If you'd like a customized glass piece, this is the place to find someone who is qualified to create a master piece. Simply grab their business card and call them after the event show is over. Glass blowers often will need an image sent over to them to properly convey your vision over to them.
Depending on each person's unique opinion, there may be more than one 'best' pokemon pipe. Perhaps reading this blog will help you find the best pokemon water pipe?
Mewtwo
Charmeleon