Playing intramural sports is a great way to get involved on campus, stay in shape, meet people, and have fun. It can also be very interesting when it's a sport you've either never played or haven't played in a verrrry long time. This is your intramural season as told by "She's the Man".
When your roommate invites you to play before explaining it will require actual physical exertion on your part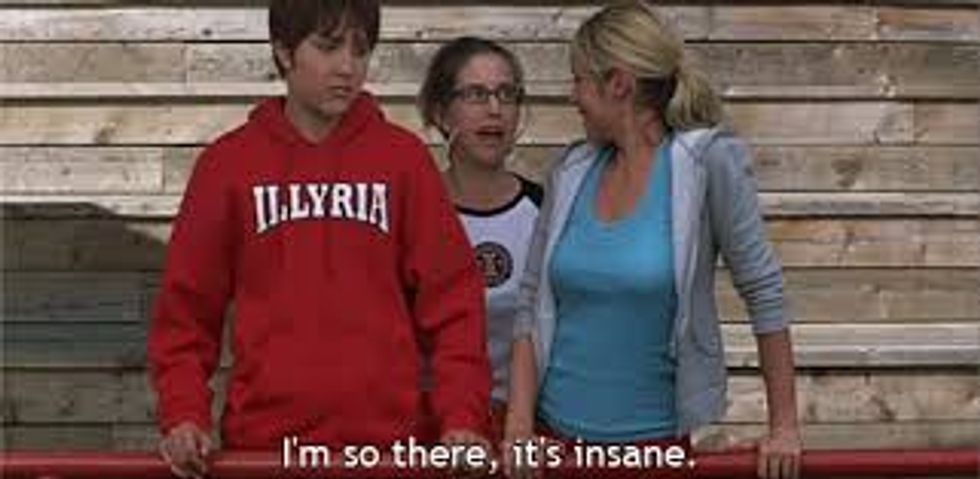 When you go to your first practice and pretend like you've played your whole life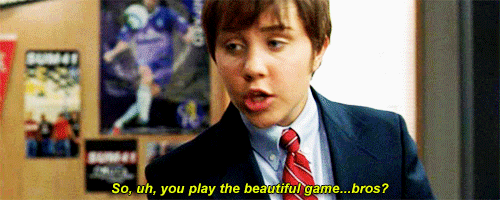 When your team wants to practice outside instead of inside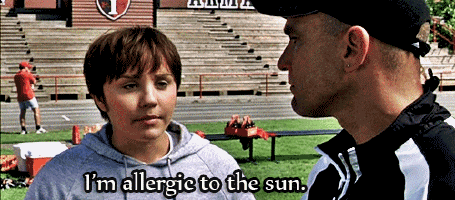 When it's time for your first game and you've gotta give yourself a pep talk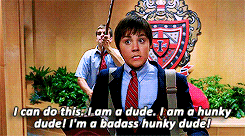 When it's 5 minutes in and you think you have undiagnosed asthma and you wonder how you'll get through the first half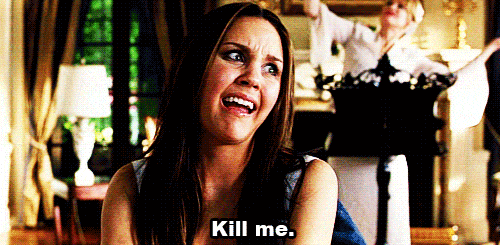 When you get fouled for the first time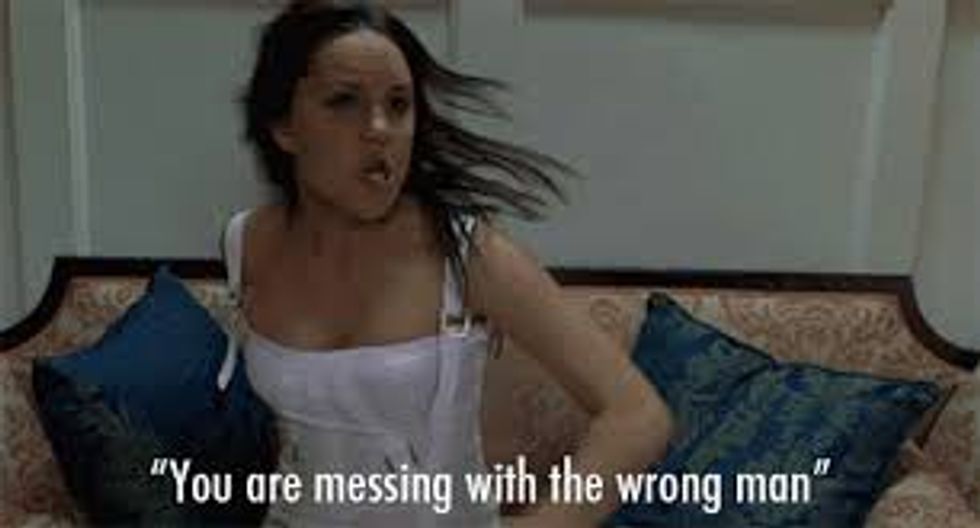 When you get a call while you're on the bench dreading going back in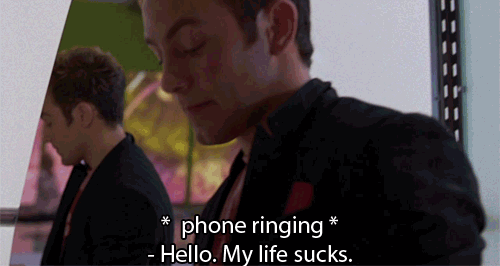 When you get your first sports related injury ever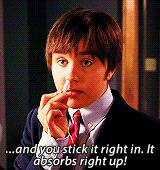 When your teammate tries to convince you to practice on an off day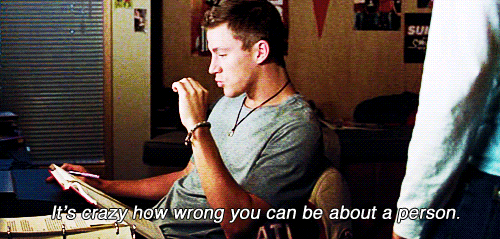 When you actually score or do something right at all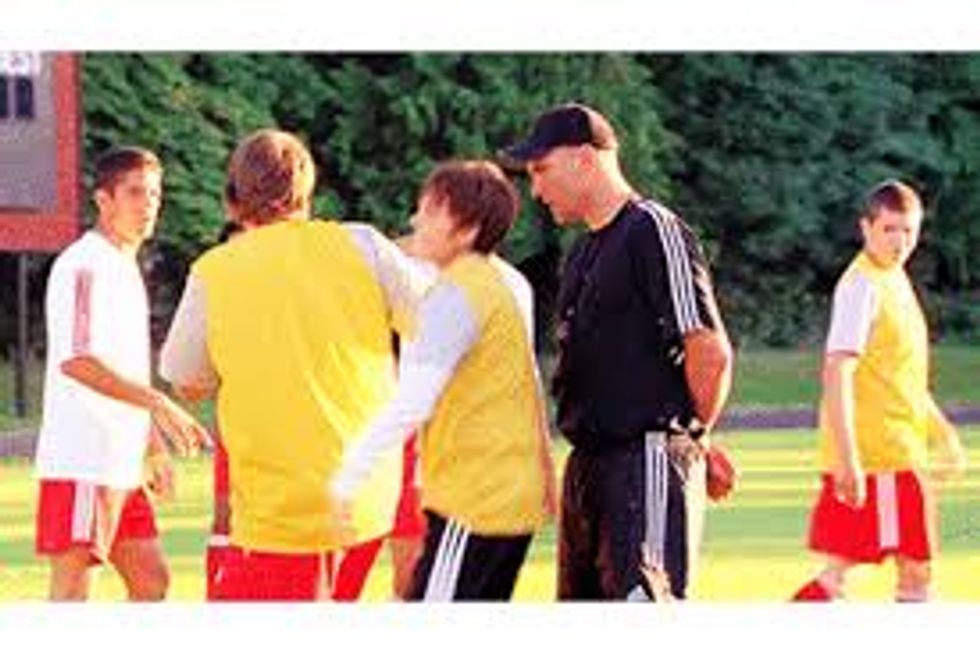 So, don't worry you're not alone. Amanda Bynes and her friends at Illyria definitely know what you're going through this intramural season but keep it up! You're bound to get at least a little better and have some fun along the way!