In a matter of days, my sister and I will be at the happiest place on Earth, DISNEY WORLD!
This is not our first trip to Disney. In fact, we've been very lucky to have gone twice before, but nonetheless, we are just as excited as we were the first (and second) time.
We've been planning this trip for some time now, and I think this has brought out every emotion that I have in me, starting with that moment of joy when you make your deposit and officially have a Disney Vacation reservation.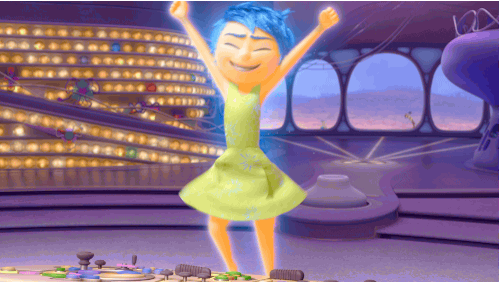 But then you need to begin thinking about all the restaurant and Fast Pass reservations you need to make, and you have no clue what to pick because there are so many good rides to ride and places to eat. Disney is great at testing your decision-making skills, so don't worry if you feel confused and overwhelmed with all these decisions... because I sure did.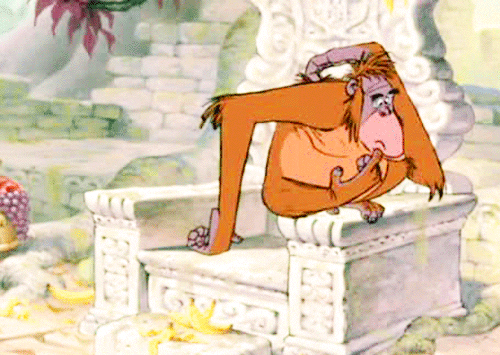 Don't worry, soon that will pass. You will have all your reservations booked and you'll be a Fast Pass pro, leaving with a sense of accomplishment.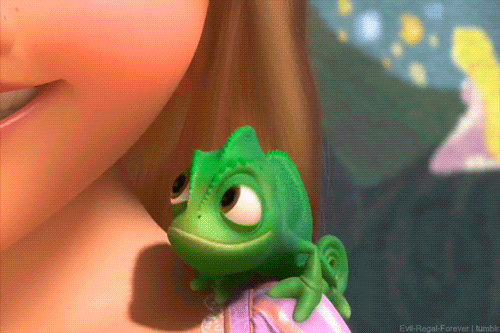 Then there is the waiting.
And waiting.
And waiting for your trip to come.
You're counting down the days, minutes, and hours, and it seems like it's taking FOREVER!
Your normal days are just bringing you boredom because you know how much fun is just around the corner.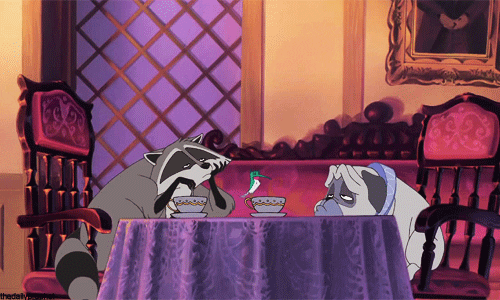 Finally, the day has come! It's time for your Disney Vacation! You're full of excitement, so go on and enjoy yourself! Eat all the snacks, ride all the rides, and be a little kid again. After all, it is the happiest place on Earth.