When people think vacation, more often than not, their first thought isn't going to be of Oklahoma.
Oklahoma really does get a bad reputation, but despite its faults, it is actually a pretty great place.
I mean, if you don't like the weather, you can travel 2 hours in any direction and have a totally different climate. Any given town has a restaurant or diner that's likely to serve a mean chicken fried steak with gravy. And HELLO, it can be absolutely beautiful!
So if you want to vacation or take a road trip in Oklahoma, where are the best places to go?
Let's start in my neck of the woods, Southeast Oklahoma:
1. Beavers Bend State Park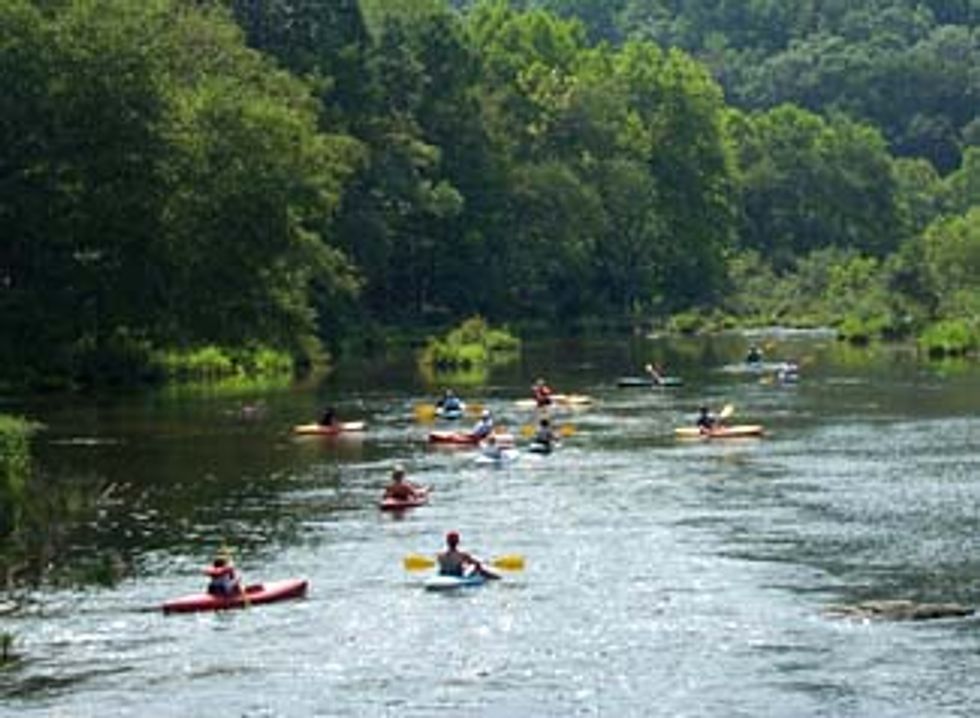 This gem is hidden in the far southeast corner of the state. Located in Hochatown, a community just a few miles North of Broken Bow. This area has grown SO much in the last 5 years so if you have previously visited, you may want to take another trip.
There are tons activities for all ages including boating, hiking, wine tasting, sightseeing, tours, live entertainment venues, you name it! You just might see Bigfoot on the trails.
2. Talimena Drive
This isn't necessarily a specific location, but it makes for great camping and it can serve as a bridge from Beavers Bend to the next location, Robbers Cave.
This drive is nestled in the rolling hills of the Ouchita National Forest and the views are breathtaking. There are plenty of pull off locations for camping, hiking, and having picnics.
3. Robbers Cave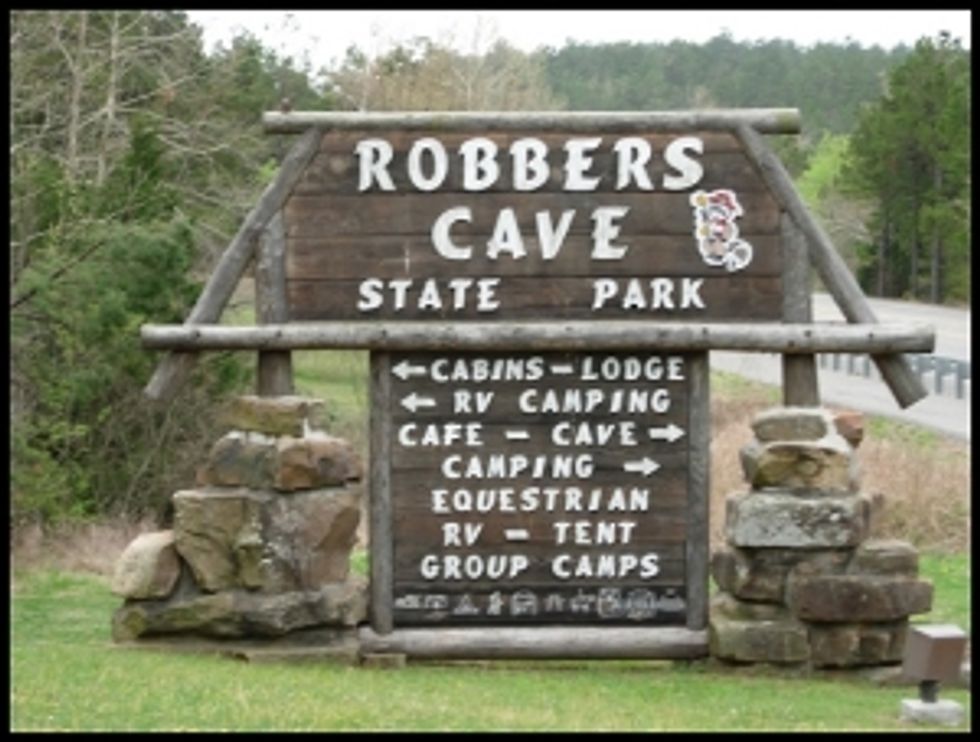 Robbers Cave State Park, located in Wilburton, Oklahoma is another natural gem on Oklahoma's "must see" list. It's called Robbers Cave because the cave in the park was used as a hideout for famous outlaws like Jesse James and Belle Star.
There are easy trails to hike up to this famous cave. Once you reach the top, you won't regret it. The views are amazing!
4. Heavener Runestone Park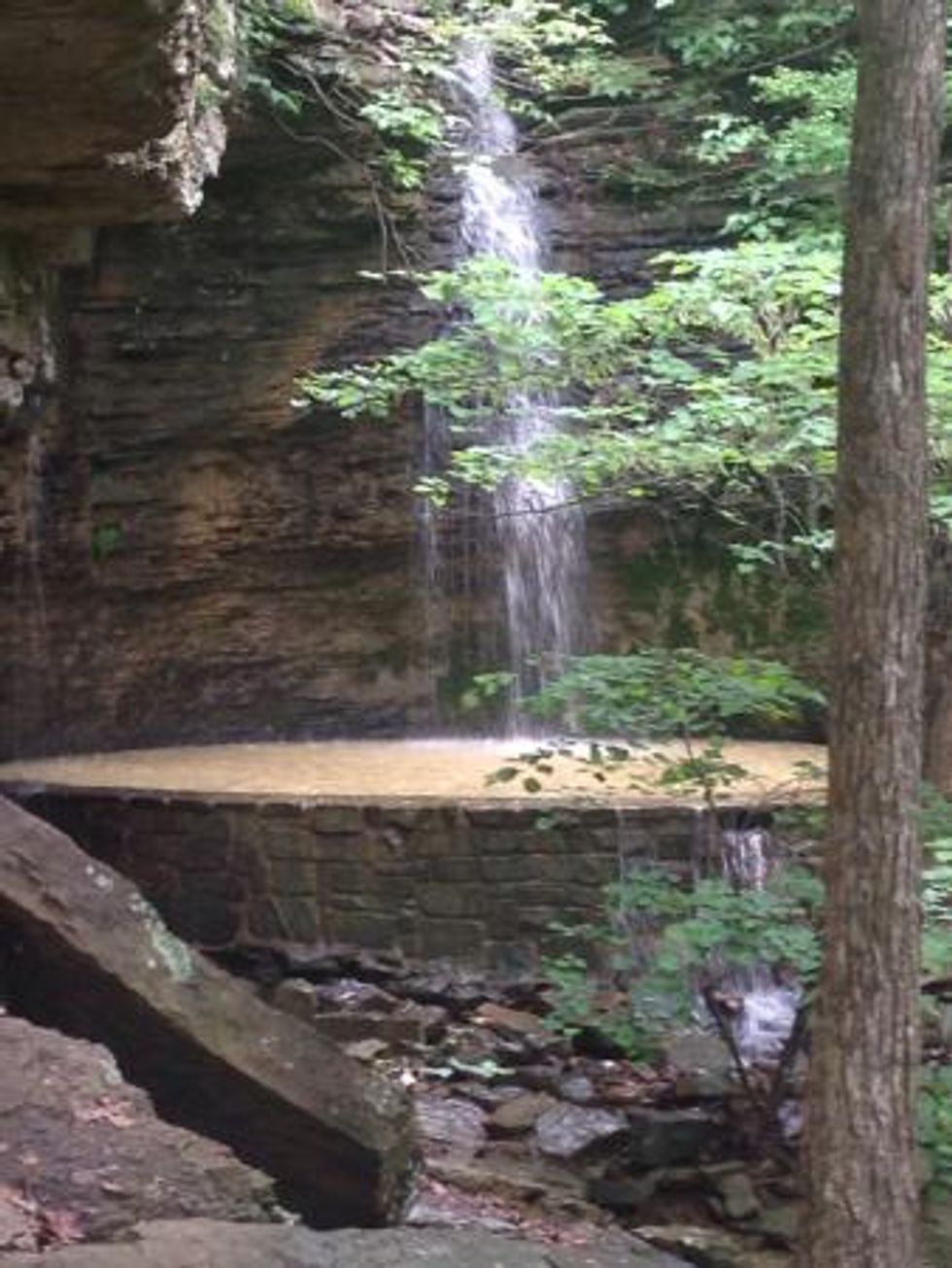 Feeling like channeling your inner Viking? Take a trip to the Heavner Runestone Park! This park is home to one of the few Viking remnants in the area. After descending the trail, you can cross the bridge into a hut that houses it.
There are more runestones in the Leflore County area if this is your cup of tea.
Working our way up from Southeast Oklahoma:
5. Lake Eufala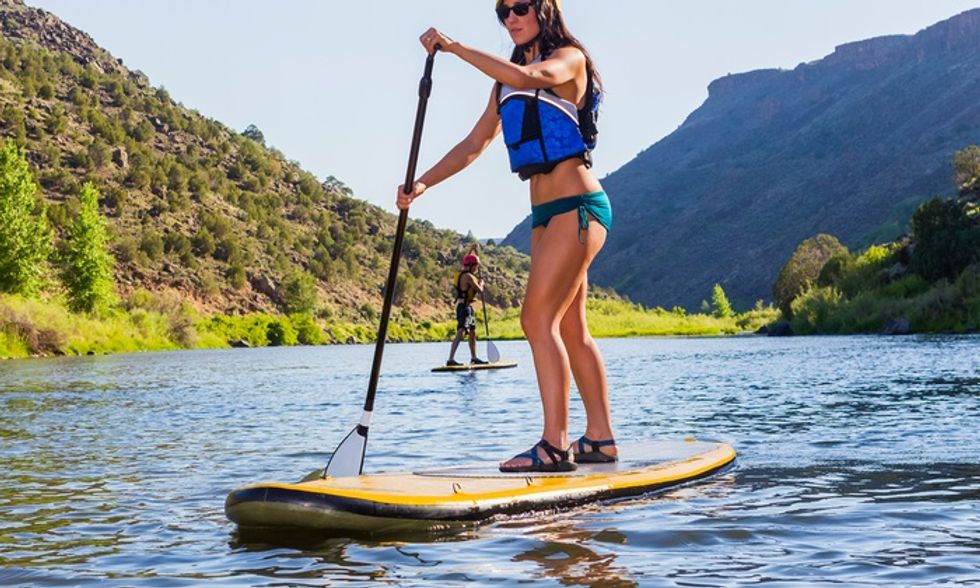 Lake Eufala is the biggest lake in Oklahoma and doesn't have a lack of things to do. Swimming, boating, jet skiing, paddle boarding? They have it all!
In the amphitheater, they have a host of concerts and activities year round and is bound to be a summertime hit!
6. Illinois River, Tahlequah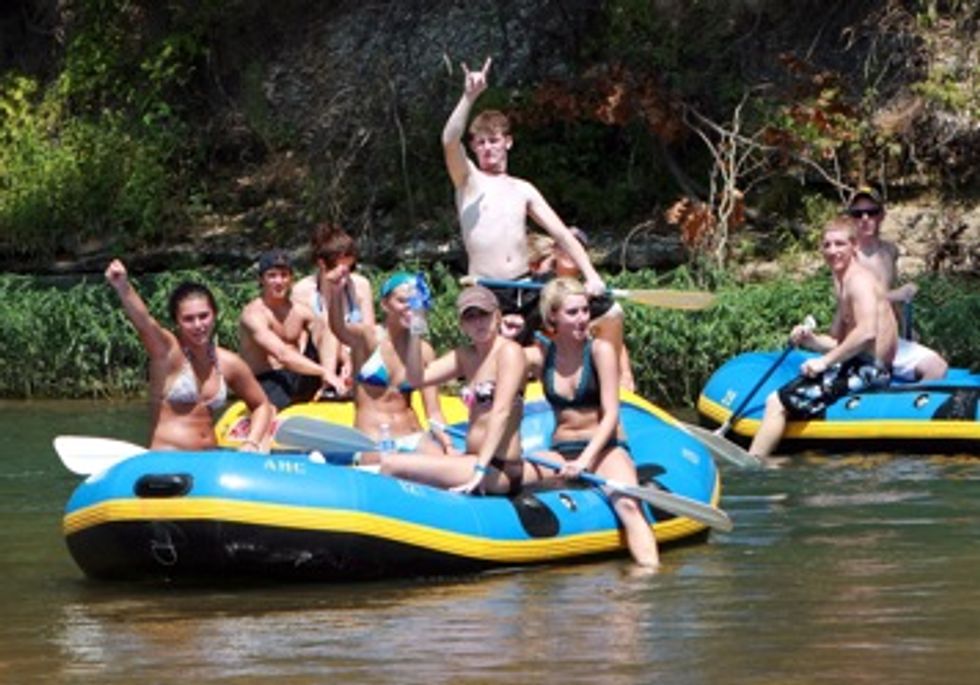 Floating the river is literally the BEST. You can get out and play in the water, stop and hang out with other floaters, lay out, get a tan, get drunk, whatever you want to do!
Memorial Day Weekend is a great time to go and you can float for as long as you want and even up to a day or two depending on what option you choose.
7. The Great Salt Plains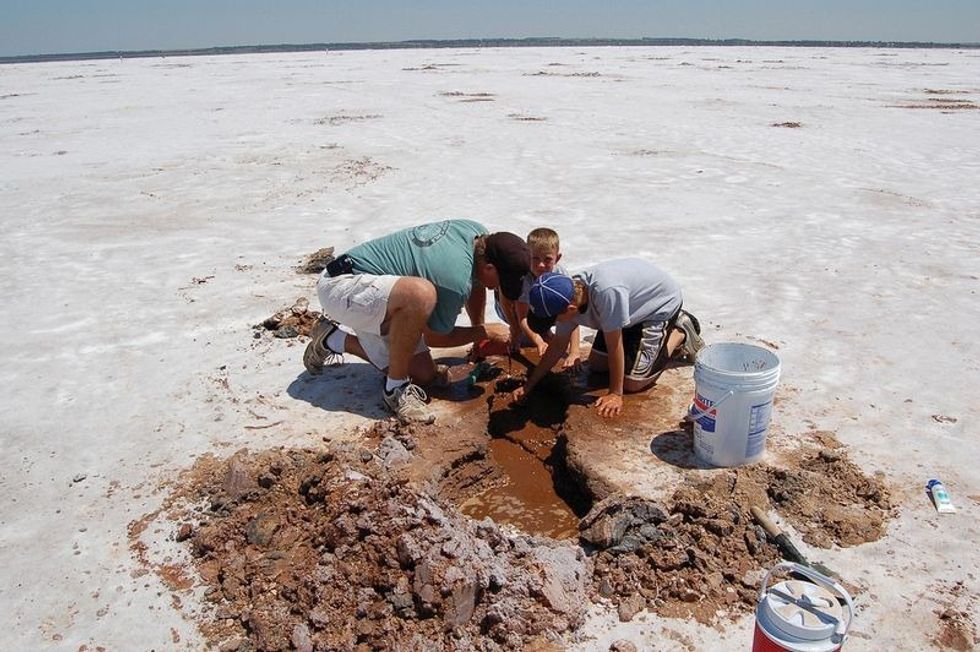 This one might not be the most beautiful, but it is really fascinating. Salt deposits remain in this area of Oklahoma from where the ocean covered the world long ago.
The Great Salt Plains in Alfalfa County is the only place in the world where hourglass-shaped selenite crystals are found.
Because of this, many travel miles just to dig and find these cool crystals.
8. Turner Falls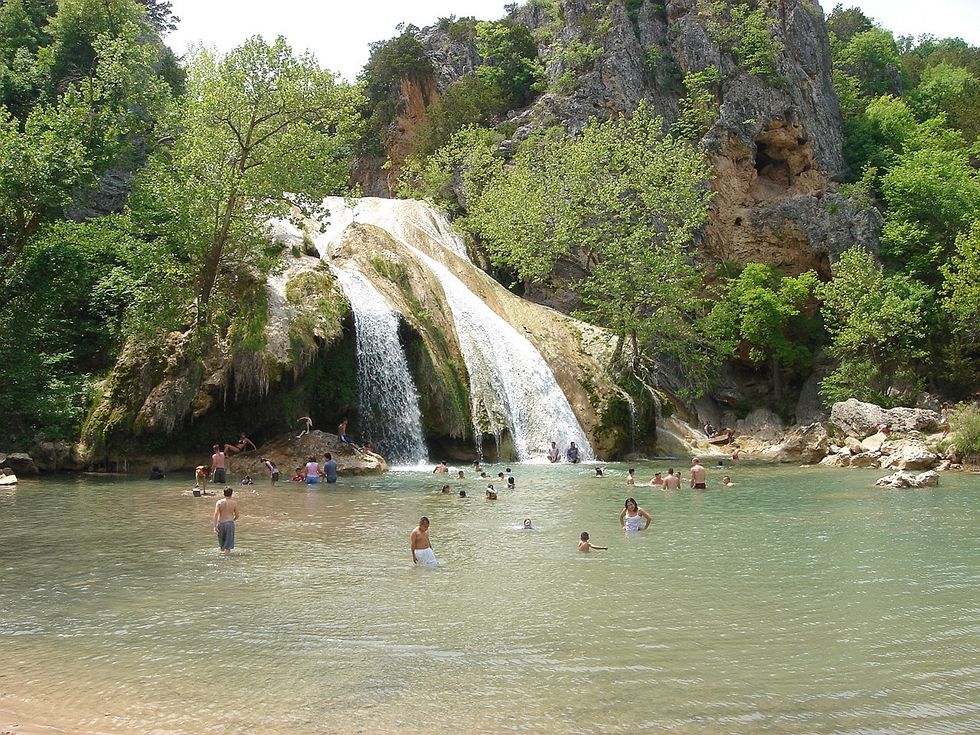 This is the largest water fall in Oklahoma. It's located about 6 miles south of Davis in central Oklahoma. Here you can hike, sight see, swim, camp, just like most of the other natural sites in Oklahoma, but here you get to enjoy the luxurious falls while you're at it.