Throughout my life, I have traveled to many wonderful towns in Michigan. I love how each town is unique and tells a different story each time I visit. I always dream of leaving Michigan and experiencing a new state, but I'm somehow always in awe of how beautiful the mitten state really is. Some of my favorite towns in Michigan will always hold a special place in my heart.

1. Grand Lake, Presque Isle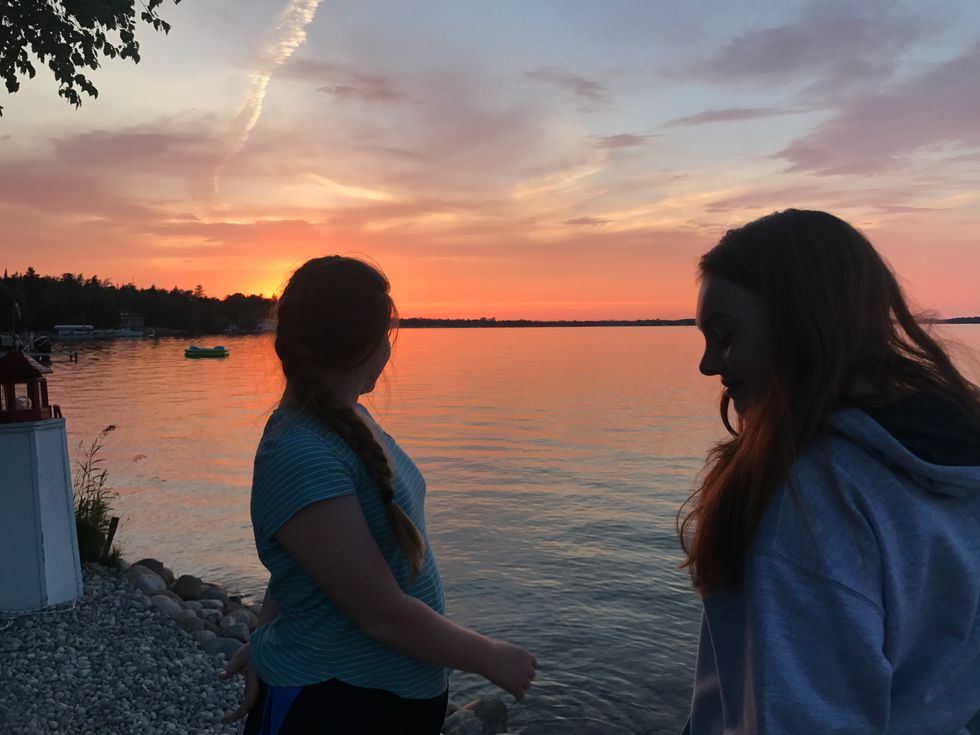 My grandparents got a small cottage on Grand Lake when I was only three. I have spent time every summer here ever since. I love that the cottage feels like a second home and all the fond memories of swimming, kayaking and fishing here.
2. Marquette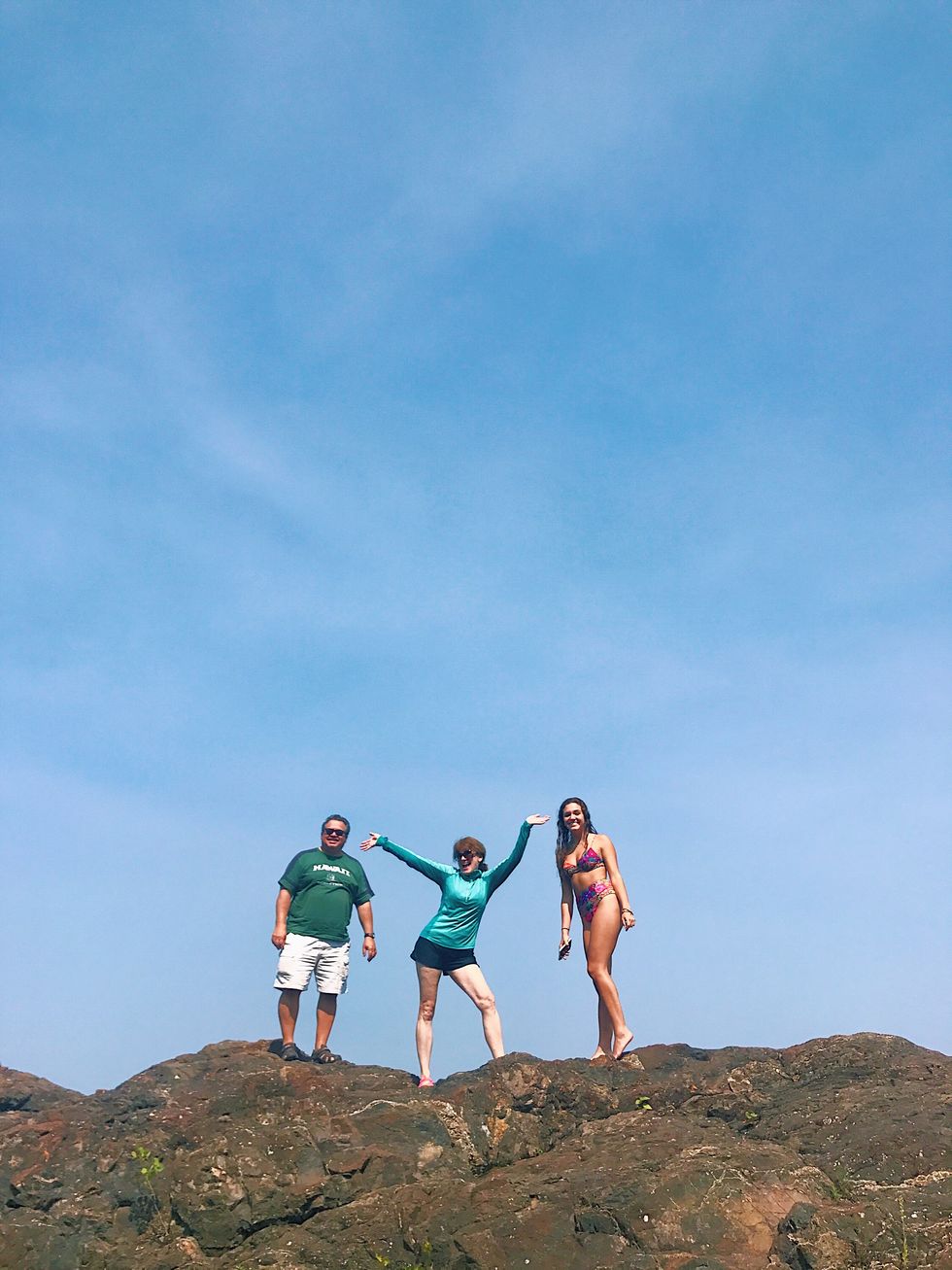 My parents brought me here for the first time a couple years ago and if I had to live in the Upper Peninsula, I would live in Marquette. The quaint downtown and huge black rocks you can jump off of (into the freezing Lake Superior) always make me happy.
3. Indian River (Burt Lake)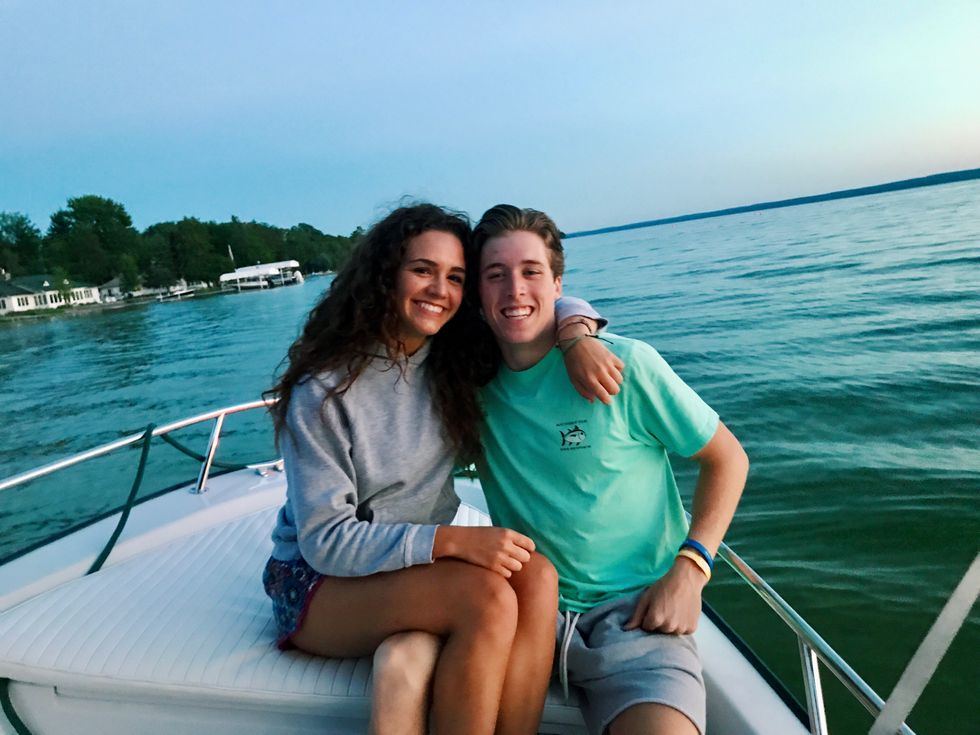 This is another lake that I have some of the best memories from! My boyfriend's family and friends have cottages here so I have been going up for the past three summers. I love it here!
4. Ann Arbor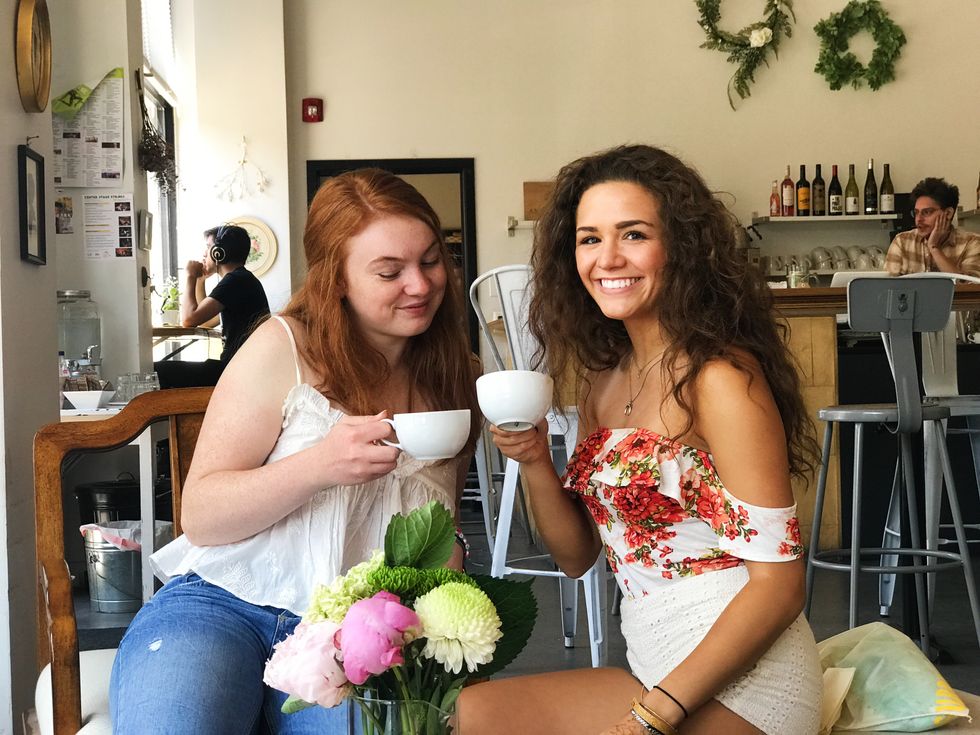 Ann Arbor is one of my favorite towns because of the cute restaurants and shops. This picture was taken at one of my favorite coffee places and I would be lying if the only reason I came in here the first place was because of the vintage floral vibe. The art store Hollanders and restaurant Frita Batidos are some of my favorite places.
5. Holland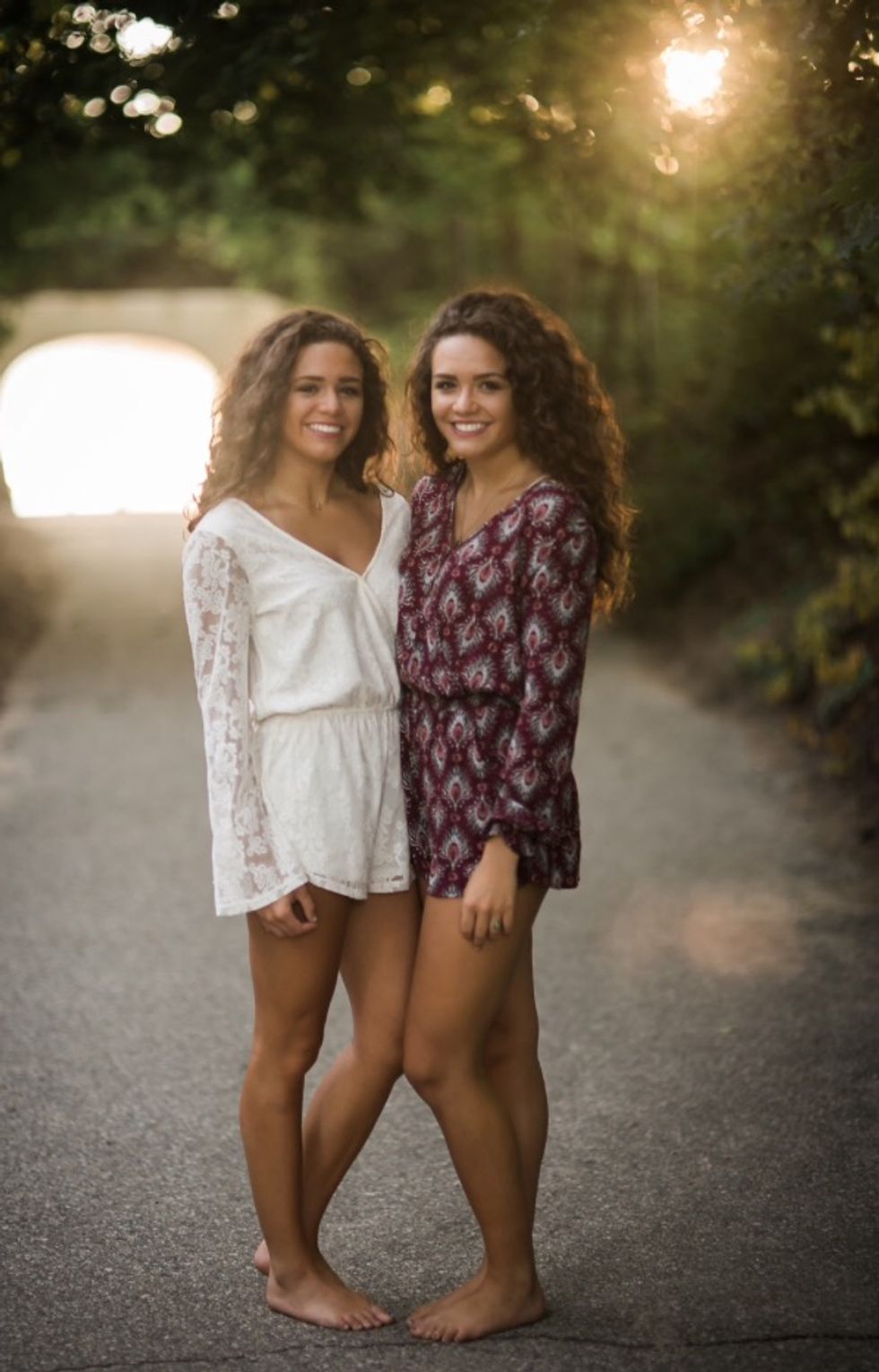 My sister and I chose to have our senior pictures taken in Holland. The cute downtown and beautiful beaches were perfect for pictures. One of my favorite beaches is Tunnels Beach and there is a beautiful white tunnel leading up to the water here.
6. Porcupine Mountains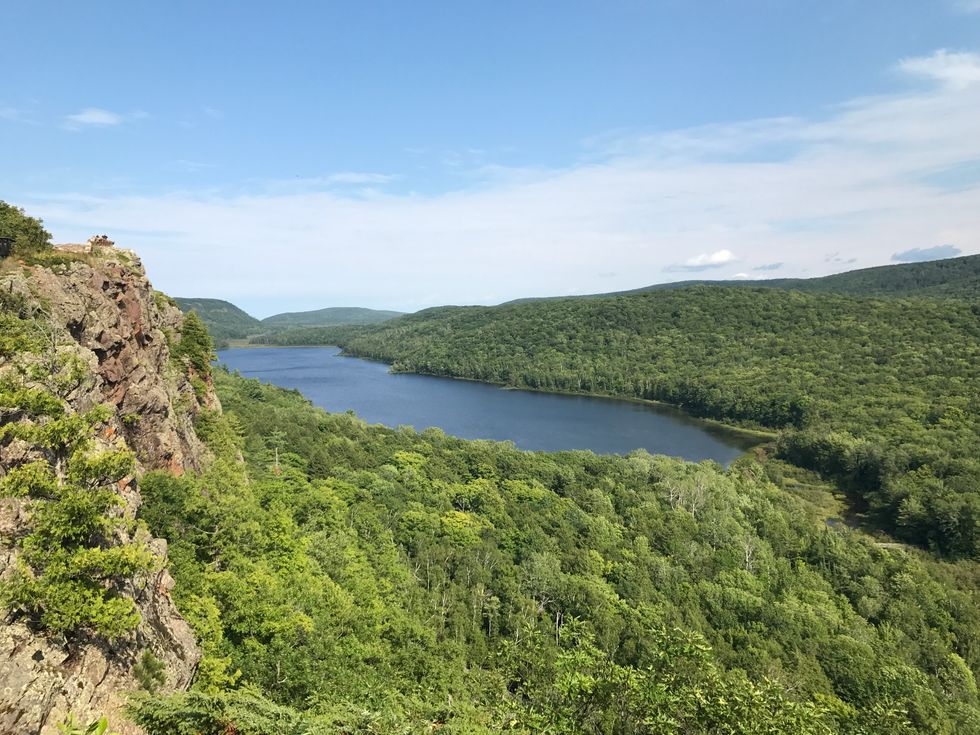 My parents and I went on a family road trip to different places in the Upper Peninsula this past summer. It was the first time I hiked in the Porcupine Mountains and it was amazing.
7. Traverse City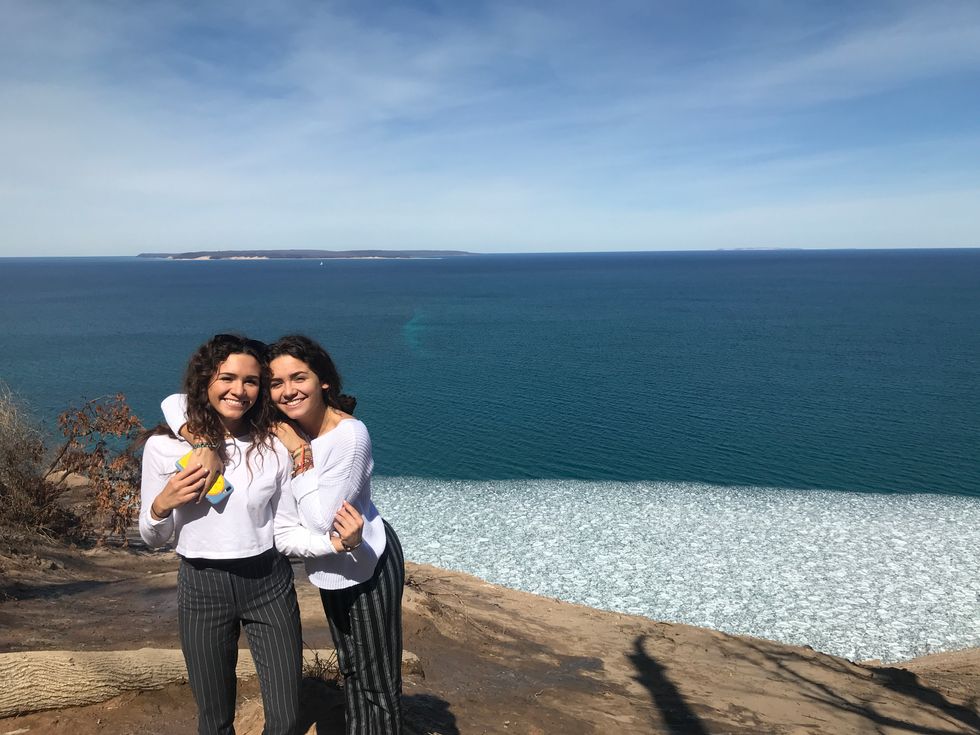 My family recently went to Traverse City last weekend and we hiked up to Pyramid Point. I love the store Cherry Republic and also went to every book store I could!
8. Mackinac Island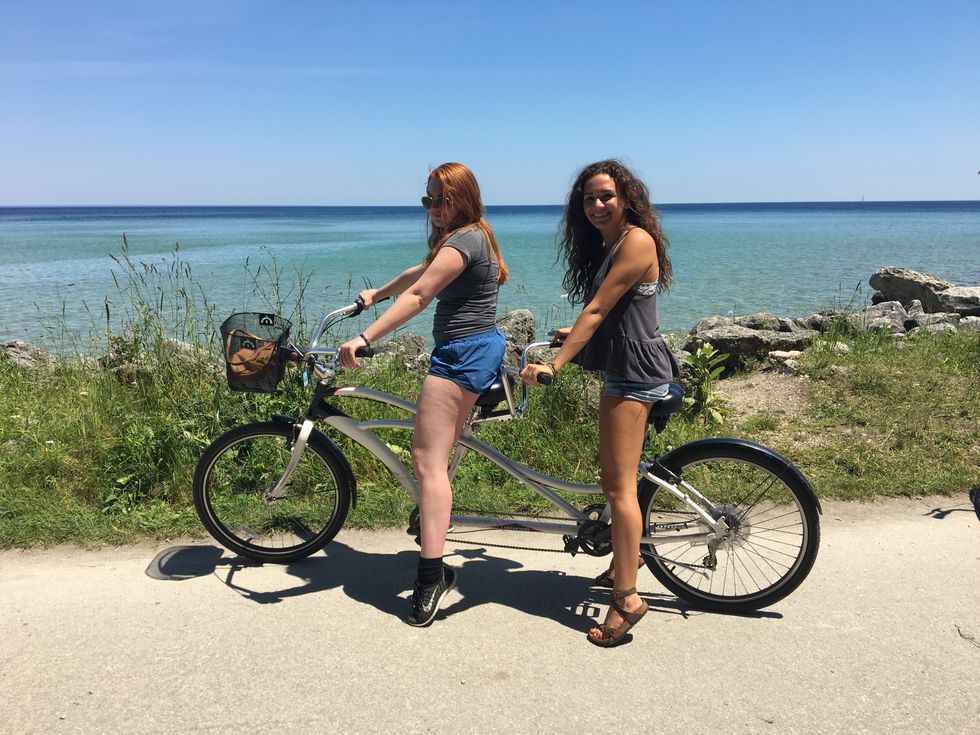 Ever since I was little, I felt at home on Mackinac Island. I always enjoy biking, eating fudge and looking at all the colorful homes on the island.
9. Ludington
When I was really little my parents would always take me camping at Ludington State Park. I always loved the beach because it had a little inlet body of water that was so warm. I hope I can go back soon because I haven't been here in years.
10. Grand Rapids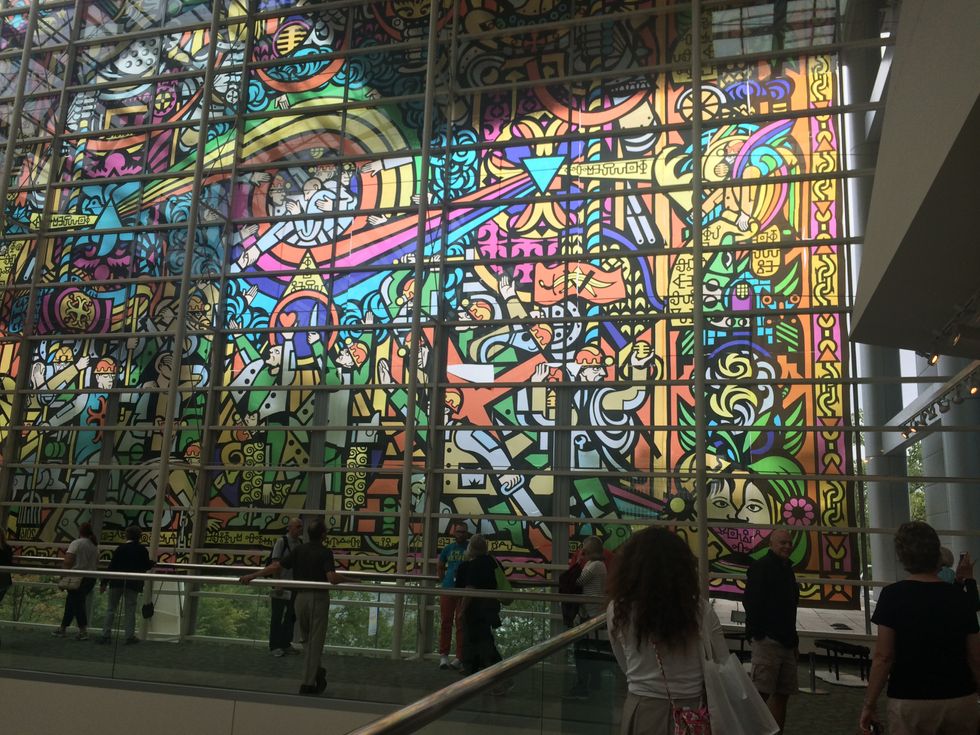 One of my best days my senior year of high school was traveling with my class to Grand Rapids' Art Prize. I had the best time walking around the town seeing all the beautiful art people made.
11. Midland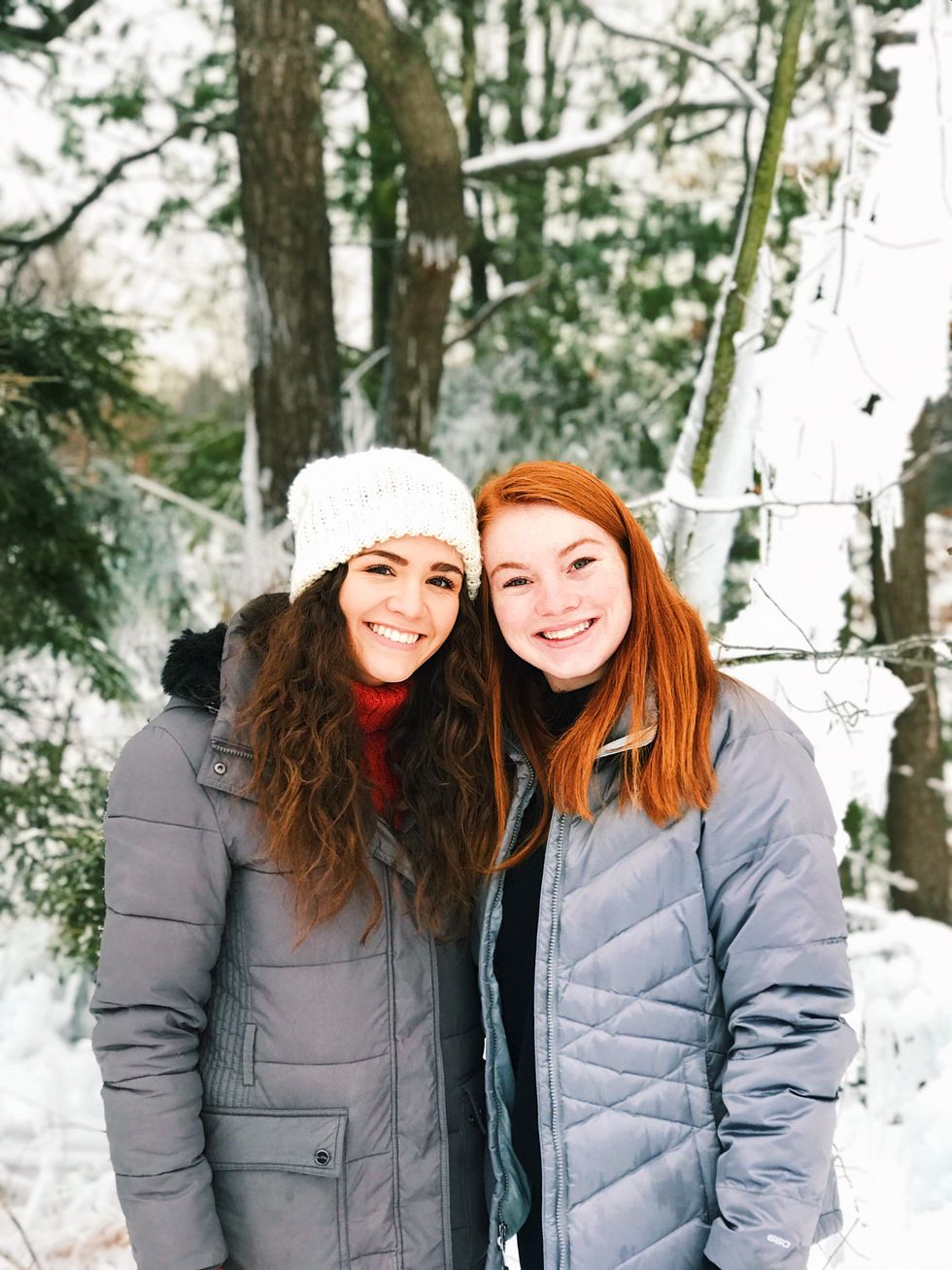 I go to Midland multiple times every year because my family lives there. Over the years, I have always associated the town with my family and that's why its so dear to my heart. My cousins and I never fail to devour a whole Midland Pizza Sam's Pizza which is my favorite place to get pizza ever.
12. Charlevoix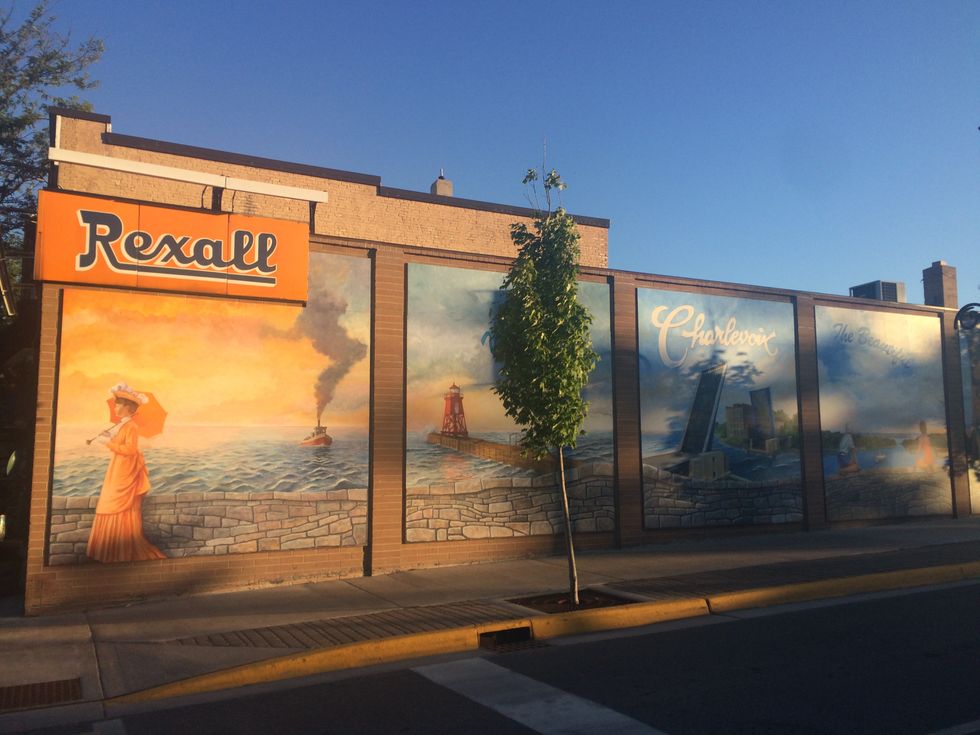 I have been to Charlevoix multiple times because of different friends cottages. I love the downtown and beaches here.
13. Roger City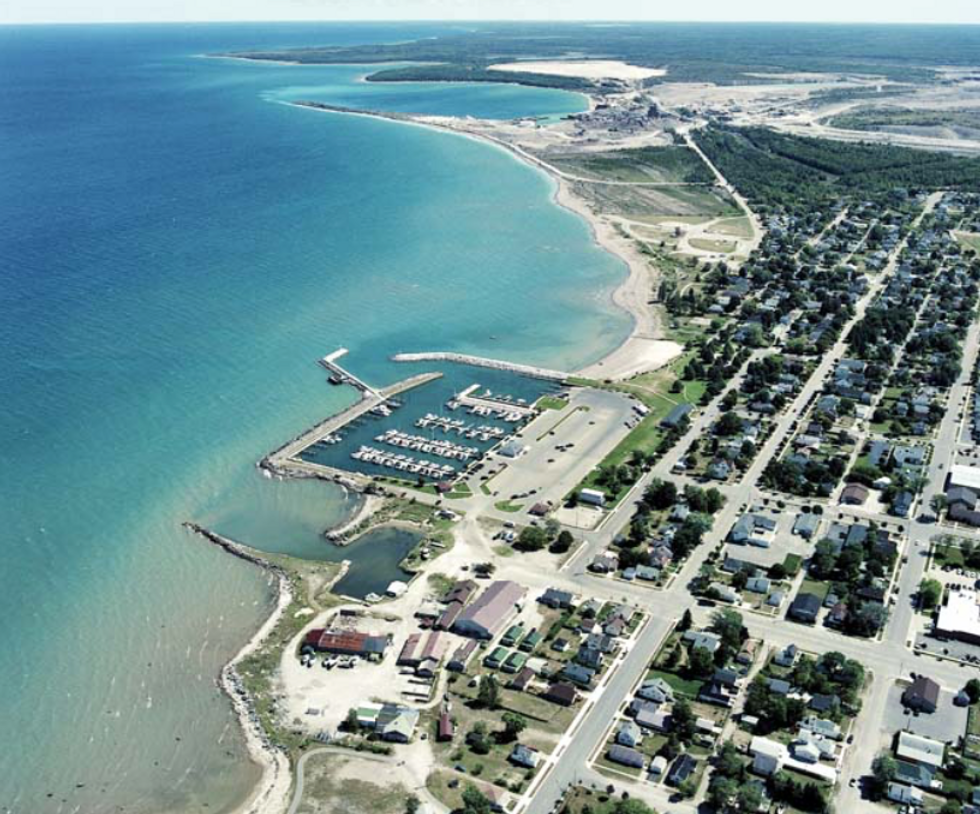 Some of my best memories are in this small town near my Grand Lake cottage. My cousins and I all did bible camp at the Catholic school and went to the beach after. My favorite breakfast place here is Karstins!
14. Alpena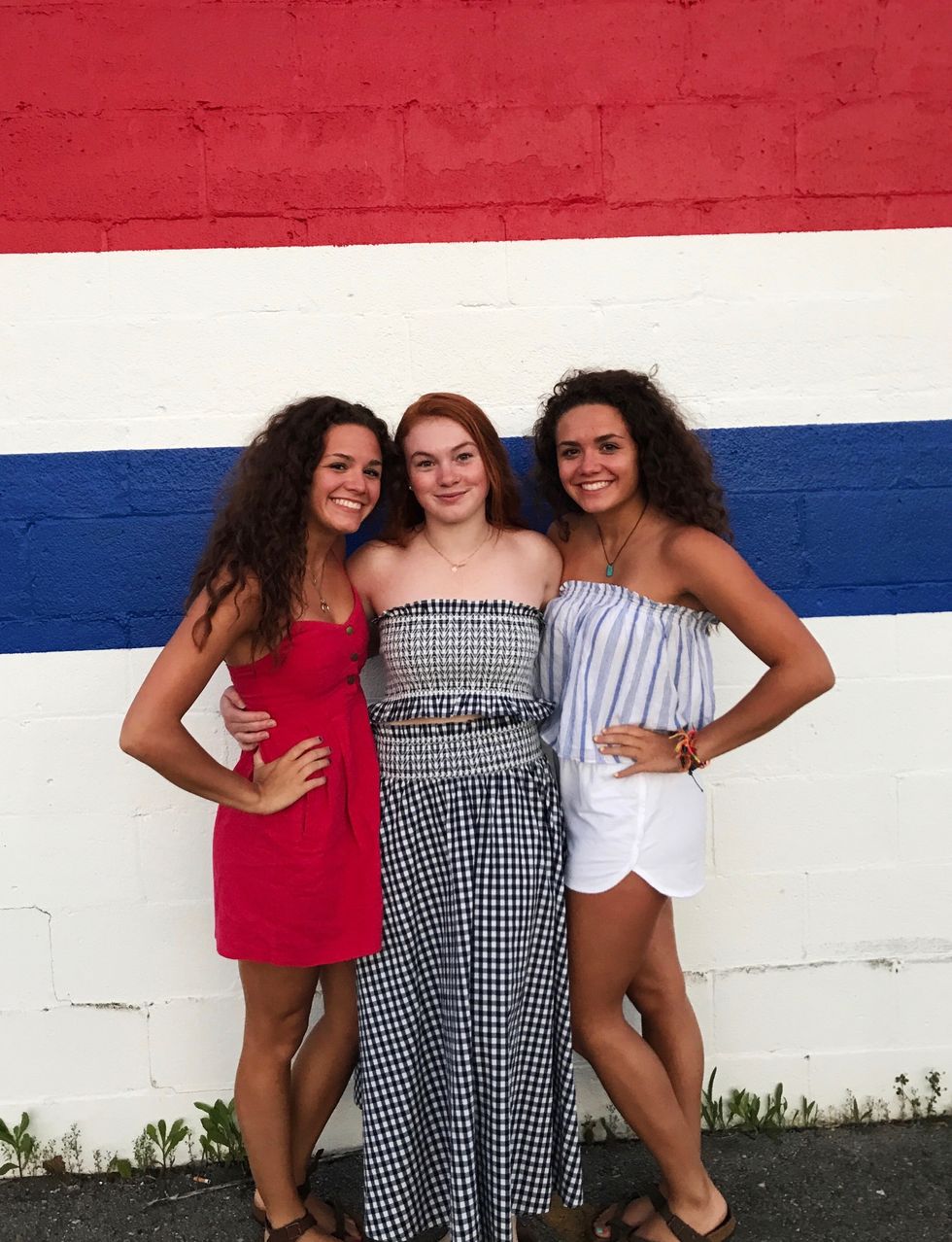 Alpena is another neighboring town near my cottage. I love the antique shops downtown and of course, their cute coffee shop.
15. Pictured Rocks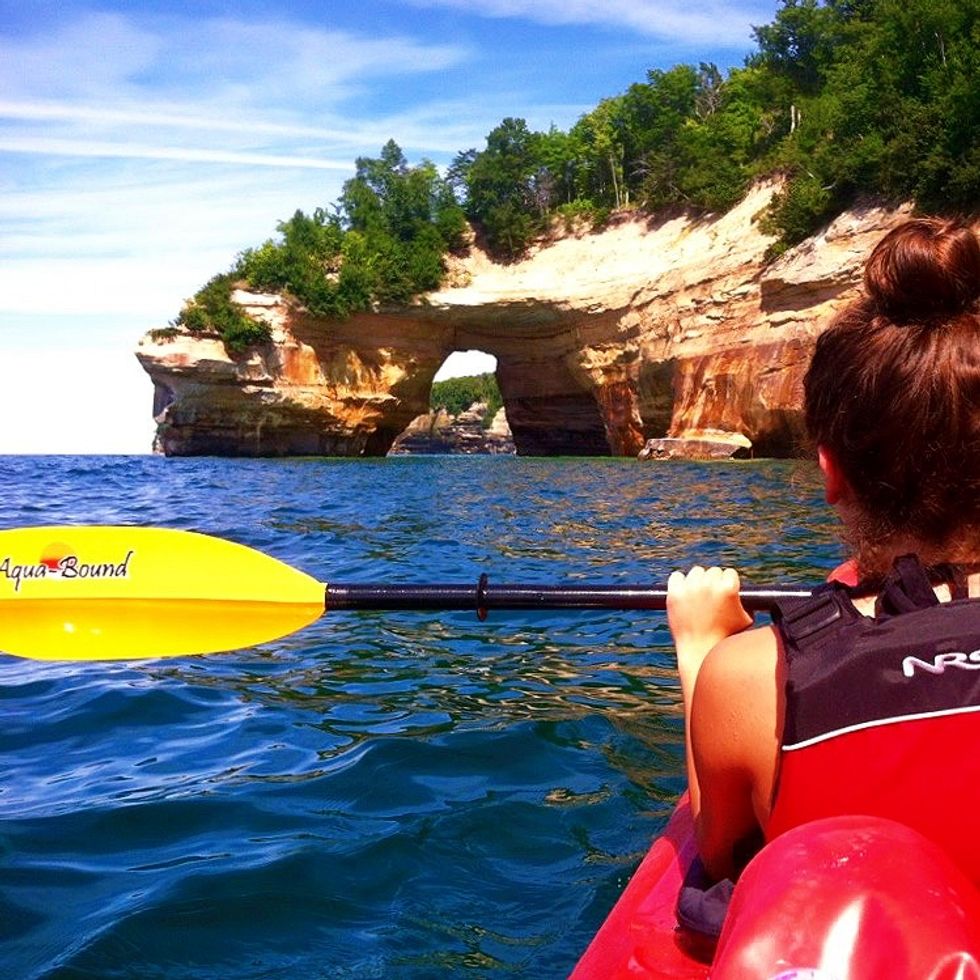 Another Michigan landmark my family has been to is Pictured Rocks. My first time here, my family went on a boat tour but my mom really wanted to Kayak through the rocks. The next time we went, we did a whole day of kayaking and it was an experience I'll never forget.