Growing up living close to downtown Pittsburgh built such a large part of my childhood. My early years are filled with memories of visiting places such as museums, the zoo, and the Carnegie Science Center. As I got older and began traveling and visiting new places around the world, I slowly grew to love my home city even more.
If you know someone from Pittsburgh, then you know we are professionals at complaining about the weather and being very bored all of the time.
However, there are so many places in our city that, in my opinion, are incredibly underrated.
Whether you are into art, sports, or just trying to find the next best restaurant, then there is something for you in Pittsburgh. There are some major attractions in the city such as going to watch the Steelers or Penguins play or seeing the next big artist perform at Stage AE.
But, over the years of growing up so close to the city, I have fallen in love with a few places in particular.
Below are some of my personal favorite (and quite underrated) places to visit in the city that you will catch me at way too often.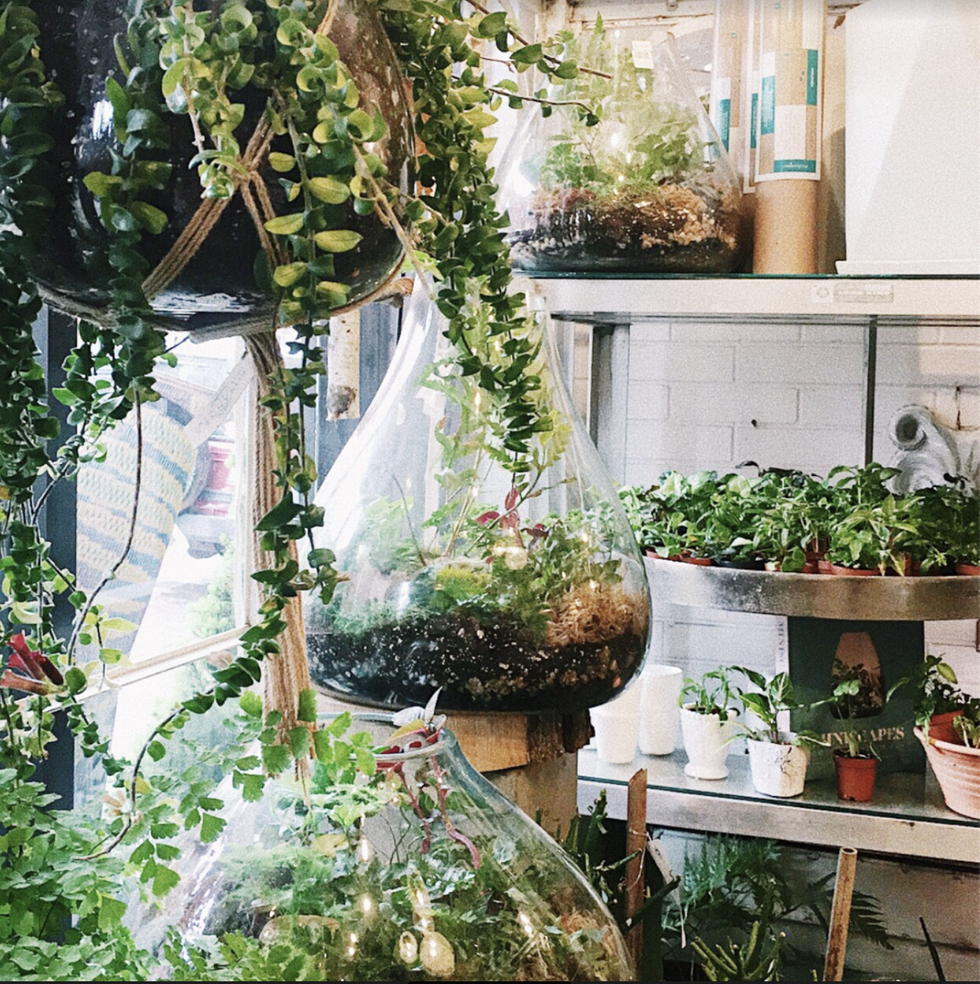 Kirsten Haddox
The Strip District is a street in Pittsburgh filled with shops, art, and bakeries. It is in an easily accessible part of the city and is the perfect spot to visit with friends!
I never leave without easily finding something to buy. I took the picture above at one of my favorite plant stores, Roxanne's Dried Flowers.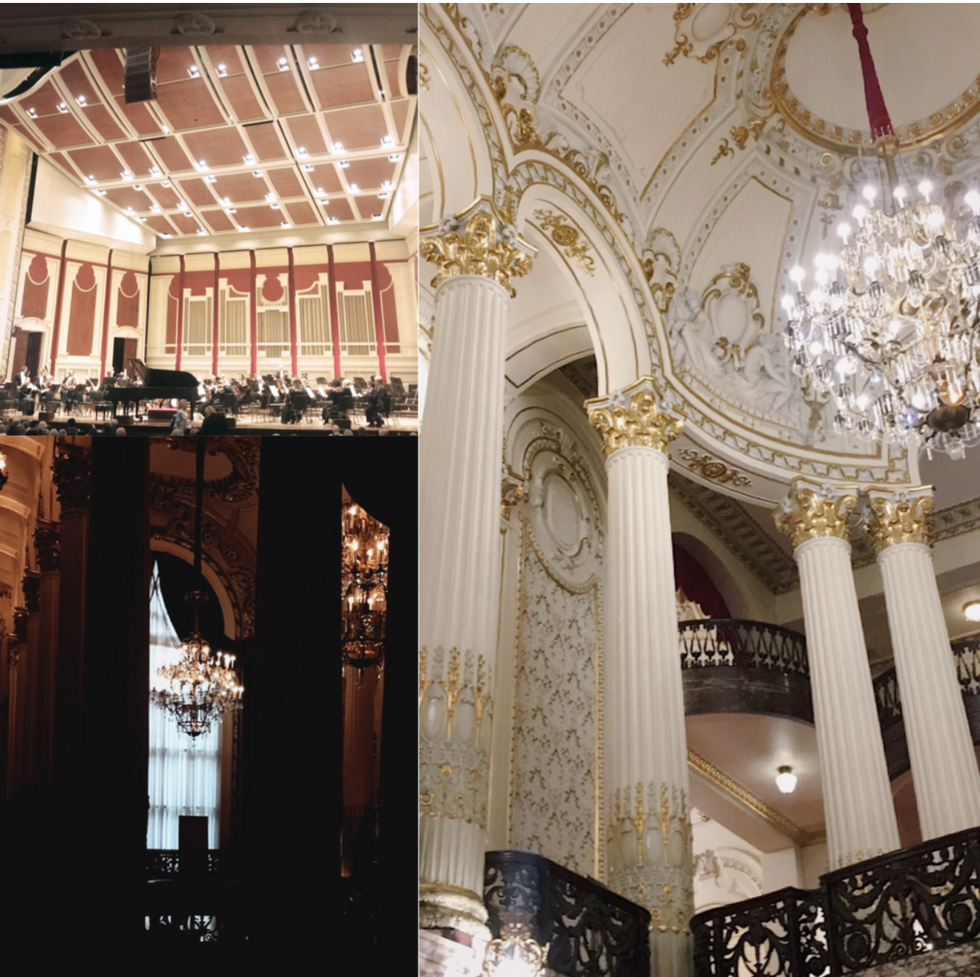 If you live in Pittsburgh, you have to visit the Pittsburgh Symphony. If you don't live in Pittsburgh, you have to visit the Pittsburgh Symphony.
Even if you don't know much about classical music, getting to watch a world-class orchestra perform is a surreal experience.
Going Heinz Hall and getting to listen to the orchestra perform when I was very young is the sole reason I became driven to become a musician one day.
Even though I am growing in my own music career and have performed in several well-known venues across the United States and Europe, there is something so special about Heinz Hall that is forever special to me.
Also, you can't help but appreciate the interior design and architecture of the Hall!
And there's even more. The entire Cultural District in Pittsburgh is a cluster of theaters, art galleries, and cultural landmarks. You can find every form of art here catered to your specific interest.
The Benedum Center for Performing Arts is another popular stage in the city that holds several big-name musicals. The Byham Theatre features forms of art such as dance, film, and music.
The district also is filled with excellent places to dine before or after watching performances.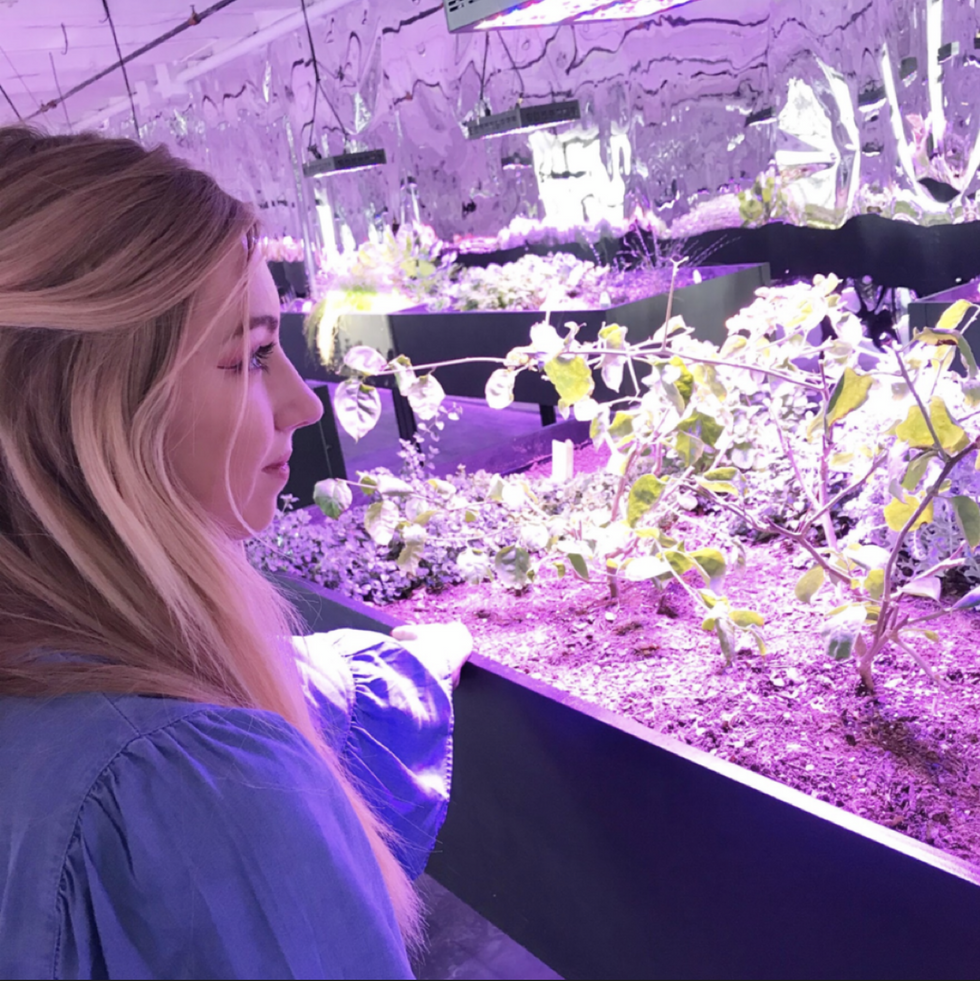 If you are looking for your next photoshoot location, I have the place for you. No, don't worry, I am not recommending you visit a building that manufactures mattresses.
The Mattress Factory in Pittsburgh is a contemporary art museum filled with aesthetically pleasing rooms and exhibits that seem endless.
One room is filled with dark and flashing lighting when the next is pale and covered in flowers.
And what is awesome is that exhibits are constantly changing, so you can go back for new photoshoots or to simply appreciate the art.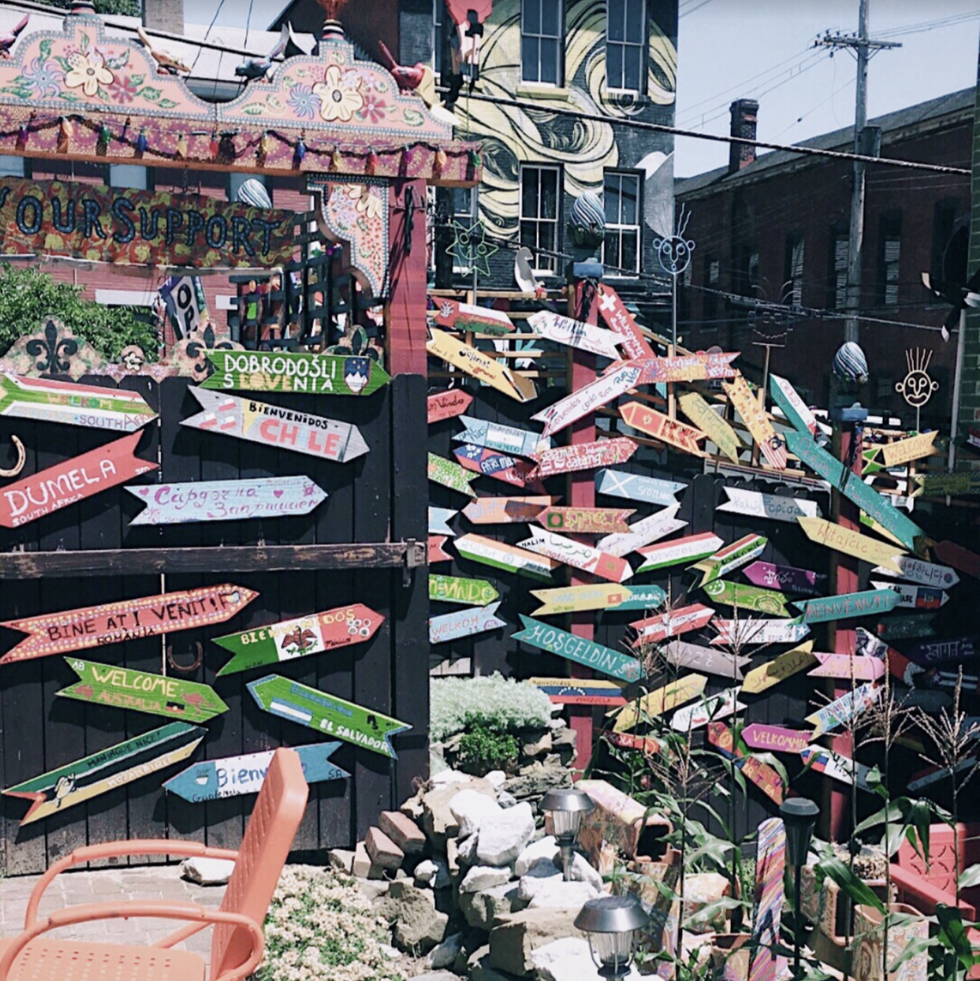 Turn your morning photoshoot at the Mattress Factory into an all-day photo op by visiting Randyland right after. Both places are in extremely close walking distance of each other!
Randyland is an outdoor museum filled with vibrant colors. It'ss a must-visit in Pittsburgh for both locals and visitors.
While you are there, you might even catch the owner Randy himself, who is very kind and loves to chat with visitors!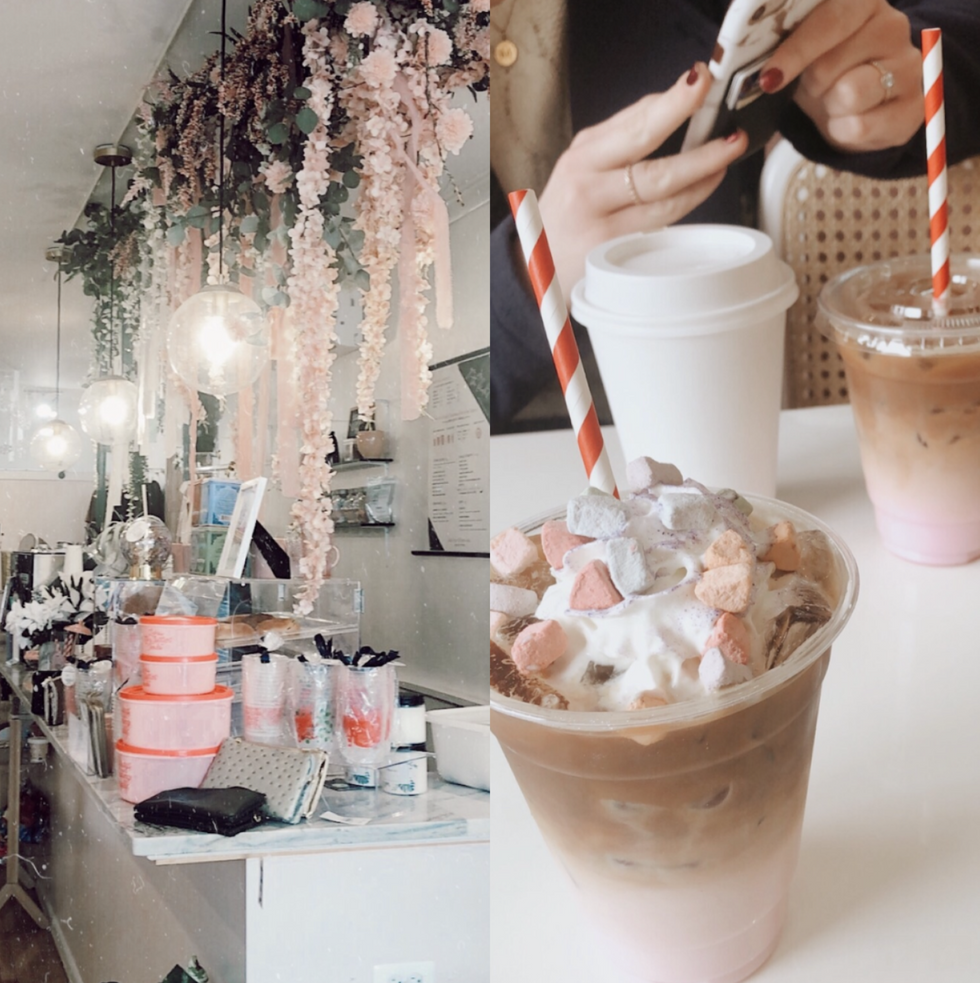 Kirsten Haddox
This might not be exactly in the city, but it's close enough!
The Loveliest Co. is located in Sewickley, PA, and is a super cute coffee shop and clothing boutique.
You can order super photogenic drinks perfect for Instagram and check out the rest of the town which is filled with even more great places to shop and eat.

Related Articles Around the Web