In the world of social media today it can become so easy for one to forget who they are as well as where they are heading in life. As young adults we really do not need to have the all the answers and it is totally okay to ask for help. For many that is where religion come in. Twitter user @brianab1188 knows her WORD ! By word I mean Bible Scriptures.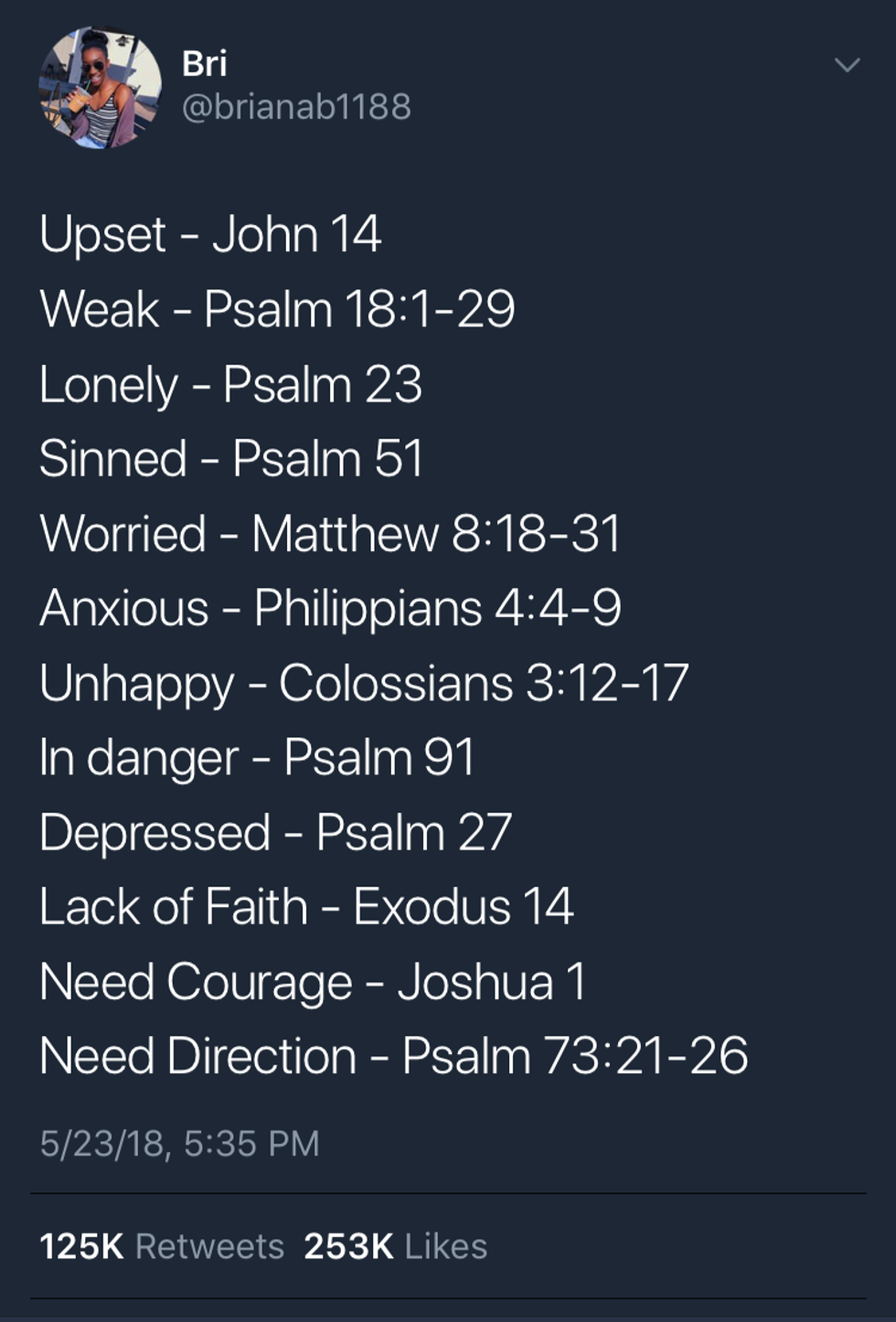 For each emotion she uses a scripture to get you through whatever you are going through and as a devout Christian myself and Twitter addict I can say that these surely do help.
However this article is neither about my relationship with Christ or Twitter. It's about what I would put in as a substitution using what I know best … DISNEY MOVIES !!
UPSET: A Goofy Movie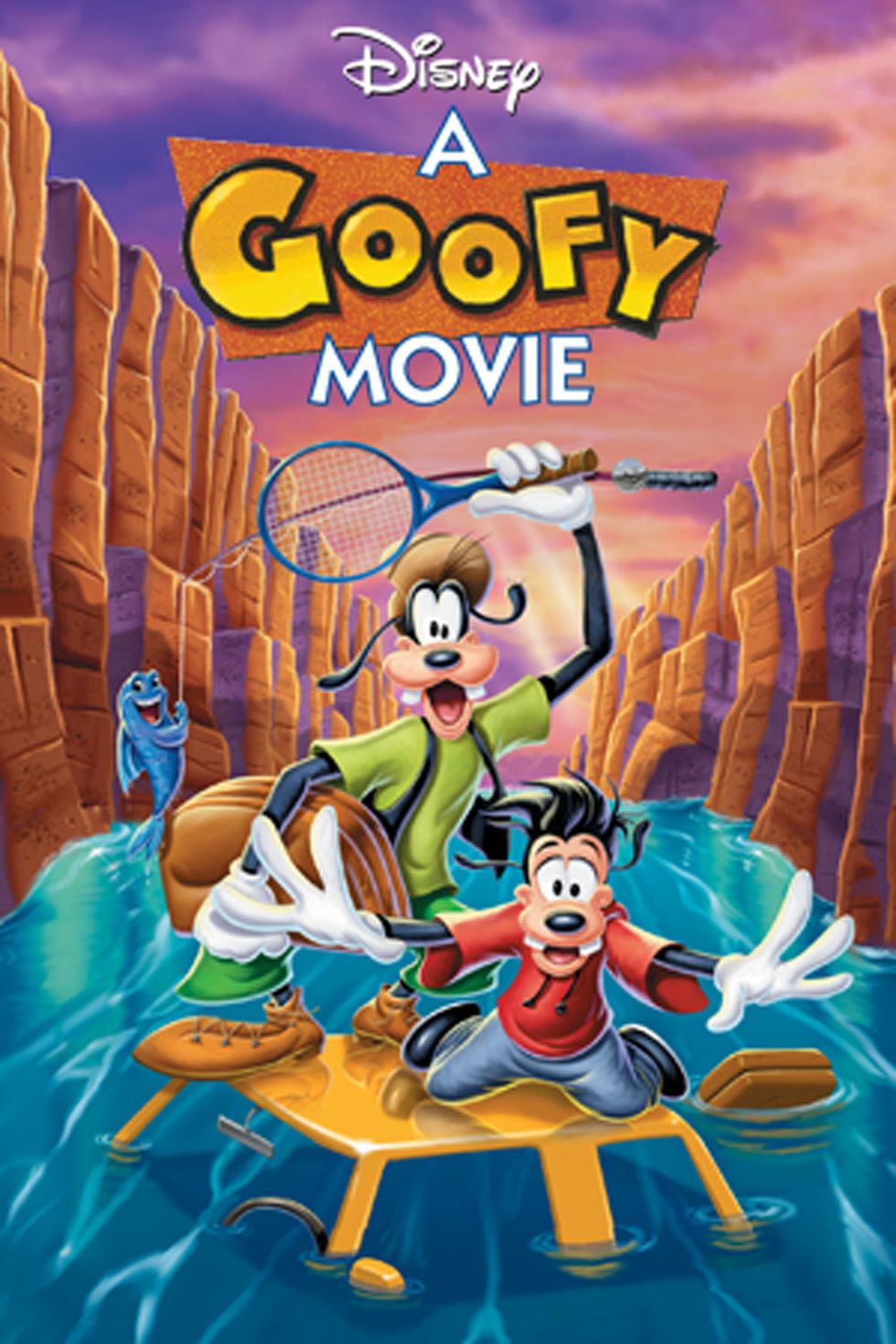 WEAK: Hercules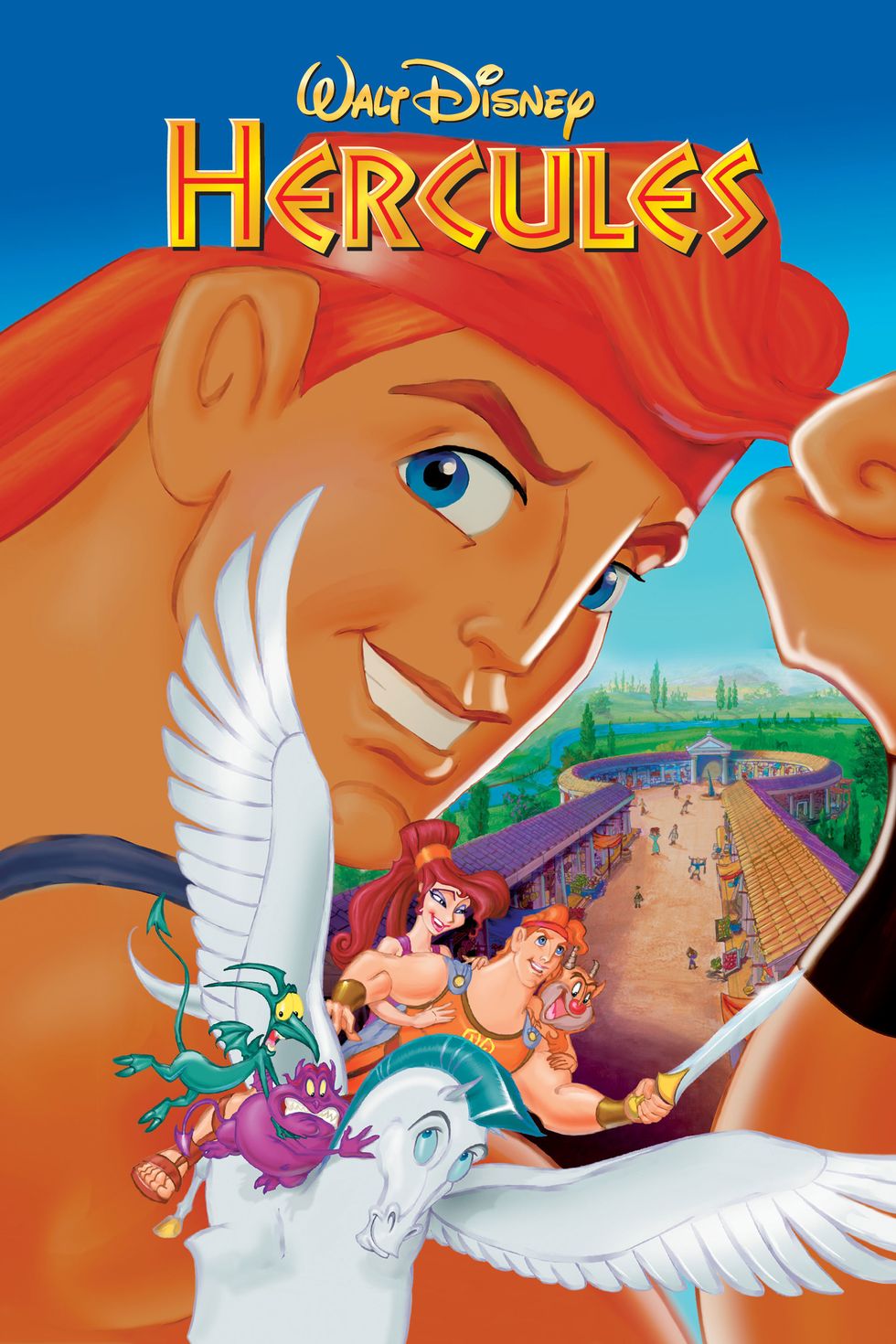 LONELY: Coco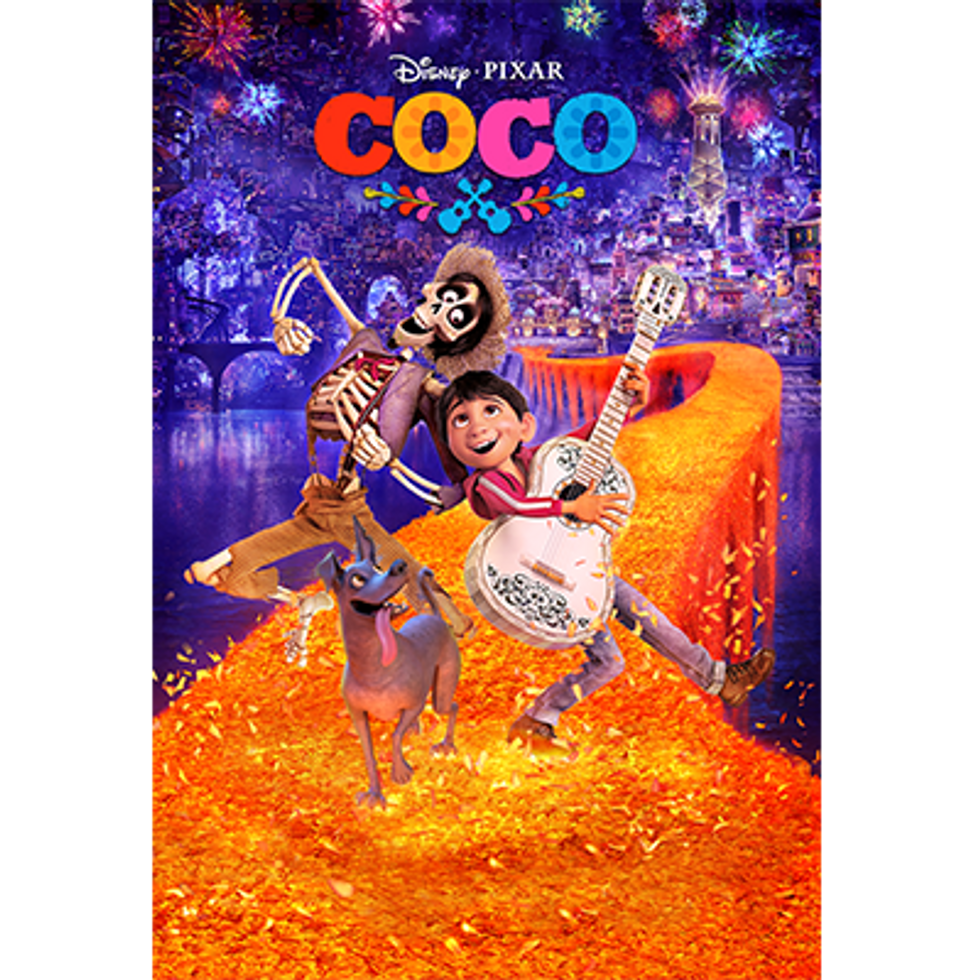 SINNED: The Lion King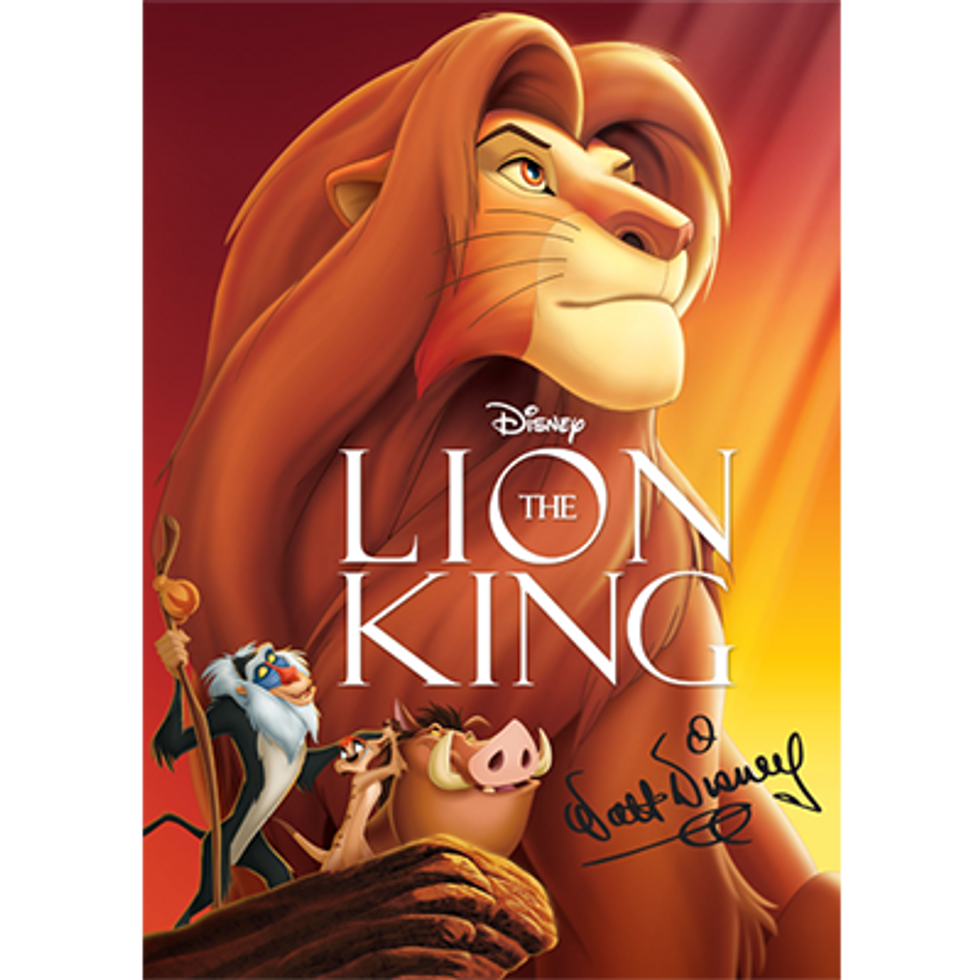 WORRIED: The Good Dinosaur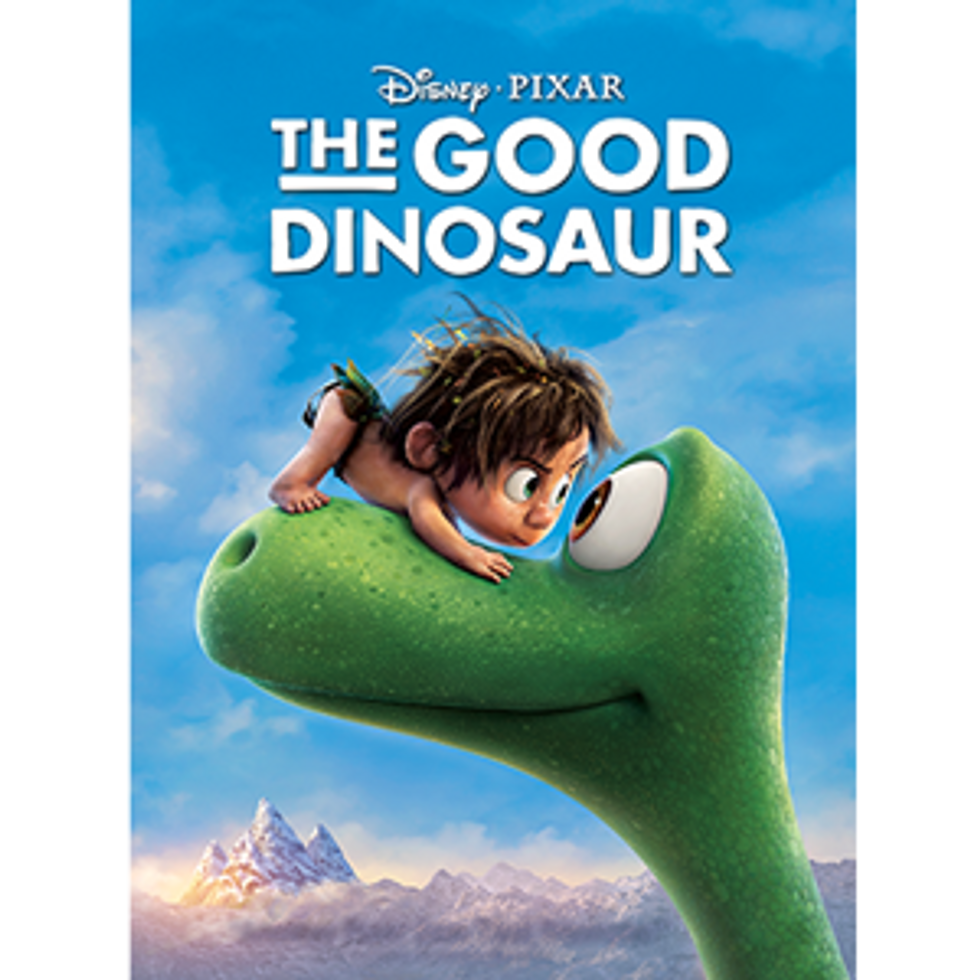 ANXIOUS: The Princess & The Frog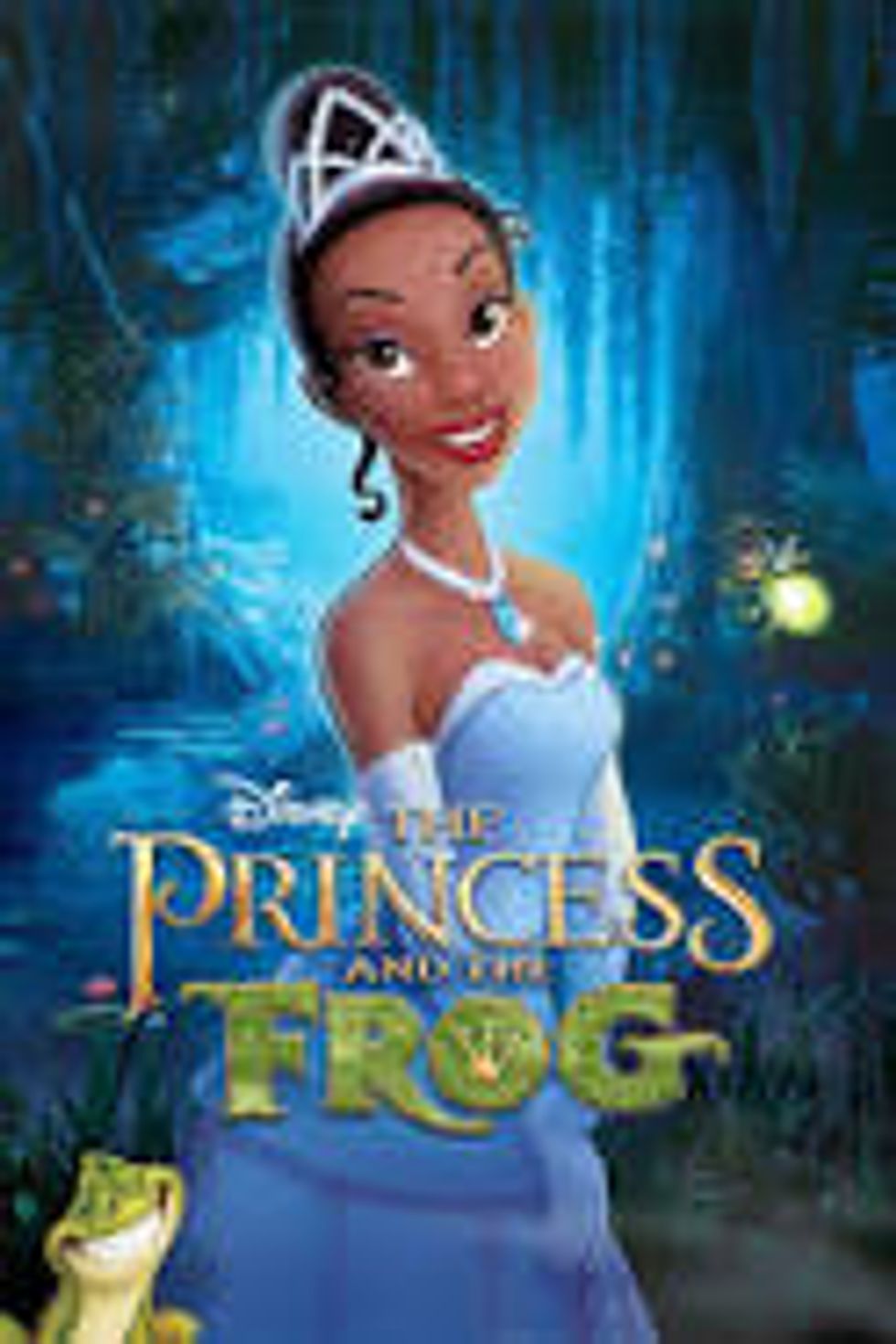 UNHAPPY: Atlantis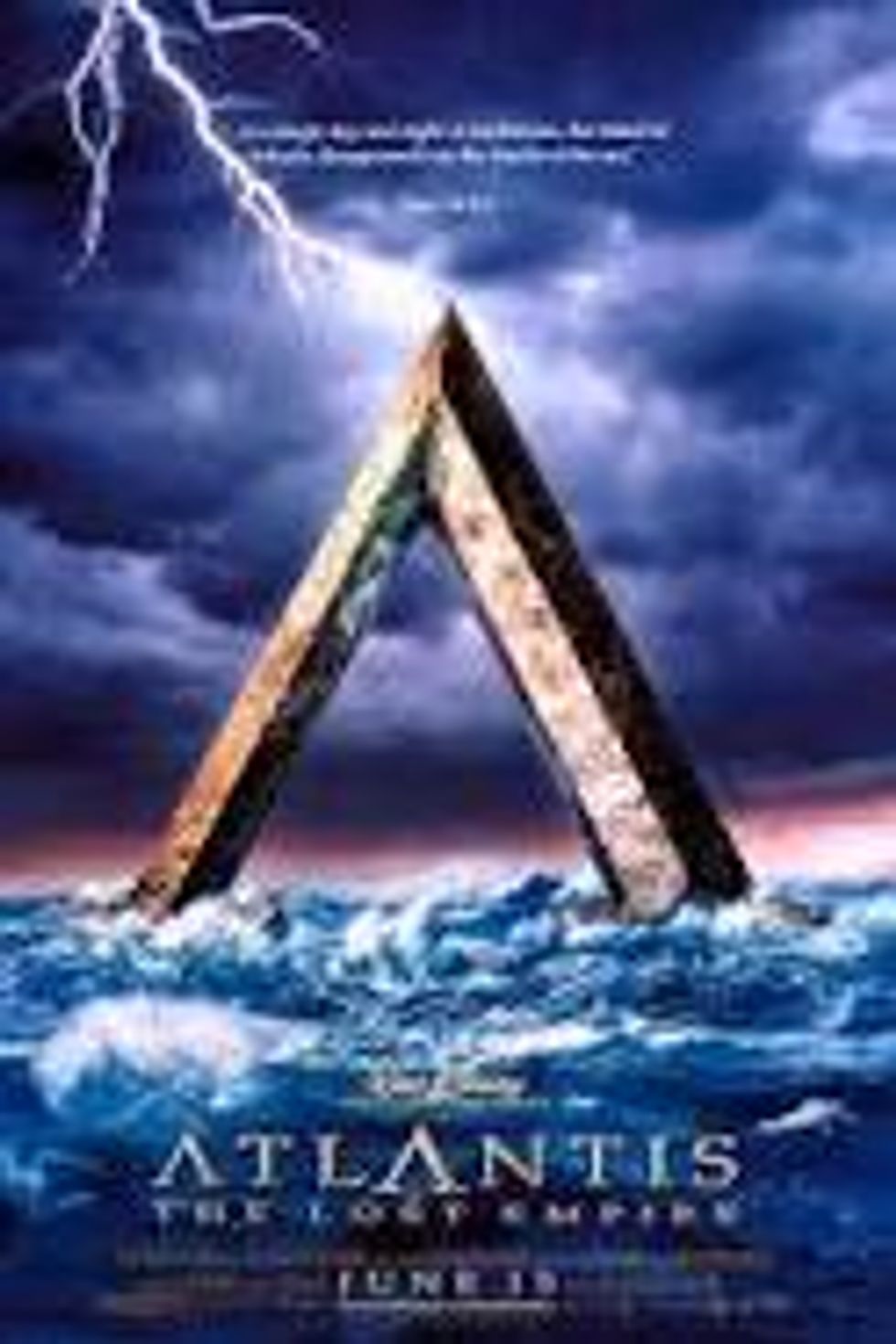 IN DANGER: Big Hero 6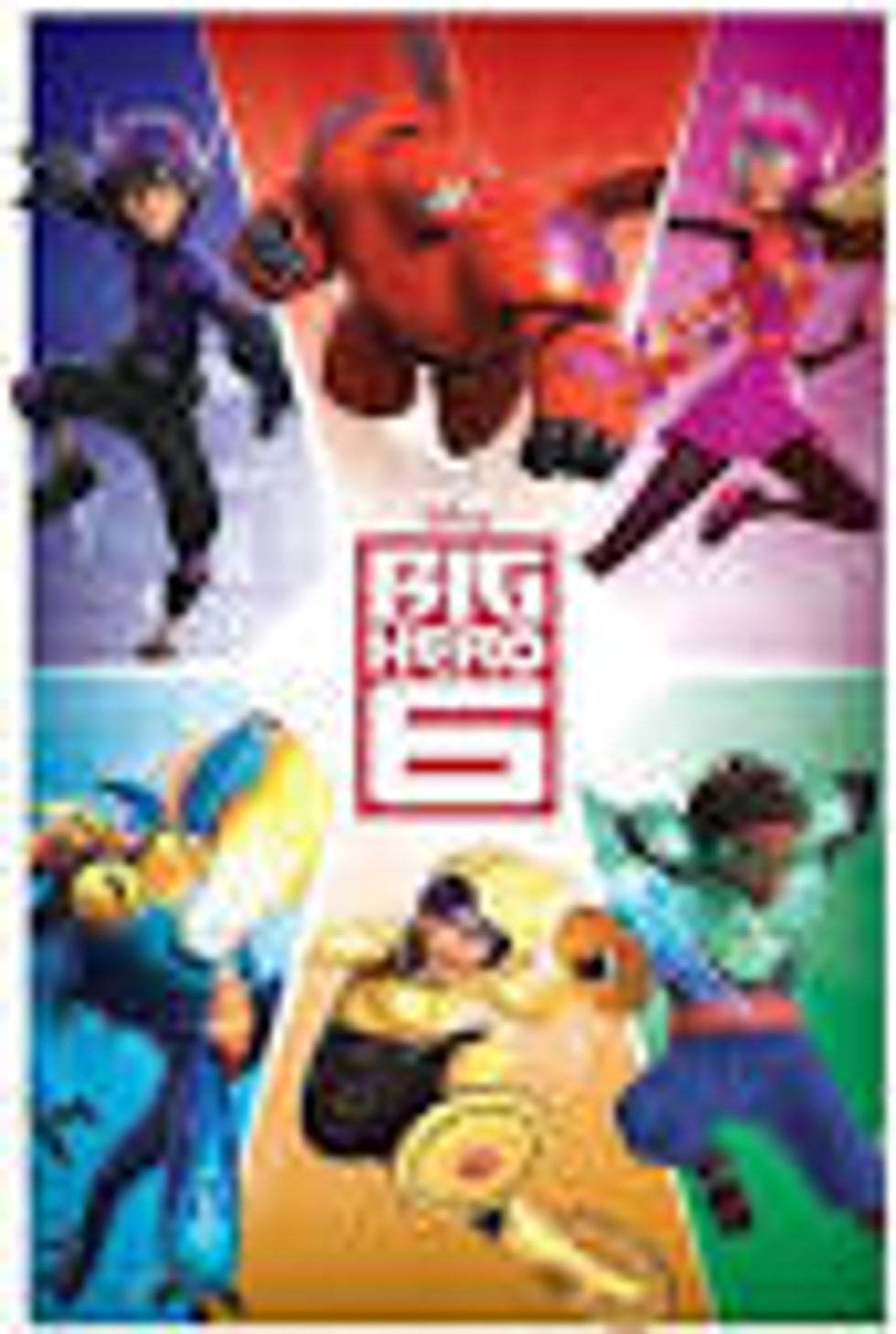 DEPRESSED: Finding Dory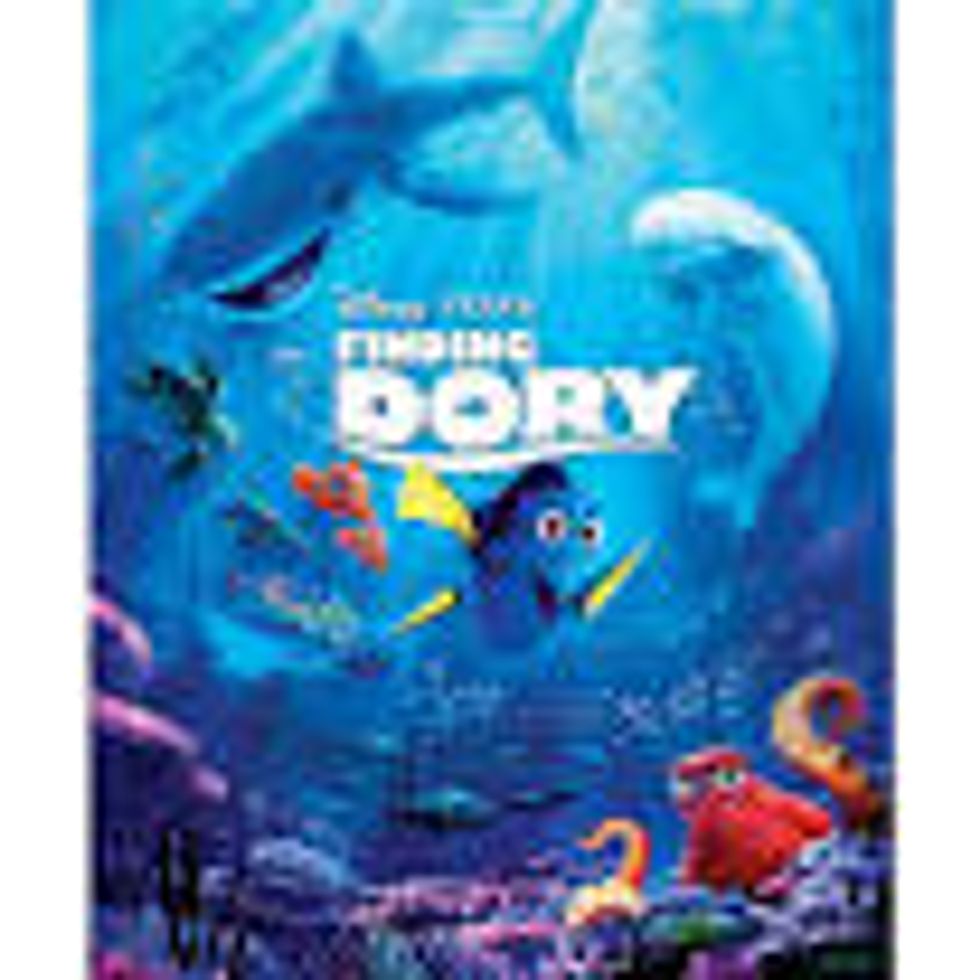 LACK OF FAITH: Mulan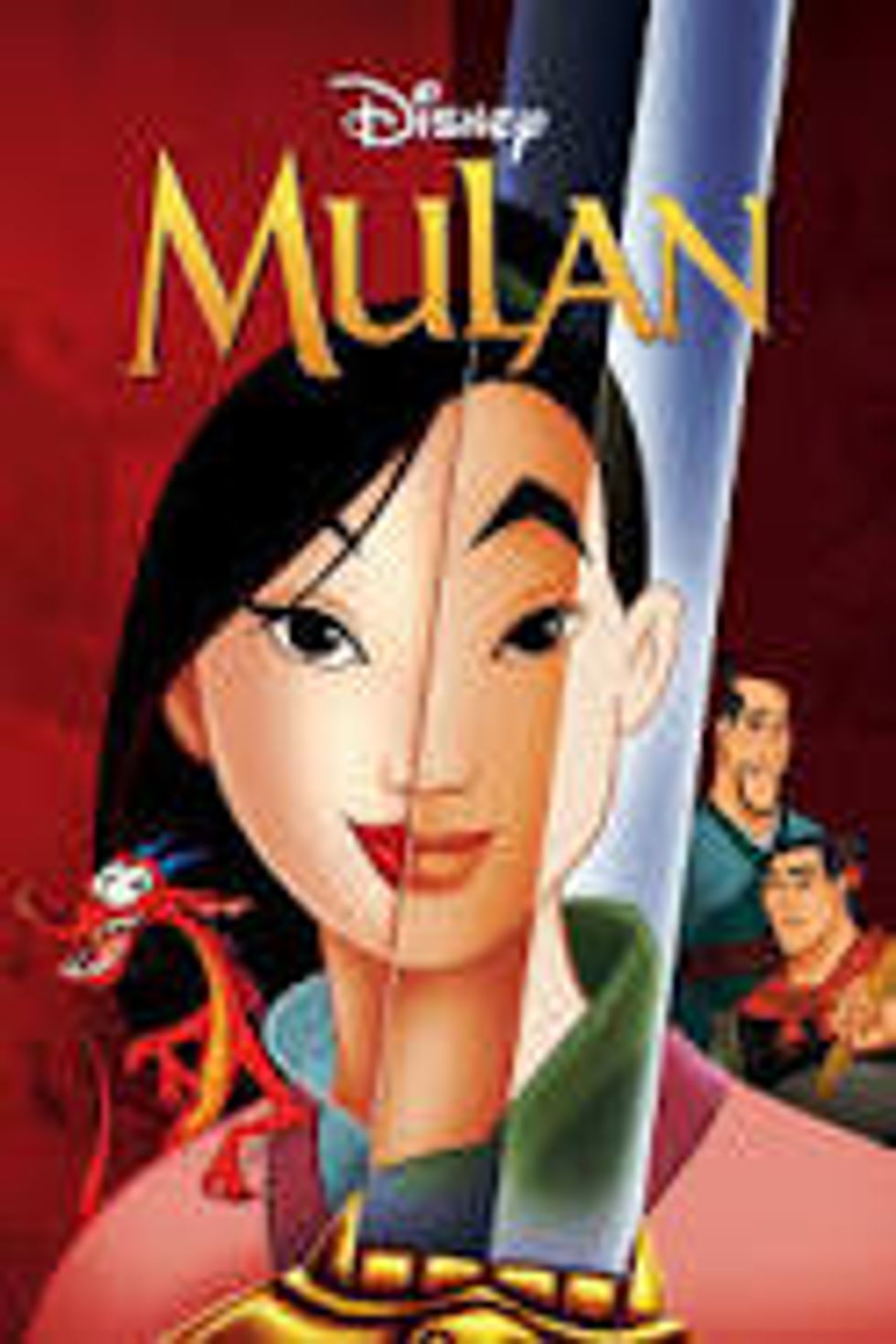 NEED COURAGE: Brave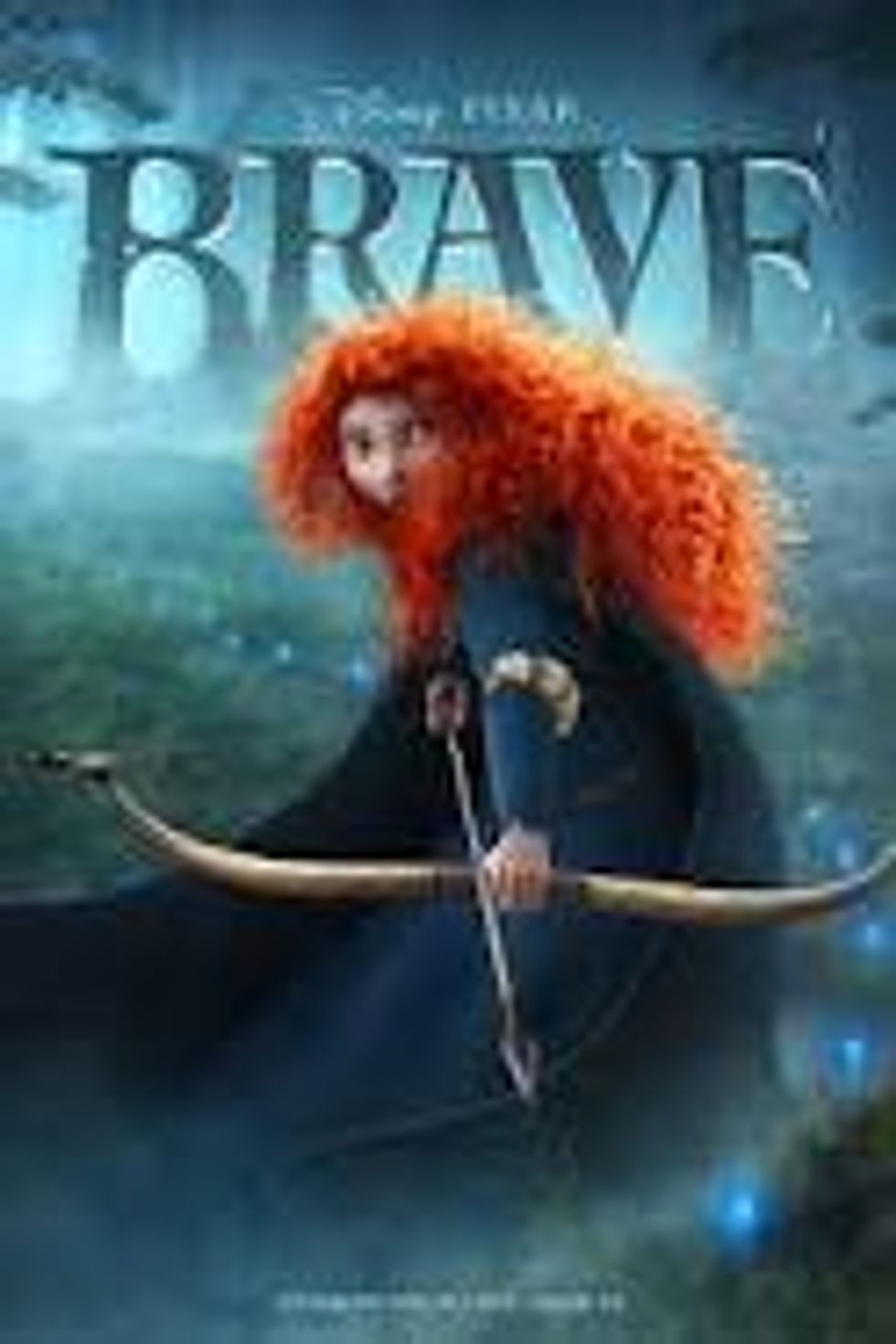 NEED DIRECTION: Moana