2017 is over and it has me feeling all kinds of nostalgic. I spent 6 months living in Europe and the rest of the year traveling the states; so, here are a bunch of pictures of cool places I saw that are definitely worth putting on your 2018 bucket list.
Þingvellir, Iceland

Honestly one of the best places to spend the day hiking around or scuba diving. And if the northern lights are in the forecast theres hardly any light pollution here.
Copenhagen Cafes


Coffee culture in this city is thriving, and the "hyggelig" atmosphere in any cafe on a rainy day (which is almost every day) will make you want to stay forever.
Suomenlinna, Finland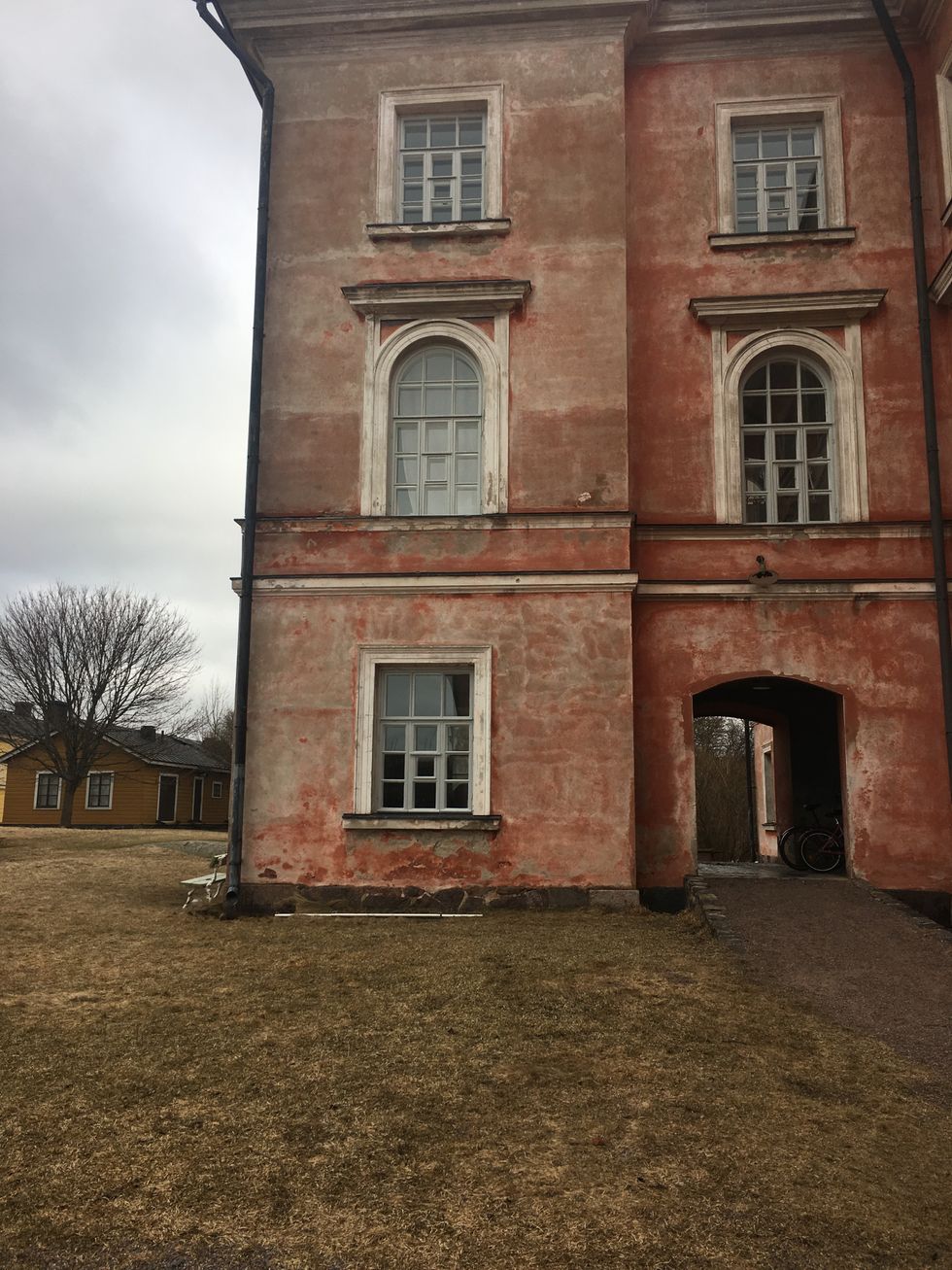 18th century. Sea. Fortress. That is all.

ANYWHERE in Porto, Portugal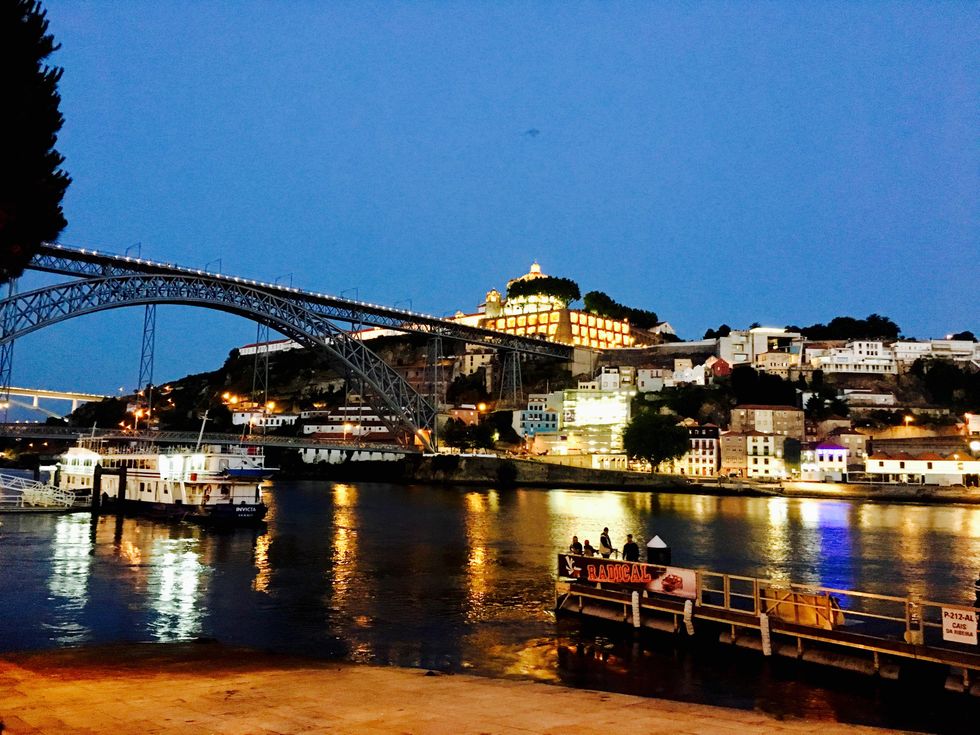 Stay at Bluesock hostel for as long as you possibly can and enjoy every inch of this city. Or just move there. I'd do that.
Hungarian parliament at sunset; Budapest, Hungary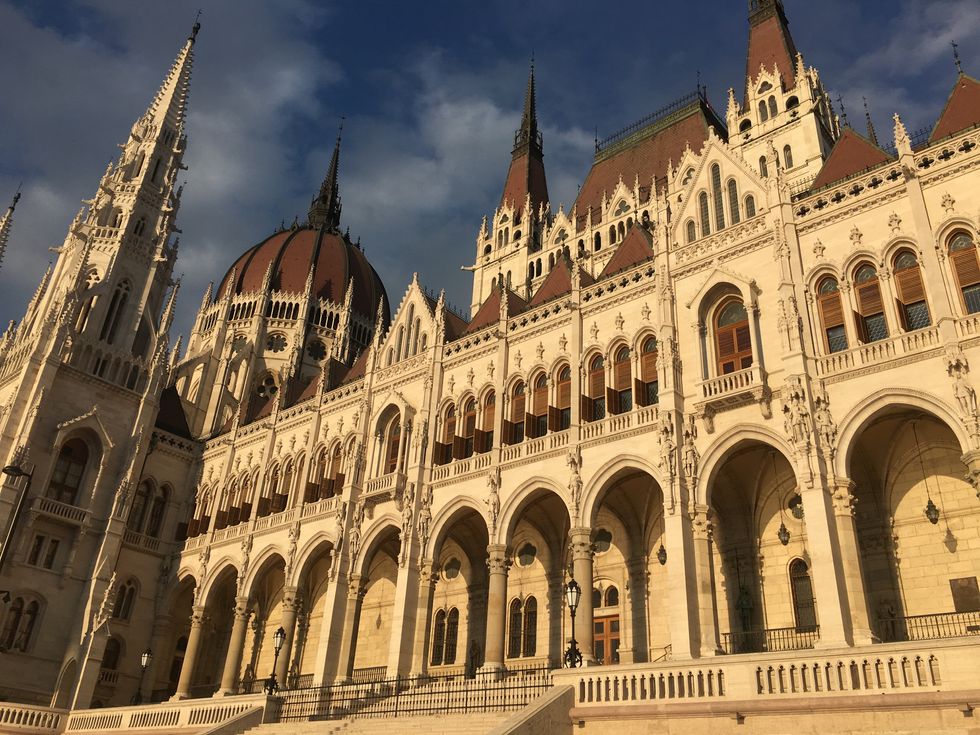 This castle-like building on the banks of the Danube river looks like its actually glowing as soon as the sun starts to set. Grab a spot on a bench out front (and some wine) and relax.