Not too long ago, I found this little gem, and fell in love with the work of the artist and photographer Céline Clanet. Her work is a true inspiration.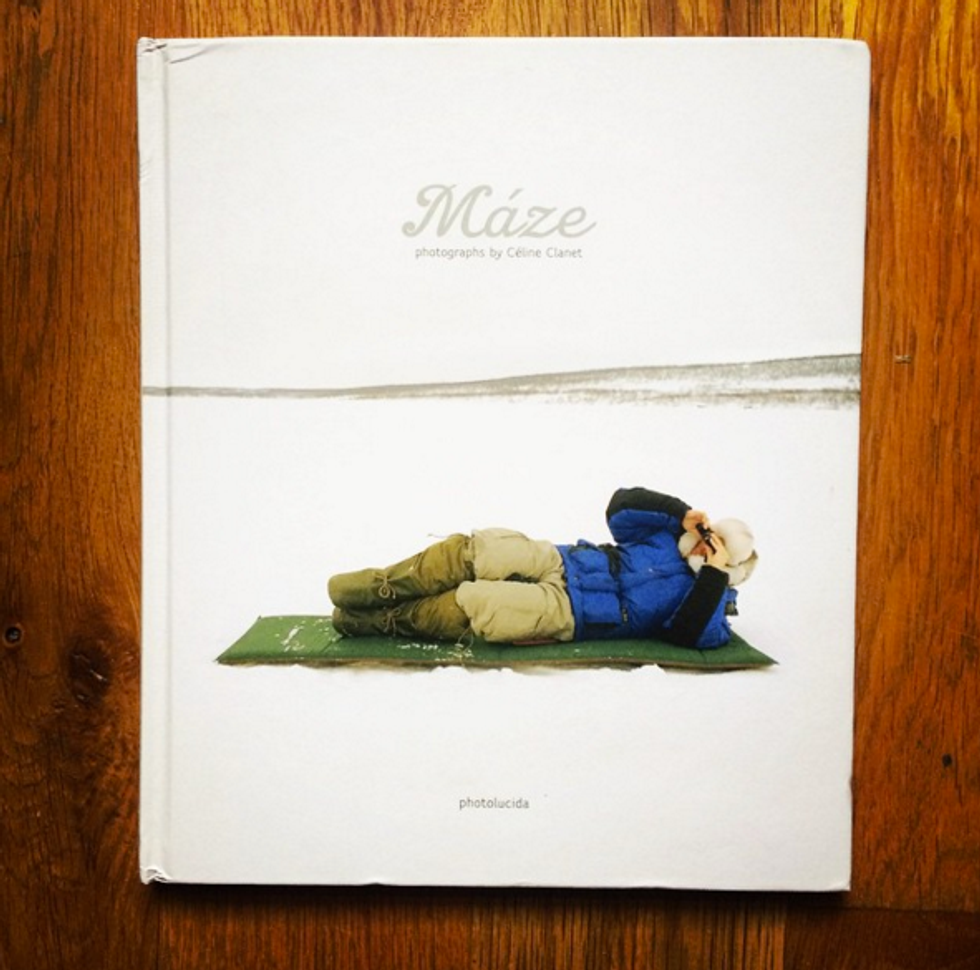 Céline Clanet is a French freelance photographer who lives in Paris, but she often travels far distances in Europe to create her photographs. She has made several series of photographs, but the most notable are Máze, Un mince vernis de réalité, Les Chapieux Géographie d'un secret, and Des barrages et des hommes en Savoie. She mostly uses portraiture and landscape photography to portray cultures and how they fit in with their land. Her works often isolate the subjects by contrasting objects or humans with the grandeur of the landscape.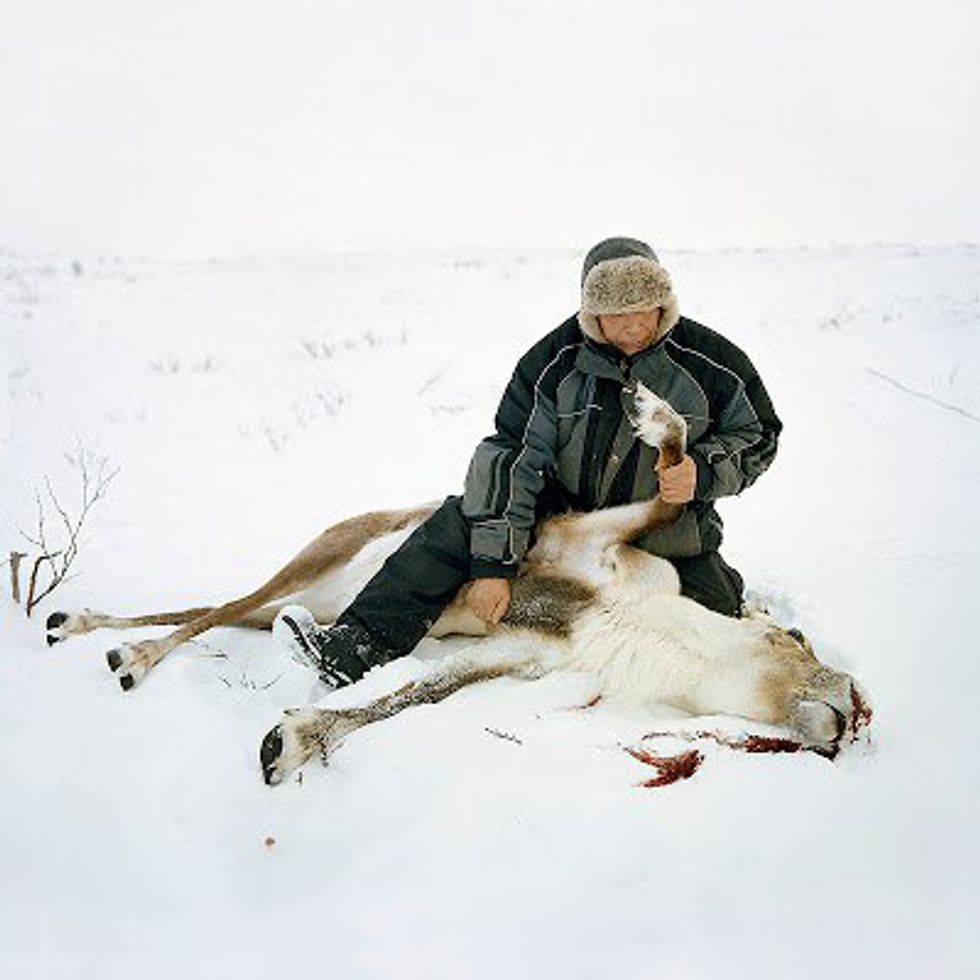 Máze is one of her most popular series of work, and it came from when she visited and lived with the Sámi people. Far above the artic circle, their culture goes back thousands of years in the harsh winter conditions. Clanet's work shows aspects of the Sámi culture, from the way they live off of the land, to the family circle. Many of her photos show the tradition of the people, but she often contrasts it with a more modern context that these people are living in. This raises questions about the survival of these people and their culture both in this climate, but also with increasing globalization.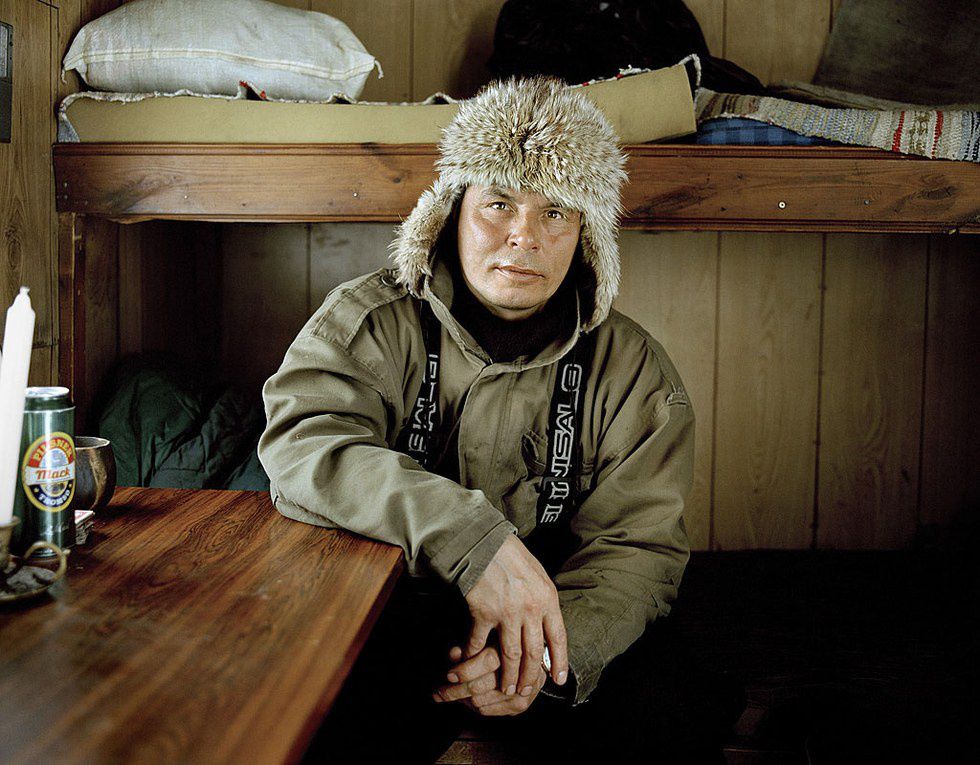 Clanet highlights the people's love and relationship with the land. She does this by photographing their landscape, the reindeer who are deeply ingrained in their culture, their houses, and daily life. Céline Clanet notes how quiet the Sámi people are and she reflects this in her photography by photographing their very still vast landscapes and people alone out in the vast wilderness.