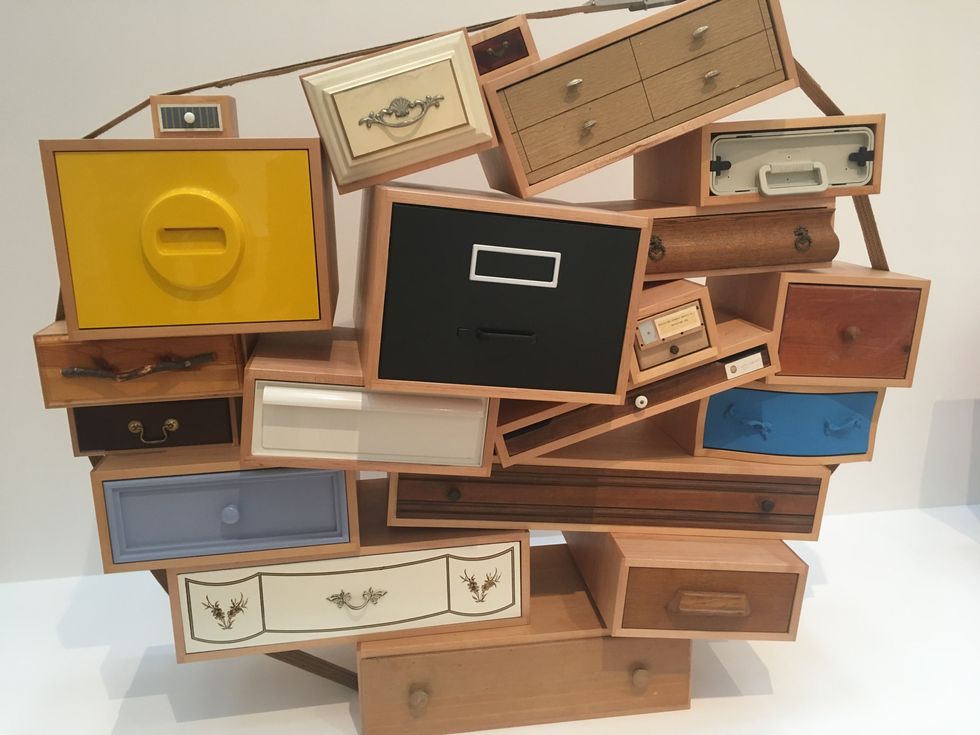 A chest so big, every woman needs it.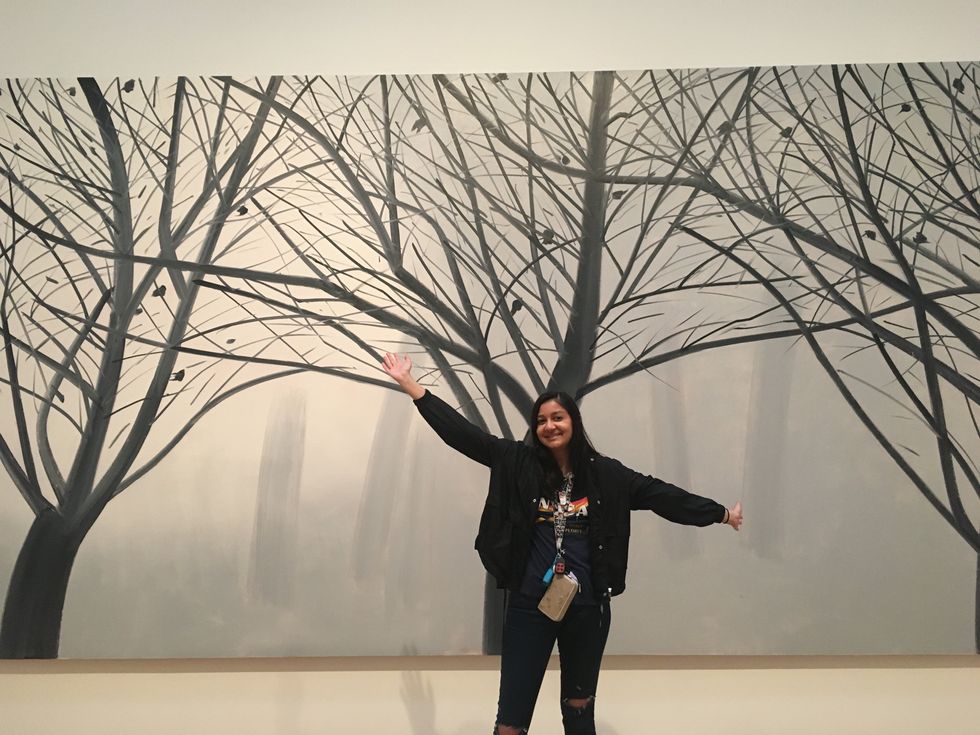 A serene and ominous painting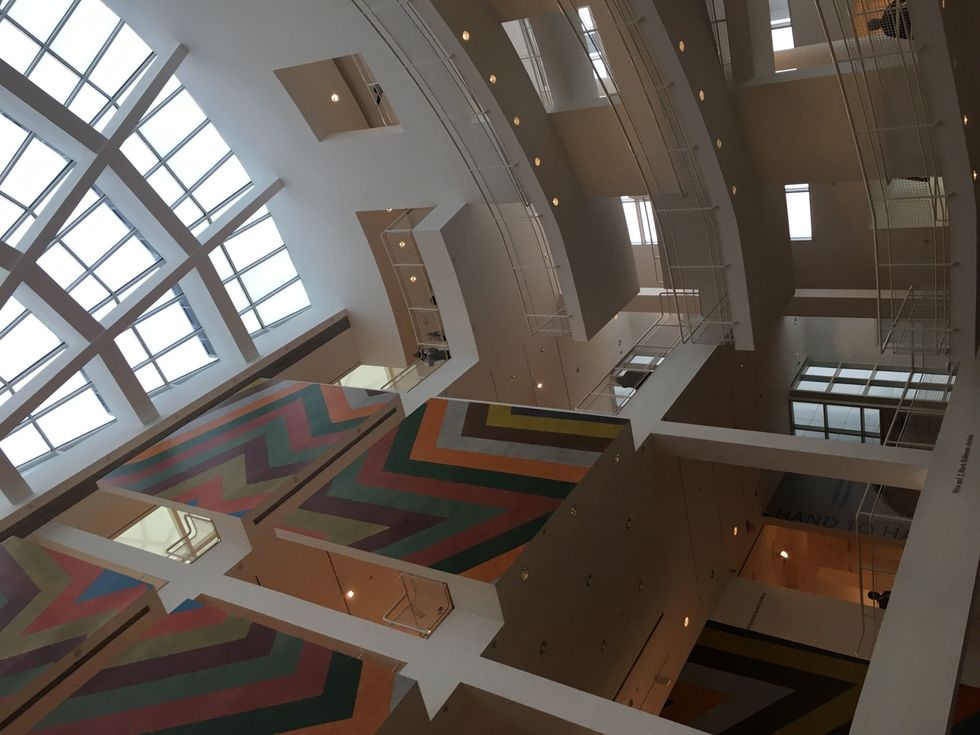 The main hall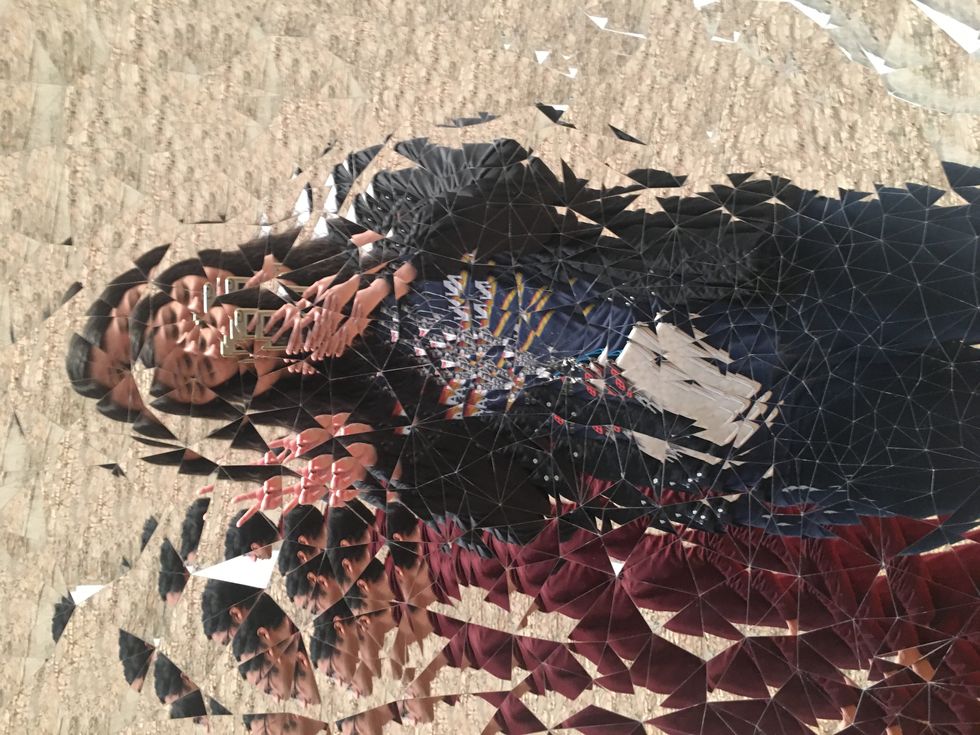 Taking mirror selfie to a whole new level.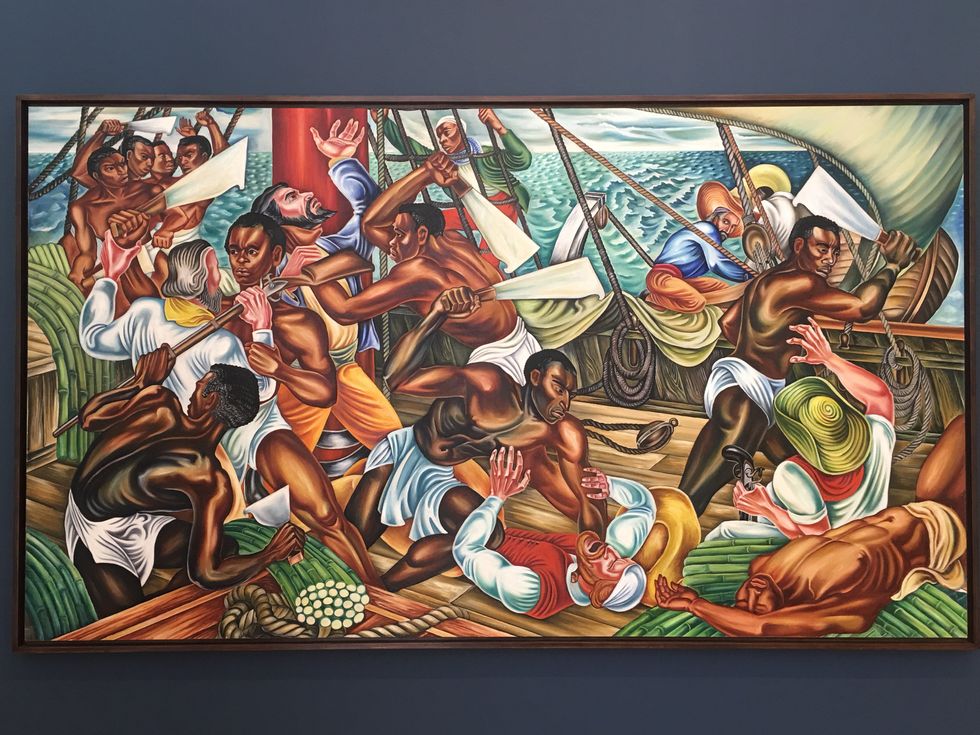 Capturing history with vibrant colors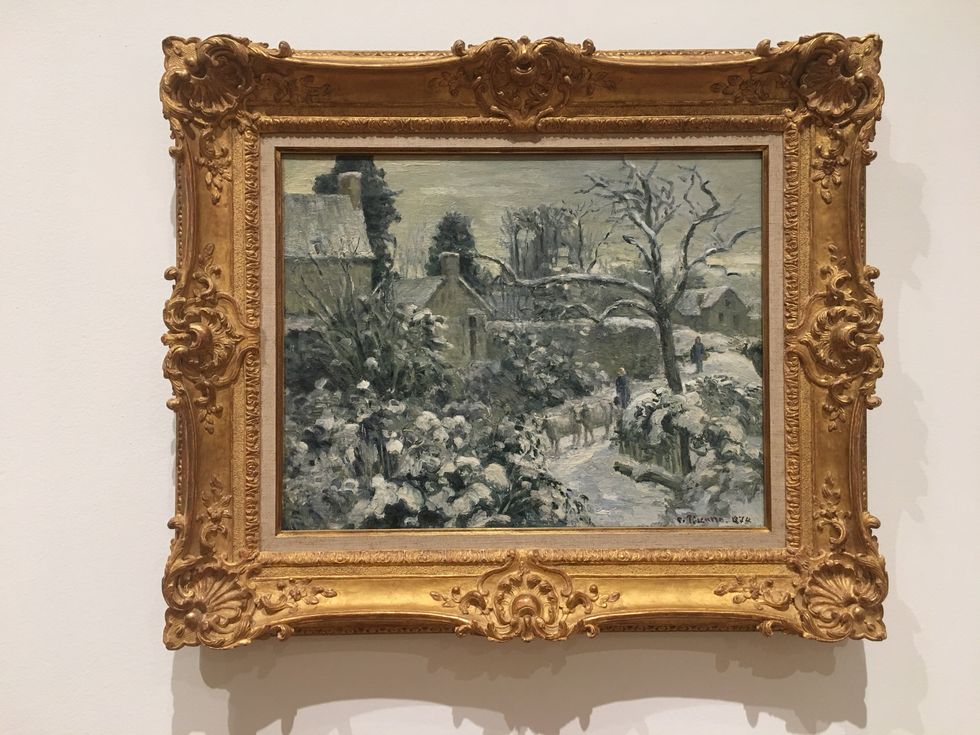 A snowy day Georgia will never see.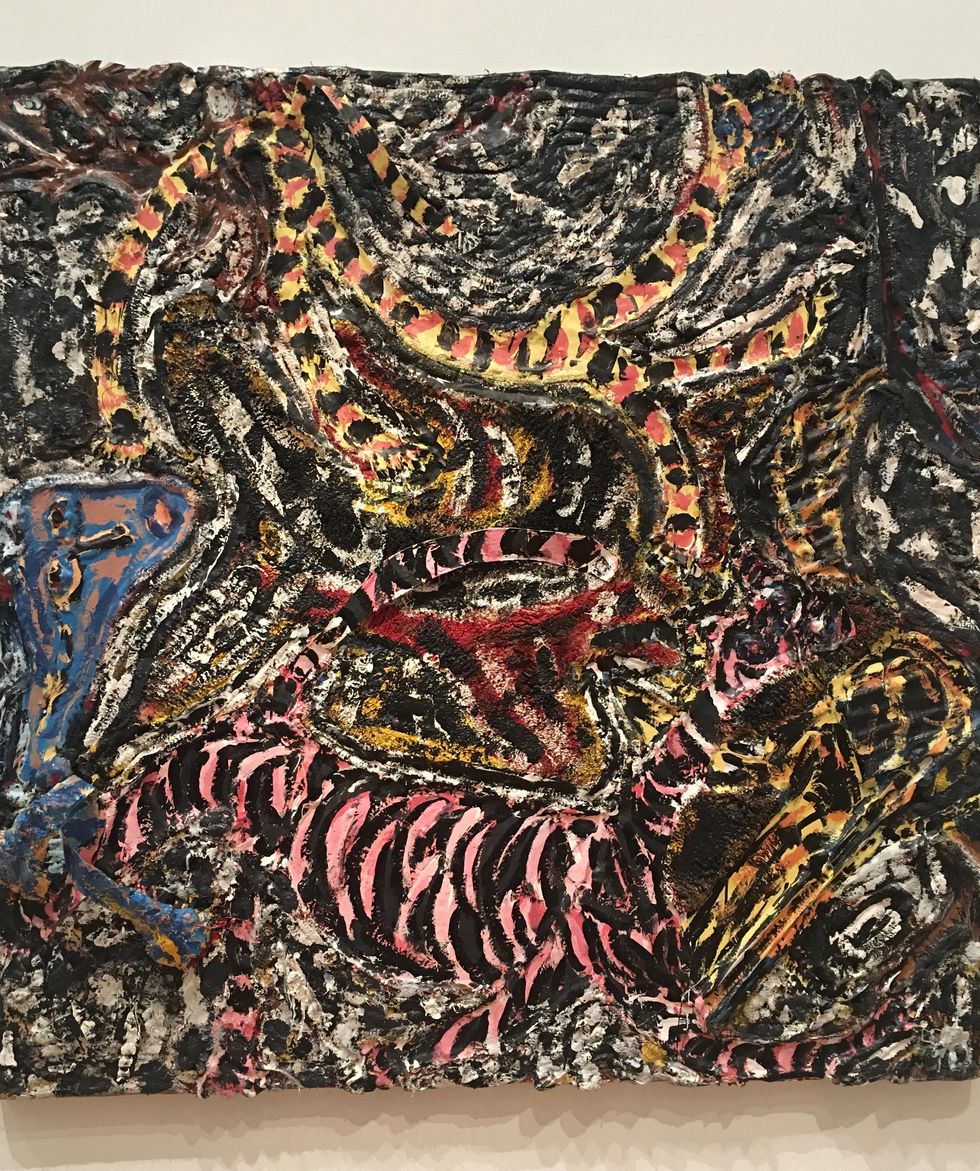 What does this mean to you?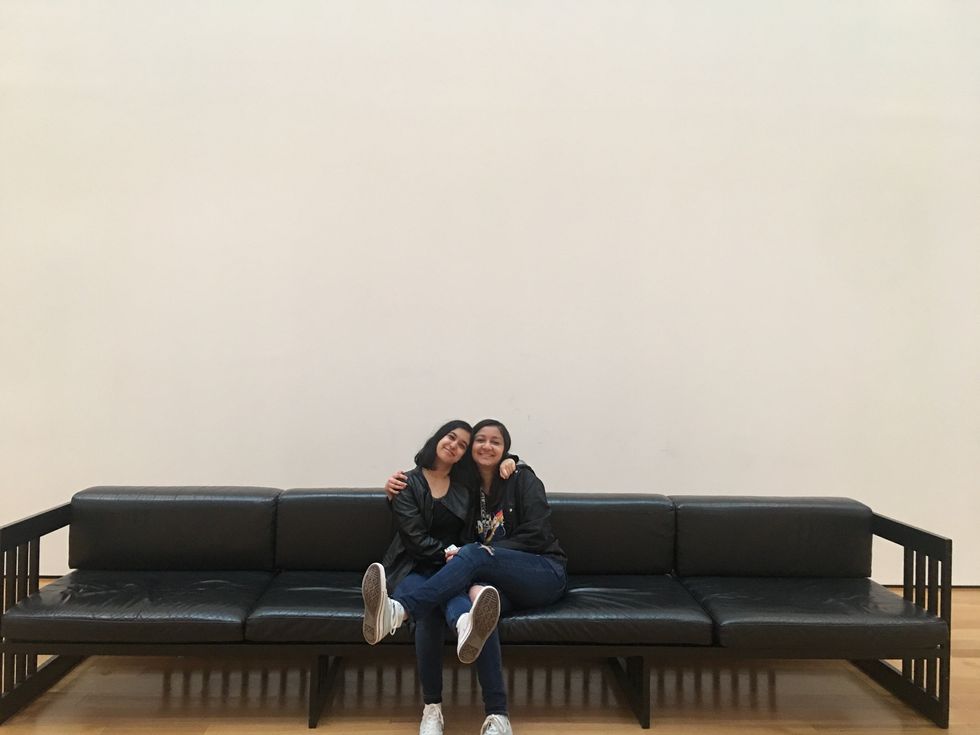 Fun time with friends!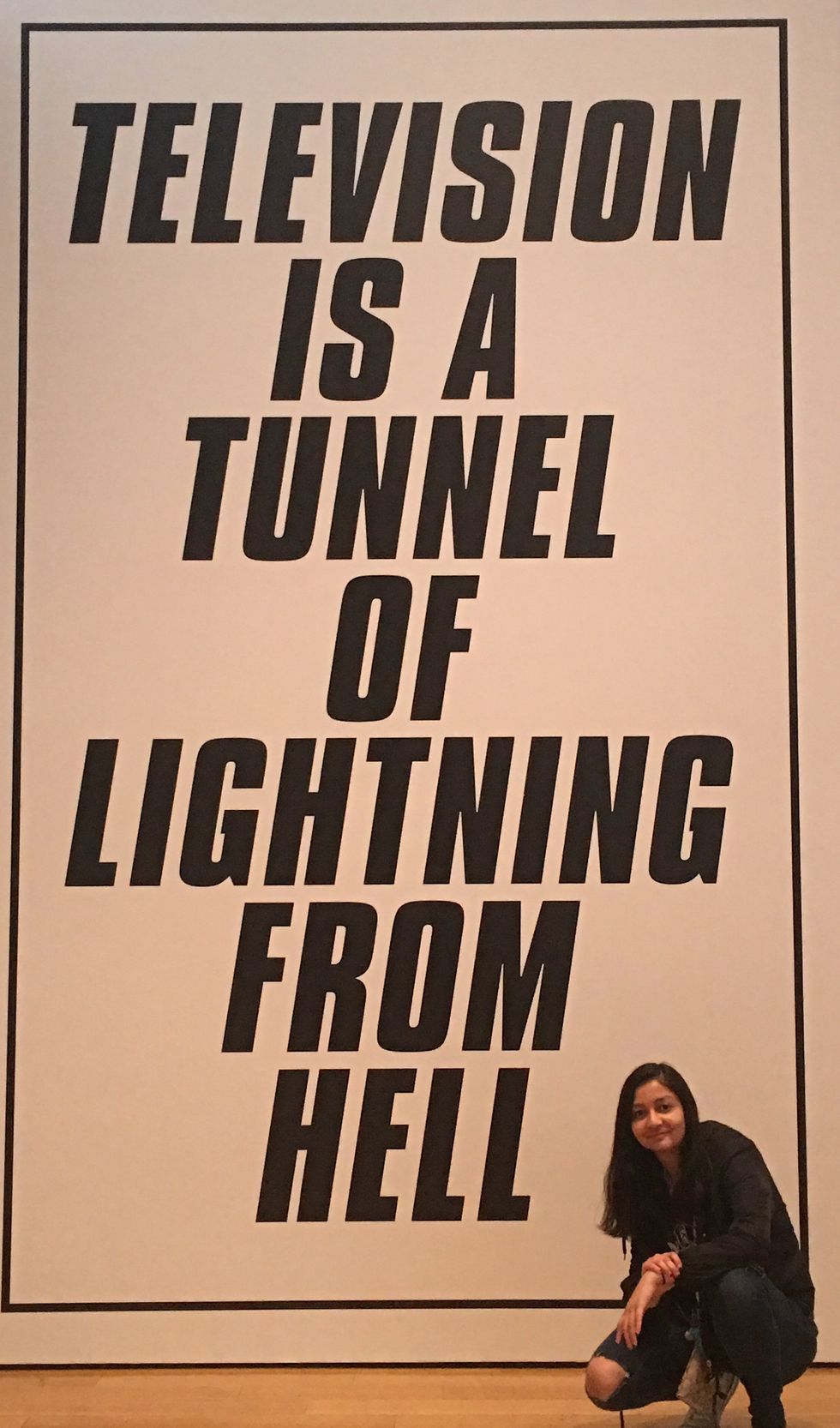 A hippie look on today's world.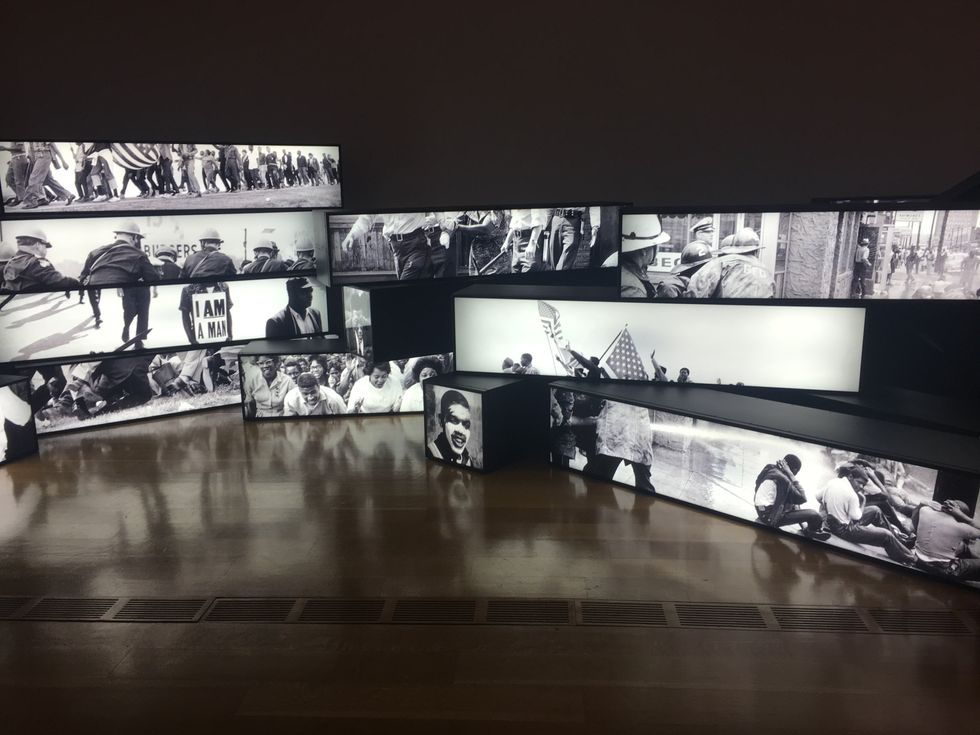 Remembering and honoring those who stood against injustice.