As EVERYONE already knows, I have been a die hard fan of Philadelphia teams my whole life. Most specifically, the Eagles. Quite often I am asked, "Basil, do you wear anything other than Eagles shirts?" No, no I do not. The Eagles have always been incredibly important to me and there isn't day that goes by that I don't talk about them (you can ask my friends about that). Well, here is a list of reasons why the Eagles are and always will be my favorite team:
1. Family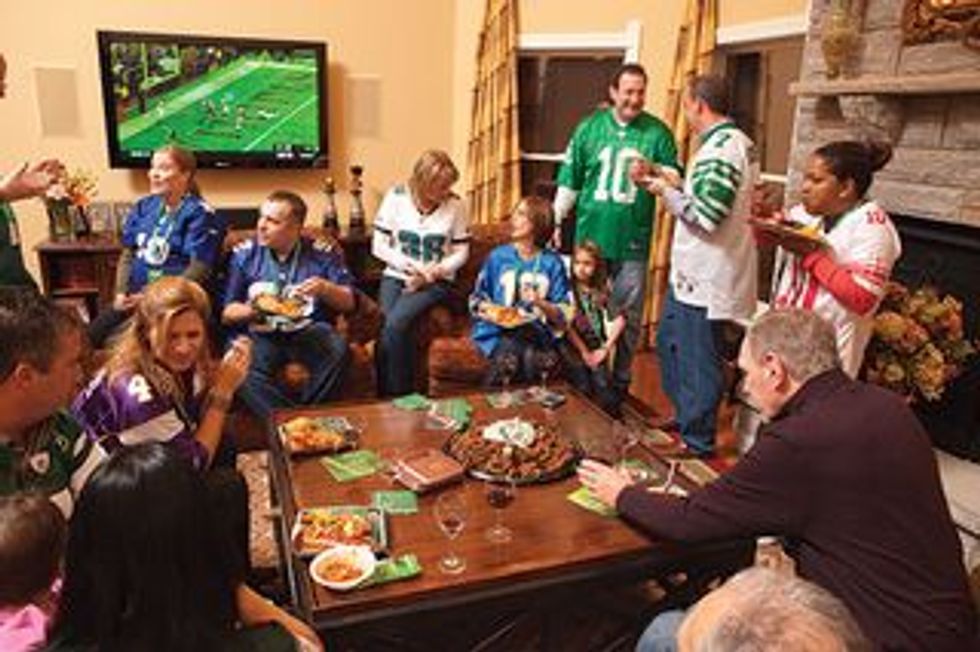 "In West Philadelphia born and raised" is actually a quote directly from my father. My father was born in Philadelphia, however he was raised in Yeadon, a bordering city of Philly. Although he was not raised a fan of the Eagles he has told me many time of his journey to becoming an Eagles fan in the the mid-1980's. Yes, I remember the Sunday's that I was disturbed by my father screaming at the TV while I was doing homework. Then it was followed by him and my sister, then you would never guess it, it turned to my mother being disturbed by all three of us. However, it's not just my immediate family that loves the Eag's so much. My uncle and aunts also have a strong love for the birds. I recall the days that I went to my uncle's house and we waited to watch the game so he could sync up his TV to the radio broadcasting all the way from Philadelphia. Yeah, we're true die hard fans.
2. Underdogs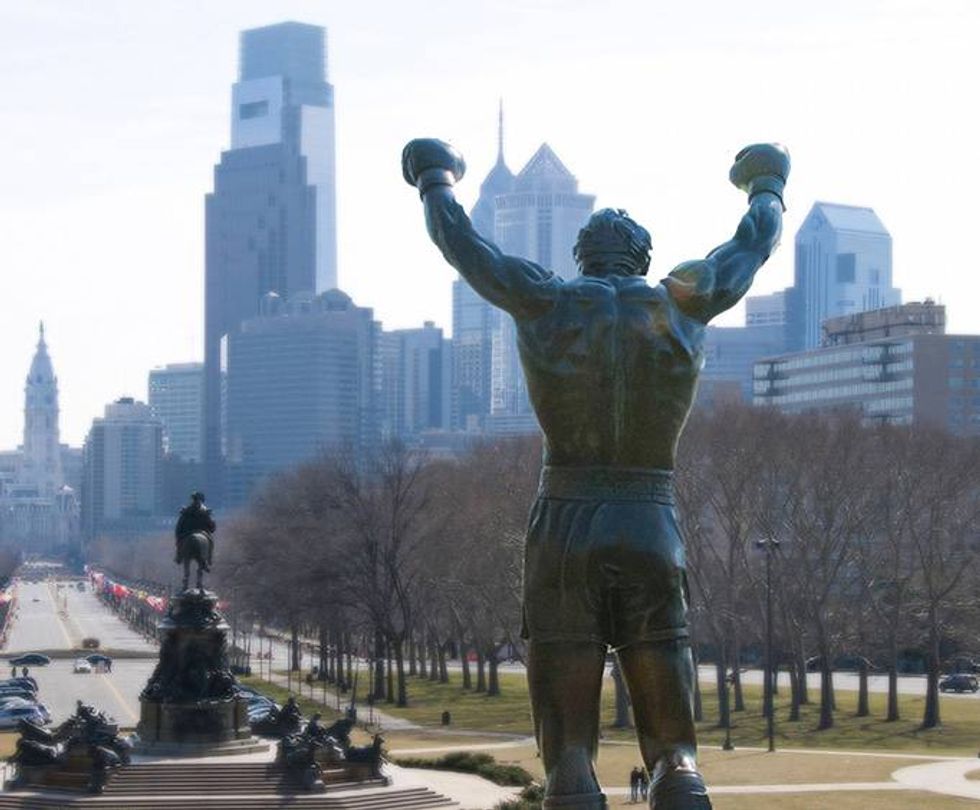 Ahh yes. Rocky. The original underdog. Everybody loves Rocky because how could you not? The story of an everyday guy born on the tough streets of Philly. Having to overcome adversity and obstacles to become a champion. As Eagles fans, we know all too well the meaning of an underdog. Having to watch the Eagles stink, and then have a chance, and then be ruined again, and then be counted out. It's an ongoing cycle that has happened far too many times to this team. But this year, we finally became the champion. After losing our quarterback and being dubbed to lose in the first round we achieved the first super bowl in the history of the franchise. Honestly, there is no better way for this city to win a championship, than as underdogs.
3. Merrill Reese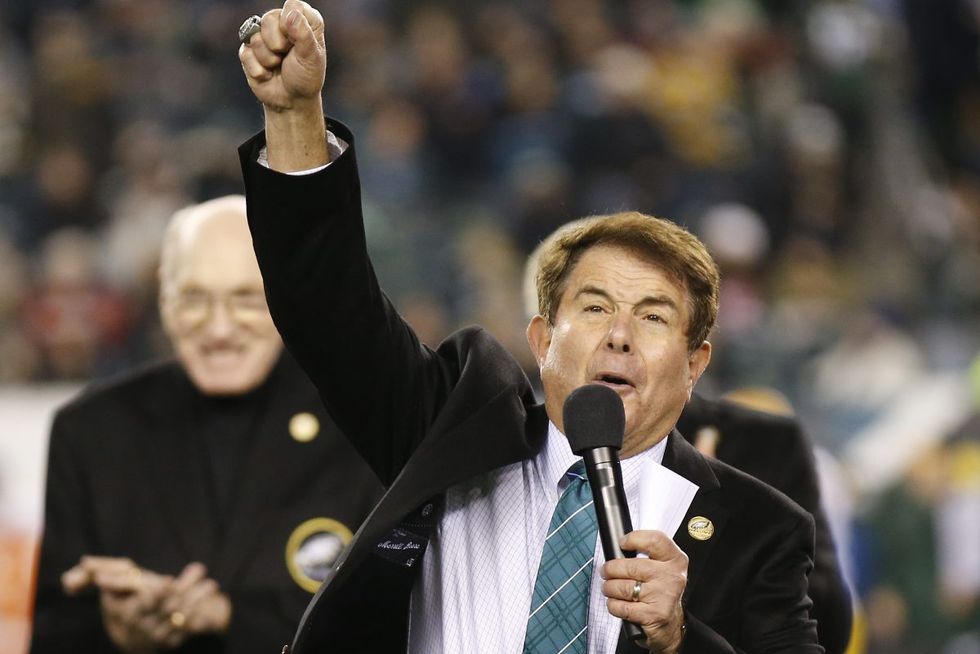 If you aren't an Eagles fan, you probably don't know who this man is. Merrill Reese is a radio broadcaster and the voice of the Philadelphia Eagles. Believe me when I say it, that when an Eagles fan hears this voice they get more excited than you can possibly imagine. Reese has got one of the greatest broadcasting voices in history and he never fails to bring the most passion and heart to every big play the Eagles make. Just hearing Reese call the final play of Super Bowl LII (52) is enough to bring tears to every Eagles fan out there. If you have never heard a recording of this man's voice, I strongly urge you to give him a listen for you will never hear a voice like his.
4. The Fans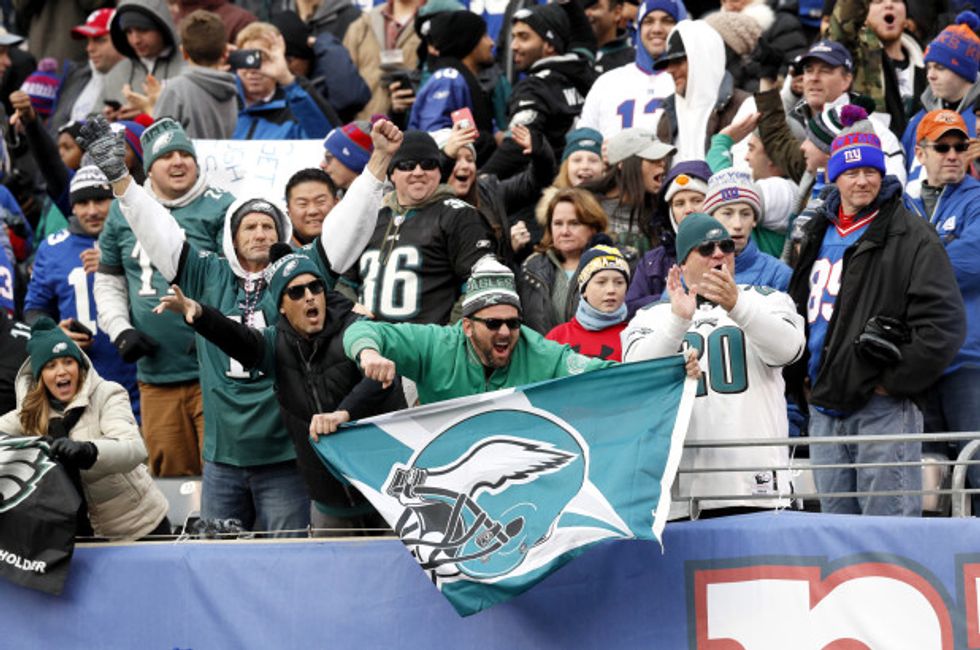 The ones who booed and threw snowballs at Santa. The ones who punch the police horses. We have heard it all. "Eagles fans are the worst fans in the NFL." If you look up "eagles fans" on google, the first thing that pops up is an article about why Eagles fans are the worst. Well, I love the fans of the Eagles -- of course I should! I am one. Everybody that is a fan of an NFL team loves their own fans and hates another. The reason the fans of Philly are so amazing is because of their passion for their team. Never will you meet an Eagles fan that would turn off a game because they are losing. Never would you meet an Eagles fan that wouldn't watch a game that they knew they were going to lose. Eagles fans have too much love and too much passion for their team to do anything like that. In defense of my fellow fans I'll say this, at least we don't have to get drunk at every game (Cardinals fans), at least we don't slam each other through tables outside the stadium (Bills fans), and at least we are all actual fans (Patriots fans). But, if you want to keep hating us, please do, because to quote our center Jason Kelce, "No one likes us, we don't care."
5. Ron Jaworski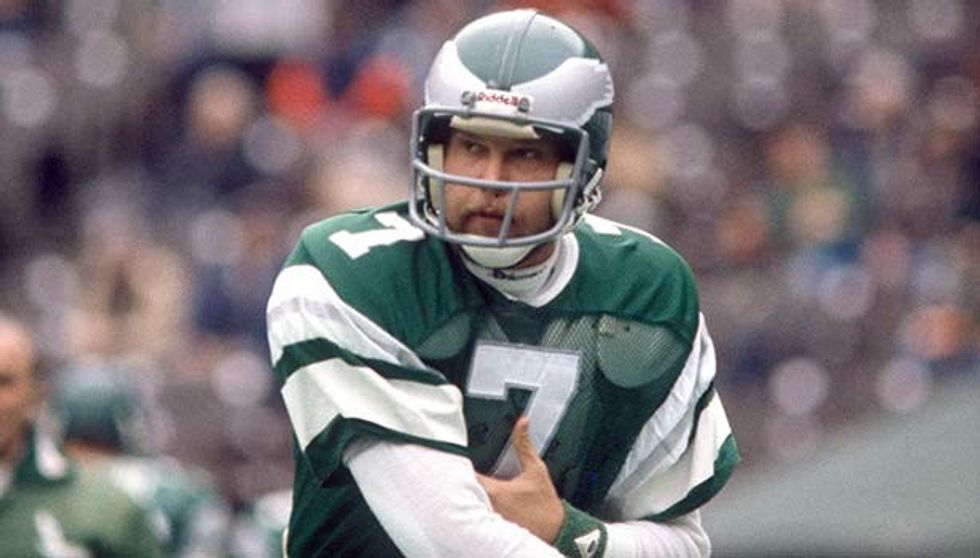 JAWS!! The man, the myth, and the legend. The last time Ron Jaworski played for the Eagles was 1985. He was the first leader of the Eagles to take the team to the Super Bowl in 1980. That year, Jaws was invited to the pro bowl after a stellar season as our quarterback. Sadly, the team came out the losers of that year and he never had a season quite like it. I believe that Jaworski is the embodiment of what makes being an Eagle fan so great. On February 5, 2018, just a day removed from the Eagles Super Bowl victory, Jaworski was interviewed about how he felt on his old team winning their first Super Bowl. Not even a minute into the interview he had a difficult time expressing his emotions as he held back tears due to how happy he was for this team. This is what it is to be a true Eagles fan. Just like how Jaws has loved this team since he first stepped on the field for them, I love them through their lows and highs. I've said it a million times and I'll say it again. Win or lose, this is my team.