Forbes has finally unveiled its annual "30 Under 30" list – a selection of the 30 brightest innovators, creators and entrepreneurs from across a variety of fields – and we're extremely proud there's more than one Parsons alum among them.
Parsons School of Design grads Lucy Jones, BFA Fashion Design '15,Ximon Lee, Fashion Design '14, Hayden Lasher, AAS Fashion Design '11, and Sarah Law, BFA Fashion Design '08, were named to the "Art and Style," category; Tyler Haney, BBA Strategic Design and Management '12, and Amanda Curtis, AAS Fashion '10, made the list's Retail and E-Commerce category; and Sophia Sunwoo (BBA Strategic Design and Management '10) earned a spot on the Social Entrepreneurs list. Eugene Lang College grad Ryder Ripps, BA Liberal Arts '08, was also featured on "Art and Style."
1. Lucy Jones.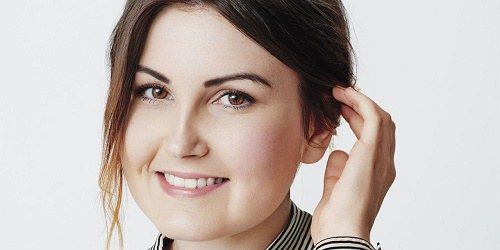 Jones who won Parsons 2015 Womenswear Designer of the Year award, made Forbes' list for her designs for self-propelled, seated disabled people. Jones is also a 2015 winner of New Challenge, The New School's social innovation competition.
2. Ximon Lee.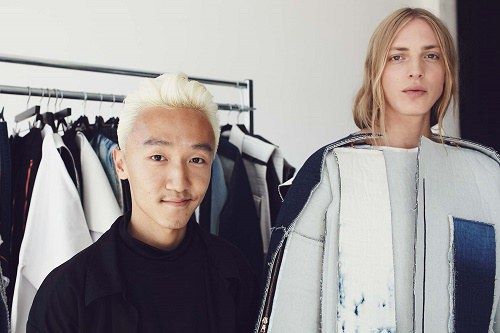 Lee, who was awarded the 2014 Parsons School of Design's Menswear Designer of the Year, was recognized for his collection that was inspired by the documentary, "Children of Leningradsky." Lee also won the H&M Design Award, making him the first-ever U.S. designer and the first menswear designer to secure the honor.
3. Hayden Lasher.

Lasher's classically shaped leather handbags are not only Forbes-worthy, but Taylor Swift-worthy as well.
4. Sarah Law.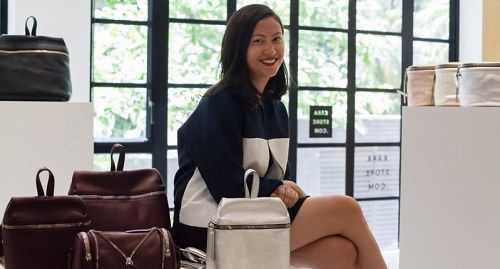 Law was recognized for KARA, her self-designed line of handbags that can be found in more than 50 different stores in 15 countries, including Barney's New York.
5. Tyler Haney.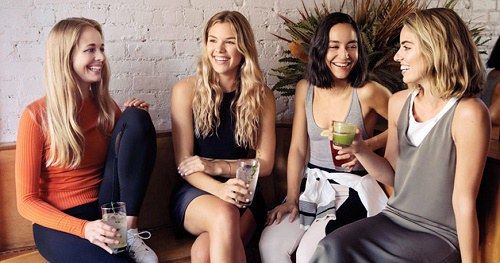 Haney was recognized for Outdoor Voices, a workout clothing line for which she has secured $8.1 million in venture capital.
6. Amanda Curtis.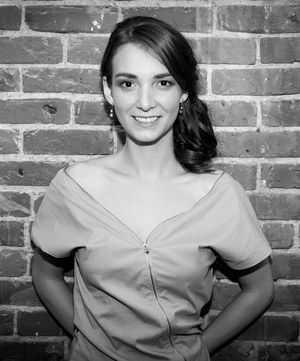 Curtis (along with her partner Gemma Sole) was recognized for founding Nineteenth Amendment, a company that matches emerging designers with shoppers.
7. Sophia Sunwoo.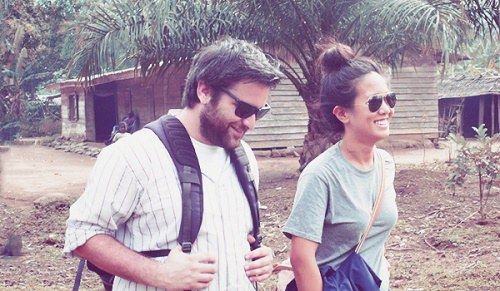 Sunwoo made the list for her creation of Water Collective, a nonprofit organization that aims to promote "water independence" for three million people within the next 10 years.
8. Ryder Ripps.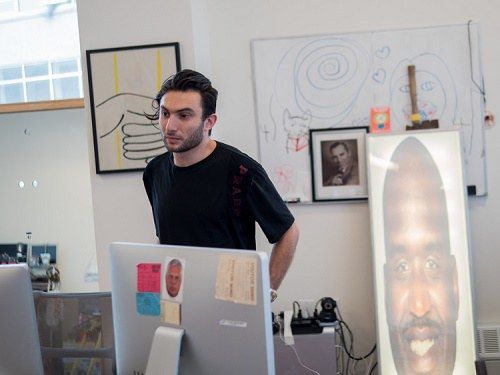 Ripps earned a spot on Forbes' list for his oil paintings based on model Adrienne Ho's Instagram posts.